Emergency Freezer Refrigeration for rent in Owensboro, KY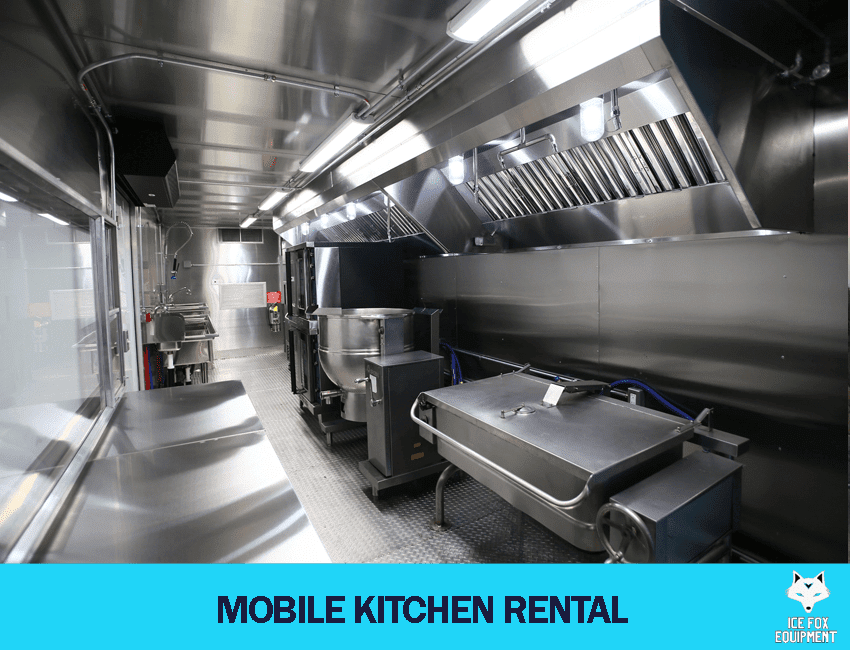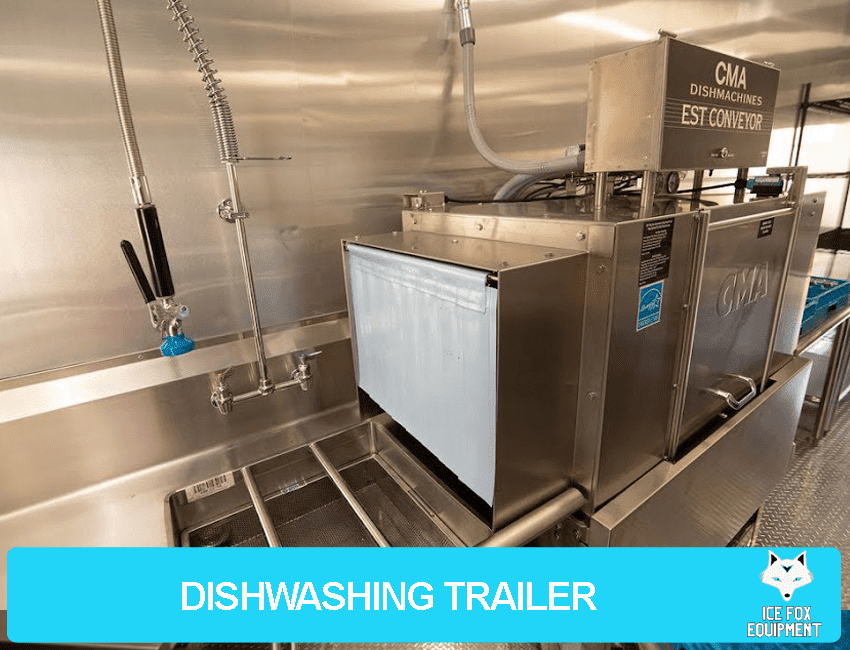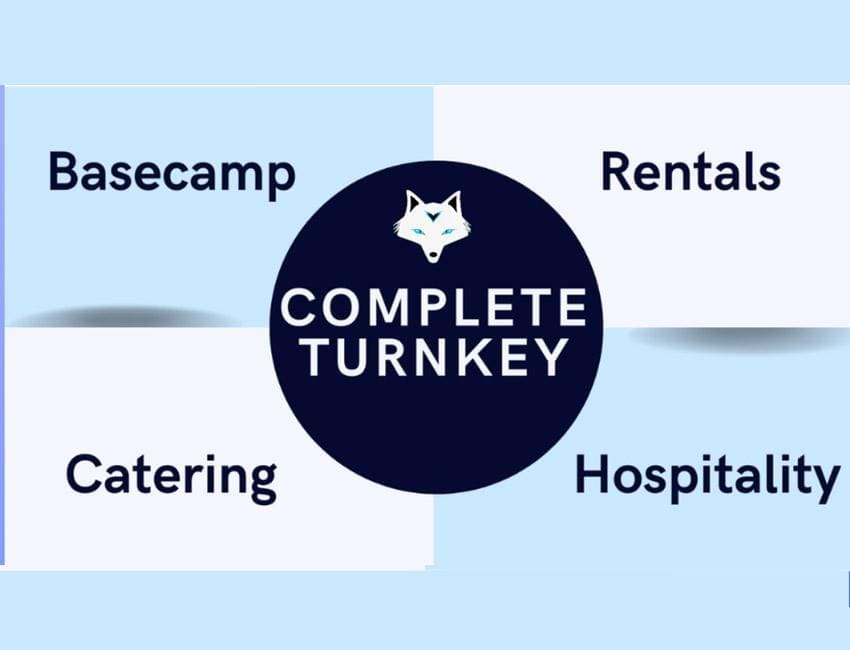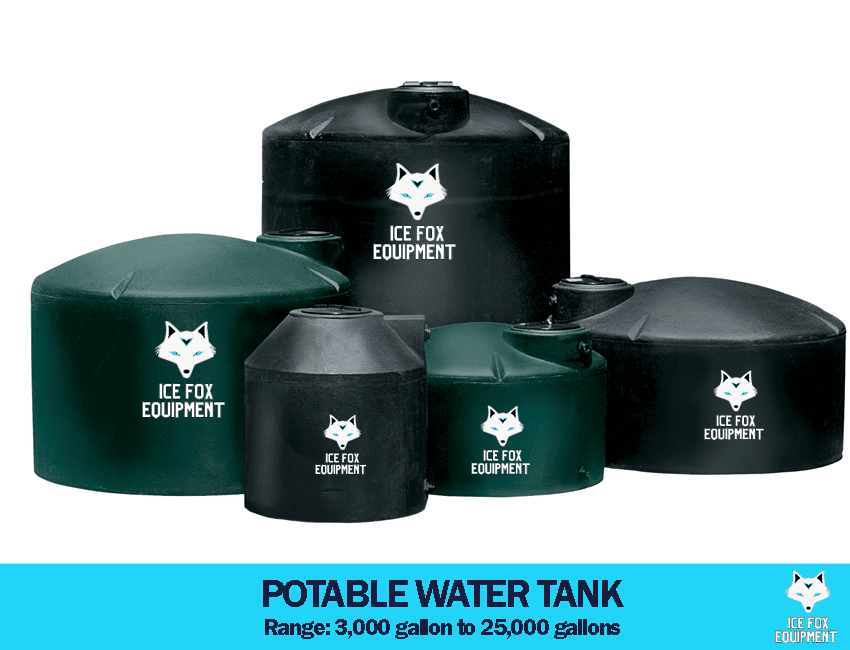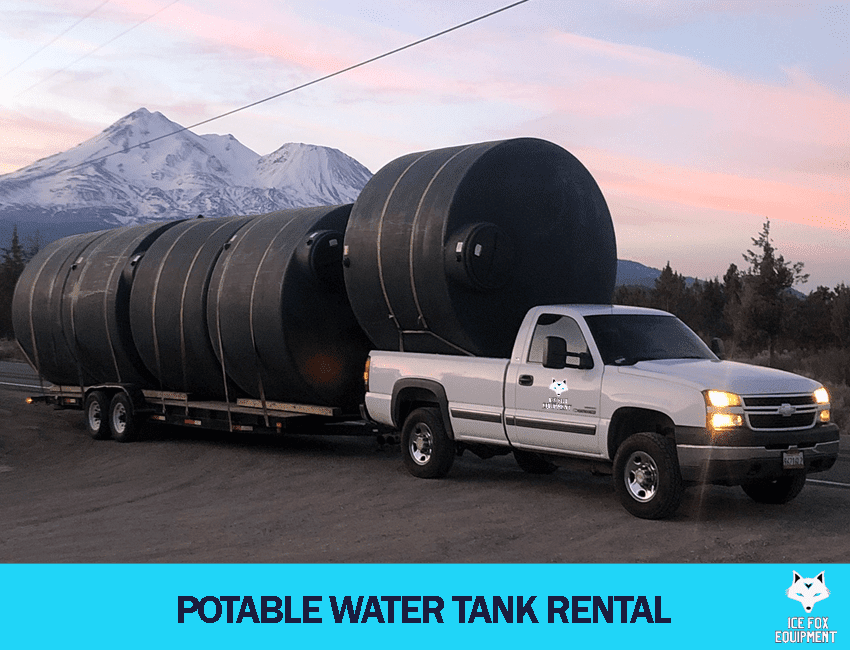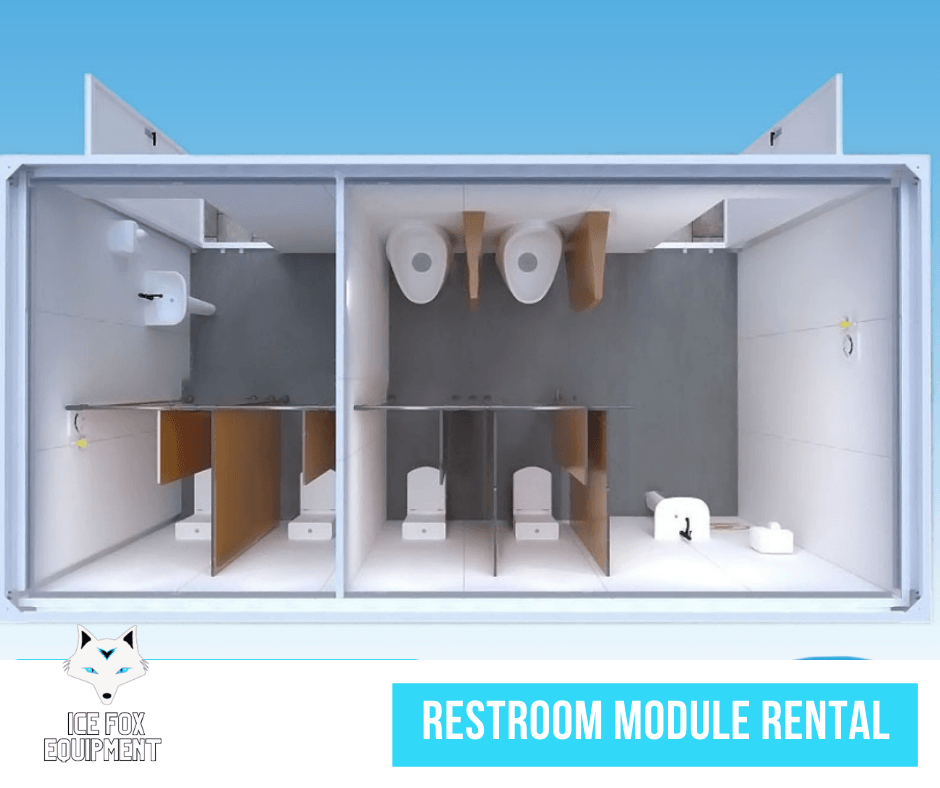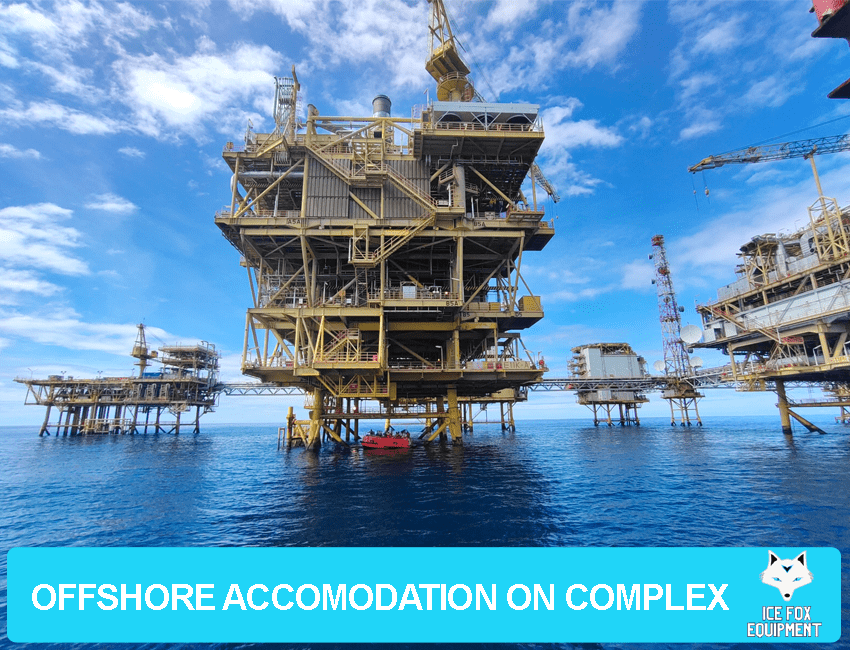 Ice Fox Equipment: Owensboro, KY's Premier Mobile Solutions Provider
In Owensboro's diverse environments, the necessity for rapid, dependable, and professional mobile facilities remains ever-present. For immediate or ongoing requirements in and around Owensboro, Ice Fox Equipment emerges as the top choice. The strength of Ice Fox Equipment's offering is its holistic range of services, making certain that every basecamp is not just a shelter, but a fully functional space.
Request for Free Quote Today!
Base Camp & Man Camp Workforce Housing
Major projects in areas surrounding Owensboro call for specialized workforce housing. Our offerings meld comfort with practicality, ensuring teams operate at their peak. Basecamps function as provisional hubs, equipped with all the necessary amenities to support diverse situations. The effectiveness of a basecamp is measured by the speed of its setup, the caliber of its facilities, and adaptability to varied conditions in the Owensboro region. This is where Ice Fox Equipment truly excels.
Facility Offerings:
Food & Dining: Modular kitchens, refrigeration units, and dining provisions place resident nourishment at the forefront. Our remote catering ensures gourmet dishes, irrespective of location.

Accommodation: Sleeper and bunk modules provide everyone a restful haven. With Ice Fox Equipment, rejuvenation after an exhausting day is a given.

Hygiene & Sanitation: Units like warewashing, showers, restrooms, and laundry modules handle cleanliness challenges characteristic of short-term setups.

Utilities & Infrastructure: Generators ensure continuous electricity, while water storage and purification systems vouch for a clean water supply.

Specialized Facilities: Ice Fox Equipment offers construction offices, health care facilities, and bespoke hospitality services depending on the requirement.

Rental Options: Tailored to diverse emergencies, Ice Fox Equipment provides adaptive basecamp rental solutions.
Emergency and Basecamp Services around Owensboro, KY
Centrally situated in Henderson, KY and attuned to Owensboro's specific emergency requirements, Ice Fox Equipment guarantees unparalleled and prompt assistance:
Emergency Basecamp Rentals in Henderson, KY: Quick resolutions for urgent situations.

Emergency Workforce Housing in Madisonville, KY: Immediate provisions during pivotal moments, customizing mobile lodgings for essential personnel.

Emergency Refrigeration Service in Tell City, KY: Dedicated to preserving perishable goods, ensuring prime conditions even during challenges.

Basecamp Logistics Mancamp in Beaver Dam, KY: Harnessing our extensive experience to guarantee smooth operations everywhere.

Emergency Basecamp Services in Hartford, KY: All-encompassing strategies for basecamp creation and oversight, always at the ready.

Basecamp Management Logistics in Henderson, KY: Overseeing the complete lifecycle, from concept to implementation, tackling every basecamp challenge.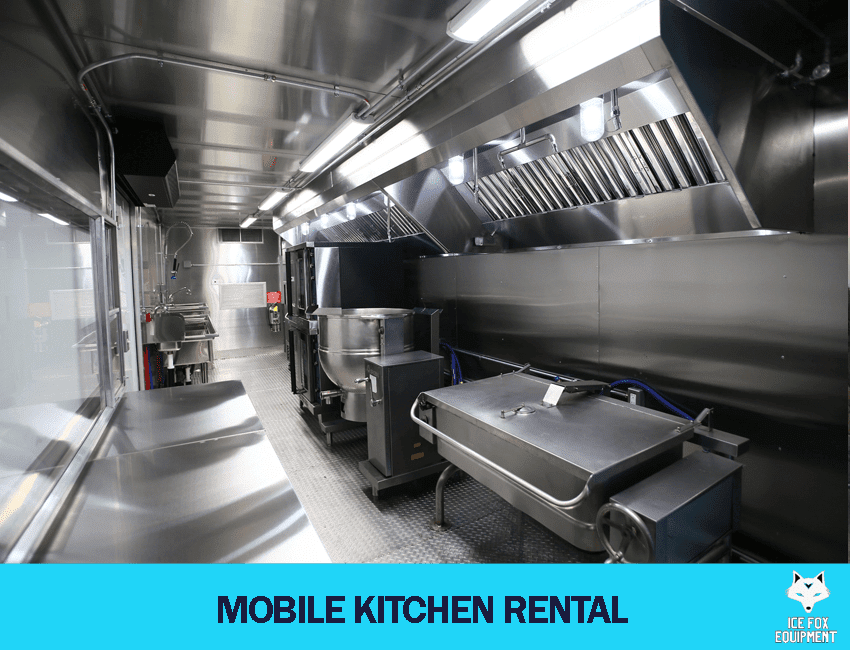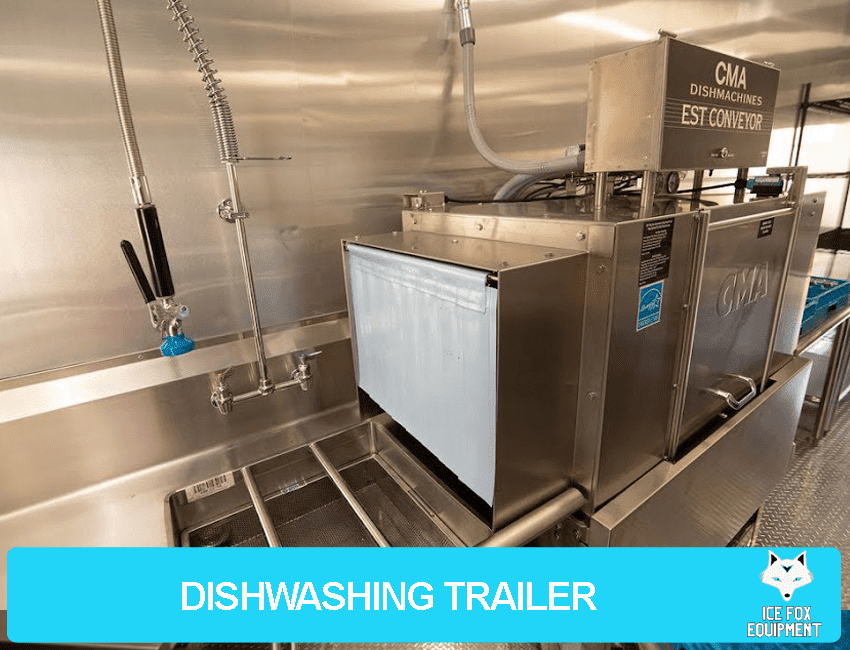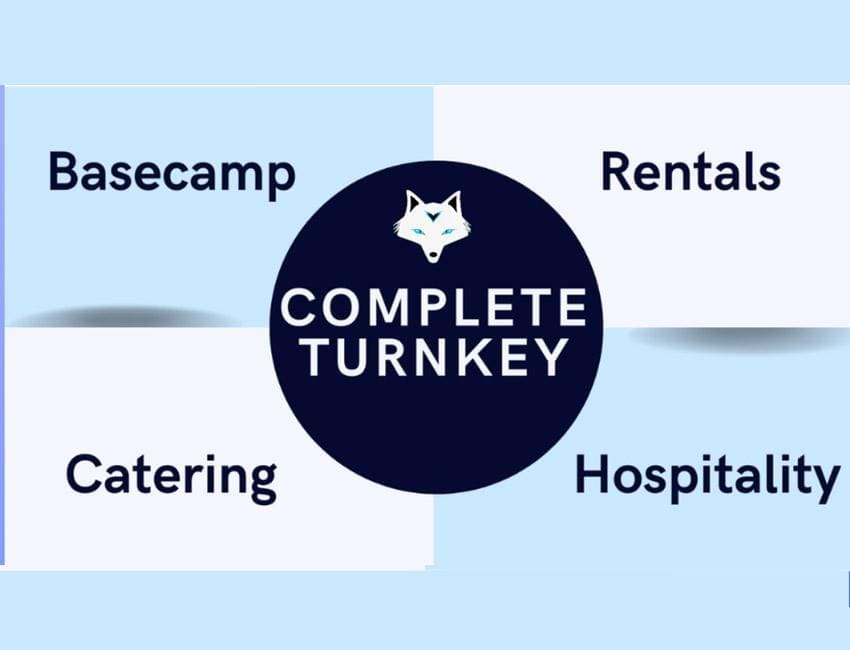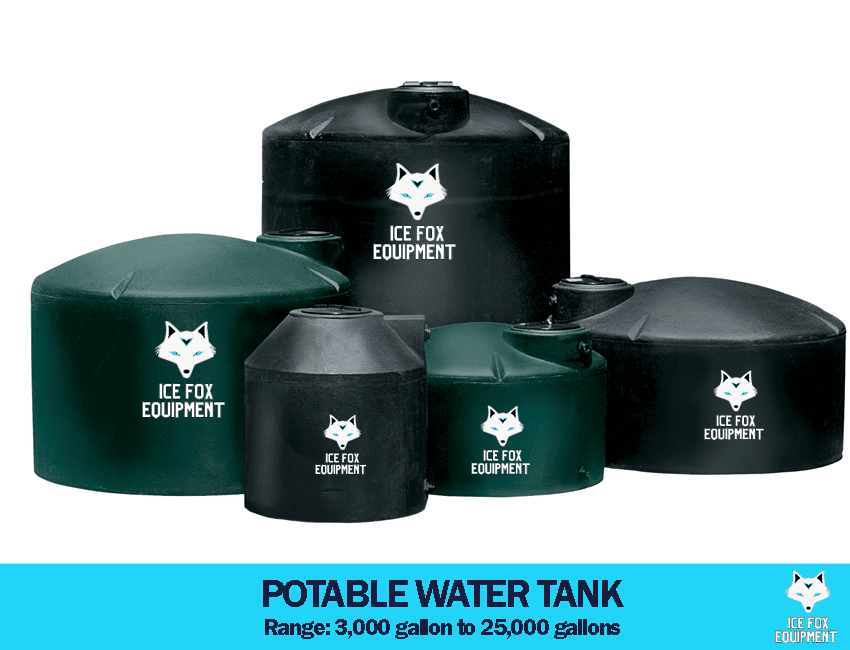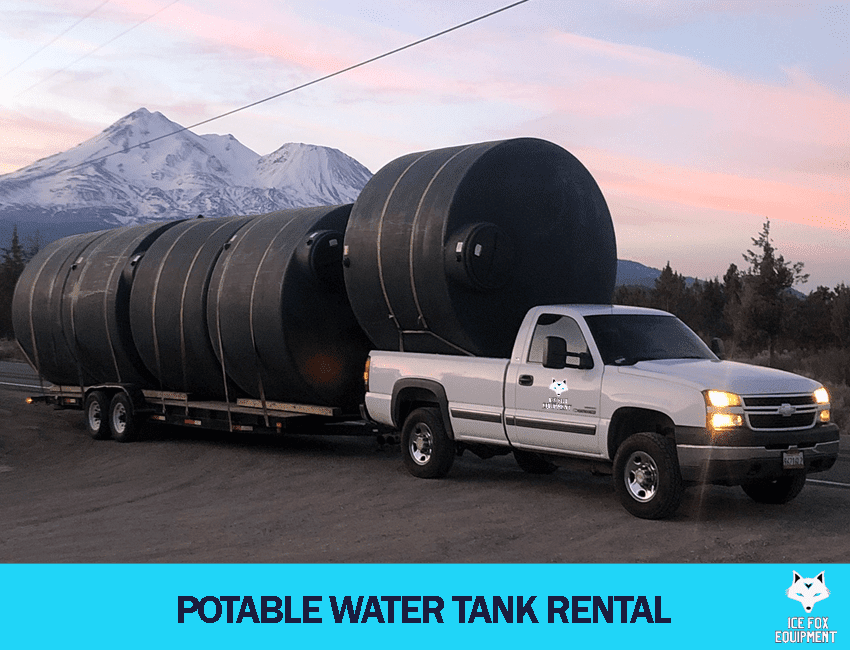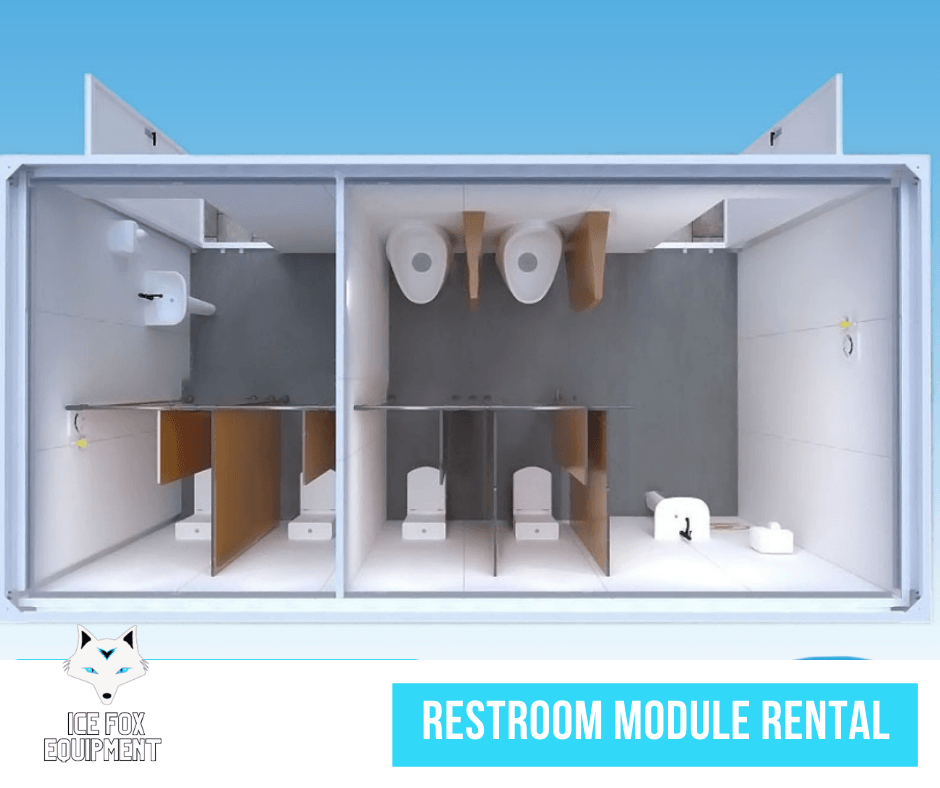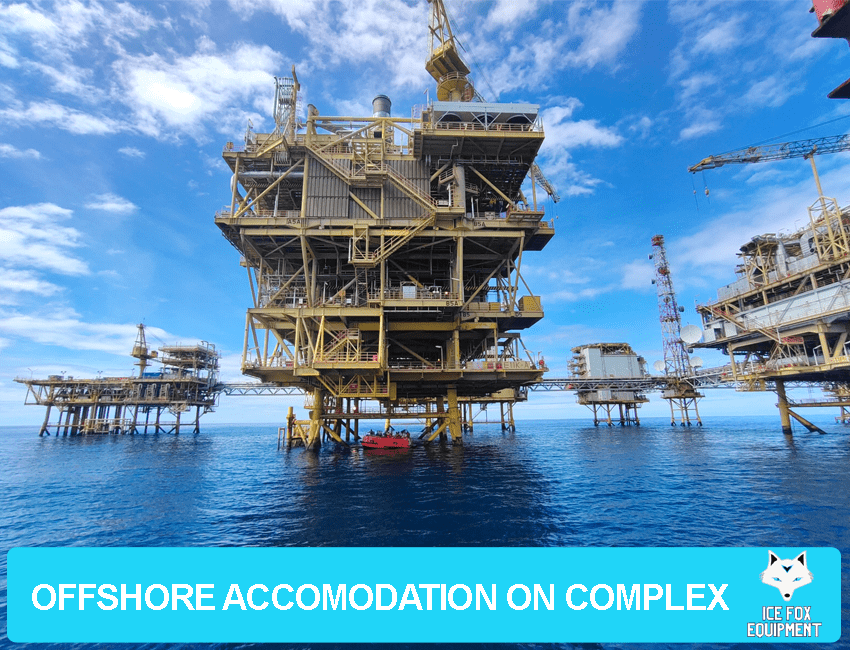 Trailer Rentals around Owensboro, KY
From the bustling streets of Madisonville to the core of Tell City, our trailers stand ready:
Event Trailer Rentals in Beaver Dam, KY: Ideal for diverse occasions, our expansive mobile trailers are versatile.

Laundry Trailer Rentals in Hartford, KY: Setting the bar in mobile laundry services, we uphold exceptional standards even in remote locations.

Dishwashing Trailer Rentals in Henderson, KY: Our adept mobile squads ensure impeccable dish cleaning.

Mobile Kitchen Trailer Rental in Madisonville, KY: Boasting modern utilities, prepared to serve any culinary need.
Modular and Containerized Buildings around Owensboro, KY
For those in the Owensboro vicinity seeking durable and adaptive structures, Ice Fox Equipment is the go-to:
Modular Kitchen Rental in Tell City, KY: Sophisticated kitchen setups tailored for top-notch culinary endeavors.

Laundry Modular Building in Beaver Dam, KY: Merging utility with efficiency, our modular laundry solutions set the benchmark.

Modular Kitchen Building for Lease in Hartford, KY: Attending to long-term necessities, our kitchen facilities prioritize durability and flexibility.

Containerized Modular Building in Henderson, KY: Using upcycled containers, our eco-centric designs emphasize sustainable principles.
Shelters and Housing around Owensboro, KY
From the unique locales of Tell City to Henderson's picturesque sights, a diverse range of living options awaits:
Shelter Buildings for rent in Beaver Dam, KY: Demonstrating our dedication to societal progression with enduring shelters.

Man Camp Rentals in Hartford, KY: Ensuring a homely environment in remote regions, our man camps are unparalleled.
Refrigeration for Rent around Owensboro, KY
Whether you're in Beaver Dam or Madisonville, our elite facilities are at your service:
Refrigeration Container for Rental in Tell City, KY: Crafted for assorted requirements, our cooling units guarantee lasting freshness.

Refrigeration Trailer for Rental in Hartford, KY: Customized cooling solutions ensuring prolonged product freshness.
Potable Water Tank Rental around Owensboro, KY
Access to uncontaminated drinking water is paramount. We ensure you're always supplied with fresh and drinkable water, from storage to dispersion:
Potable Water Tank Rental in Beaver Dam, KY: Highlighting the significance of clean water, our storage solutions are unmatched.

Drinking Water Tank Rental in Madisonville, KY: Ensuring an uninterrupted supply of potable water, no matter where you're located near Owensboro.
Conclusion
Across areas neighboring Owensboro, KY, from vibrant towns to quiet corners, Ice Fox Equipment stands as a symbol of reliability. Fusing rental solutions with emergency readiness, we're the top choice for all mobile and temporary needs. Discover the allure of the Owensboro region with us!
Dishwashing Trailers in Louisville, KY

Remote Catering in Lexington, KY

Shower Modules in Bowling Green, KY

Containerized Modules in Owensboro, KY

Mobile Kitchen Trailers in Covington, KY

Refrigeration Trailers in Richmond, KY

Temporary Housing & Shelter in Georgetown, KY

Locker Room Modules in Florence, KY

Restroom Modules in Hopkinsville, KY

Generator Trailer Rental in Nicholasville, KY

Mobile Sleeper and Bunk Bed Modules in Elizabethtown, KY

Mobile Laundry Trailers in Henderson, KY

Modular Kitchen in Frankfort, KY

Potable Water Tank Rental in Jeffersontown, KY
Ice Fox Equipment Leasing & Rental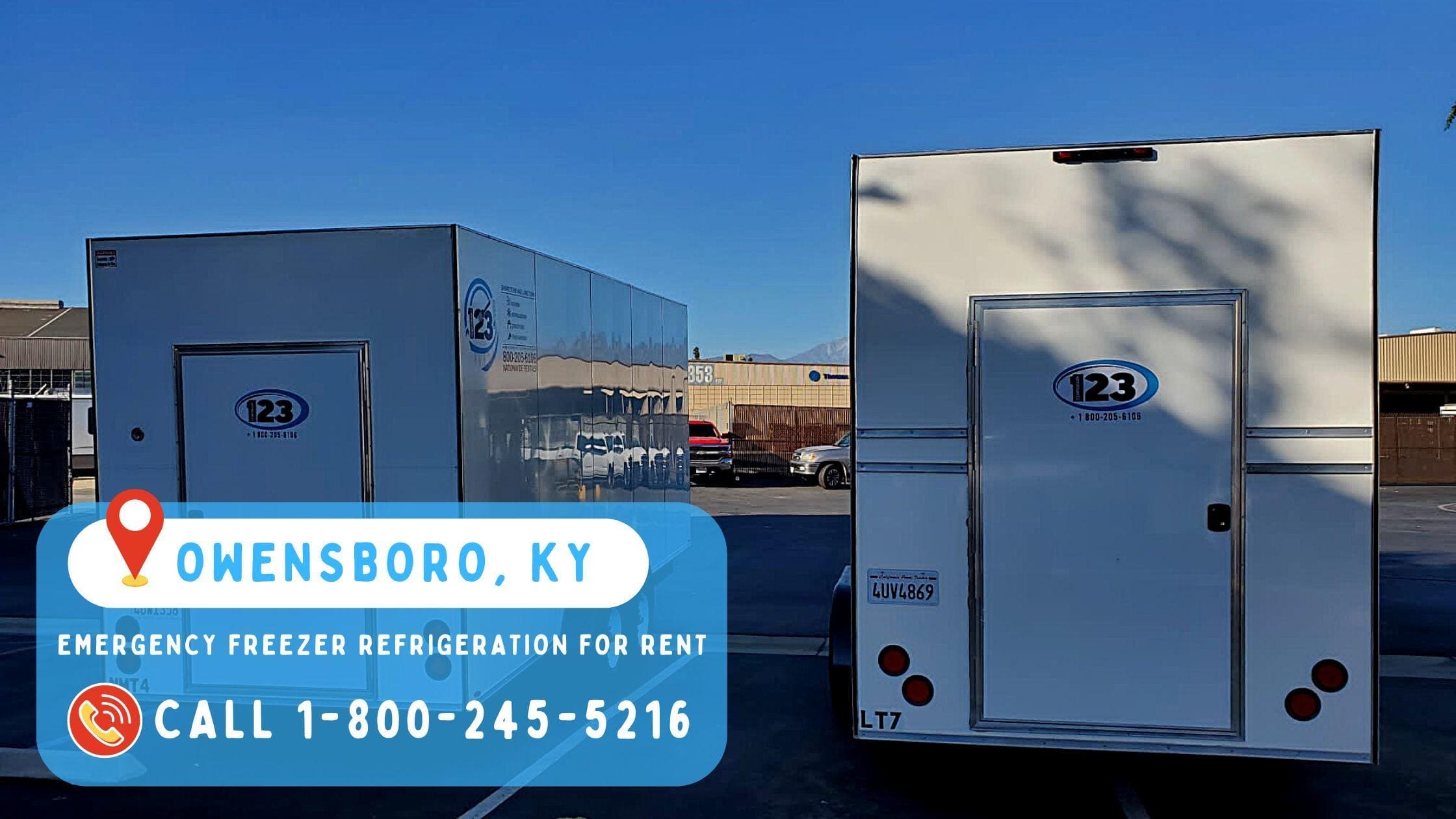 Trailers and Modules Solution
Refrigeration Trailers in Lexington, KY
Mobile Kitchen Trailers in Nicholasville, KY
Dishwashing Trailers in Versailles, KY
Modular Kitchen in Richmond, KY
Mobile Laundry Trailers in Winchester, KY
Mobile Sleeper and Bunkbed Modules in Georgetown, KY
Generator Trailer Rental in Bedford, KY
Restroom Modules in Harrodsburg, KY
Shower Modules in Phelps, KY
Temporary Housing & Shelter in Owingsville, KY
Remote Catering in Olive Hill, KY
Containerized Modules in Ghent, KY
Locker Room Modules in Augusta, KY
Potable Water Tank Rental in Fulton, KY
Top Delivery Service in Kentucky
Request for Free Quote Today!
Top Delivery Service in United States
Ice Fox Equipment All Services