Refrigeration Container Rentals in Henderson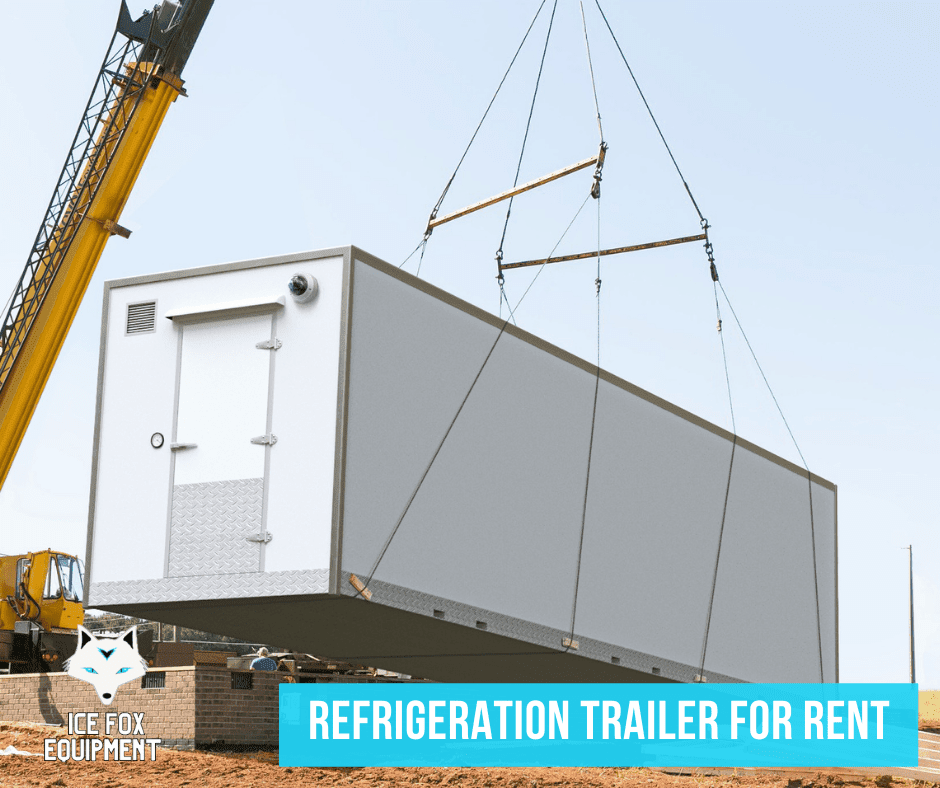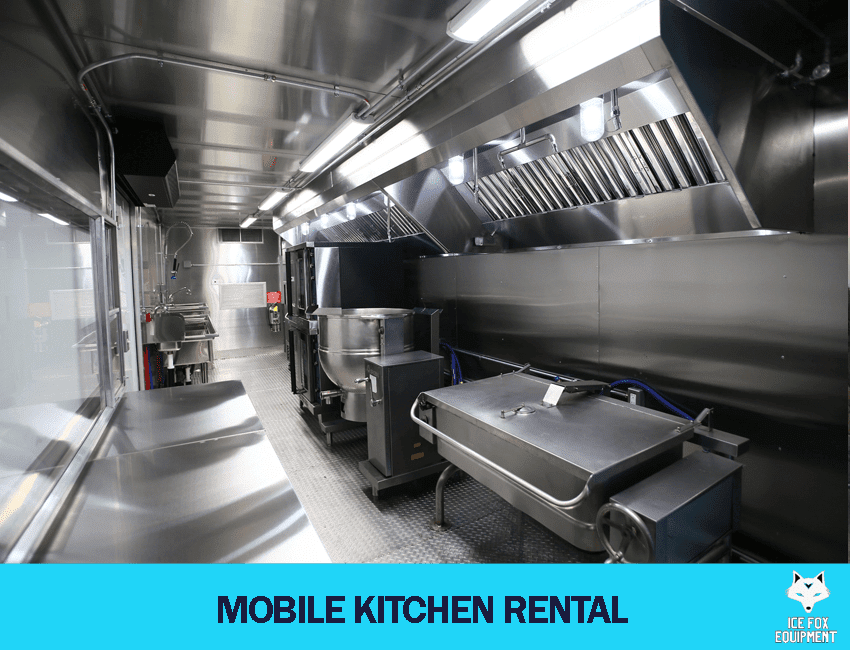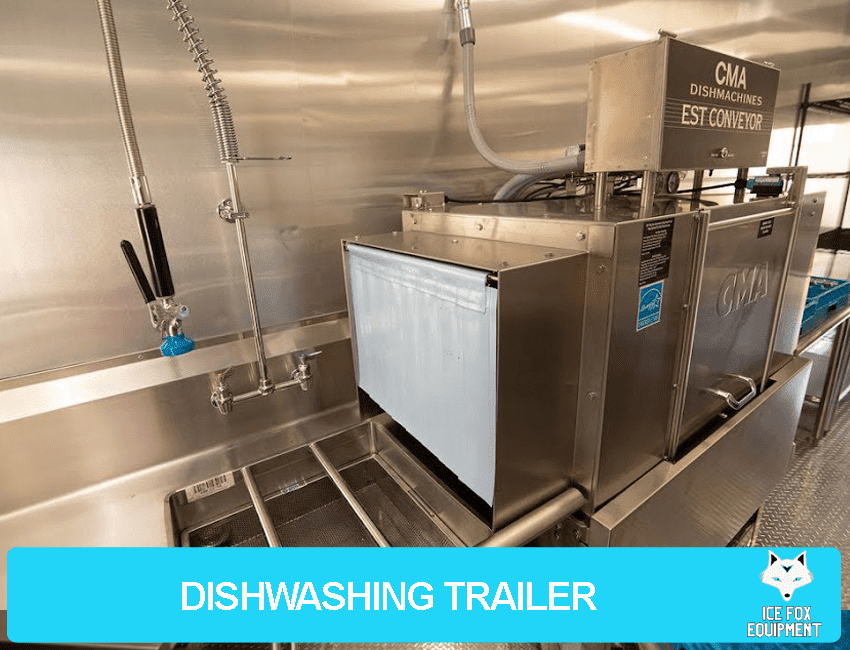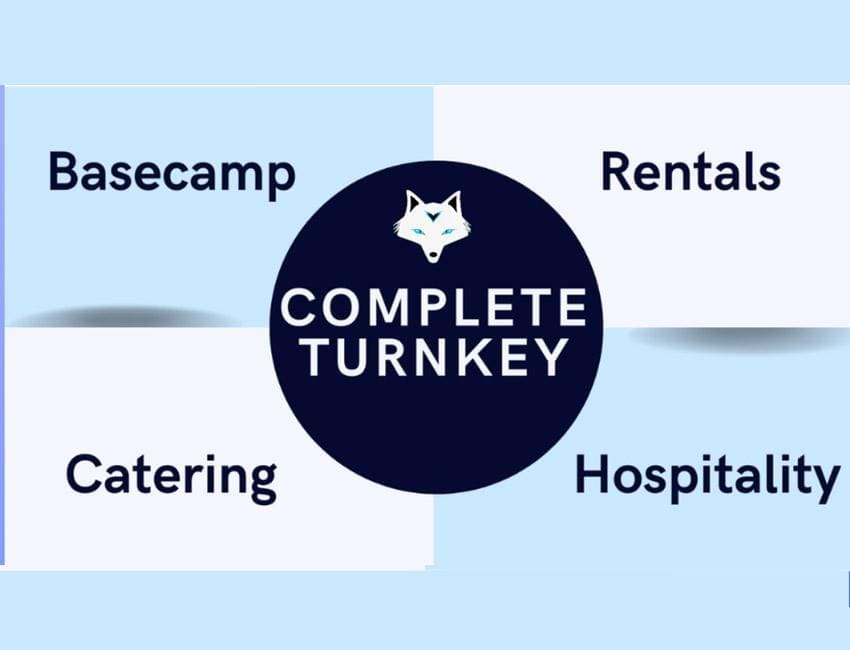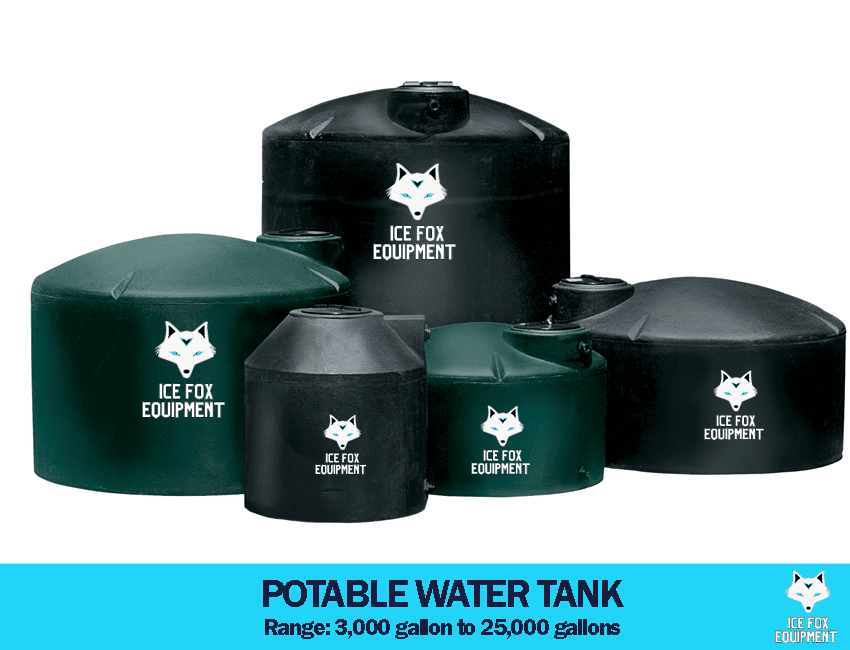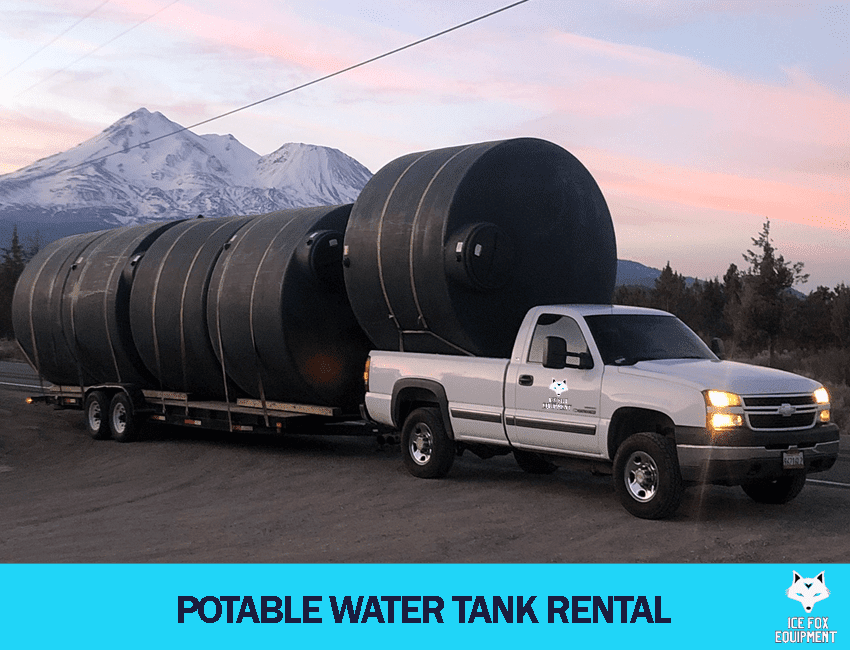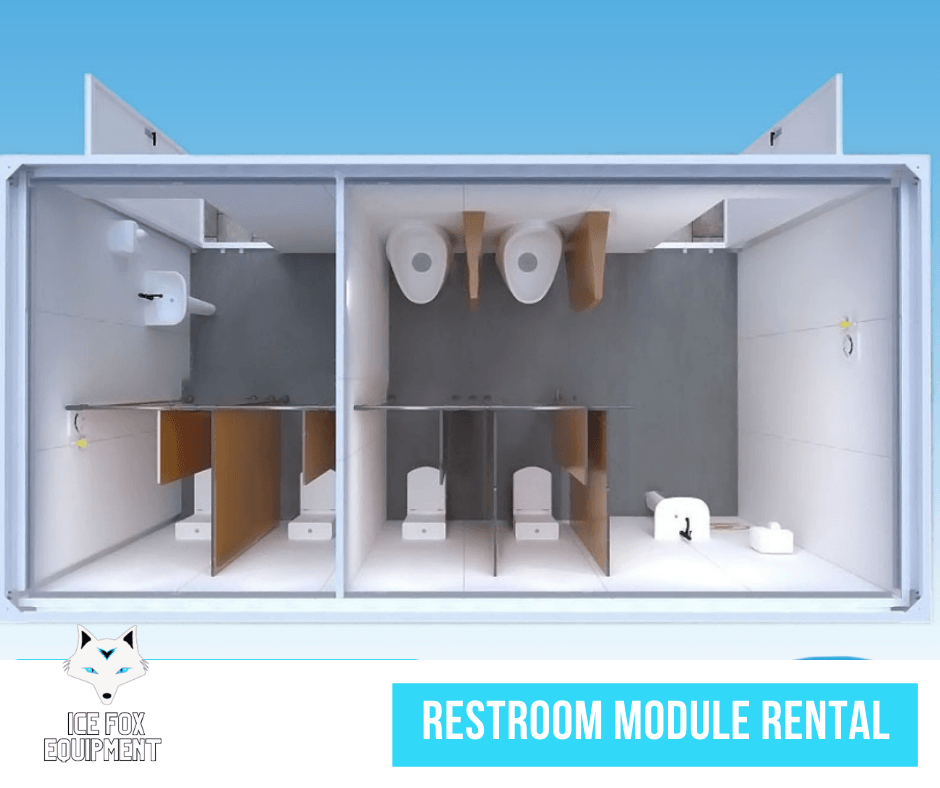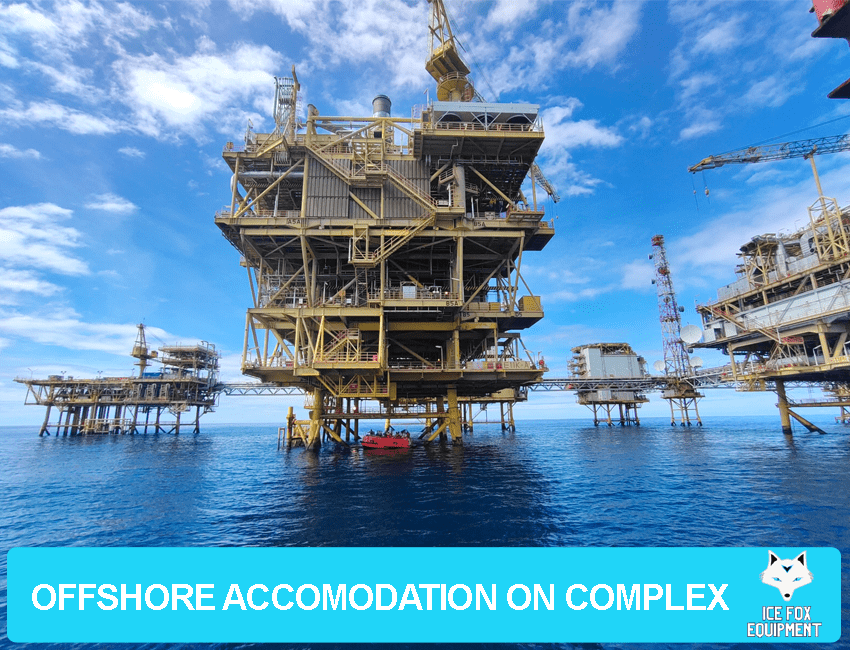 Ice Fox Equipment: Henderson, KY's Premier Mobile Solutions Provider
In Henderson's dynamic landscapes, there's an increasing need for rapid, reliable, and professional mobile facilities. For every immediate or ongoing requirement in and around Henderson, Ice Fox Equipment stands out as the top pick. Central to Ice Fox Equipment's success is a comprehensive array of services, ensuring that every basecamp is not merely a shelter, but a fully operational environment.
Request for Free Quote Today!
Base Camp & Man Camp Workforce Housing
Significant projects in remote locations near Henderson demand dedicated workforce housing. Our solutions offer both comfort and utility, ensuring your team remains efficient and content. Basecamps function as temporary centers, furnished with all the crucial amenities to support individuals in various situations. The efficacy of a basecamp hinges on the rapidity of its establishment, the caliber of its amenities, and its adaptability to diverse scenarios in the Henderson region. This is where Ice Fox Equipment shines.
Facility Offerings:
Food & Dining: Modular kitchens, refrigerators, and dining areas put inhabitant nourishment at the forefront. Remote catering ensures delicious meals, no matter the setting.

Accommodation: Sleeper modules and bunk beds provide everyone a warm place to relax, guaranteeing relaxation after an exhaustive day with Ice Fox Equipment.

Hygiene & Sanitation: Warewashing, shower, restroom, and laundry modules address cleanliness challenges in transient environments.

Utilities & Infrastructure: Generators ensure continuous power; water tanks and purification systems provide pristine water.

Specialized Facilities: Ice Fox Equipment provides construction offices, health care facilities, and bespoke hospitality services as needed.

Rental Options: Ice Fox Equipment offers adaptable basecamp rentals to meet distinct emergency requirements.
Emergency and Basecamp Services around Henderson, KY
Centrally located in Evansville, IN and in tune with Henderson's distinct emergency needs, Ice Fox Equipment delivers exceptional and swift support:
Emergency Basecamp Rentals in Evansville, IN: Prompt actions for urgent circumstances.

Emergency Workforce Housing in Owensboro, KY: Rapid solutions for critical periods, customizing mobile lodgings for key staff.

Emergency Refrigeration Service in Madisonville, KY: Devoted to preserving perishables, ensuring prime conditions even in adversities.

Basecamp Logistics Mancamp in Newburgh, IN: Leveraging our vast expertise to guarantee smooth operations wherever needed.

Emergency Basecamp Services in Mount Vernon, IN: Comprehensive strategies for basecamp creation and management, always ready.

Basecamp Management Logistics in Evansville, IN: Overseeing the entire journey, from concept to realization, tackling every basecamp obstacle.
Trailer Rentals around Henderson, KY
From the bustling streets of Evansville, IN to the lively ambiance of Owensboro, KY, our trailers are ever ready:
Event Trailer Rentals in Madisonville, KY: Ideal for varied events, our expansive mobile trailers adjust to requirements.

Laundry Trailer Rentals in Newburgh, IN: Pioneers in mobile laundry services, upholding unparalleled standards even in remote places.

Dishwashing Trailer Rentals in Mount Vernon, IN: Efficient dish sanitation courtesy of our adept mobile teams.

Mobile Kitchen Trailer Rental in Evansville, IN: Contemporary amenities poised to cater to immediate culinary demands for any occasion.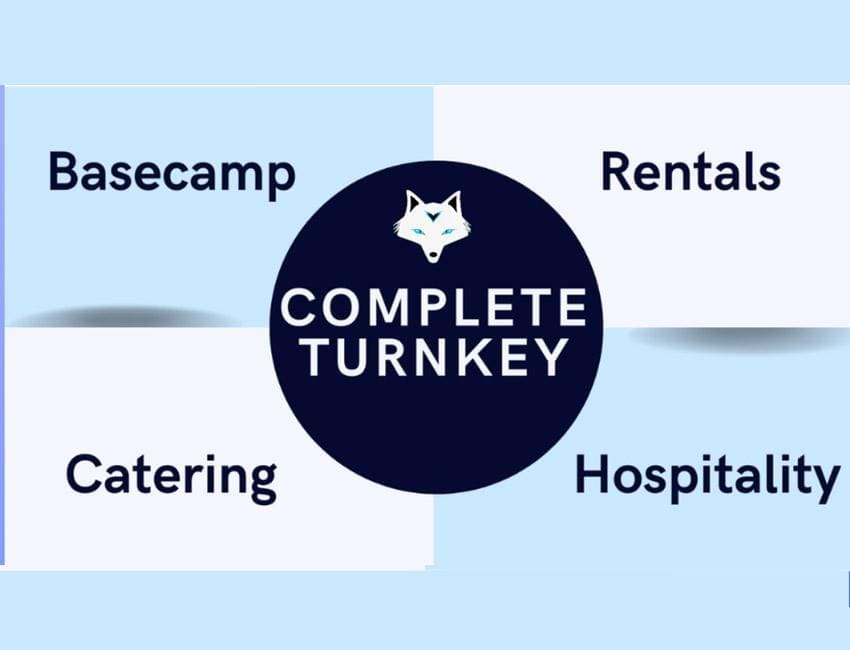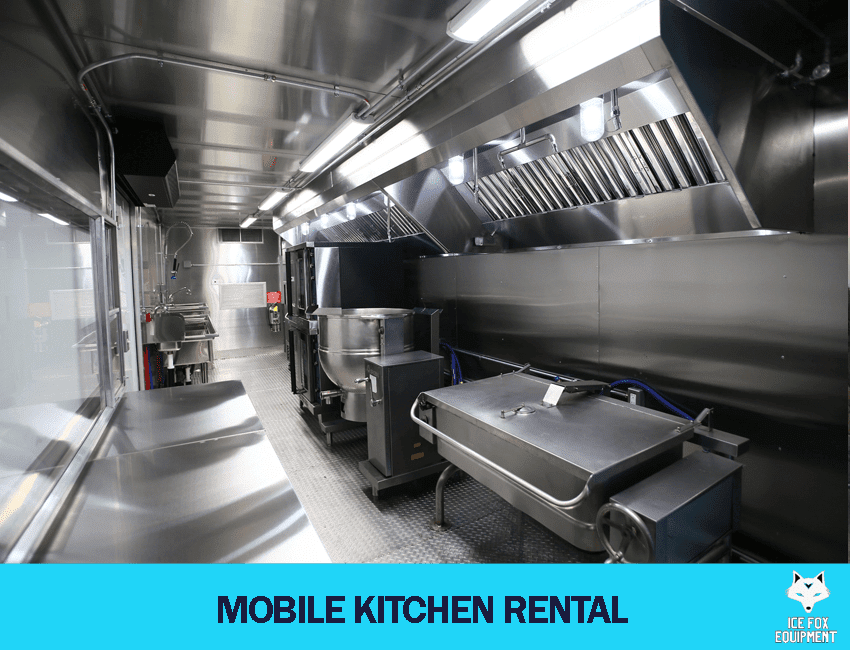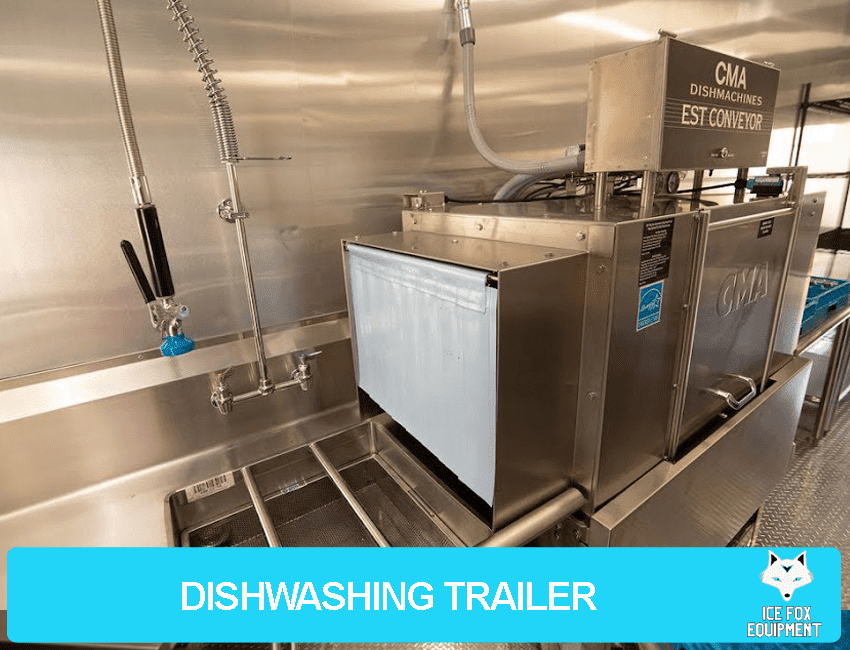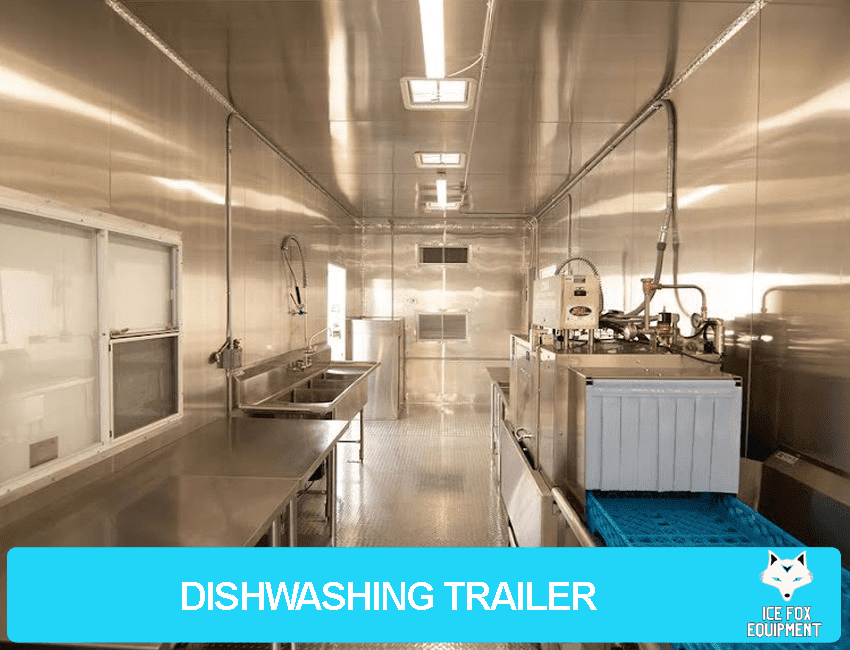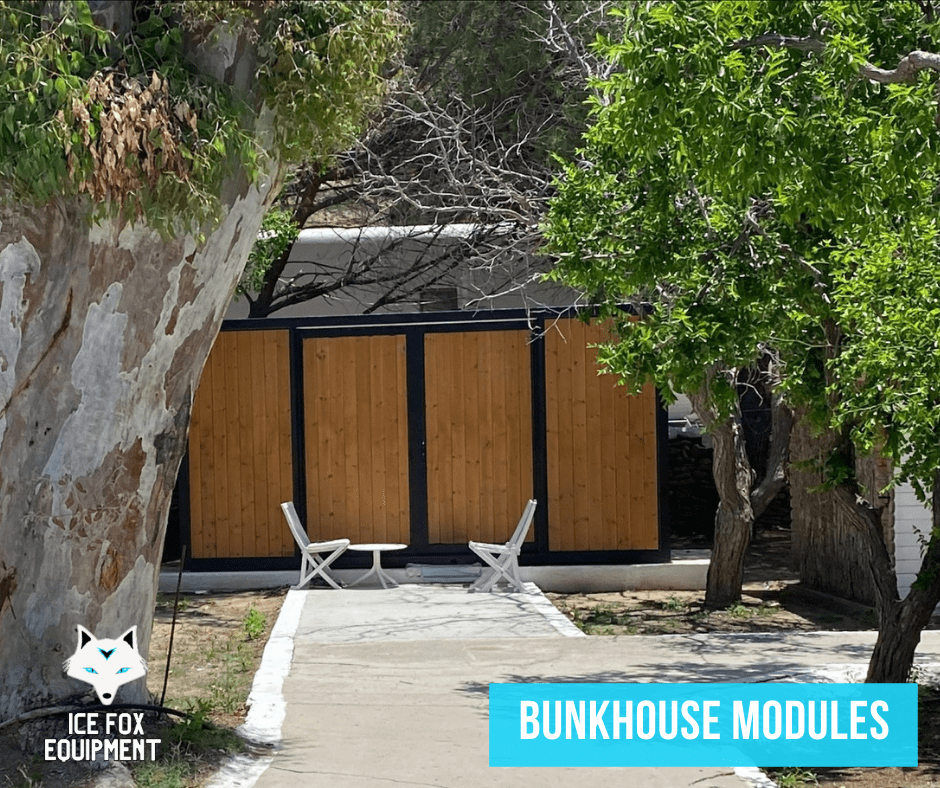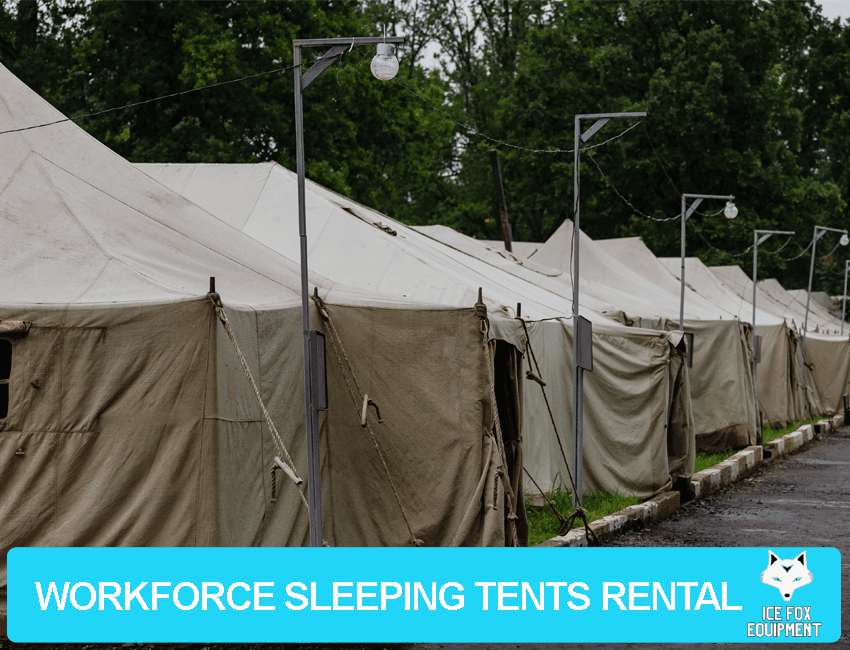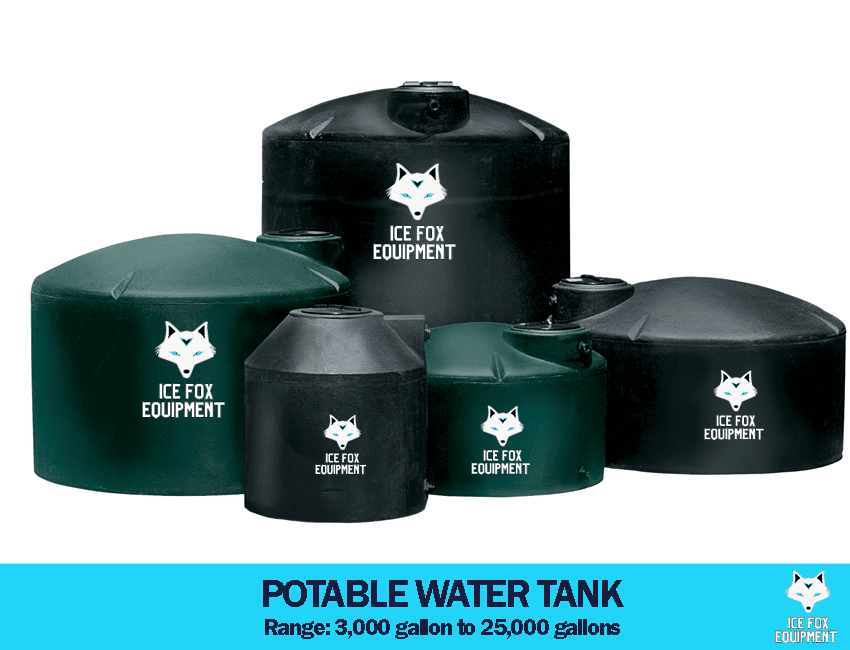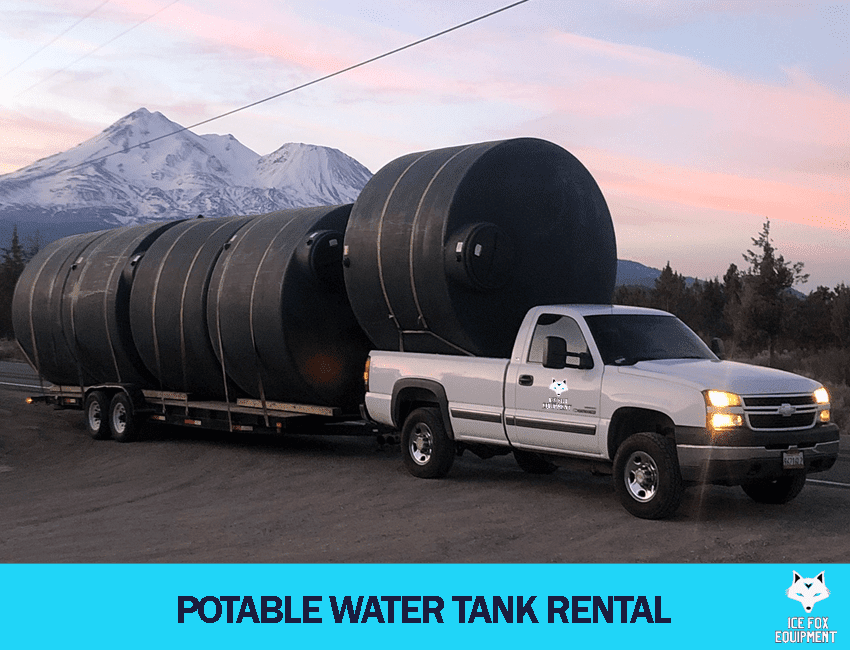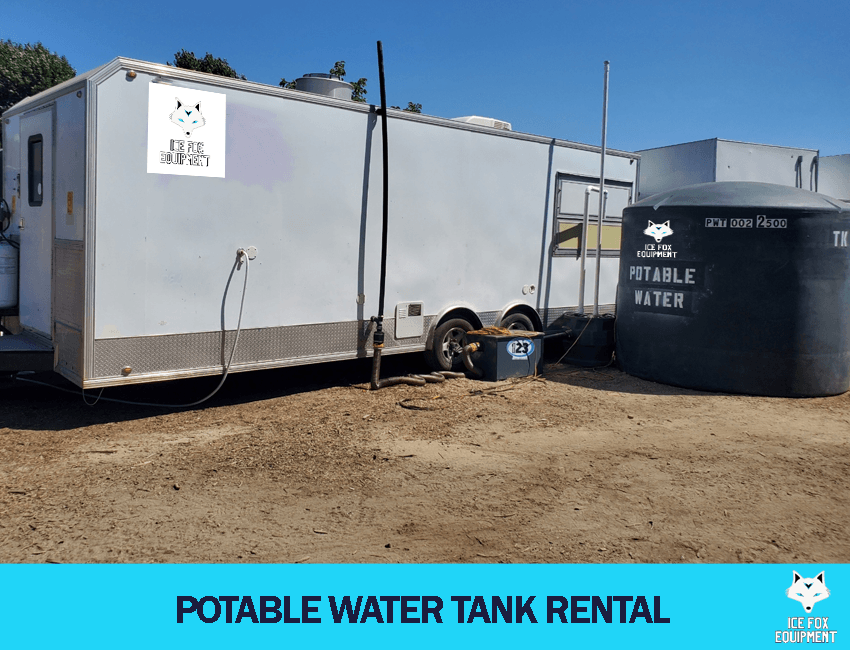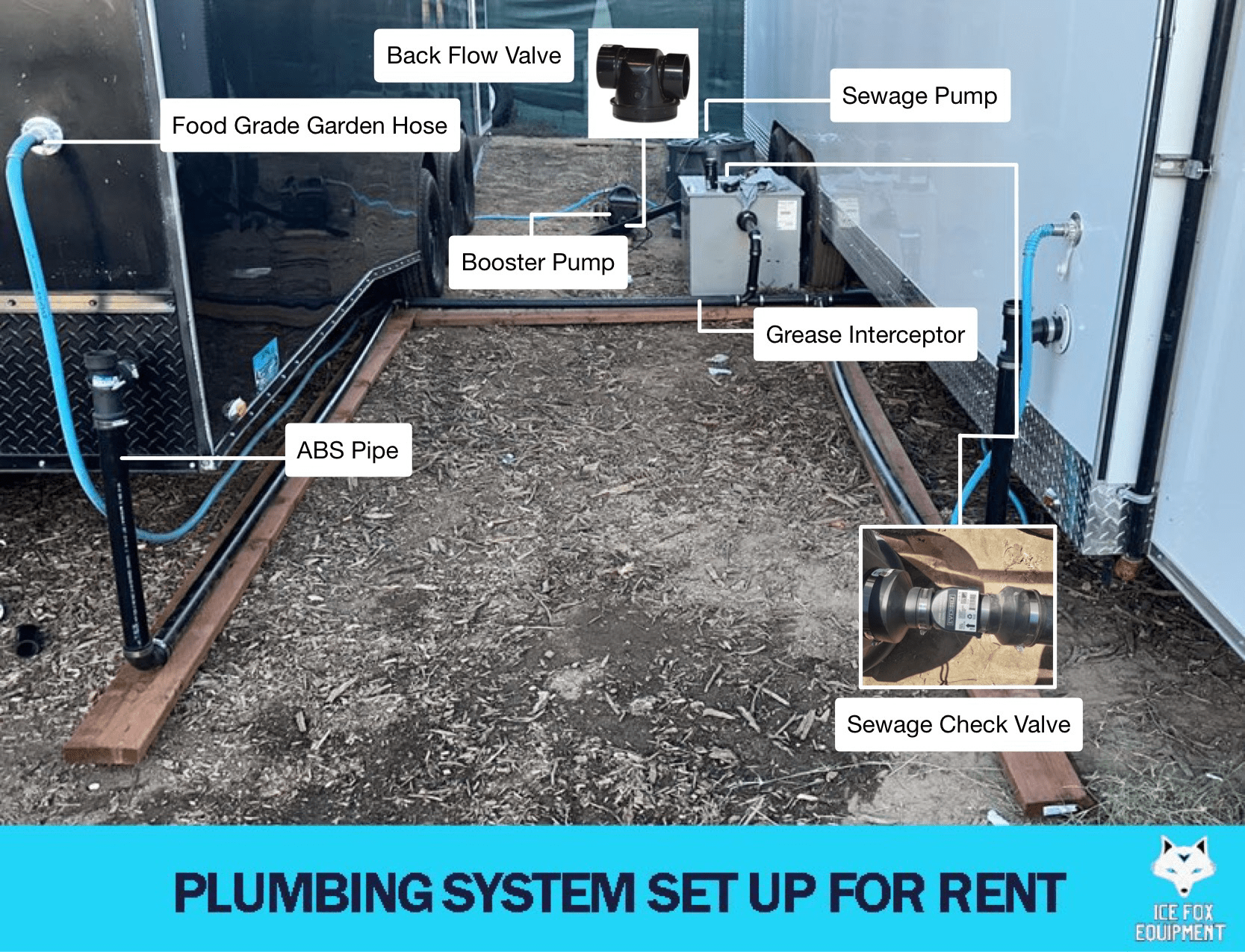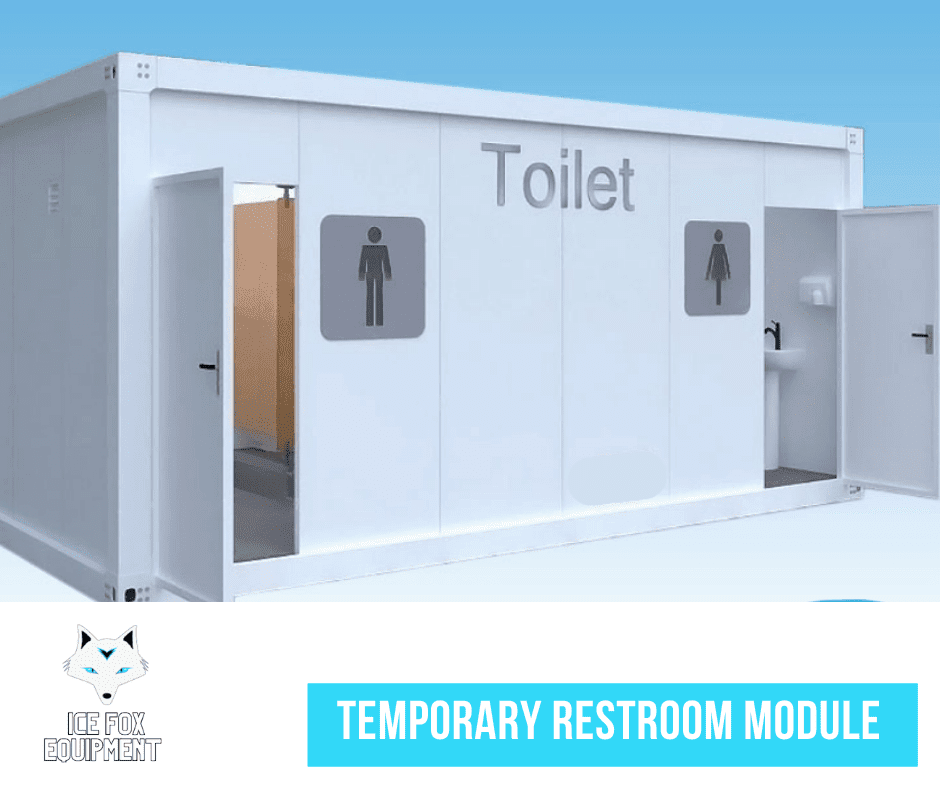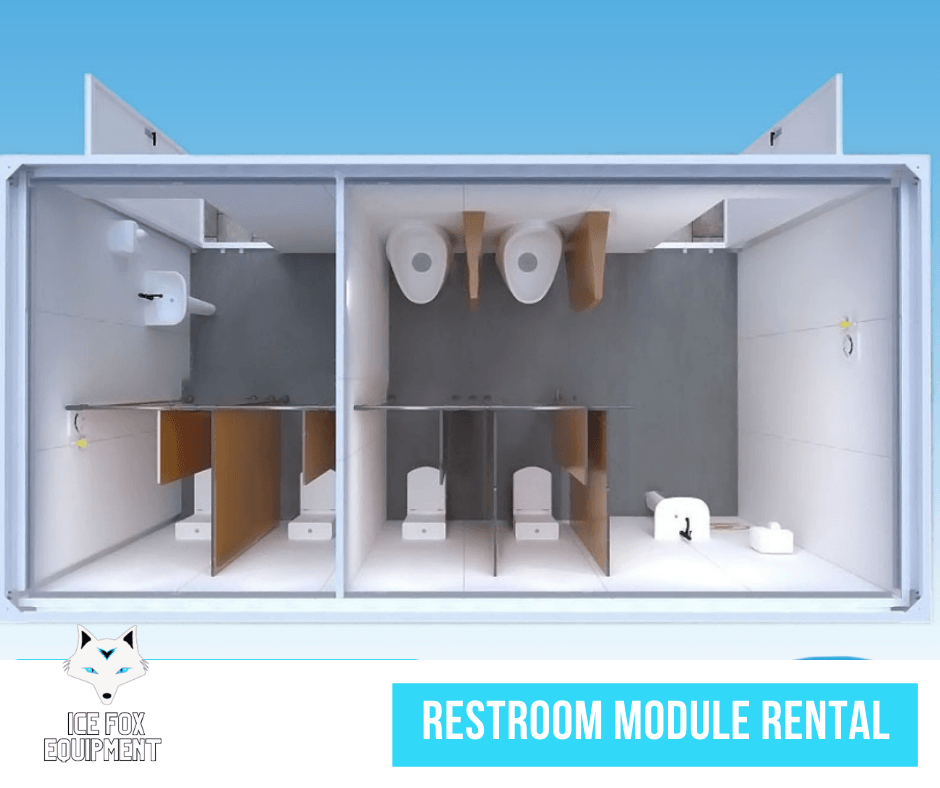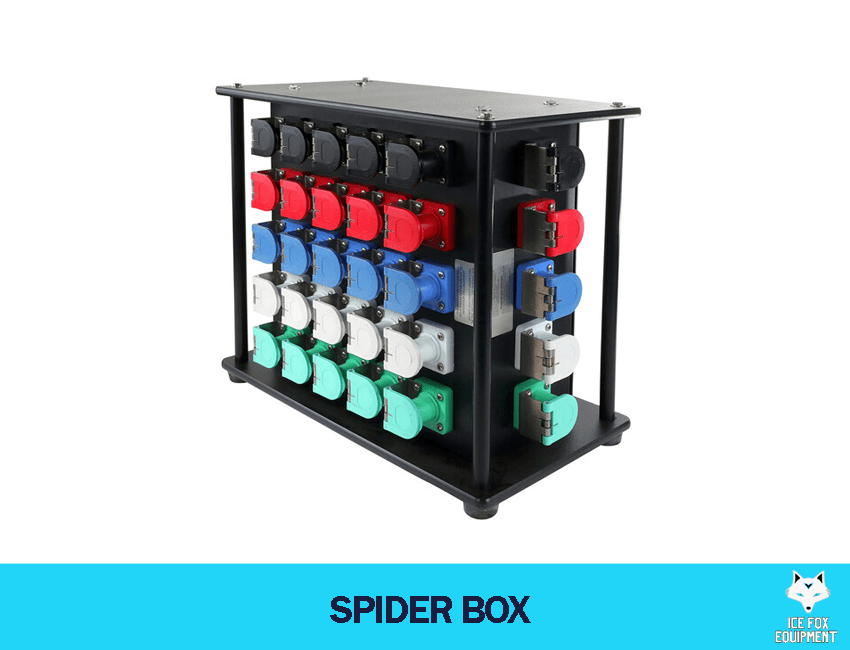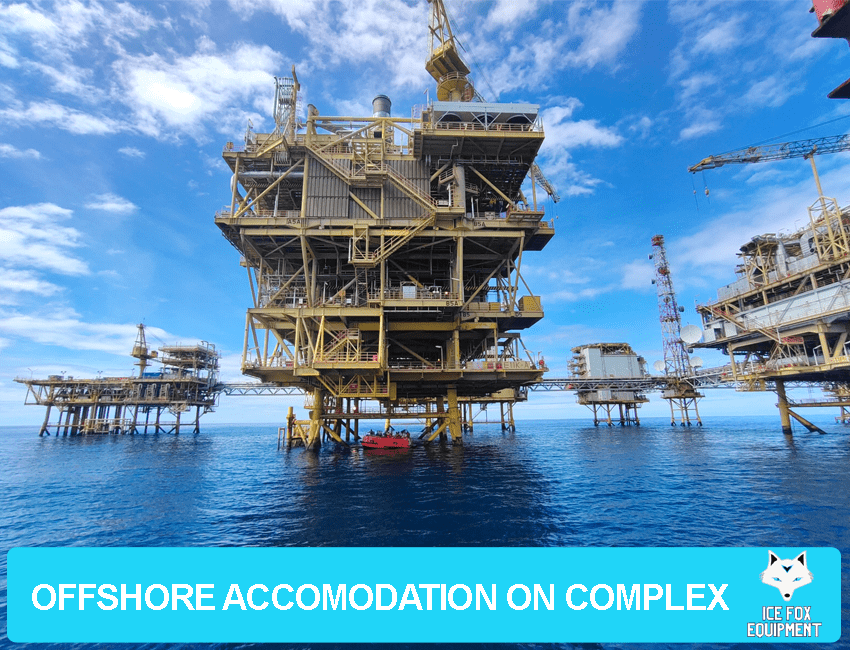 Modular and Containerized Buildings around Henderson, KY
For those in the Henderson vicinity seeking robust and flexible structures, we're at the forefront:
Modular Kitchen Rental in Owensboro, KY: Cutting-edge modular kitchen configurations crafted for elite culinary undertakings.

Laundry Modular Building in Madisonville, KY: Fusing utility and efficacy, our modular laundry hubs are unparalleled.

Modular Kitchen Building for Lease in Newburgh, IN: Serving prolonged requirements, our kitchen frameworks center on durability and adaptability.

Containerized Modular Building in Mount Vernon, IN: Crafted from repurposed containers, these environmentally conscious designs champion sustainability.
Shelters and Housing around Henderson, KY
From Owensboro's unique spots to Evansville's picturesque landscapes, we present a broad range of living solutions:
Shelter Buildings for rent in Madisonville, KY: Demonstrating our dedication to societal enhancement with enduring shelters for the disadvantaged.

Man Camp Rentals in Newburgh, IN: Delivering a home-like atmosphere in remote or specialized regions, our man camps are unparalleled.
Refrigeration for Rent around Henderson, KY
Whether you're in Newburgh, IN or Owensboro, KY, our elite facilities are at your disposal:
Refrigeration Container for Rental in Mount Vernon, IN: Customized for varied demands, our cooling solutions guarantee prolonged freshness.

Refrigeration Trailer for Rental in Mount Vernon, IN: Tailored for diverse needs, our cooling solutions maintain lasting freshness.
Potable Water Tank Rental around Henderson, KY
Access to untainted drinking water is paramount. Our drinkable water solutions ensure an ever-present supply of fresh and safe water. From storage to delivery, we've got everything in hand:
Potable Water Tank Rental in Madisonville, KY: Highlighting the significance of pure water, our superior water storage methods are commendable.

Drinking Water Tank Rental in Owensboro, KY: Providing ceaseless access to potable water, irrespective of your location near Henderson.
Conclusion
Navigating areas around Henderson, KY, from its vibrant towns to its serene pockets, Ice Fox Equipment stands as a beacon of dependability. By merging rental provisions with emergency readiness, we emerge as the favored choice for all mobile and transient necessities. Relish the allure of the Henderson region with us!
Ice Fox Equipment Leasing & Rental
Top Delivery Service in Kentucky
Top Delivery Service in United States
Trailers and Modules Solutions
Dishwashing Trailers in Hopkinsville, KY
Remote Catering in Richmond, KY
Shower Modules in Covington, KY
Containerized Modules in Louisville, KY
Mobile Kitchen Trailers in Owensboro, KY
Refrigeration Trailers in Florence, KY
Temporary Housing & Shelter in Georgetown, KY
Locker Room Modules in Henderson, KY
Restroom Modules in Jeffersontown, KY
Generator Trailer Rental in Elizabethtown, KY
Mobile Sleeper and Bunk Bed Modules in Lexington, KY
Mobile Laundry Trailers in Frankfort, KY
Modular Kitchen in Bowling Green, KY
Potable Water Tank Rental in Nicholasville, KY
Request for Free Quote Today!