Portable Refrigeration Cooler for rent in Oklahoma
Welcome to Ice Fox Equipment Leasing and Rental, one of the United States' deluxe refrigeration, Refrigeration Trailer sales, and rental companies located in the United States. We can deliver rentals and leasing of blast freezers, refrigeration, deep freezers, freezers, and combination freezer/refrigeration containers. Our Portable Refrigeration Cooler for rent in Oklahoma varies from -30 degrees Fahrenheit container temperature to 50 degrees Fahrenheit.
The products that Ice Fox Equipment Leasing and Rental have a wide range of use; check the list below of our company's product applications:
Food Industries

Refrigeration

Emergency Services

Cannabis Industry

Marketing Campaign

Cleanrooms

Morgues

Pharmaceuticals

Commercial Kitchen

Lab Testing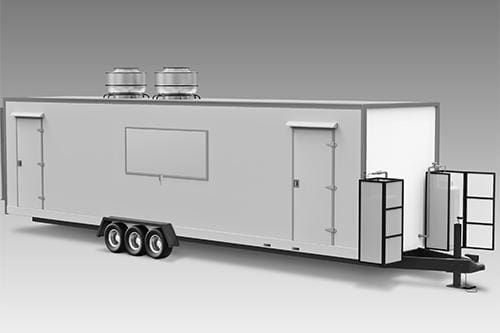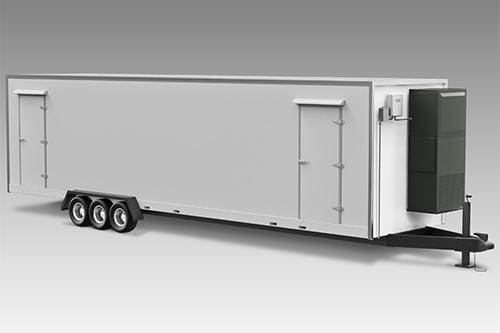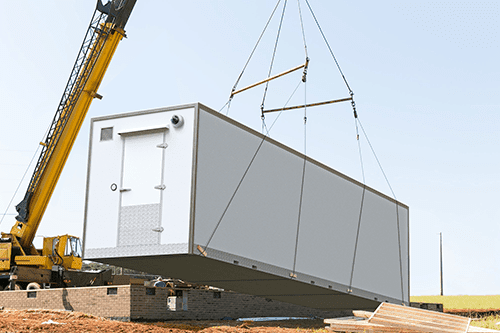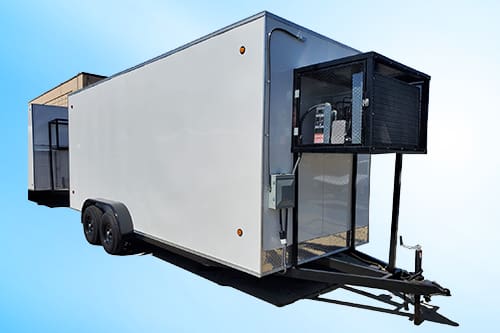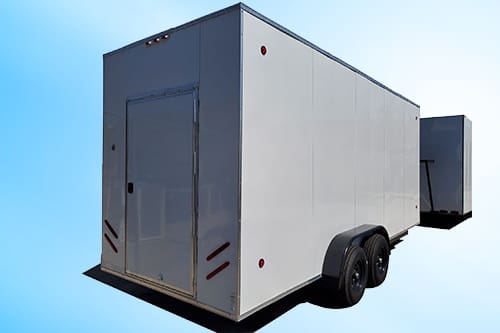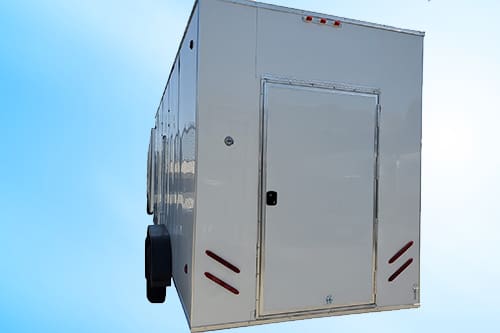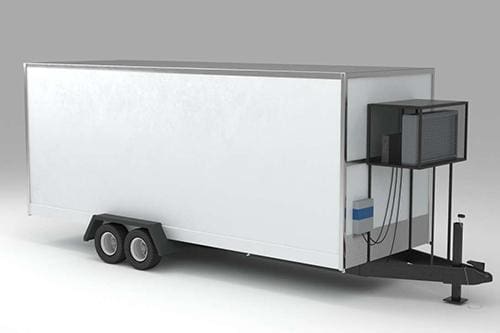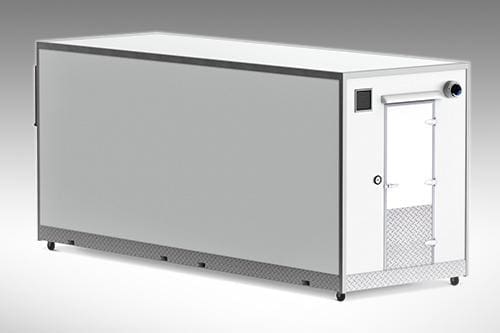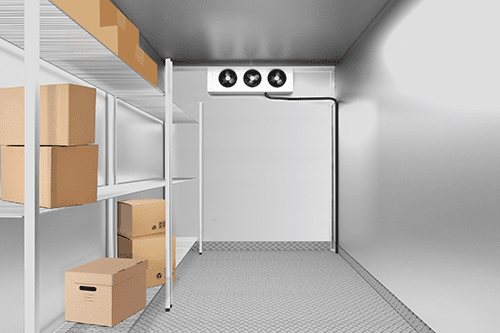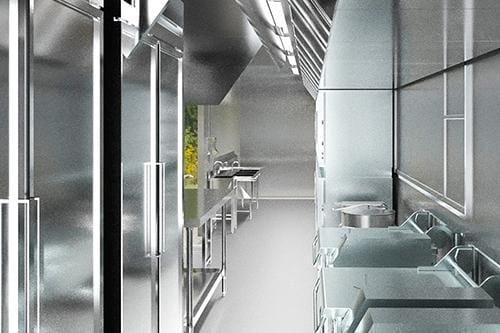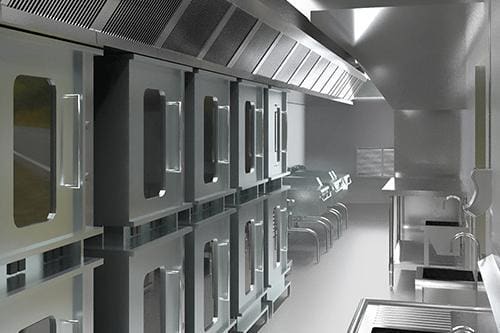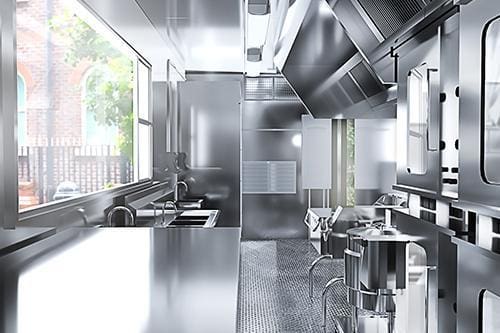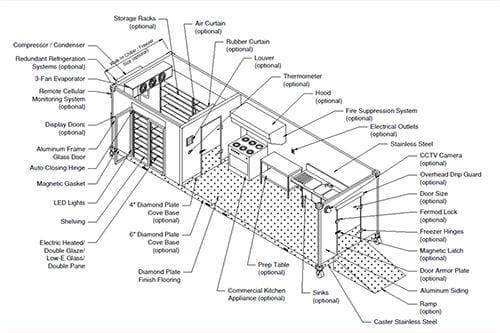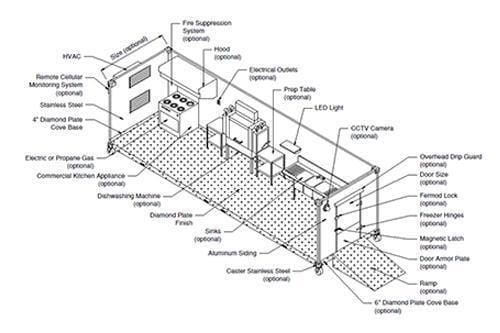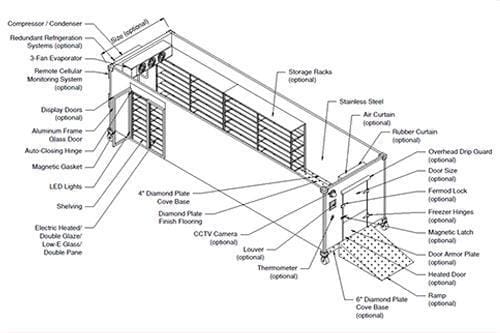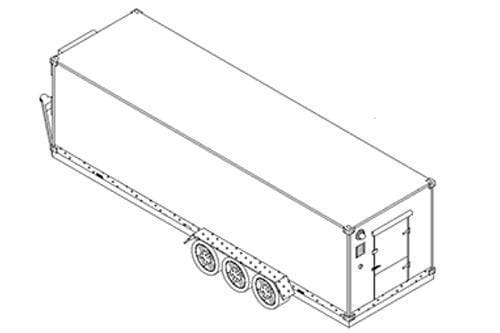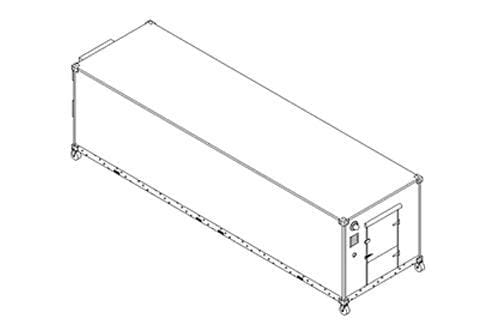 At Ice Fox Equipment, we understand all your emergency essentials for both short-term, and long-term refrigeration and cold storage needs. What do you do if your refrigeration, freezer or walk-in cooler went out and the part to repair is not available? No need to get stressed, Ice Fox refrigeration can deliver a Outdoor Walk in Cooler, Portable Refrigeration Cooler for rent in Oklahoma to your firm within hours after you reach us.
Ice Fox Equipment Leasing and Rental also have Pre-fabricated models that can be advantageous for your business or project. See the list below:
KITCHENS
Mobile Kitchens

Modular Kitchens
REFRIGERATION
Mobile Walk-In Coolers

Mobile Walk-In Freezers

Walk-In Coolers

Walk-In Freezers
Refrigeration trailer rentals are necessary during an emergency operation and if you need extra storage during construction or renovation projects in Oklahoma. Other services you may regard are:
Temporary freezer for rental in Oklahoma City, OK

Portable refrigeration located in Oklahoma

Refrigeration Container for rent in zip codes 73099, 74012, 73160

Blast Freezers for lease and rental in the cities of Tulsa, Norman, Broken Arrow, Edmond, Lawton, Moore, Midwest City, Enid, Stillwater in Oklahoma

Mobile freezer rental and leasing in the state of Oklahoma

Refrigerated container rentals for emergencies are available now in the cities of Owasso, Bartlesville, Muskogee, Shawnee, Bixby, Jenks, Ardmore, Ponca City, Yukon, Duncan

Emergency Refrigeration Container for Rent in Oklahoma
If you require more details regarding Portable Refrigeration Cooler for rent in Oklahoma, mobile refrigeration for lease, emergency refrigeration cooler rentals, mobile cooler for lease, and temporary freezer for rent, you can contact us anytime.
Ice Fox Equipment Leasing & Rental in Oklahoma
Ice Fox Equipment can deliver its products and services, if not all, to most cities in Oklahoma..

See the list of cities we served in OK below:
Oklahoma City , OK
Tulsa , OK
Norman , OK
Broken Arrow, OK
Edmond, OK
Lawton , OK
Moore, OK
Midwest City, OK
Enid , OK
Stillwater , OK
Owasso, OK
Bartlesville , OK
Muskogee , OK
Shawnee , OK
Bixby, OK
Jenks, OK
Ardmore , OK
Ponca City, OK
Yukon, OK
Duncan , OK
Sapulpa , OK
Del City, OK
Bethany, OK
Mustang, OK
Sand Springs, OK
Claremore , OK
Altus , OK
Durant , OK
McAlester , OK
El Reno , OK
Ada , OK
Tahlequah , OK
Chickasha , OK
Glenpool, OK
Miami , OK
Guymon , OK
Choctaw, OK
Woodward , OK
Weatherford, OK
Elk City, OK
Okmulgee , OK
Newcastle, OK
Guthrie , OK
Warr Acres, OK
Coweta, OK
The Village, OK
Pryor Creek , OK
Blanchard, OK
Poteau , OK
Clinton, OK
Sallisaw , OK
Skiatook, OK
Cushing, OK
Collinsville, OK
Wagoner , OK
Catoosa, OK
Tuttle, OK
Piedmont, OK
Seminole, OK
Noble, OK
Idabel , OK
Grove, OK
Purcell , OK
Tecumseh, OK
Harrah, OK
Blackwell, OK
Pauls Valley , OK
Holdenville , OK
Anadarko , OK
Henryetta, OK
Verdigris, OK
Vinita , OK
Hugo , OK
Sulphur , OK
Alva , OK