Refrigeration Container for rent in New York
We rent emergency refrigeration in New York 24 hours a day 7 days a week. We always have Refrigeration rental in Rochester, NY and Syracuse, NY that are operated by bars, restaurants, infirmaries, testing laboratories, pharmaceutical industries, and much more. Rental businesses around the United States and in the state of New York. Our sister company also presents a mobile and portable kitchen for rental. Refrigeration Trailer rental, Refrigeration Container Leasing, Refrigeration Container for rent in New York in the United States.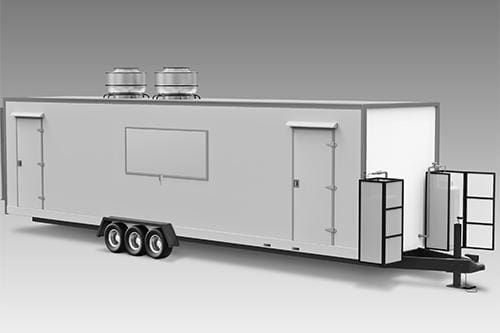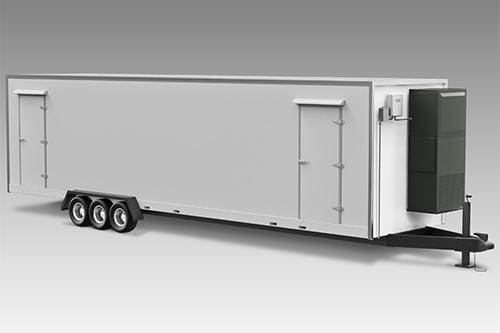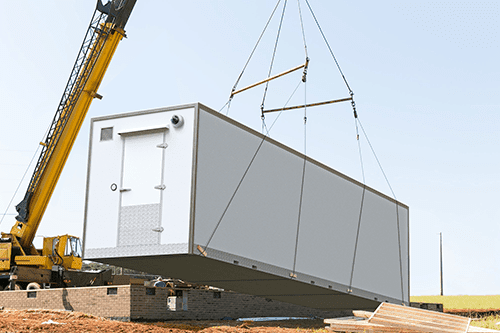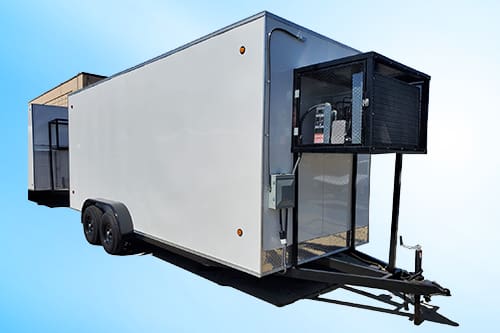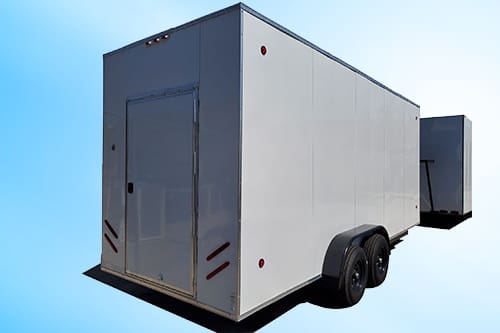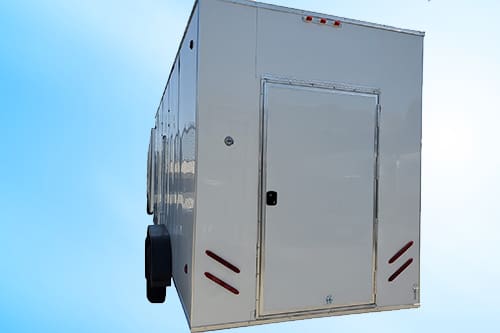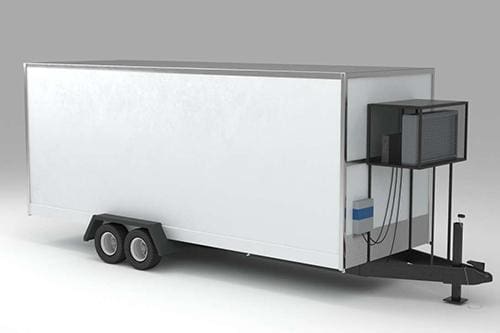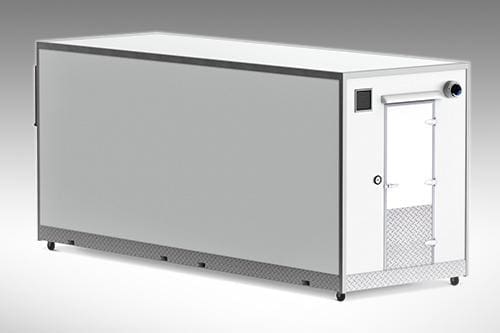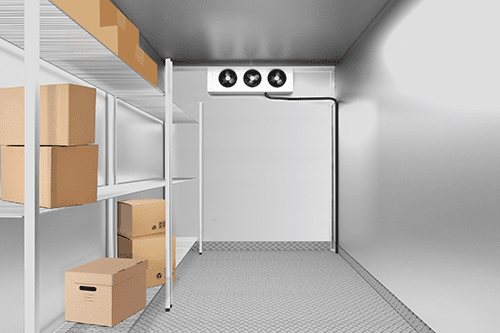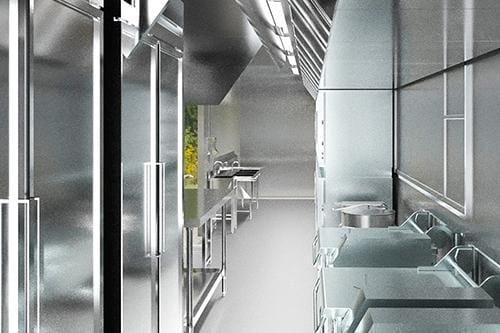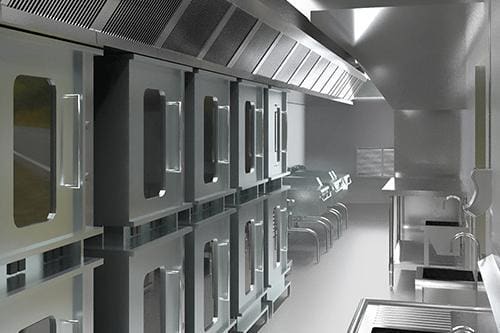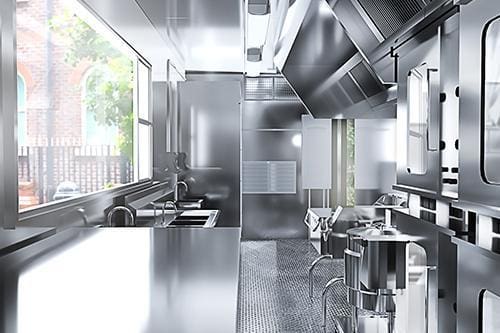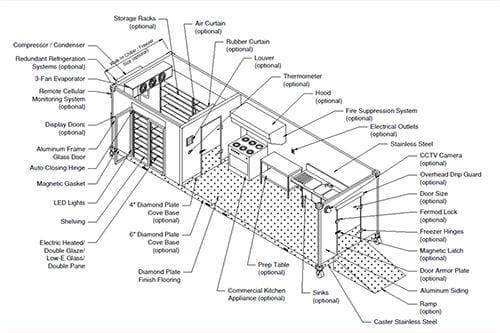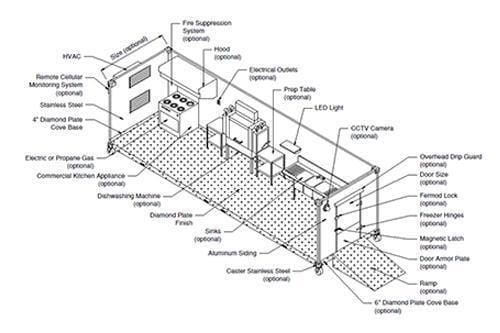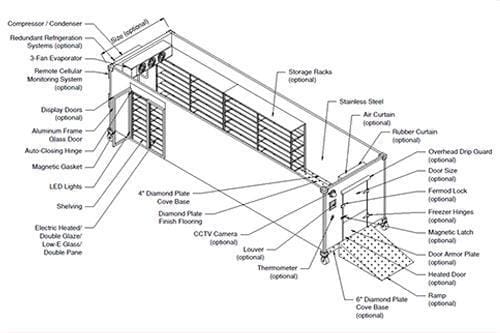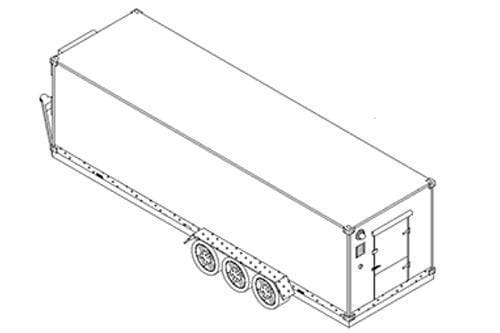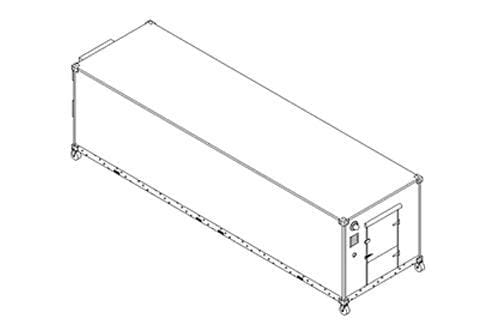 Cold storages are essential during an emergency scenario and if you require additional storage during construction or renovation projects in Connecticut. Further services you may consider are:
Mobile freezer rental in Albany and New Rochelle in New York. 
Refrigeration Container for rent in New York
Temporary refrigeration trailer for rental and leasing in the state of New York
Emergency refrigeration container rental in zip codes 10009, 10010, 10011, 10012.
Mobile cooler rental and rental in the cities of Mount Vernon, Schenectady, Utica, White Plains, Troy, Niagara Falls, Binghamton, Long Beach, Rome, Ithaca, Poughkeepsie. 
Outdoor Walk in Cooler Trailer for sale and refrigeration cooler rental in New York.
Refrigeration freezer for rental for emergencies are available now in the cities of North Tonawanda, Middletown, Newburgh, Jamestown, Saratoga Springs, Glen Cove, Auburn, Elmira, Peekskill in New York
Aside from its primary products, Ice Fox Equipment Leasing and Rental can also supply support services such as:
Portable Water
Permit Procurement
Barricades
Office Trailers
Ramp – Stairs
Lighting
Plumbing Accessories
Onsite Installation
Generators
Security Cameras
Clients want to know what to do during emergency refrigeration or freezer breakdown? We have a portable freezer and refrigeration available for the following conditions. Walk-in Cooler Malfunctions, Special Events, Plant Expansion, and more.
If you need more particulars concerning Refrigeration Container for rent in New York, commercial kitchens, refrigeration trailer rentals, coolbox structures, and temperature control rooms, you can contact us anytime.
Ice Fox Equipment Leasing and Rental also have Pre-fabricated models that can be beneficial for your business or project. See the list below:
DISHWASHING
Mobile Dish Rooms
Modular Dish Rooms
TEMPORARY CONTROL
Modular Temporary Control Rooms
Mobile Temporary Control Rooms
Ice Fox Equipment Leasing & Rental in New York
Ice Fox Equipment can provide its products and services, if not all, to most cities in New York.

See the list of cities we served in NY below:
Buffalo, NY
Yonkers, NY
Rochester, NY
Syracuse, NY
Albany, NY
New Rochelle, NY
Mount Vernon, NY
Schenectady, NY
Utica, NY
White Plains, NY
Troy, NY
Niagara Falls, NY
Binghamton, NY
Long Beach, NY
Rome, NY
Ithaca, NY
Poughkeepsie, NY
North Tonawanda, NY
Middletown, NY
Newburgh, NY
Jamestown, NY
Saratoga Springs, NY
Glen Cove, NY
Auburn, NY
Elmira, NY
Peekskill, NY
Watertown, NY
Kingston, NY
Lockport, NY
Lackawanna, NY
Plattsburgh, NY
Amsterdam, NY
Cohoes, NY
Cortland, NY
Oswego, NY
Rye, NY
Batavia, NY
Gloversville, NY
Tonawanda, NY
Glens Falls, NY
Olean, NY
Beacon, NY
Oneonta, NY
Geneva, NY
Dunkirk, NY
Fulton, NY
Canandaigua, NY
Corning, NY
Watervliet, NY
Oneida, NY
Ogdensburg, NY
Rensselaer, NY
Port Jervis, NY
Hornell, NY
Johnstown, NY
Norwich, NY
Salamanca, NY
Hudson, NY
Mechanicville, NY
Little Falls, NY
Sherrill, NY