Outdoor Walk-in Cooler for Rent in Hopkinsville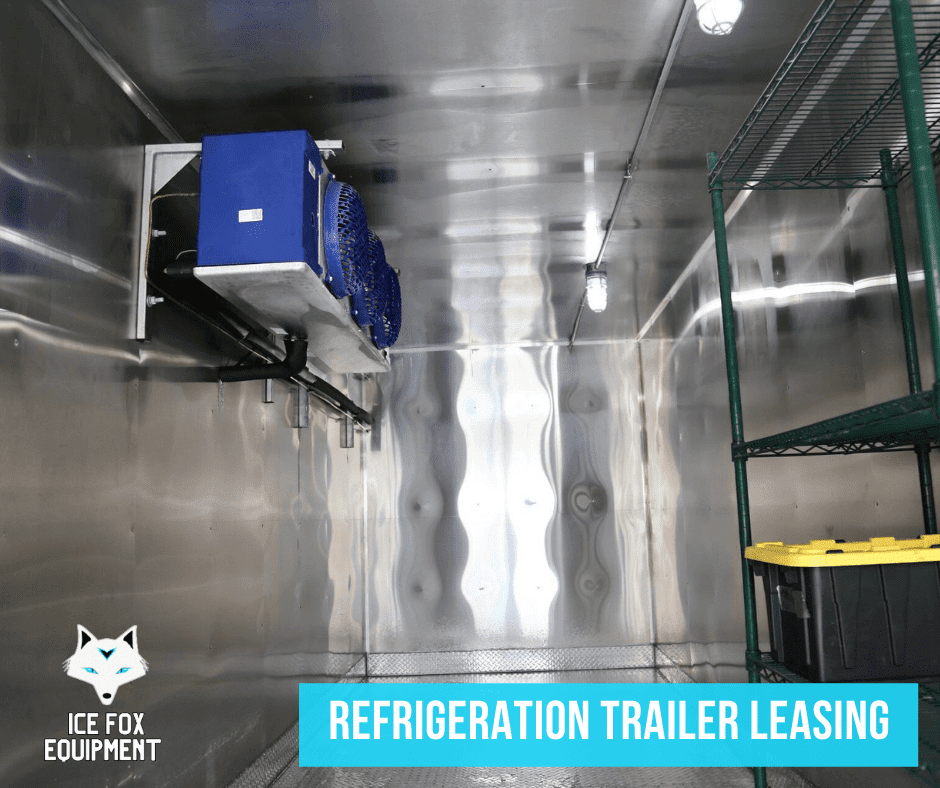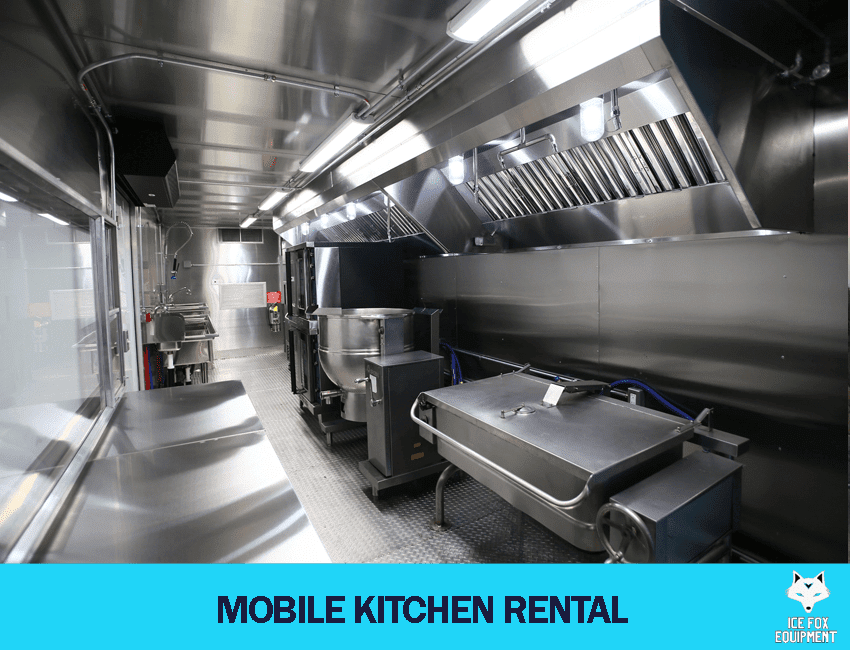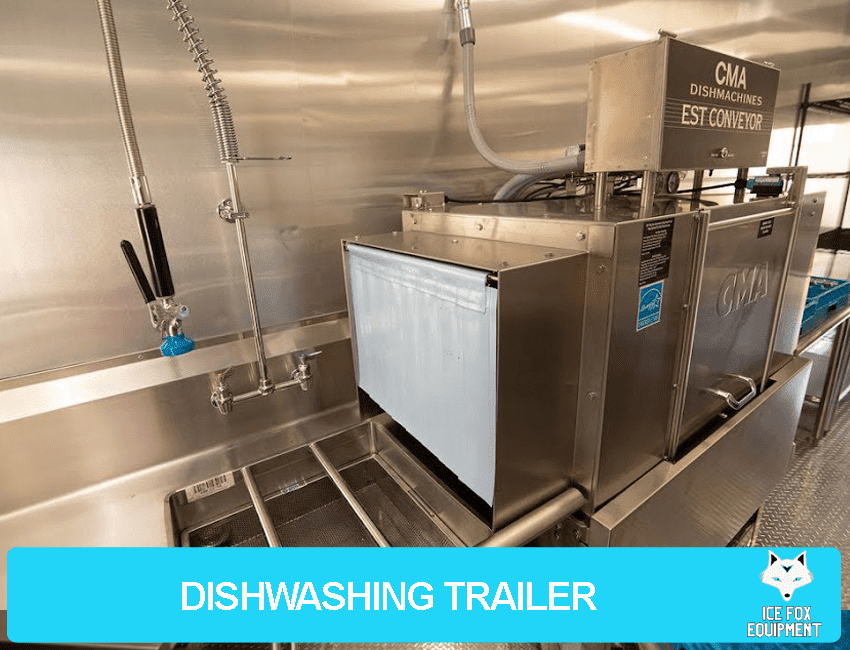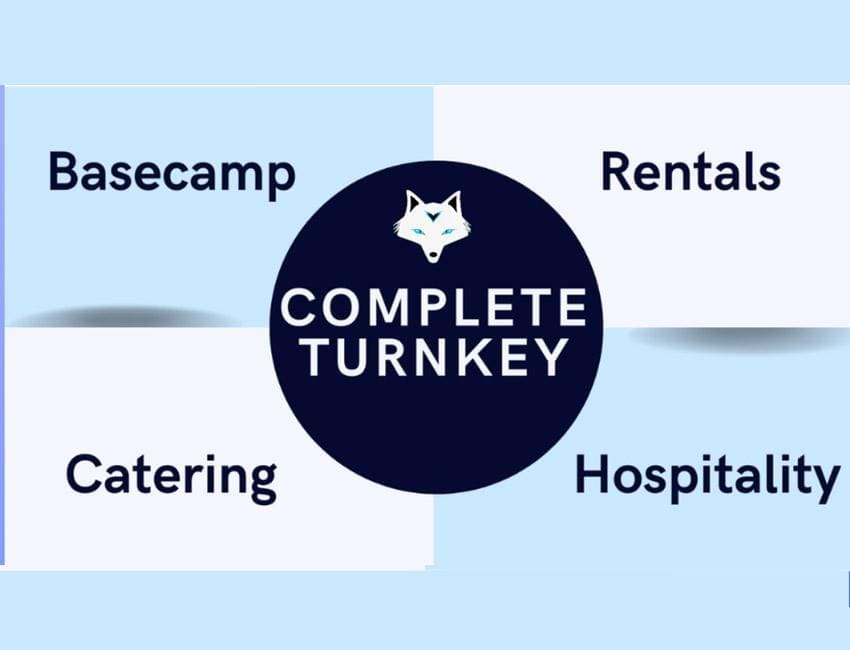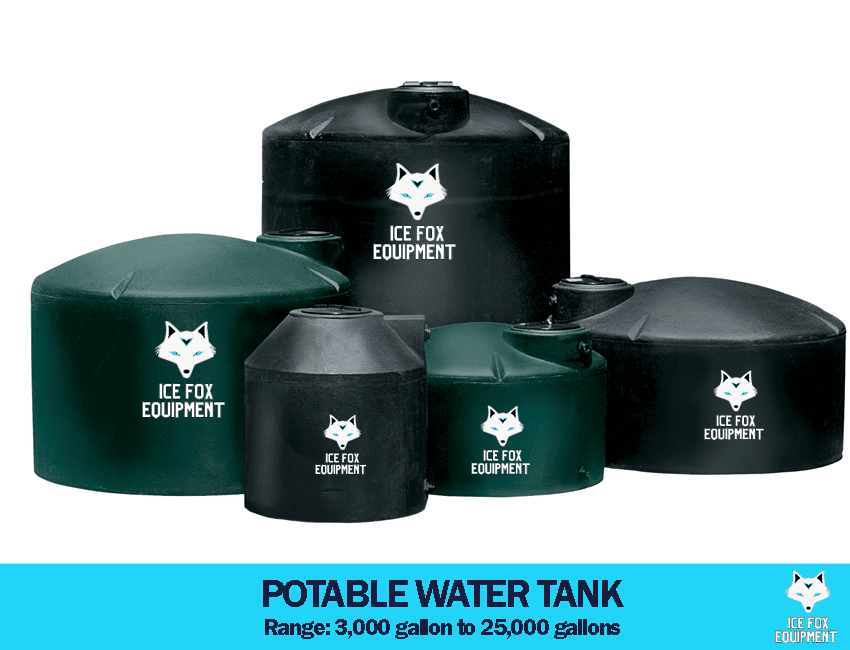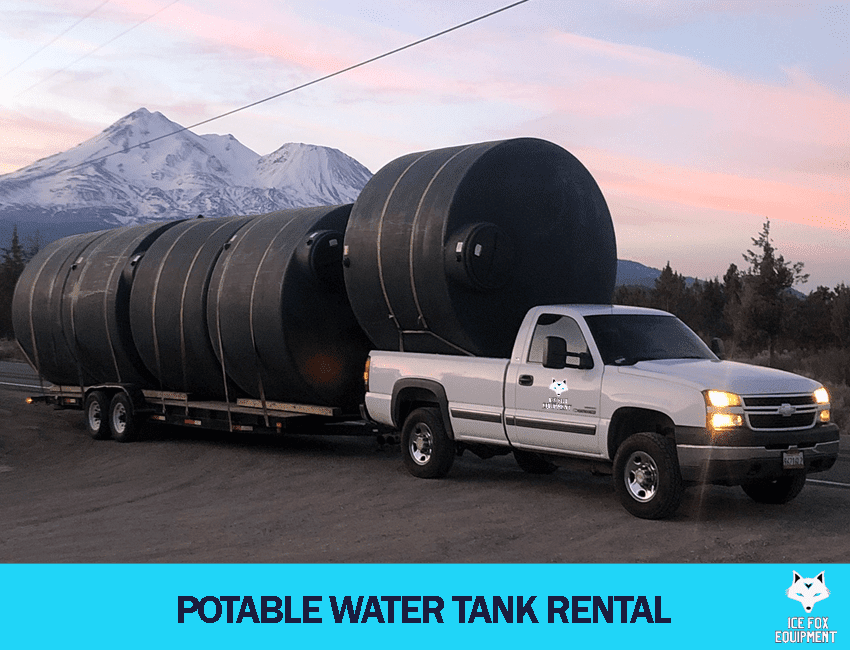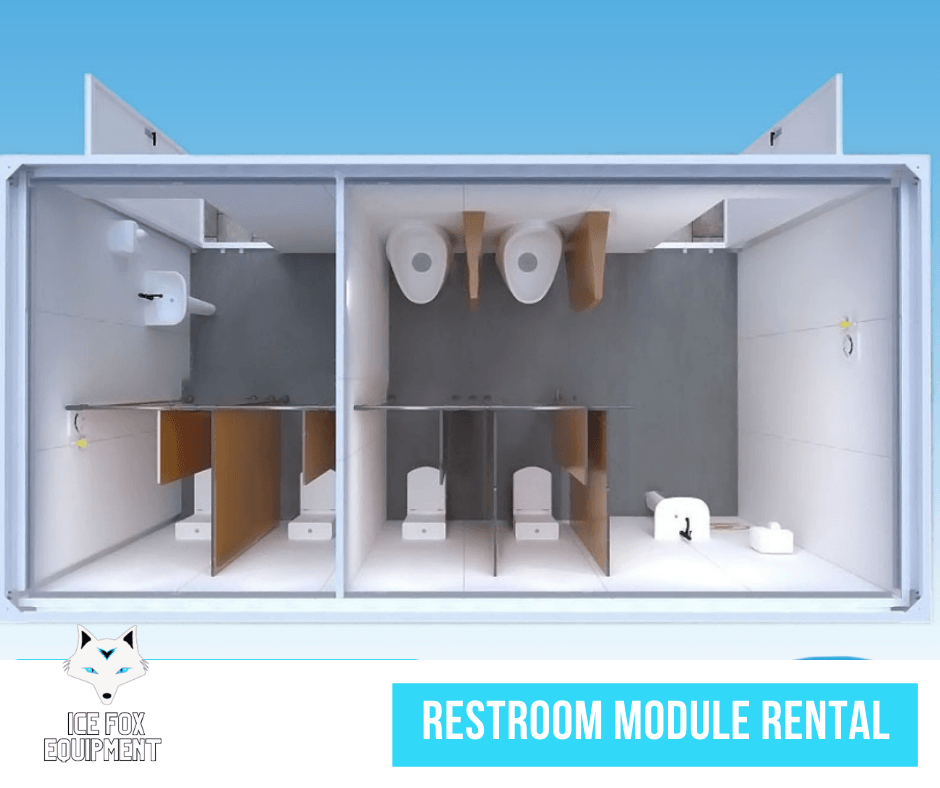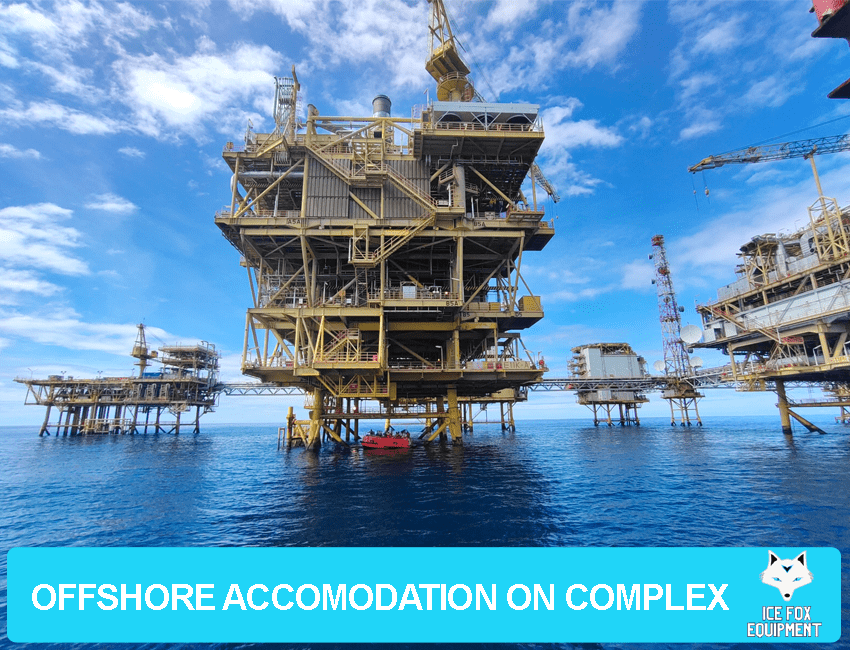 Ice Fox Equipment: Hopkinsville, KY's Premier Mobile Solutions Provider
In Hopkinsville's diverse landscapes, there's an ever-present demand for fast, reliable, and professional mobile facilities. When faced with an immediate or ongoing need in and around Hopkinsville, Ice Fox Equipment emerges as the top contender. The foundation of Ice Fox Equipment's success is its comprehensive range of services, ensuring every basecamp is more than a shelter, but a fully operational environment.
Request for Free Quote Today!
Base Camp & Man Camp Workforce Housing
Large projects in distant locations near Hopkinsville necessitate dedicated workforce housing. Our solutions strike a balance between comfort and functionality, ensuring teams maintain peak performance. Basecamps act as transitory centers, packed with crucial amenities to support individuals across different situations. The efficacy of a basecamp is gauged by its setup speed, facility quality, and adaptability to varied scenarios in the Hopkinsville region. This is where Ice Fox Equipment excels.
Facility Offerings:
Food & Dining: Modular kitchens, refrigerators, and dining setups underscore the importance of resident nourishment. Our remote catering guarantees gourmet meals, irrespective of the setting.

Accommodation: Sleeper and bunk modules guarantee everyone a restful place. With Ice Fox Equipment, a rejuvenating rest after a tiring day is ensured.

Hygiene & Sanitation: Equipments like warewashing, showers, restrooms, and laundry modules address the cleanliness challenges typical of short-term setups.

Utilities & Infrastructure: Generators promise uninterrupted power, while water tanks and purification processes ensure a clean water supply.

Specialized Facilities: Ice Fox Equipment provides construction offices, health care facilities, and bespoke hospitality services based on requirements.

Rental Options: Catering to varying emergencies, Ice Fox Equipment offers adaptive basecamp rentals.
Emergency and Basecamp Services around Hopkinsville, KY
Centrally located in Clarksville, TN and in sync with Hopkinsville's specific emergency needs, Ice Fox Equipment guarantees unmatched and timely assistance:
Emergency Basecamp Rentals in Clarksville, TN: Swift solutions for pressing situations.

Emergency Workforce Housing in Cadiz, KY: Quick resolutions during pivotal times, tailoring mobile lodgings for essential staff.

Emergency Refrigeration Service in Oak Grove, KY: Committed to preserving perishables, assuring optimal conditions even during adversities.

Basecamp Logistics Mancamp in Pembroke, KY: Drawing from extensive experience to ensure smooth operations everywhere.

Emergency Basecamp Services in Fort Campbell, KY: All-encompassing strategies for basecamp establishment and management, always at the ready.

Basecamp Management Logistics in Clarksville, TN: Overseeing the full spectrum, from inception to deployment, solving every basecamp challenge.
Trailer Rentals around Hopkinsville, KY
From the vibrant streets of Clarksville, TN to the heart of Cadiz, KY, our trailers are always at the ready:
Event Trailer Rentals in Oak Grove, KY: Perfectly suited for diverse events, our spacious mobile trailers adjust based on the need.

Laundry Trailer Rentals in Pembroke, KY: As leaders in mobile laundry solutions, we maintain unparalleled standards even in the remotest of locales.

Dishwashing Trailer Rentals in Fort Campbell, KY: Proficient mobile teams ensure dishes remain spotlessly clean.

Mobile Kitchen Trailer Rental in Clarksville, TN: Equipped with contemporary facilities, ready to address any culinary demand.
Modular and Containerized Buildings around Hopkinsville, KY
For those in the vicinity of Hopkinsville searching for durable and flexible structures, Ice Fox Equipment is the answer:
Modular Kitchen Rental in Cadiz, KY: Advanced kitchen setups tailored for top-tier culinary projects.

Laundry Modular Building in Oak Grove, KY: Combining functionality with efficiency, our modular laundry solutions are unparalleled.

Modular Kitchen Building for Lease in Pembroke, KY: Addressing long-term requirements, our kitchens emphasize both resilience and adaptability.

Containerized Modular Building in Fort Campbell, KY: Upcycled container designs that prioritize eco-friendliness and sustainability.
Shelters and Housing around Hopkinsville, KY
From the unique locales of Cadiz to Clarksville's scenic vistas, a broad spectrum of living options is available:
Shelter Buildings for rent in Oak Grove, KY: Reflecting our commitment to societal upliftment with durable shelters.

Man Camp Rentals in Pembroke, KY: A comforting atmosphere even in distant or specialized regions ensures our man camps stand out.
Refrigeration for Rent around Hopkinsville, KY
Whether you're in Fort Campbell or Cadiz, our premier facilities await:
Refrigeration Container for Rental in Pembroke, KY: Designed for varied demands, our cooling solutions guarantee prolonged freshness.

Refrigeration Trailer for Rental in Fort Campbell, KY: Custom solutions ensuring lasting freshness.
Potable Water Tank Rental around Hopkinsville, KY
Safe drinking water is a top priority. We guarantee a consistent supply of fresh and potable water. From storage to distribution, every aspect is covered:
Potable Water Tank Rental in Oak Grove, KY: Emphasizing the importance of pristine water, our storage solutions are exemplary.

Drinking Water Tank Rental in Cadiz, KY: Assuring uninterrupted potable water access, irrespective of your location near Hopkinsville.
Conclusion
Across the regions surrounding Hopkinsville, KY, from bustling towns to serene pockets, Ice Fox Equipment stands tall as a hallmark of trustworthiness. Marrying rental solutions with emergency preparedness, we remain the top pick for all mobile and transient necessities. Explore the charm of the Hopkinsville area with us!
Request for Free Quote Today!
Ice Fox Equipment Leasing & Rental
Top Delivery Service in Kentucky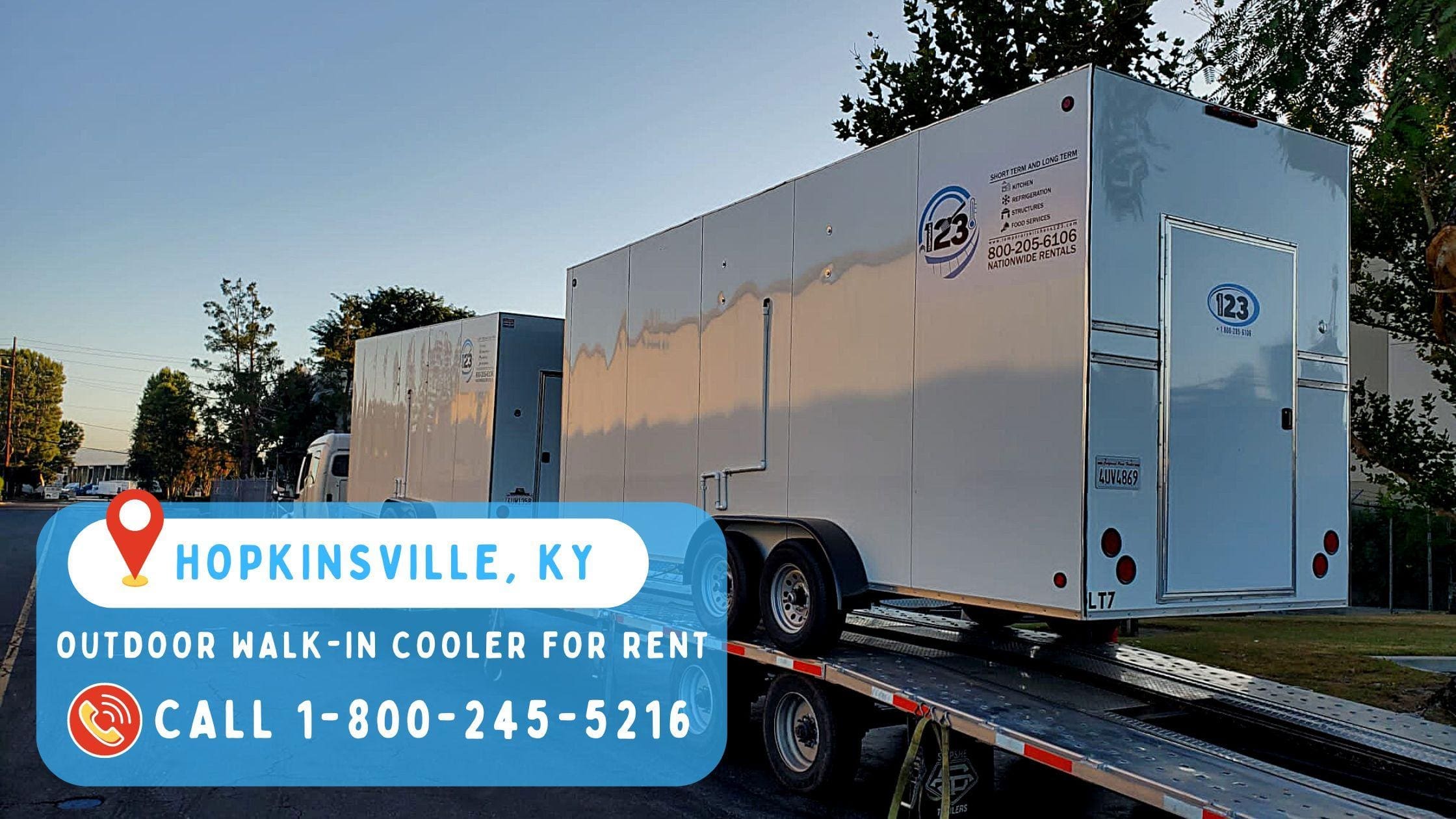 Top Delivery Service in United States
Request for Free Quote Today!
Trailers and Modules Solutions
Dishwashing Trailers in Hopkinsville, KY
Remote Catering in Richmond, KY
Shower Modules in Covington, KY
Containerized Modules in Louisville, KY
Mobile Kitchen Trailers in Owensboro, KY
Refrigeration Trailers in Florence, KY
Temporary Housing & Shelter in Georgetown, KY
Locker Room Modules in Henderson, KY
Restroom Modules in Jeffersontown, KY
Generator Trailer Rental in Elizabethtown, KY
Mobile Sleeper and Bunk Bed Modules in Lexington, KY
Mobile Laundry Trailers in Frankfort, KY
Modular Kitchen in Bowling Green, KY
Potable Water Tank Rental in Nicholasville, KY