Ice Fox Equipment in Kansas supplies commercial, residential, and industrial clients with full-service temporary electricity. We have the knowledge and experience to assist you with all of your design and power needs. We are overjoyed that the majority of our new business comes from referrals and repeat clients who continue to utilize our services.
Ice Fox Equipment also provides:
Modular Construction Offices in Kansas

Modular Office Building Rentals in Kansas

Construction Trailer Rentals in Kansas

Complete Basecamp & Event Rentals in Kansas

Mobile Kitchens Rentals in Kansas

Refrigeration Trailer Rentals in Kansas

Dishwashing Mobile Rentals in Kansas

Laundry Temporary Rentals in Kansas

Shower Workforce Rentals in Kansas

Restroom Trailer Services in Kansas

Living Facilities Temporary in Kansas

Emergency Generator & Power Services in Kansas

Potable Water Services in Kansas

Potable Water Tank Rentals inKansas

Emergency Drinking Water Tank Services in Kansas 

Remote Catering Services in Kansas

Remote Hospitality Services in Kansas

Remote Catering Services in Kansas

Basecamp Services in Kansas

Basecamp Turnkey Services in Kansas

Emergency Temporary Facility Rentals in Kansas
Industrial, commercial, residential, and government companies, as well as public and private installations, benefit from power solutions. Ice Fox Equipment in Kansas provides expert system design and installation for all of your Emergency Power Service requirements.
For single-phase and three-phase panels, we may hire generators with capacities ranging from 100 to 1600 amps. With the Construction Site Power we supply for your project, we will give security, comfort, and peace of mind, always on time and on budget. 
High Voltage

Single Phase / Three Phase

6×6 Poles

Cords and Spider Boxes

Black Diamonds

Underground Trenching

Trailer hook-ups

Transformers

Lighting Solutions

Telephone Connections

Phone Lines

Permits and Power Apps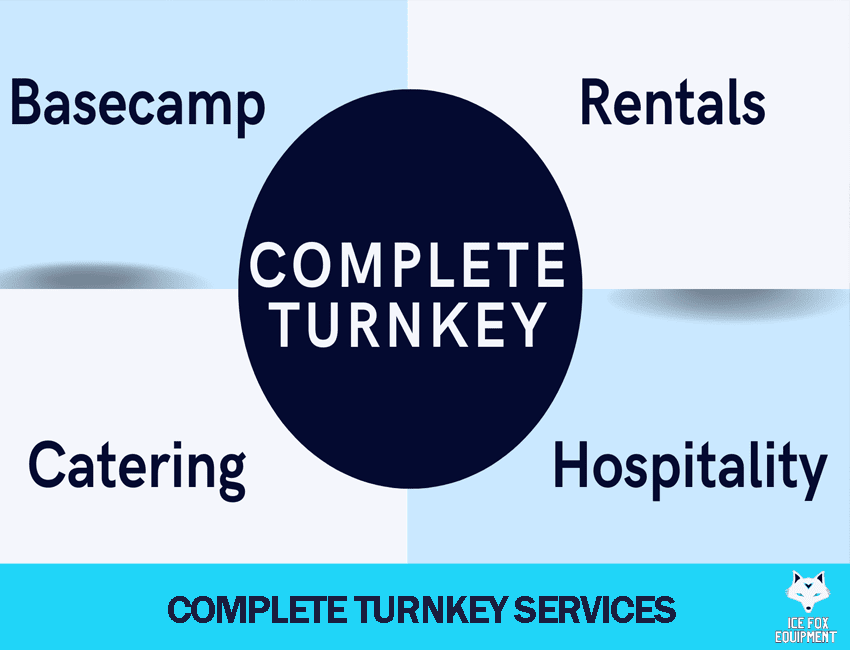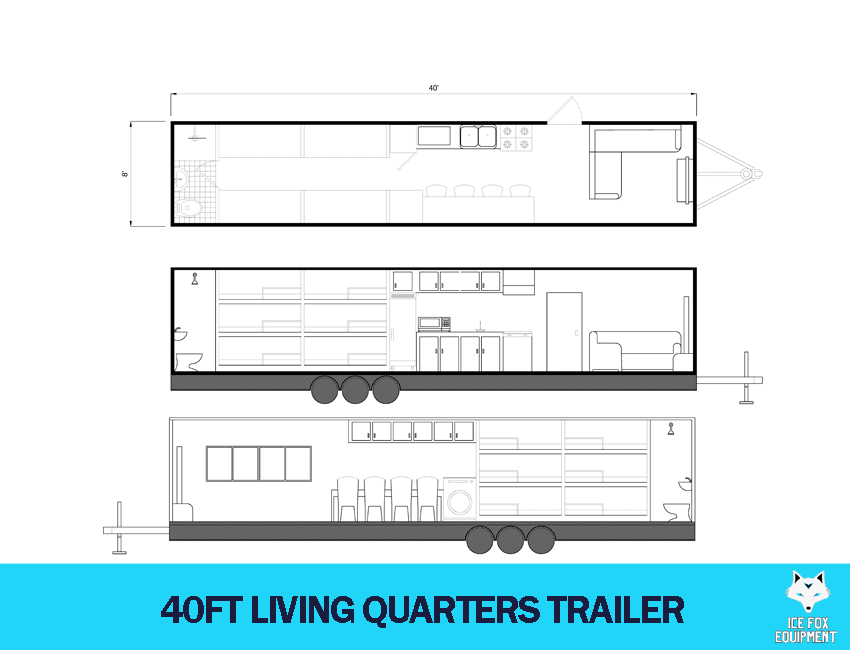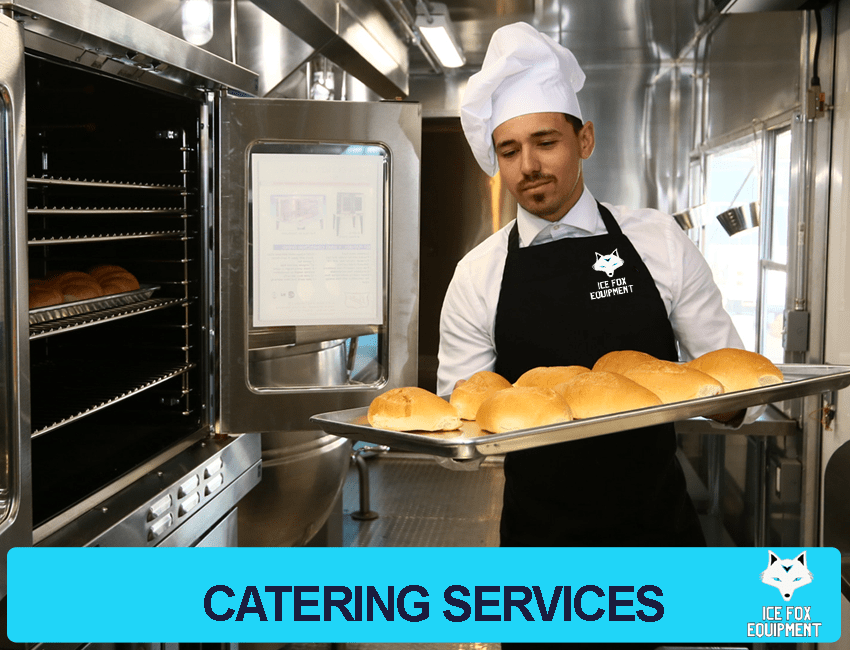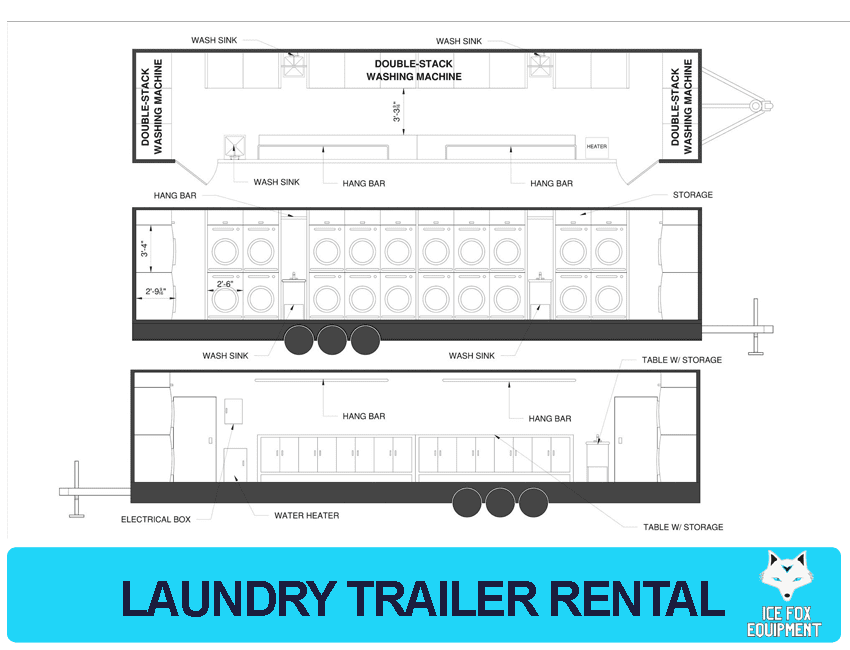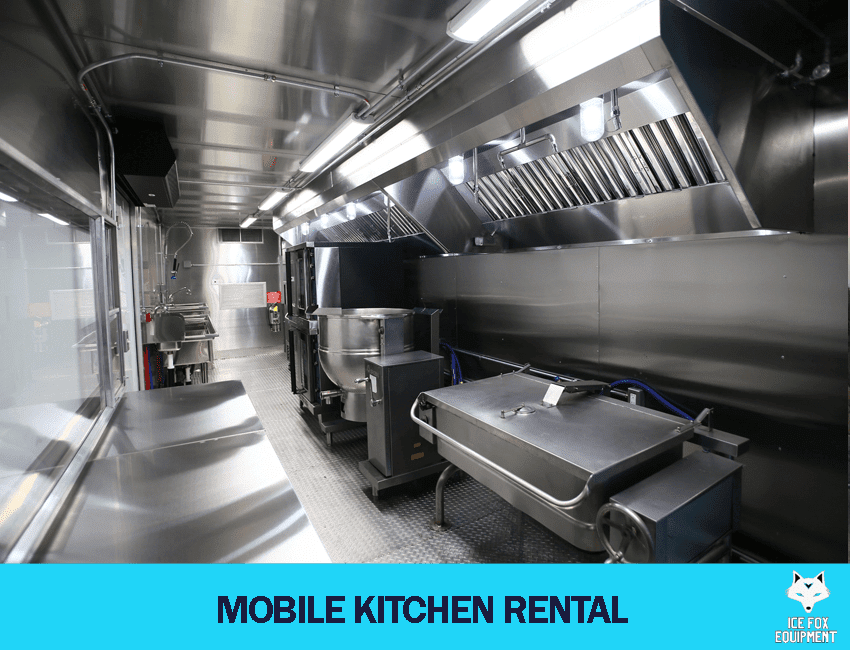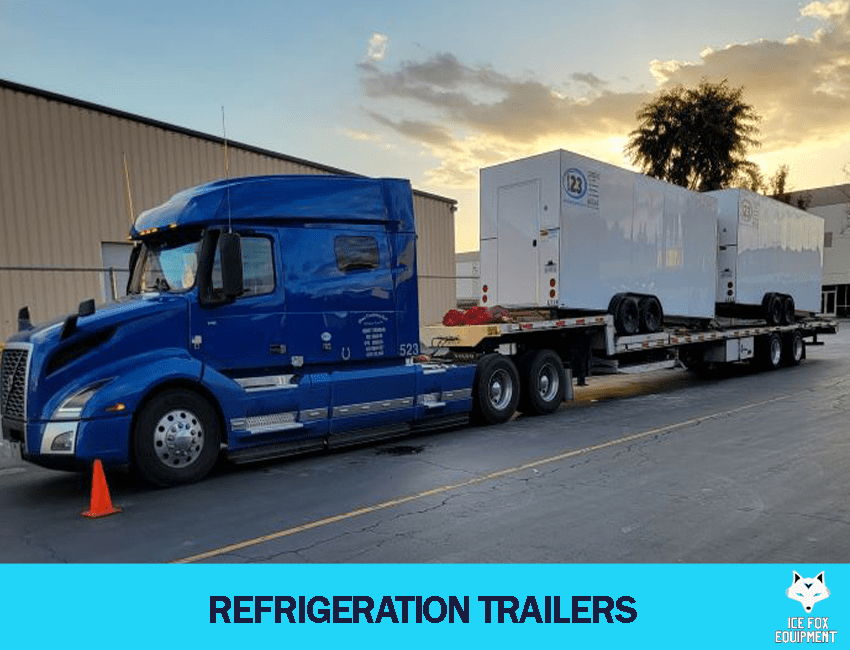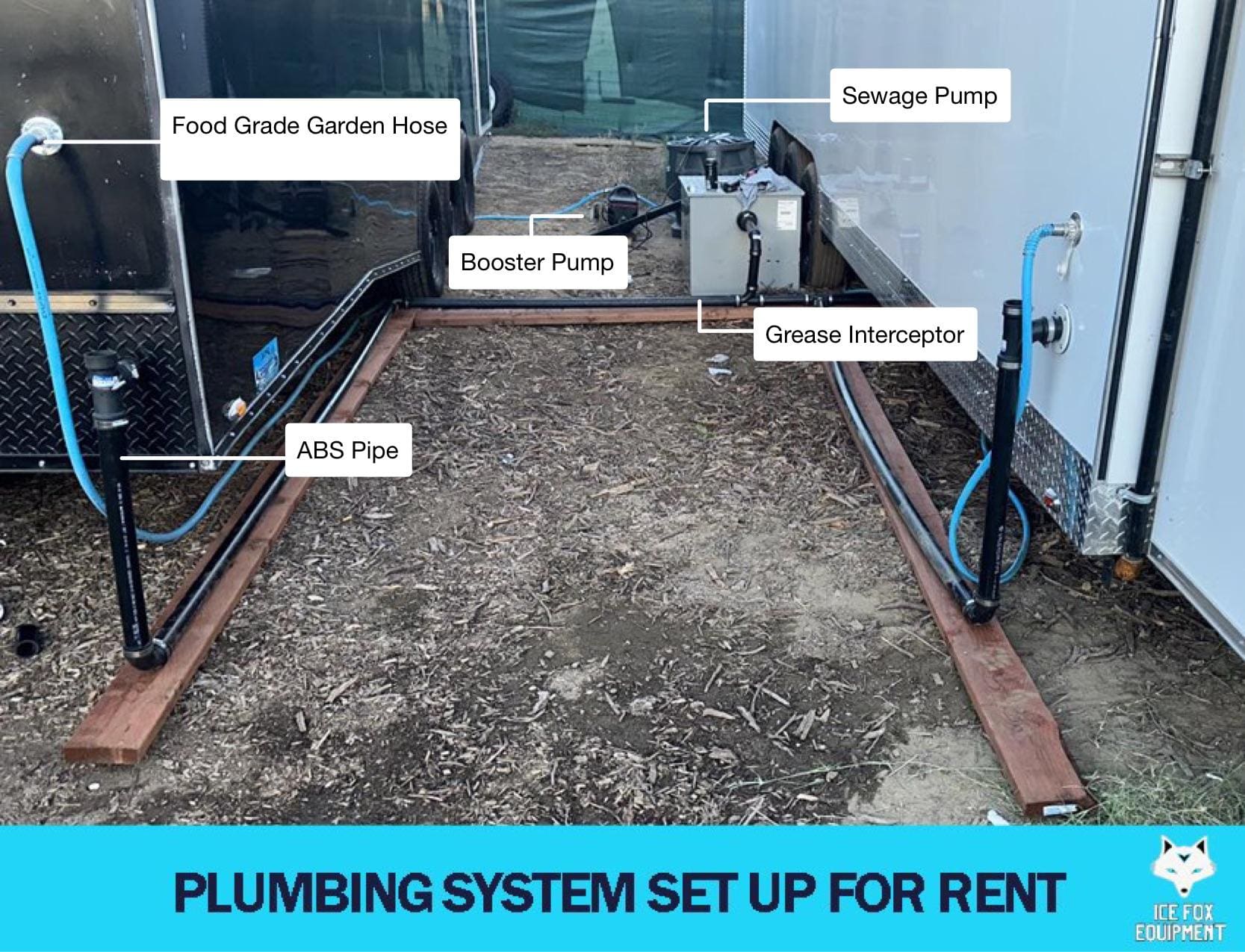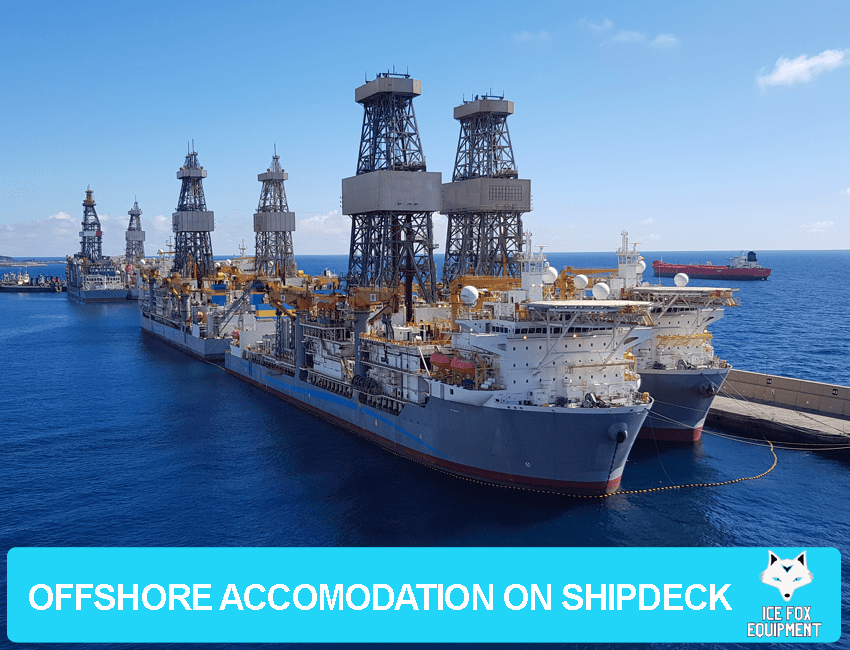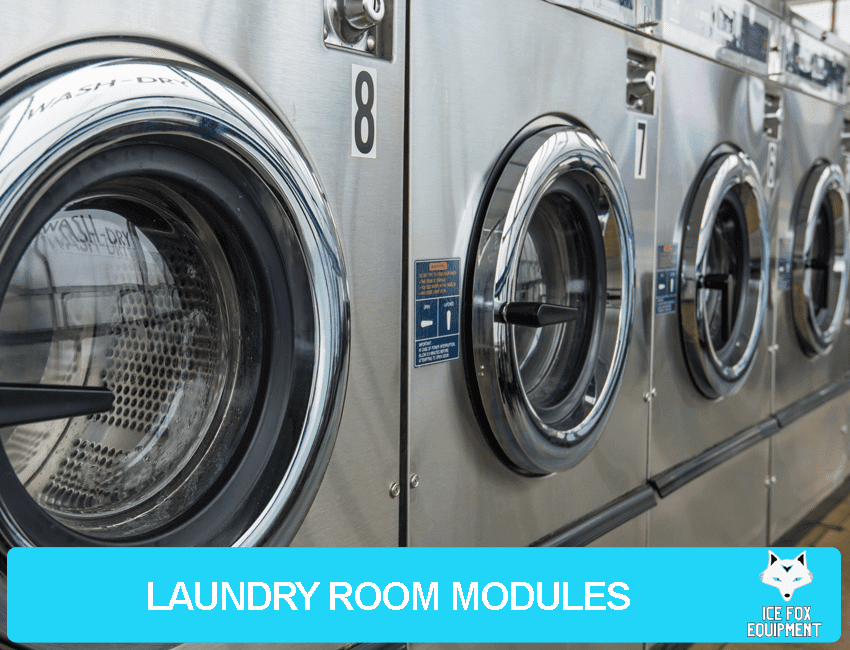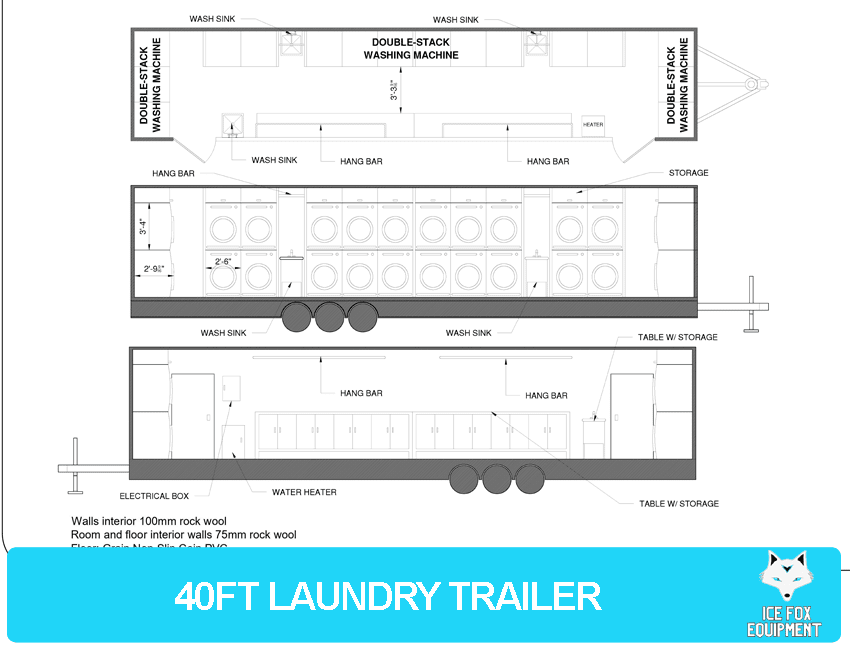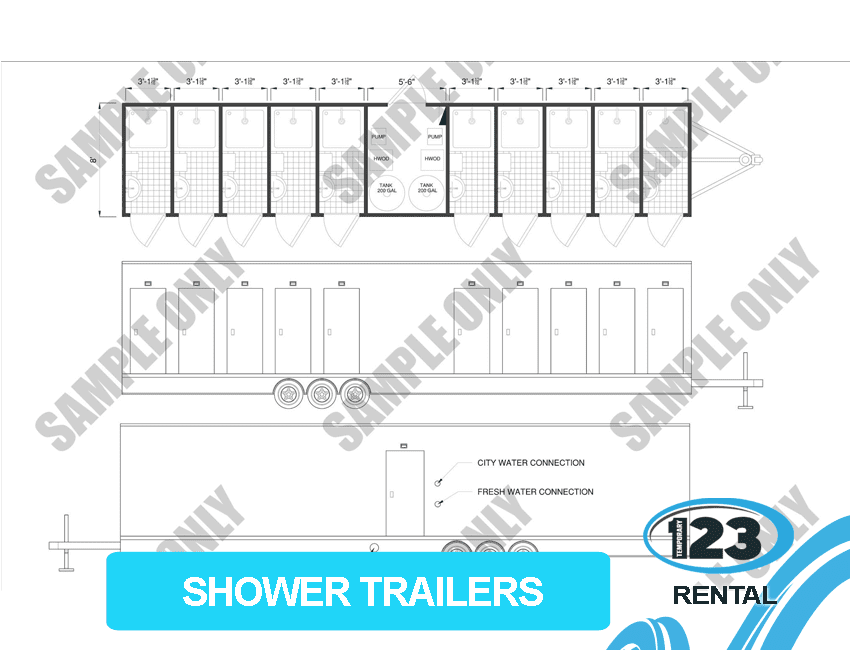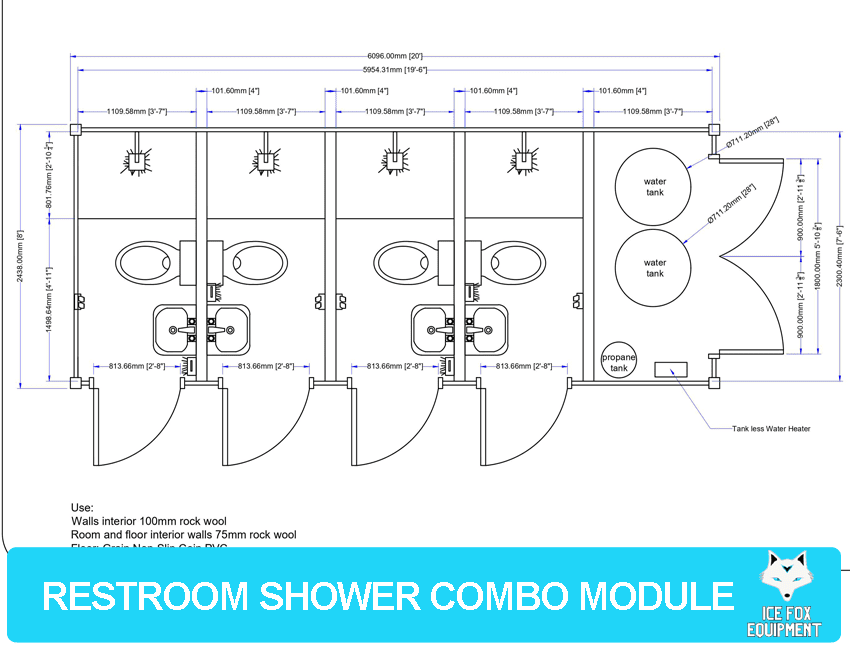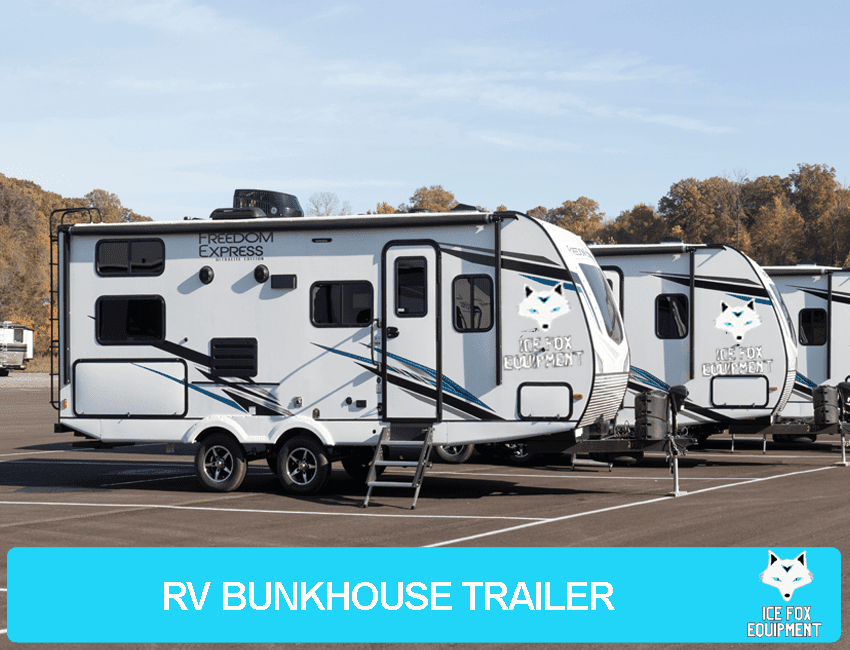 Ice Fox Equipment in Kansas operates one of the country's largest fleets of natural gas and diesel generators, with capacities ranging from 25 kW to 1500 kW. Because our generators are modular, they may be easily scaled up or down to fit the needs of your Construction Site Power.
Towable diesel generators are equipped with a fully enclosed power panel, voltage control with power adjusted to within 1% of mean voltage, a voltage selection switch or voltage reconnect board, and extensive instrumentation. Each generator is completely sealed and soundproofed within a weatherproof steel shell at a distance of 23 feet, resulting in noise levels as low as 62dBA at full load. Because of their long life and quiet operation, they are ideal portable power sources for the construction and entertainment industries.
Ice Fox Equipment in Kansas  EPA-compliant diesel power Mobile Generator Rental has internal fuel tanks, LED instrument displays, and a totally safe housing.
Our backup power solutions offer the same level of protection as a permanent system. We can assist you in picking the right solution for your financial, scheduling, and power generating needs since we have professional personnel accessible 24 hours a day, seven days a week.
Call Ice Fox Equipment in Kansas today to find out more about our emergency power services. 
Portable Generator Rental, Temporary Power Company, Base Camp Services, Mobile Water Service Company, Emergency Power Service, Generator Rental Services, Onsite Power Services, Mobile Generator Rental, Movie Shoot Power, temporary power services, emergency power company, Generator Trailer Rental Construction Site Rentals, Construction Site Power, 20Kw Generator for rental, mobile power company, Special Event Power, Base Camp Rentals, Remote Catering Power and Equipment
Cities We Served throughout Kansas, USA
Abilene, KS
Agra, KS
Allen, KS
Alma, KS
Almena, KS
Alta Vista, KS
Altamont, KS
Altoona, KS
Americus, KS
Andale, KS
Andover, KS
Arcadia, KS
Argonia, KS
Arkansas City, KS
Arlington, KS
Arma, KS
Ashland, KS
Assaria, KS
Atchison, KS
Atlanta, KS
Attica, KS
Atwood, KS
Auburn, KS
Augusta, KS
Axtell, KS
Baldwin City, KS
Basehor, KS
Baxter Springs, KS
Bazine, KS
Beattie, KS
Belle Plaine, KS
Belleville, KS
Beloit, KS
Belvue, KS
Bennington, KS
Bentley, KS
Benton, KS
Bern, KS
Bird City, KS
Bison, KS
Blue Mound, KS
Blue Rapids, KS
Bonner Springs, KS
Brewster, KS
Bronson, KS
Brookville, KS
Bucklin, KS
Buffalo, KS
Buhler, KS
Burden, KS
Burdett, KS
Burlingame, KS
Burlington, KS
Burns, KS
Burr Oak, KS
Burrton, KS
Bushton, KS
Caldwell, KS
Caney, KS
Canton, KS
Carbondale, KS
Cawker City, KS
Cedar Vale, KS
Centralia, KS
Chanute, KS
Chapman, KS
Chase, KS
Cheney, KS
Cherokee, KS
Cherryvale, KS
Chetopa, KS
Cimarron, KS
Claflin, KS
Clay Center, KS
Clearwater, KS
Clifton, KS
Clyde, KS
Coffeyville, KS
Colby, KS
Coldwater, KS
Colony, KS
Columbus, KS
Colwich, KS
Concordia, KS
Conway Springs, KS
Copeland, KS
Cottonwood Falls, KS
Council Grove, KS
Courtland, KS
Cuba, KS
Cunningham, KS
De Soto, KS
Dearing, KS
Deerfield, KS
Delphos, KS
Denison, KS
Derby, KS
Dexter, KS
Dighton, KS
Dodge City, KS
Dorrance, KS
Douglass, KS
Downs, KS
Dwight, KS
Easton, KS
Edgerton, KS
Edna, KS
Edwardsville, KS
Effingham, KS
El Dorado, KS
Elbing, KS
Elk City, KS
Elkhart, KS
Ellis, KS
Ellsworth, KS
Elwood, KS
Emmett, KS
Emporia, KS
Ensign, KS
Enterprise, KS
Erie, KS
Eskridge, KS
Eudora, KS
Eureka, KS
Everest, KS
Fairview, KS
Florence, KS
Ford, KS
Fort Riley, KS
Fort Scott, KS
Fowler, KS
Frankfort, KS
Fredonia, KS
Frontenac, KS
Galena, KS
Galva, KS
Garden City, KS
Garden Plain, KS
Gardner, KS
Garnett, KS
Gas, KS
Geneseo, KS
Geuda Springs, KS
Girard, KS
Glasco, KS
Glen Elder, KS
Goddard, KS
Goessel, KS
Goodland, KS
Gorham, KS
Grainfield, KS
Great Bend, KS
Greeley, KS
Greenleaf, KS
Greensburg, KS
Grenola, KS
Gridley, KS
Grinnell, KS
Gypsum, KS
Halstead, KS
Hamilton, KS
Hanover, KS
Hanston, KS
Harper, KS
Hartford, KS
Harveyville, KS
Haven, KS
Haviland, KS
Hays, KS
Haysville, KS
Herington, KS
Hesston, KS
Hiawatha, KS
Highland, KS
Hill City, KS
Hillsboro, KS
Hoisington, KS
Holcomb, KS
Holton, KS
Holyrood, KS
Hope, KS
Horton, KS
Howard, KS
Hoxie, KS
Hoyt, KS
Hugoton, KS
Humboldt, KS
Hutchinson, KS
Independence, KS
Ingalls, KS
Inman, KS
Iola, KS
Jamestown, KS
Jetmore, KS
Jewell, KS
Johnson, KS
Junction City, KS
Kanopolis, KS
Kanorado, KS
Kansas City, KS
Kechi, KS
Kensington, KS
Kingman, KS
Kinsley, KS
Kiowa, KS
Kirwin, KS
Kismet, KS
La Crosse, KS
La Cygne, KS
La Harpe, KS
Lakin, KS
Lancaster, KS
Lane, KS
Lansing, KS
Larned, KS
Lawrence, KS
Le Roy, KS
Leavenworth, KS
Leawood, KS
Lebanon, KS
Lebo, KS
Lecompton, KS
Lehigh, KS
Lenexa, KS
Lenora, KS
Leon, KS
Leonardville, KS
Leoti, KS
Lewis, KS
Liberal, KS
Lincoln, KS
Lincolnville, KS
Lindsborg, KS
Linn, KS
Linwood, KS
Little River, KS
Logan, KS
Longton, KS
Louisburg, KS
Lucas, KS
Luray, KS
Lyndon, KS
Lyons, KS
Macksville, KS
Madison, KS
Maize, KS
Manhattan, KS
Mankato, KS
Maple Hill, KS
Marion, KS
Marquette, KS
Marysville, KS
Mayetta, KS
Mc Cracken, KS
Mc Cune, KS
Mc Farland, KS
Mc Louth, KS
Mcpherson, KS
Meade, KS
Medicine Lodge, KS
Melvern, KS
Meriden, KS
Milford, KS
Miltonvale, KS
Minneapolis, KS
Minneola, KS
Mission, KS
Moline, KS
Montezuma, KS
Moran, KS
Morrill, KS
Moscow, KS
Mound Valley, KS
Moundridge, KS
Mount Hope, KS
Mulberry, KS
Mullinville, KS
Mulvane, KS
Natoma, KS
Neodesha, KS
Ness City, KS
Newton, KS
Nickerson, KS
North Newton, KS
Norton, KS
Nortonville, KS
Norwich, KS
Oakley, KS
Oberlin, KS
Offerle, KS
Ogden, KS
Olathe, KS
Olpe, KS
Onaga, KS
Osage City, KS
Osawatomie, KS
Osborne, KS
Oskaloosa, KS
Oswego, KS
Otis, KS
Ottawa, KS
Overbrook, KS
Overland Park, KS
Oxford, KS
Ozawkie, KS
Palco, KS
Paola, KS
Park, KS
Parker, KS
Parsons, KS
Partridge, KS
Pawnee Rock, KS
Paxico, KS
Peabody, KS
Perry, KS
Phillipsburg, KS
Pittsburg, KS
Plains, KS
Plainville, KS
Pleasanton, KS
Pomona, KS
Potwin, KS
Prairie Village, KS
Pratt, KS
Prescott, KS
Pretty Prairie, KS
Princeton, KS
Protection, KS
Quenemo, KS
Quinter, KS
Ransom, KS
Rantoul, KS
Reading, KS
Richmond, KS
Riley, KS
Robinson, KS
Rolla, KS
Rose Hill, KS
Rossville, KS
Russell, KS
Sabetha, KS
Saint Francis, KS
Saint George, KS
Saint John, KS
Saint Marys, KS
Saint Paul, KS
Salina, KS
Satanta, KS
Scammon, KS
Scandia, KS
Schoenchen, KS
Scott City, KS
Scranton, KS
Sedan, KS
Sedgwick, KS
Selden, KS
Seneca, KS
Severy, KS
Sharon Springs, KS
Sharon, KS
Shawnee, KS
Silver Lake, KS
Smith Center, KS
Solomon, KS
South Haven, KS
South Hutchinson, KS
Spearville, KS
Spring Hill, KS
Stafford, KS
Sterling, KS
Stockton, KS
Strong City, KS
Sublette, KS
Summerfield, KS
Sylvan Grove, KS
Sylvia, KS
Syracuse, KS
Tescott, KS
Thayer, KS
Tipton, KS
Tonganoxie, KS
Topeka, KS
Toronto, KS
Towanda, KS
Tribune, KS
Troy, KS
Udall, KS
Ulysses, KS
Uniontown, KS
Utica, KS
Valley Center, KS
Valley Falls, KS
Victoria, KS
Viola, KS
Wa Keeney, KS
Wakefield, KS
Walnut, KS
Walton, KS
Wamego, KS
Washington, KS
Waterville, KS
Wathena, KS
Waverly, KS
Weir, KS
Wellington, KS
Wellsville, KS
West Mineral, KS
Westmoreland, KS
Wetmore, KS
White City, KS
White Cloud, KS
Whitewater, KS
Whiting, KS
Wichita, KS
Williamsburg, KS
Wilson, KS
Winchester, KS
Winfield, KS
Winona, KS
Woodbine, KS
Yates Center, KS