Mobile Cold Storage Los Angeles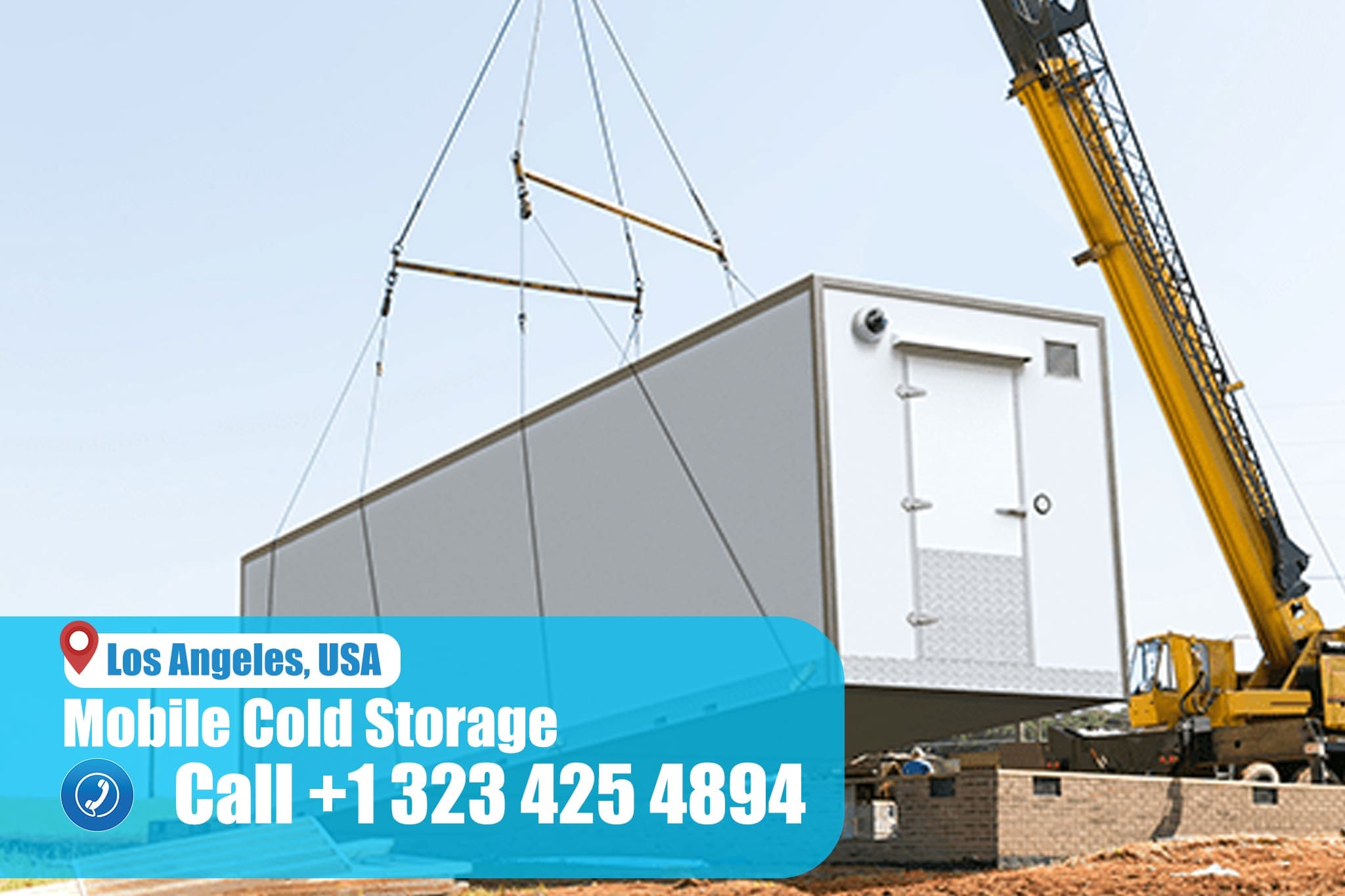 The temperatures of Ice Fox Equipment boxes can vary from -20 to 50 degrees. We deliver Nationwide delivery 24 hours a day along with Emergency customer service 24×7. All stainless-steel insides are a perfect choice for non-toxic and long-lasting durability in the refrigeration industry market. The majority of our Mobile Cold Storage Los Angeles is prepared to use convenient single-phase power.  
What type of flooring does Ice Fox Equipment Refrigerated Storage Containers Los Angeles use?
We use diamond tread aluminum flooring in all our units:
Portable Refrigeration Trailer for Rental
Portable Freezer Rental
Emergency Refrigeration Trailer for Rent
Refrigeration Cooler for Rent
Refrigeration Trailers for Sale
Mobile Freezer Rental
Refrigeration Trailer Leasing
Outdoor Walk-in Coolers for Sale
Outdoor Walk-in Freezers
Modular Cleaning Room
Dry Storage Modular Building
Modular Building for Sale
New Refrigeration Trailers for Sale
Ice Fox Equipment Mobile Cold Storage Los Angeles is functional 24 hours a day, 7 days a week. We are rated #1 in customer service in the Industry. Ice Fox Equipment has sites all over the United States and even worldwide. Call us anytime. We are working with various enterprises around the world, you can guarantee that we can supply fitting equipment considering your necessities. 
We are committed to a high level of service, asset, and response. Our focus is on long-term relationships with our customers, which can only happen if we continue to provide superior service and support throughout the term of any agreement for Refrigerated Trailers Los Angeles, Portable Refrigerator Containers for rent, Mobile Coolers for lease, Refrigeration Freezers for sale, and more.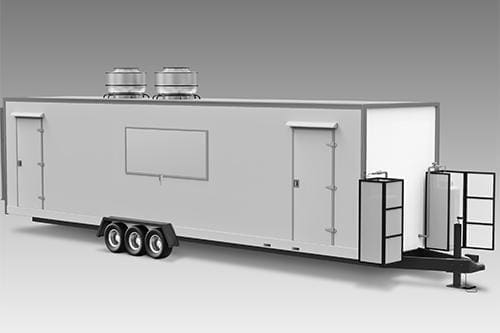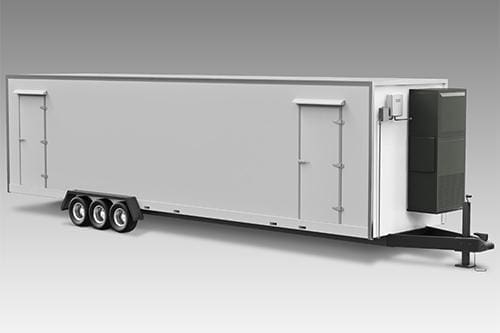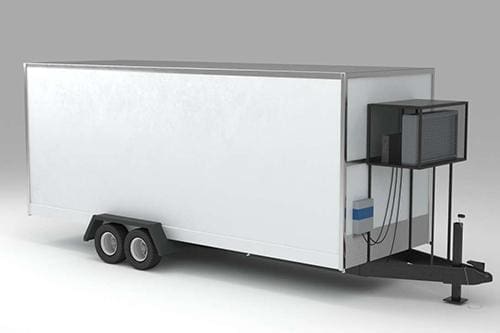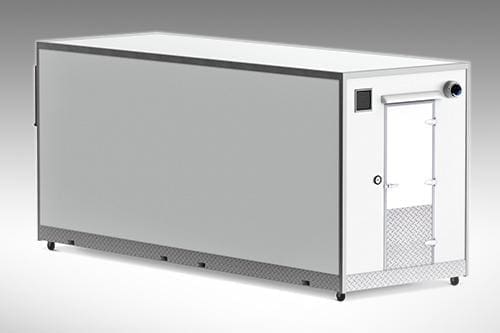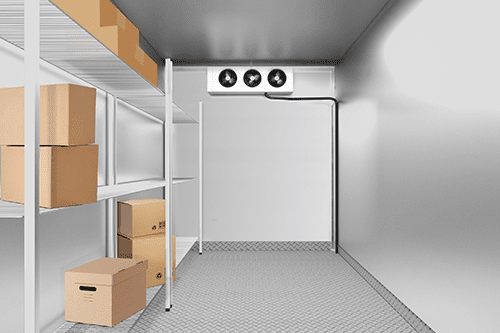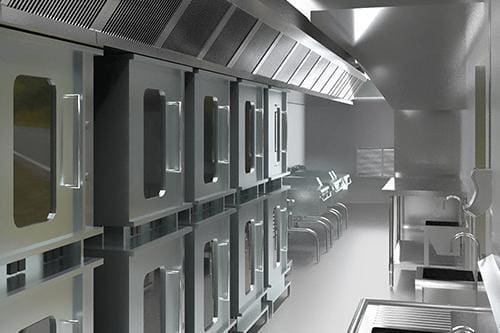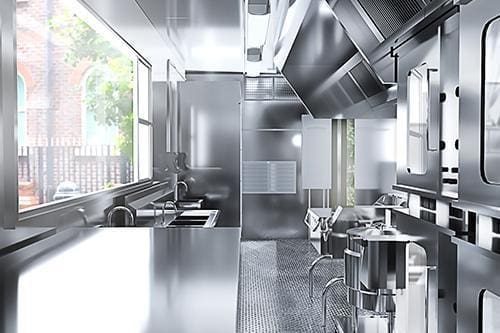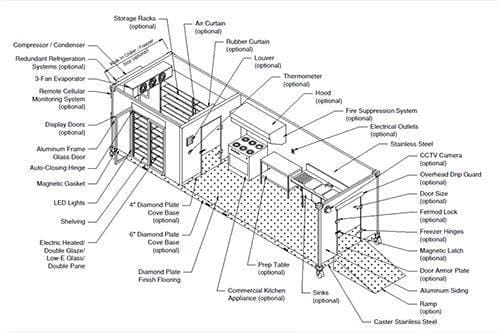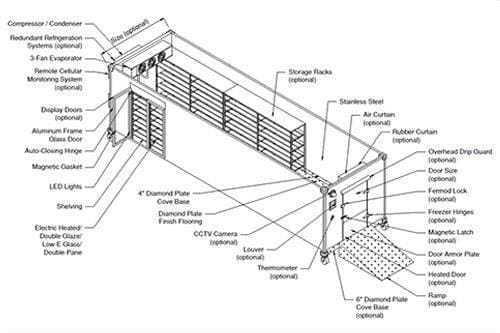 Ice Fox Equipment Los Angeles
Howard Hughes Center, 6080 Center Drive, 6th Floor, Los Angeles, 90045
Mobile Cold Storage Los Angeles is essential during an emergency operation and if you require an additional warehouse during construction or renovation undertakings in  California. Further services you may consider are:
Mobile Cold Storage Los Angeles, California

. 

Portable refrigeration and Refrigerated Trailers Los Angeles

Refrigeration Container Rental in California in zip codes 90001, 90002, 90006, 90003, 90004, 90005.

Blast Freezers for lease and rental in the cities of Long Beach, Oakland, Bakersfield, Anaheim, Stockton, Santa Ana, Irvine, Fremont.

Refrigeration Room for Rent in Los Angeles.

Refrigerated container rentals for emergencies are available now in the cities of San Diego, San Jose, San Francisco, Fresno, Sacramento, Riverside

Freezer Containers for rent and Refrigeration Room for Rent in Los Angeles. 
For additional details, you may need a refrigeration room for rent in Los Angeles. You can reach us anytime. We are grateful to assist and recommend to you the ideal trailer or equipment suited to your project.