Rent Refrigerator Anaheim
Ice Fox Equipment offers a cost-efficient method to obtain the equipment that sufficiently suits your requirements while freeing up funds to spend elsewhere in your business. Whether the equipment is for a new project installation or an upgrade, we have ready facilities and materials known to meet all your needs and budget. Our professional and knowledgeable crew can assist you with custom resolutions for each cooler rental and refrigeration equipment necessities. We aim to bring you quick, reliable equipment solutions whenever you need them. Ice Fox Equipment Rent Refrigerator Anaheim has consistently got you protected!
Ice Fox Equipment Leasing and Rental's main products are Pods, Modular structures, and trailers. See the list below:

PODS
Pod Construction
Refrigeration
Temperature Control
Mobile Kitchen
Dish Room
Prep Kitchen
TRAILERS
Refrigeration
Temperature Control
Mobile Kitchen
Dish Room
Prep Kitchen
MODULAR
Modular Structures Temporary
Modular Structures Permanent
Pod Construction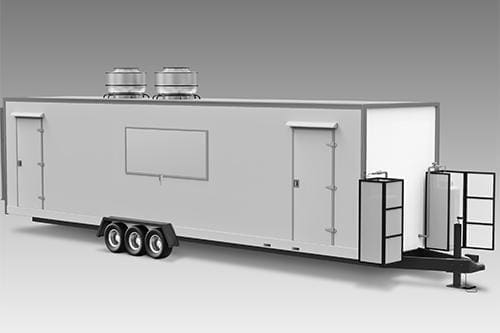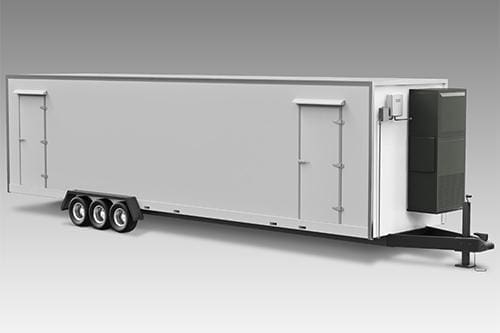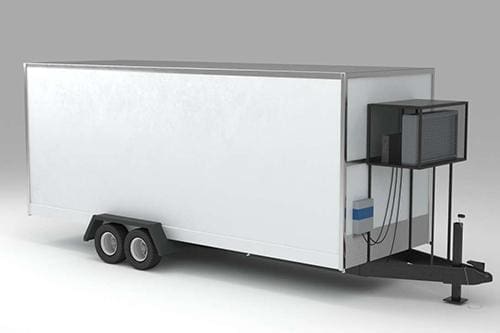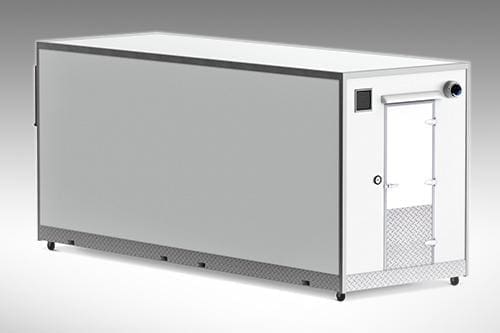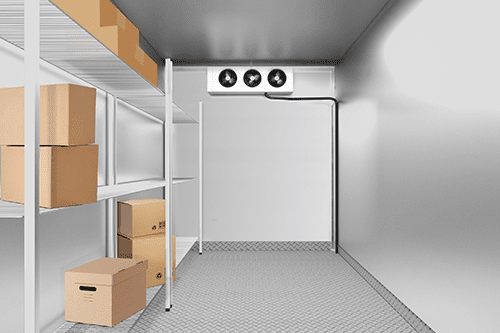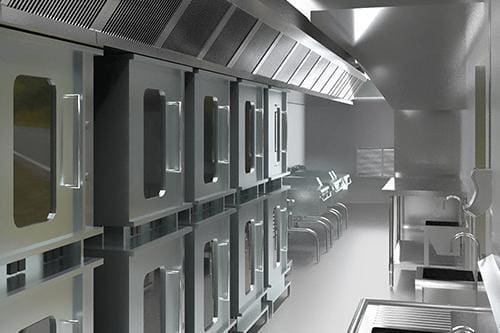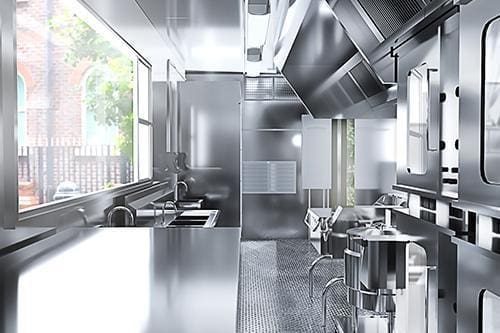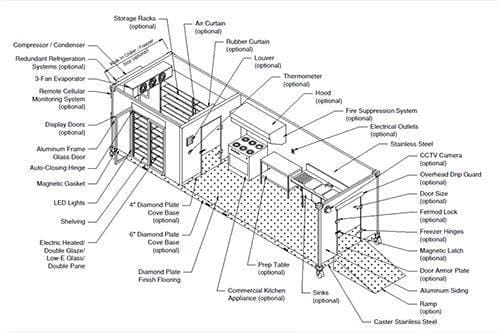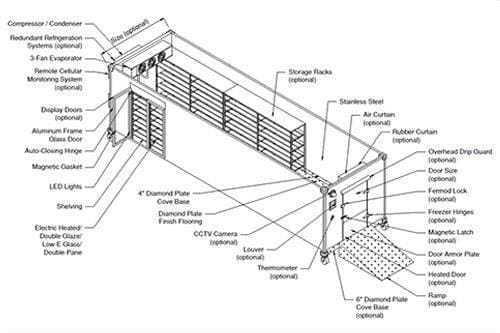 Walk in freezer are essential during an emergency procedure and if you require an additional warehouse during construction or renovation undertakings in California. Additional services you may consider are:
Emergency Temporary refrigeration trailer and 

Rent Refrigerator Anaheim

. 

Portable refrigeration in Orange County. 

Cooler Trailer Rentals in zip codes 92801, 92802, 92803, 92804, 92805, 92806.

Blast Freezers for lease and rental in the cities of Los Angeles, San Diego, San Francisco, Fresno, Sacramento, Chula Vista, Fremont. 

Temporary Refrigeration and Freezer rental in California.

Refrigerated container rentals for emergencies are available now in the cities of Oakland, Bakersfield, Riverside, Stockton, Santa Ana, Irvine, Santa Clarita
The following are the industries to that the company can deliver facilities and equipment:
Food Industries – Emergency Refrigeration Container Rentals

Pharmaceutical Industries – Refrigerator Trailers for Rental and for Sale

Construction / Remodel – Modular Building for Sale

Special Events – Portable Cooler Rental and Mobile Refrigeration for Lease 

Commercial Kitchens – Indoor Walk-in Freezers and Refrigeration Cooler for Sale  

Research / Development – Modular Cleaning Room and Portable Freezer Leasing

Cannabis Industries – Modular Buildings for Sale and Outdoor Walk-in Coolers 

Laboratory Testing – Walk-in Cooler for Lease and Refrigerator Containers for Sale

Morgues – Modular Morgues and Walk-in Refrigeration Sales

Military Uses – Modular Kitchen Building Sales

Emergency Services – Modular Kitchen for Lease  
Do not hesitate to contact us for more details about Rent Refrigerator Anaheim and modular kitchens. We are ready to help you and provide a response as well as recommendations.