Emergency Refrigeration Cooler Rental in Tennessee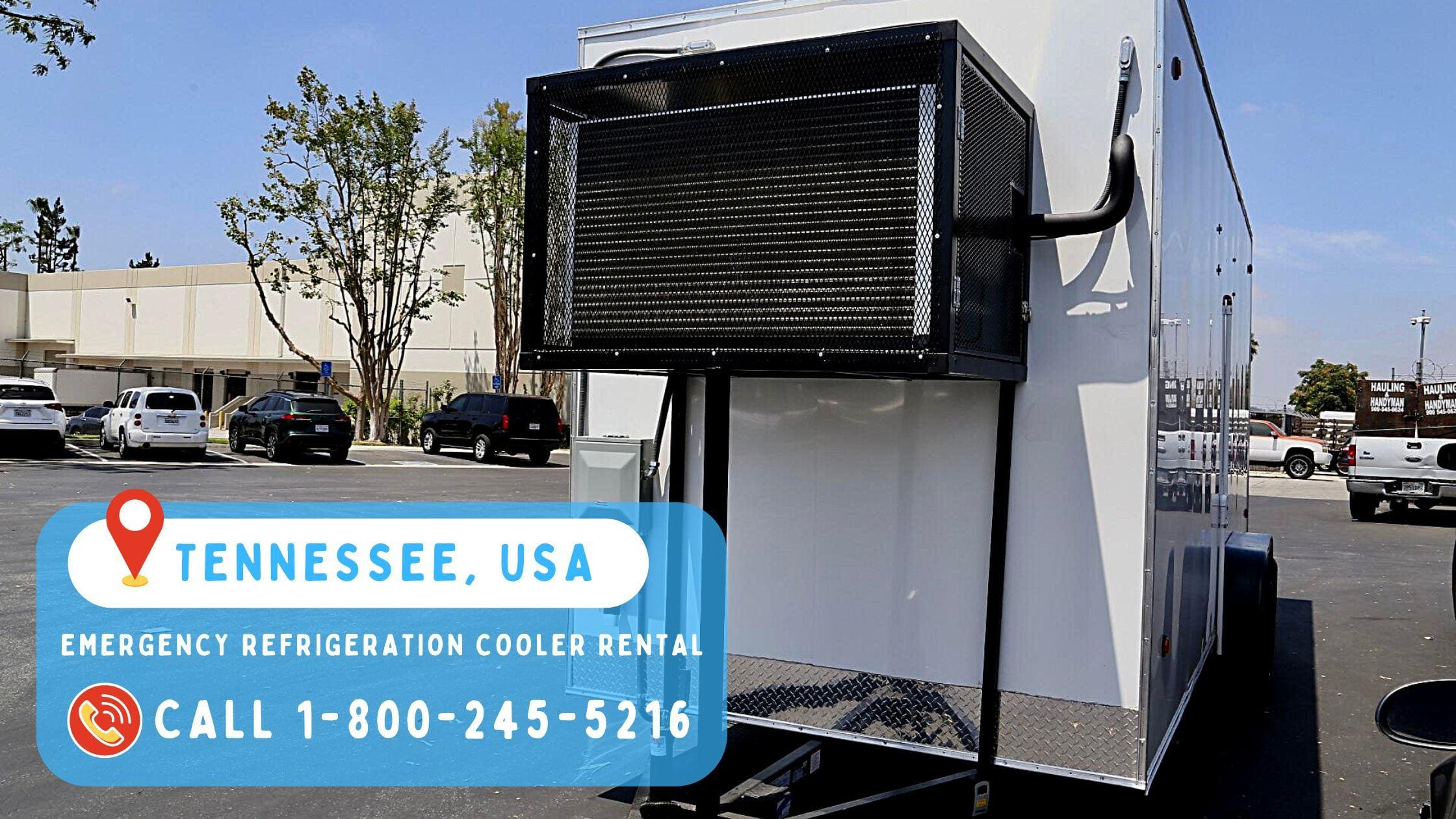 Refrigeration Trailers for Lease/Rent is a corporation that rents refrigerated trailers around the United States. When your firm is doing any form of a remodeling project or if you need to keep several items in chilled facilities, renting refrigerated trailers is unquestionably the finest answer for your project. Take the time to study the critical information we provide here to learn about the many advantages of renting from us and the advantages of renting a refrigerated container.
We offer the best Food Service Refrigeration Rental units in a wide range of sizes and capacities to meet the demands of the client. Our pricing is reasonable and thoughtful, which makes our mobile refrigerator rental company very popular. Food Service Refrigeration Rental provides world-class facilities that may be leased or hired. Our mobile refrigerator rental office executives are accessible around the clock, and deliveries can be performed anytime.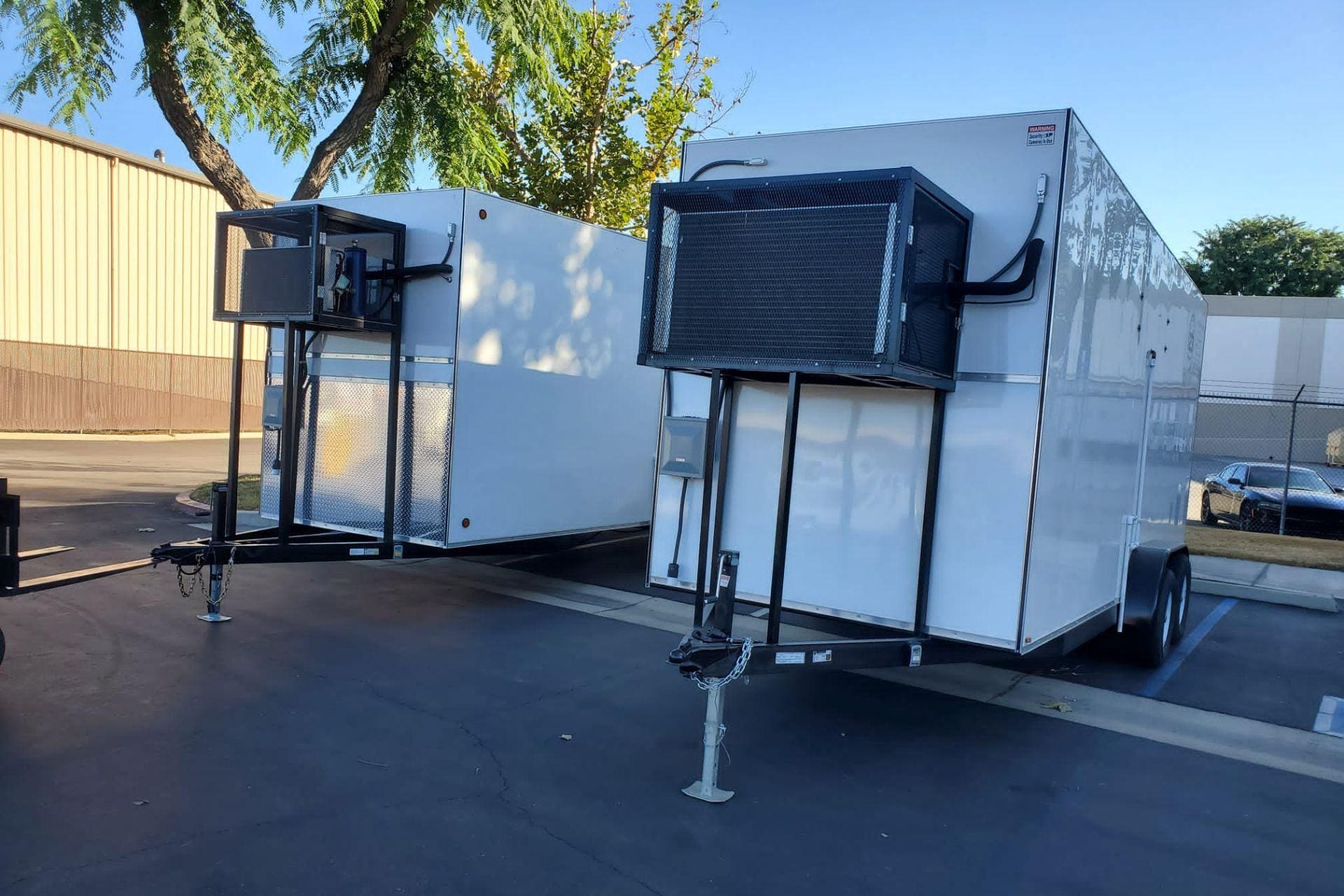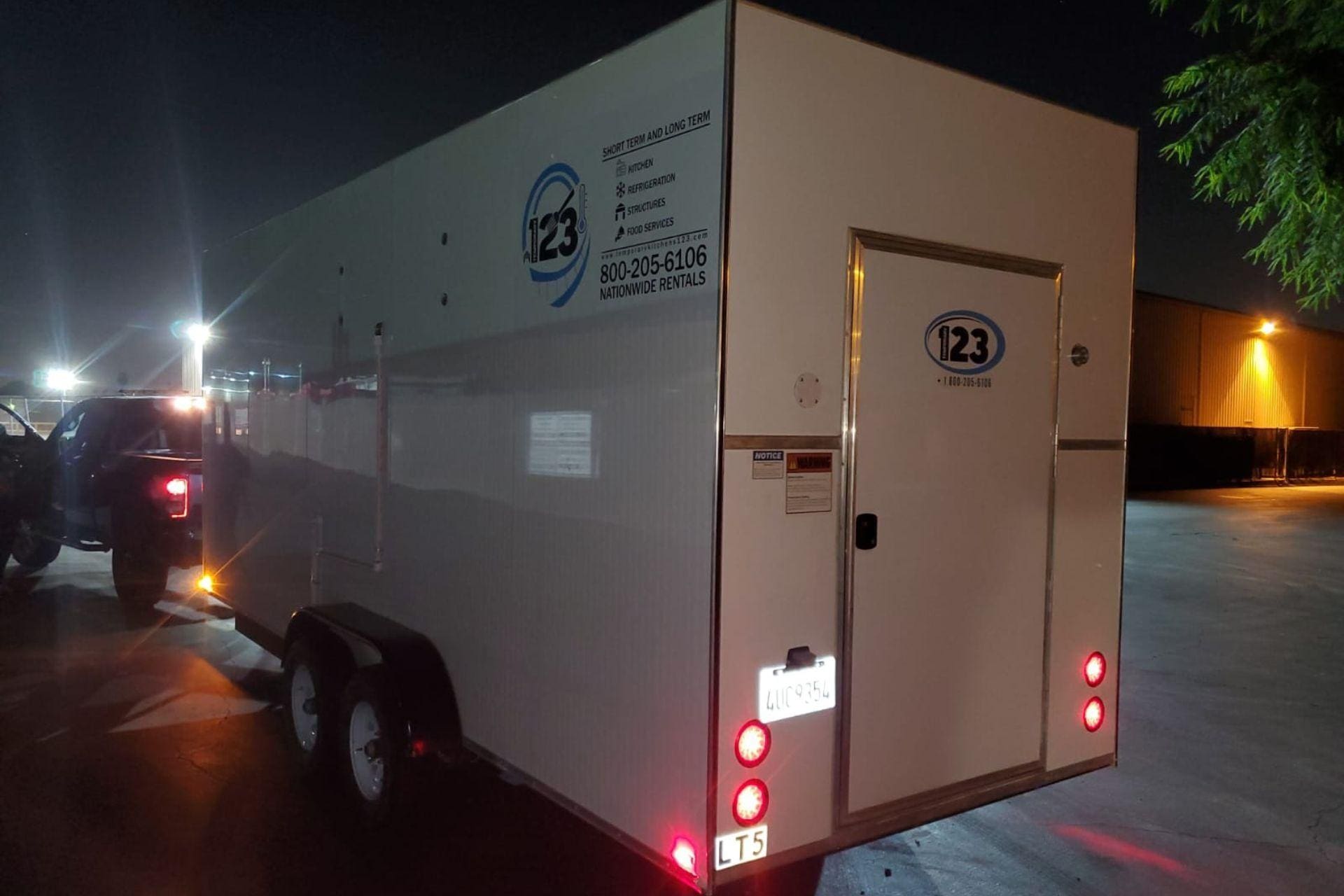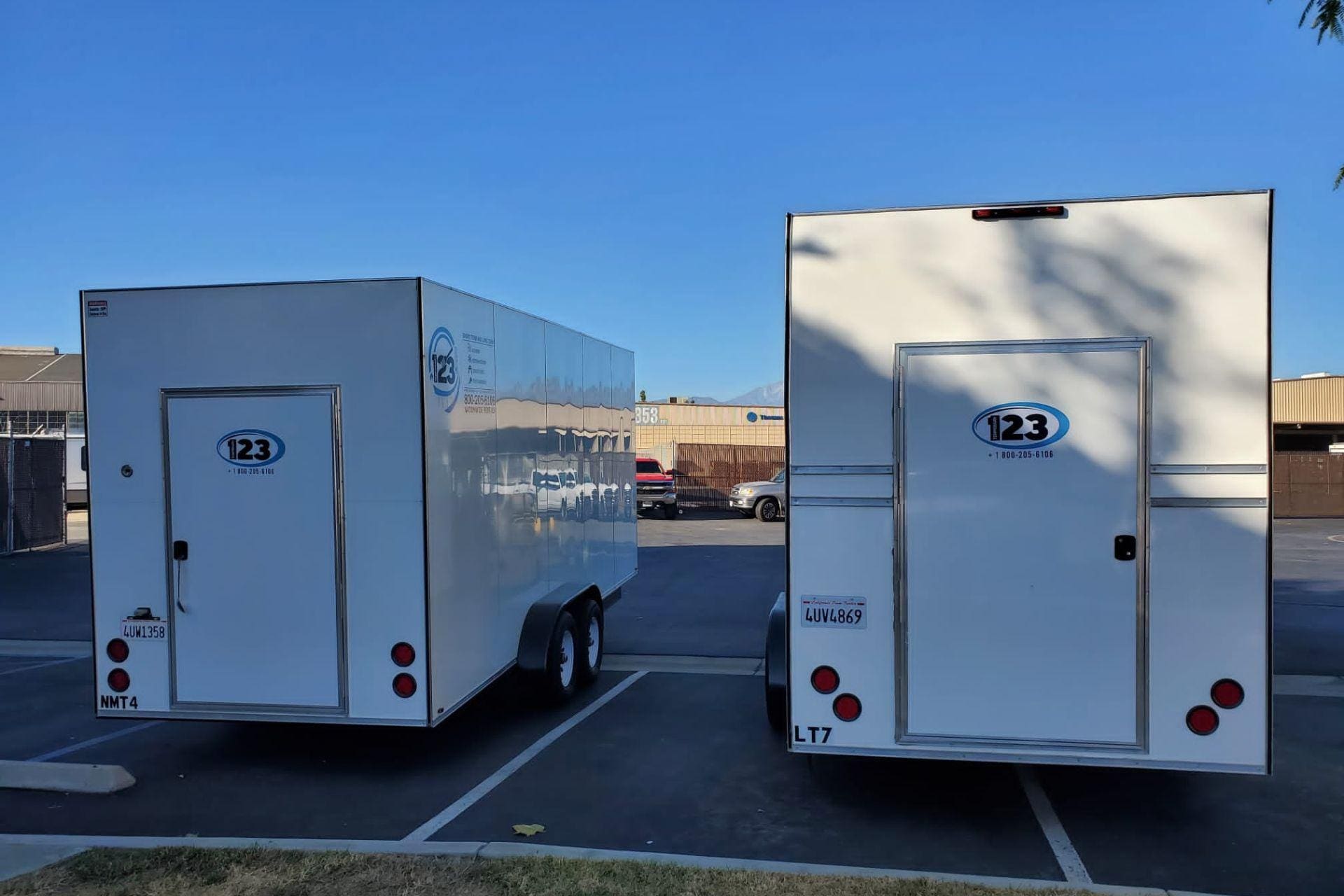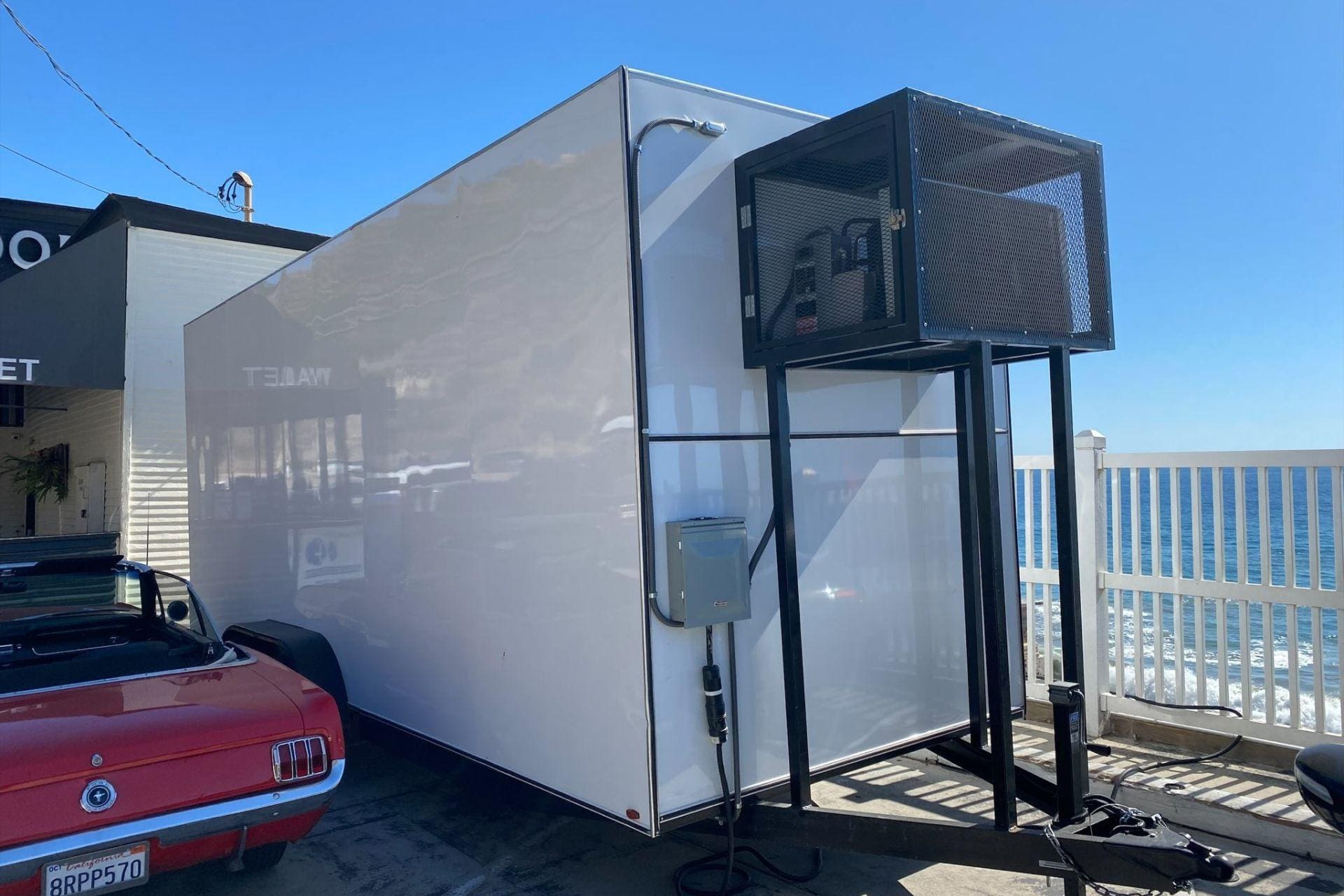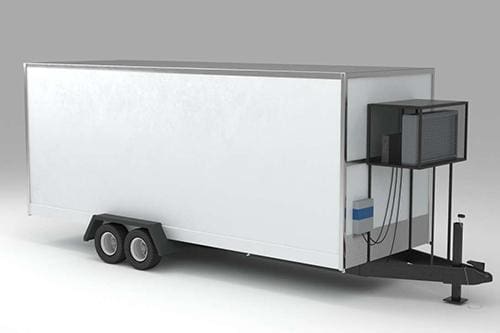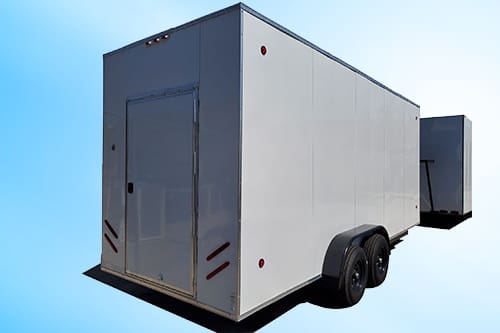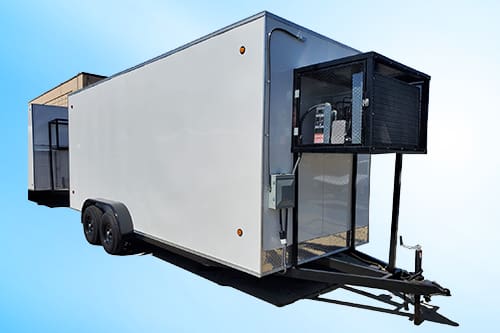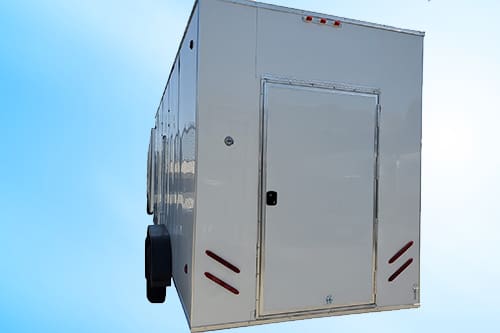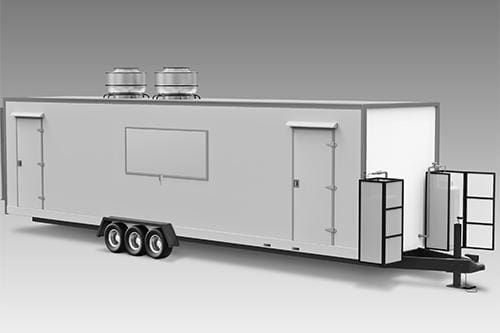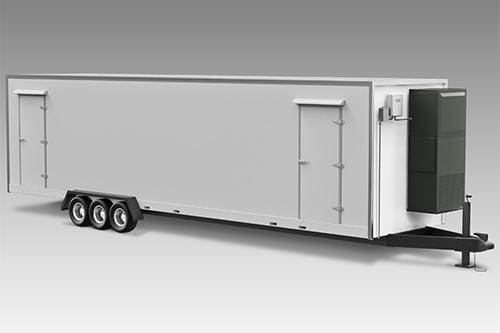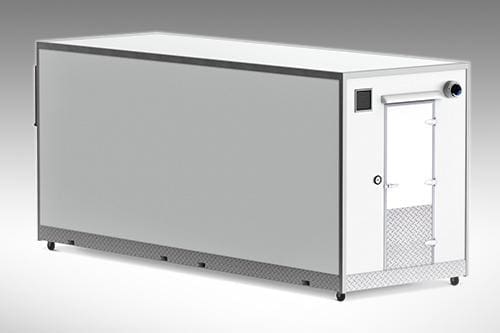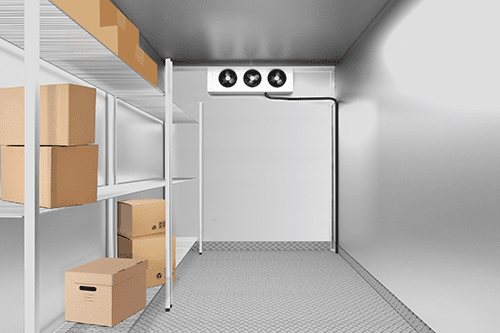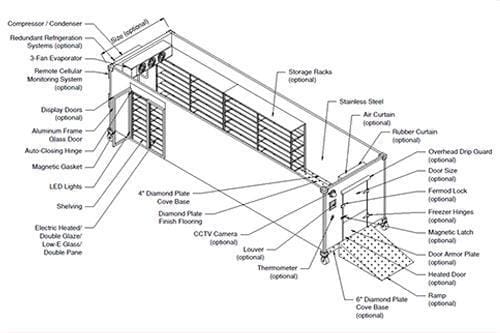 For almost 25 years, Ice Fox Food Service Refrigerator Rental has been leasing equipment. Mobile Refrigeration Rental, Portable Refer Units, Portable Refrigerator Units, Mobile Refrigeration For Lease, Portable Refrigerator Rental, Rental of Refrigeration Containers,  Rental of Refrigeration Trailers, Rental of Refrigeration Freezers, Rental of Temporary Refrigeration, Rental of Mobile Refrigeration, Base Camps Rentals and services, Emergency Response, Mobile Kitchen Trailer Rental, Bunk House Trailer Rentals, Shower Trailer Rental, Restroom Trailer Rental, Security Trailer Rental, Laundry Trailer Rental, Living Quarters, Clear-span Structures Rental, Electric Power Generator, Potable Water Service, Water Trailer Rental, Ice Trailer Rental, Mobile Morgue Trailer, Command center trailer. Throughout the United States, our refrigerated trailers are rented for both short-term and long-term customers.
We also provide services like:
Refrigeration Container
Refrigeration Trailer
Walk-in Refrigeration
Walk-in Cooler
Walk-in Freezer
Outdoor Walk-in Freezer
Our diverse choice of units and warehouses, such as refrigerated trailer hire, enables us to be attentive to our customers; wherever you are, we can deliver the units you want as soon as possible within the time limit we specify. You guarantee us that there should be a unit nearby that is ready to go. Another benefit of leasing with us is that we strive to assist our clients as much as possible, adapting to their budgets and demands, which is uncommon to find in other firms. Our organization offers refrigerated trailer leasing, refrigerated container leasing, national emergency refrigerated leasing, refrigerated container leasing, mobile refrigerated container leasing, and other services throughout the United States.
We Offer Rental Services like 
Cooler Container Rentals in Nashville, TN
Walk-In Refrigeration Leasing in Memphis, TN
Refrigerated Container Leasing in Knoxville, TN
Portable Refrigeration Leasing Company in Chattanooga, TN
Emergency Walk-In Refrigeration Leasing in Clarksville, TN
Emergency Refrigerated Container Rental in Murfreesboro, TN and across United States
The Department of Health regulates all of our refrigerated trailer hiring services; we ensure that we satisfy all of the essential regulations so that you don't have any difficulties with the health department. Our rented refrigerated trailers can hold a wide range of items that need to be frozen or kept cool. High cube cooling tanks are another option for cooling tanks. We also rent electric reefer trailers, reefer trailers, and mobile reefer containers throughout North and Central Florida, California, Colorado, New York, and other states. We are one of the most popular suppliers in the country.
We Offer Rental Services like
Temporary Refrigeration Rental in Franklin, TN
Walk-In Refrigeration Rentals in Johnson, TN
Cold Storage Room Leasing Company in Jackson, TN
Mobile Cooler Container Leasing in Spearfish, TN
Mobile Refrigerated Container Leasing Company in Nashville, TN
Cold Storage Warehouse Leasing in Memphis, TN, and across the USA
Because we have units stored all across the nation, we are able to deliver the units in the fastest time possible; in some cases, the units can be fully operational within just a few hours. When customers are ready to receive the units, we ensure everything goes as planned and in the best reliable way for your rental. Our Food Service Mobile Refrigeration company has years of experience providing Food Service Emergency Refrigeration, Food Service Refrigeration Rentals, Food Service Mobile Refrigeration, Food Service Mobile Refrigeration, Portable Refrigerated Container Lease USA, Mobile Refrigerated Container Lease USA, Mobile Refrigerated Container Lease, and more to make sure you have best options for your rental.
We have units that come in different sizes:
1) 12ft (Long), 7ft (wide), 8.5ft (Tall)
2) 10ft (Long), 7ft (wide), 8.5ft (Tall)
3) 8ft (Long), x 7ft (wide), x 8.5ft (Tall)
4) 16ft (Long) x 7ft (wide) 8.5ft (Tall)
We also provide sizes such as:
Long, 8ft wide 9FT Tall
40ft Long, 8ft wide 9ft Tall
53ft Long, 8ft wide 9ft Tall
Ice Fox Equipment gives you a cost-efficient way to get the equipment that best suits your needs while freeing up capital to spend elsewhere in your business. Whether the equipment is for a new install or an upgrade, we have equipment available to meet all your needs and budget. Our experienced and knowledgeable team can help you with custom solutions for your refrigeration equipment needs. In addition to providing leasing options, we are also available for all your installation, service, and performance maintenance needs for all equipment leased, purchased, or rented. We strive to bring you fast, reliable equipment solutions whenever you need them. Ice Fox Equipment has always got you covered!
Food Industries – Emergency Refrigeration Container Rentals
Pharmaceutical Industries – Refrigerator Trailers for Rental and for Rent
Construction / Remodel – Modular Building for Rent
Special Events – Portable Cooler Rental and Mobile Refrigeration for Lease 
Commercial Kitchens – Indoor Walk-in Freezers and Refrigeration Coolers for Rent  
Research / Development – Modular Cleaning Room and Portable Freezer Leasing
Cannabis Industries – Modular Buildings for Rent and Outdoor Walk-in Coolers 
Laboratory Testing – Walk-in Cooler for Lease and Refrigerator Containers for Rent
Morgues – Modular Morgues and Walk-in Refrigeration Rentals
Military Uses – Modular Kitchen Building Rentals
Emergency Services – Modular Kitchen for Lease  
We are the leading company providing consumers with the best service and Refrigerated trailer rentals, and we place high importance on keeping our clients satisfied. We work closely with our customers to ensure that they have all of the units they need for their projects or whatever else they are working on. We provide the best level of client service. Many of our long-term clientele rely on Refrigeration Trailers for Lease to secure their belongings. Because they do not want to invest in equipment, many businesses transport their goods using freezer trailers rented from companies like ours. Our clients prefer to use our Freezer Trailers for Rentals services due to a lack of experience in leasing equipment.
Emergency freezer containers for rent are required during the hot, humid times of the year as more strain is put on Refrigeration in Tennessee. Other services are:
Emergency Temporary refrigeration trailer in Nashville and Memphis, TN 
Cooler Trailer Rentals in zip codes 37013, 37042, 37211
Emergency Refrigeration Cooler Rental in Tennessee
Blast Freezers for lease and rental in the cities of Knoxville, Chattanooga, Clarksville, Murfreesboro, Franklin, Johnson City, Jackson, Hendersonville, Nashville, and Memphis, TN
Portable refrigeration located in Tennessee
Temporary Refrigeration and Freezer rental in Tennessee
Outdoor Walk-in Freezer rental for emergencies is available now in the cities of Knoxville, Chattanooga, Clarksville, Murfreesboro, Franklin, Johnson City, Jackson, Hendersonville, Nashville, and Memphis, TN
Mobile Refrigerated Container Leasing USA is among the very few companies that have all these Food Service Mobile Refrigeration units available all across the nation in USA and Canada; we have the units stored in different locations like Salt Lake City UT, Boston, New York City, Miami Fl, Orlando Fl, Atlanta, San Francisco, Richmond, Los Angeles, San Diego, San Jose CA, Dallas TX, Austin TX, Tucson AZ, Houston TX, Albuquerque NM, Toronto, Calgary, Vancouver, Madison WI, Detroit MI and more locations around the nation.
We provide services in all the States of the US like:
Refrigeration Container for sale in New Mexico
Refrigeration Trailer for sale in Mississippi
Walk-in Refrigeration Trailer for sale in Montana
Walk-in Cooler Trailer for sale in Nebraska
Walk-in Freezer Trailer for sale in Minnesota
Outdoor Walk-in Freezer Trailer for sale in Minnesota
Besides Food Service Refrigeration we also have other products that may help a lot in your business. These may help you waste your time and hustle free for your emergency needs.
We also offer Rental services like:
Base Camps Rentals and services
Emergency Response
Mobile Kitchen Trailer Rental
Bunk House Trailer Rentals
Shower Trailer Rental
Restroom Trailer Rental
Security Trailer Rental
Laundry Trailer Rental
Living Quarters
Clear-span Structures Rental
Electric Power Generator
Potable Water Service
Water Trailer Rental 
Mobile Refrigeration Trailer Rentals also has Prefabricated models that can be useful for your business or project. See the list below:
DISHWASHING
Mobile Dish Rooms
Modular Dish Rooms
TEMPORARY CONTROL
Modular Temporary Control Rooms
Mobile Temporary Control Rooms
PODS
Pod Construction
Refrigeration
Temperature Control
Mobile Kitchen
Dish Room
Prep Kitchen
MODULAR
Modular Structures Temporary
Modular Structures Permanent
Pod Construction
TRAILERS
Refrigeration
Temperature Control
Mobile Kitchen
Dish Room
Prep Kitchen
Mobile Refrigeration Trailer Rental  may provide support services in addition to its primary goods, such as:
Ramp – Stairs
Plumbing Accessories
Portable Water
Permit Procurement
Generators
Security Cameras
Lighting
Barricades
Office Trailers
Onsite Installation
So you've already learned about our product and our company. If you have more questions or inquiries, don't hesitate to reach us if you require further detail on Food Service Refrigeration in the USA or if you can't choose the exact products that fit your needs. We are glad to help you.
Ice Fox Equipment can provide its products and assistance, if not all, to most cities in Tennessee.

See the list of cities we served in TN below:
Nashville, TN
Memphis, TN
Knoxville, TN
Chattanooga, TN
Clarksville, TN
Murfreesboro, TN
Franklin, TN
Johnson City, TN
Jackson, TN
Hendersonville, TN
Bartlett, TN
Kingsport, TN
Smyrna, TN
Collierville, TN
Spring Hill, TN
Cleveland, TN
Brentwood, TN
Gallatin, TN
Columbia, TN
Germantown, TN
Mount Juliet, TN
La Vergne, TN
Lebanon, TN
Cookeville, TN
Maryville, TN
Oak Ridge, TN
Morristown, TN
Bristol, TN
Shelbyville, TN
Farragut, TN
East Ridge, TN
Tullahoma, TN
Springfield, TN
Sevierville, TN
Goodlettsville, TN
Dyersburg, TN
Dickson, TN
Greeneville, TN
Arlington, TN
Elizabethton, TN
Athens, TN
Lakeland, TN
Nolensville, TN
McMinnville, TN
Portland, TN
Soddy-Daisy, TN
White House, TN
Lewisburg, TN
Manchester, TN
Crossville, TN
Red Bank, TN
Lawrenceburg, TN
Hartsville, TN
Union City, TN
Collegedale, TN
Alcoa, TN
Martin, TN
Millington, TN
Paris, TN
Lenoir City, TN
Clinton, TN
Atoka, TN
Brownsville, TN
Winchester, TN
Fairview, TN
Oakland, TN
Signal Mountain, TN
Covington, TN
Jefferson City, TN
Pulaski, TN
Milan, TN
Lexington, TN
Humboldt, TN
Ripley, TN
Thompson's Station, TN
La Follette, TN
Savannah, TN
Fayetteville, TN
Dayton, TN
Church Hill, TN
Greenbrier, TN
Newport, TN
Lynchburg, TN
Pigeon Forge, TN
Sweetwater, TN
Henderson, TN
Munford, TN
Millersville, TN
Erwin, TN
Loudon, TN
Kingston, TN
Harriman, TN
Jonesborough, TN
Lafayette, TN
McKenzie, TN
Mount Carmel, TN
Rockwood, TN
Dunlap, TN
Bolivar, TN
Ashland City, TN
Madisonville, TN
Medina, TN
Forest Hills, TN
Smithville, TN
Sparta, TN
Whiteville, TN
Mount Pleasant, TN
Oak Hill, TN
Tiptonville, TN
Rogersville, TN
Selmer, TN
Harrogate, TN
Coopertown, TN
Trenton, TN
Pleasant View, TN
Waverly, TN
Livingston, TN
Huntingdon, TN
Gatlinburg, TN
Hohenwald, TN
Oneida, TN
Centerville, TN
Unicoi, TN
Camden, TN
Algood, TN
Etowah, TN
Newbern, TN
Jasper, TN
Oliver Springs, TN
White Bluff, TN
Somerville, TN
New Tazewell, TN
Dresden, TN
South Pittsburg, TN
Belle Meade, TN
Monterey, TN
Bean Station, TN
Dandridge, TN
Kingston Springs, TN
Brighton, TN
Clifton, TN
Woodbury, TN
Tusculum, TN
Mountain City, TN
Alamo, TN
Waynesboro, TN
Louisville, TN
Bells, TN
Maynardville, TN
Parsons, TN
Mosheim, TN
Decherd, TN
Jellico, TN
South Fulton, TN
Dyer, TN
Carthage, TN
Caryville, TN
Halls, TN
Tazewell, TN
Adamsville, TN
Westmoreland, TN
White Pine, TN
Greenfield, TN
Plainview, TN
Pegram, TN
Estill Springs, TN
Jacksboro, TN
Spring City, TN
Jamestown, TN
New Johnsonville, TN
Walden, TN
Ridgetop, TN
Blaine, TN
Lookout Mountain, TN
Lakesite, TN
Gruetli-Laager, TN
Surgoinsville, TN
Ridgely, TN
Rocky Top[9], TN
McEwen, TN
Cowan, TN
Bluff City, TN
Cross Plains, TN
Loretto, TN
Three Way, TN
Whitwell, TN
Mason, TN
Pikeville, TN
Spencer, TN
Decatur, TN
Englewood, TN
Graysville, TN
Celina, TN
Norris, TN
Tracy City, TN
Bruceton, TN
Watertown, TN
Vonore, TN
Burns, TN
Chapel Hill, TN
Gleason, TN
Piperton, TN
Crump, TN
Dover, TN
Kimball, TN
Sneedville, TN
Benton, TN
Troy, TN
Tennessee Ridge, TN
Baxter, TN
New Market, TN
Erin, TN
Powell's Crossroads, TN
South Carthage, TN
Kenton, TN
Huntsville, TN
Charlotte, TN
Ardmore, TN
Gordonsville, TN
Cornersville, TN
Monteagle, TN
Rutherford, TN
Rutledge, TN
Obion, TN
Red Boiling Springs, TN
New Hope, TN
Luttrell, TN
Greenback, TN
Bradford, TN
Altamont, TN
Ice Fox Equipment Leasing & Rental
Top Delivery Service in Tennessee
Top Delivery Service in United States