Refrigeration Cooler Rental for rent in North Carolina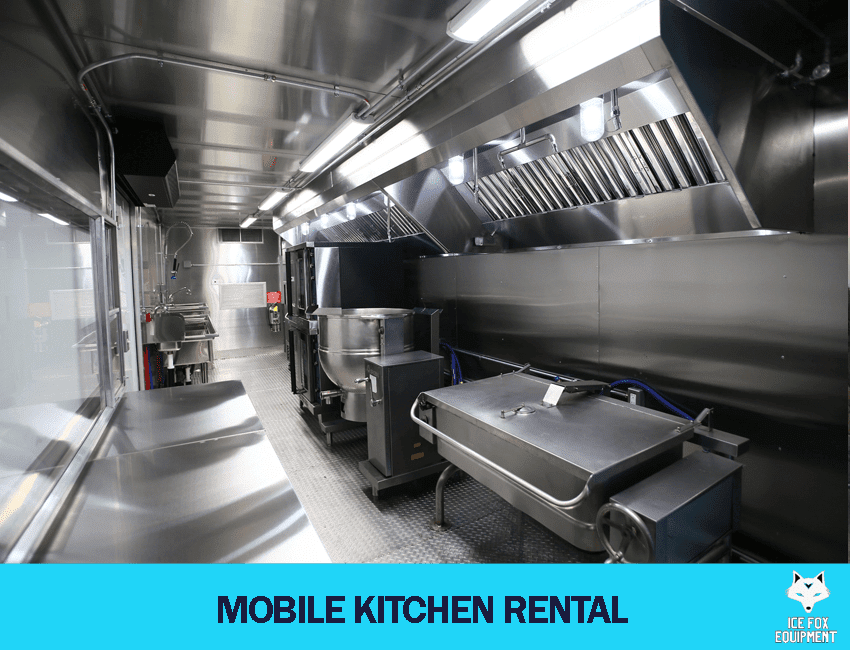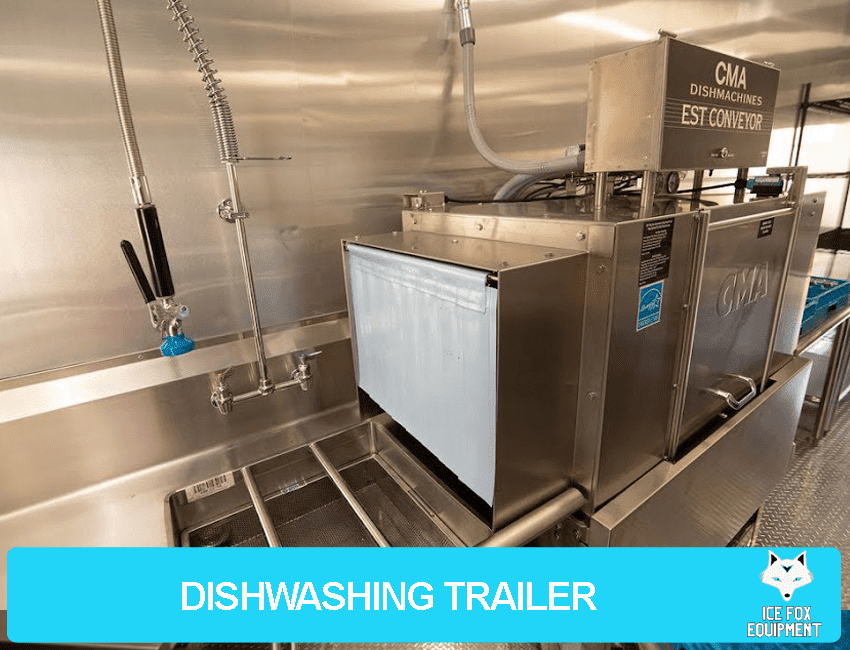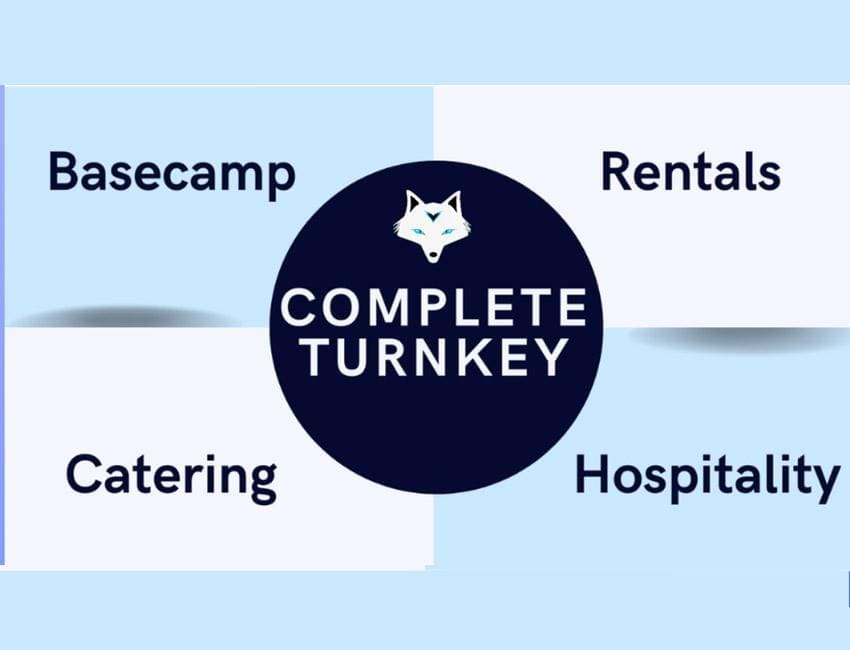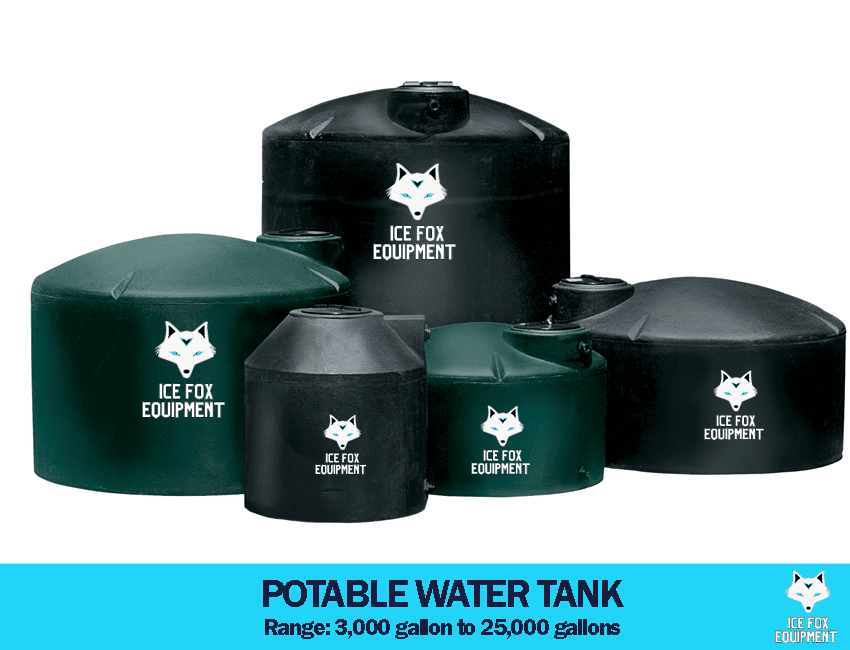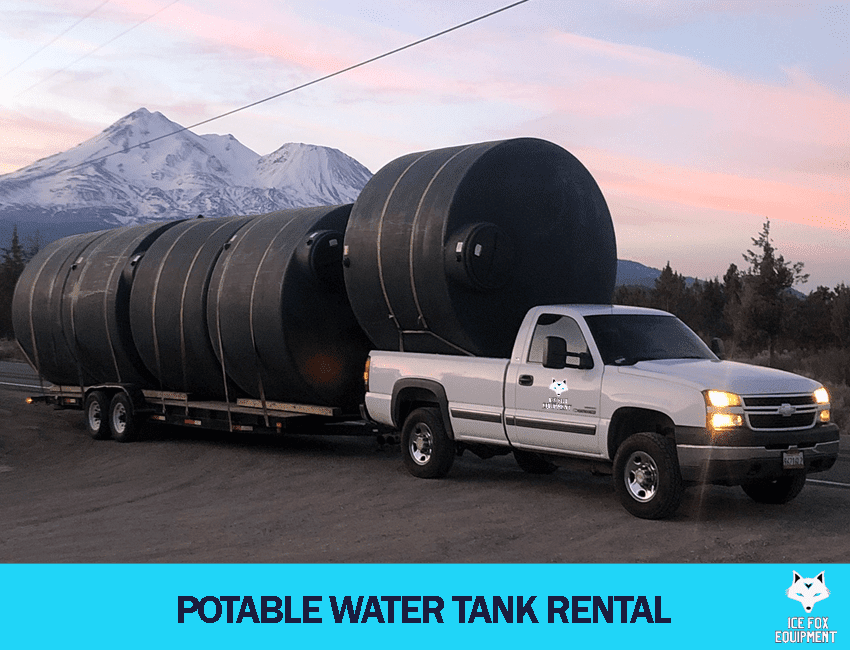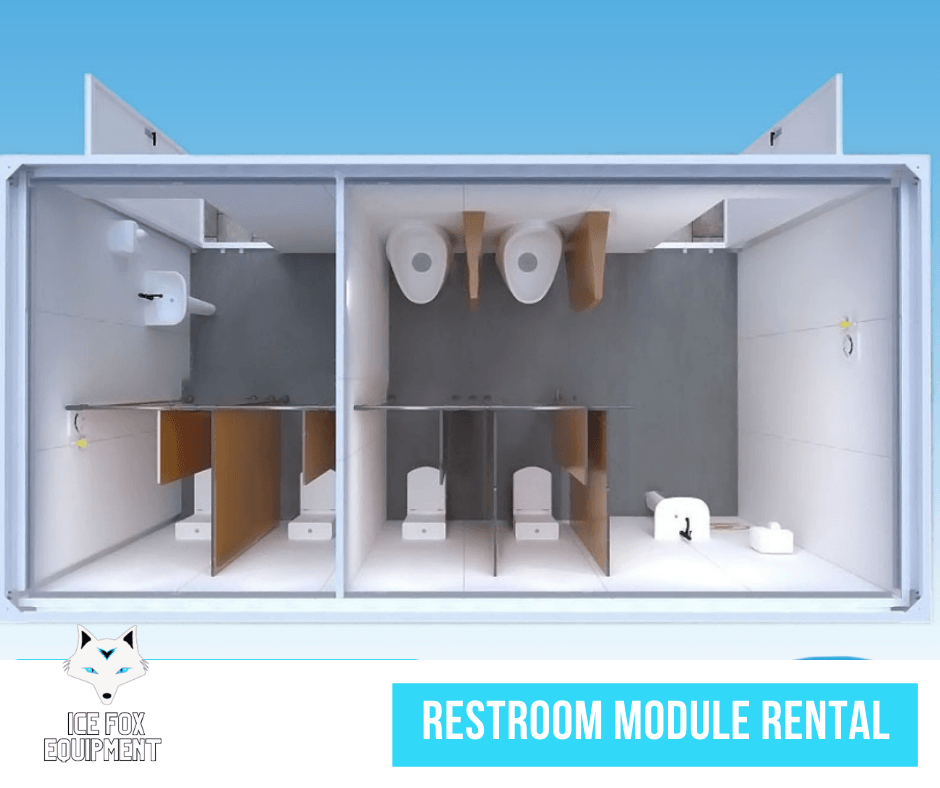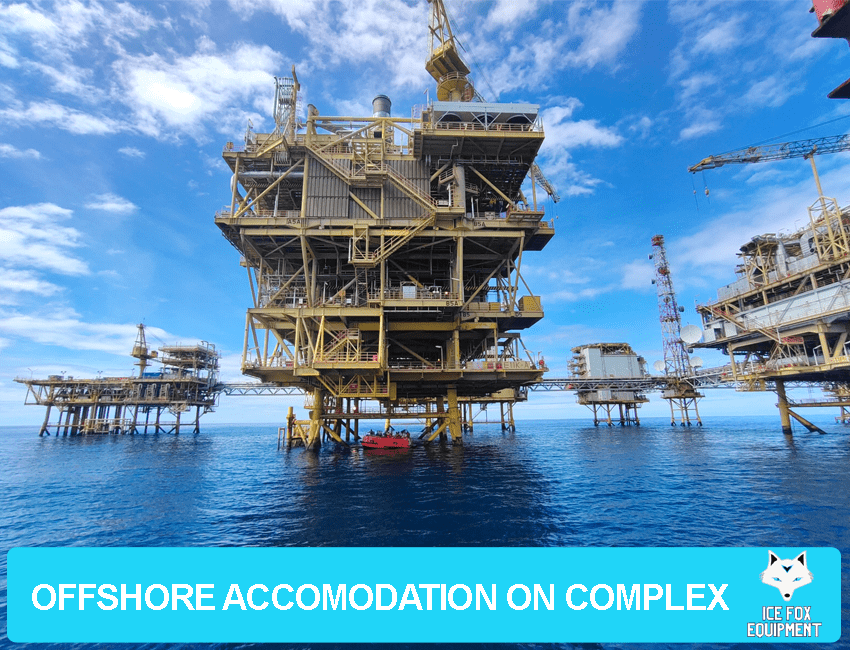 Welcome to Ice Fox Equipment: The Foremost Choice for Mobile and Temporary Solutions in North Carolina
In the rapidly evolving environment of North Carolina, the need for mobile, reliable, and efficient temporary solutions is paramount. If you're seeking help with emergency response, remote operations, or event assistance in North Carolina, count on Ice Fox Equipment as your steadfast ally across the state. Let's dive into our array of services:
Request for Free Quote Today!
Emergency and Basecamp Services in North Carolina Located In the heart of Charlotte and fully cognizant of the dynamic hurdles brought by emergencies within the state, Ice Fox Equipment emerges as your go-to for quick and mobile aids:
Emergency Basecamp Rentals in Charlotte: Our interim arrangements grant immediate refuge and cater to essential needs during crises, filling vital voids.

Emergency Workforce Housing Company in Raleigh: As calamities arise, we act swiftly, providing tailored mobile housing solutions for key personnel and teams.

Emergency Refrigeration Service in Greensboro: At pivotal times, our mobile refrigeration services preserve the quality of perishables, curtailing wastage.

Basecamp Logistics Mancamp in Durham: We pride ourselves on adeptly overseeing man camps, ensuring seamless operations even in the most isolated areas.

Emergency Basecamp Services in Winston-Salem: Our holistic strategy in setting up and managing basecamps underscores our leadership in crisis management.

Basecamp Management Logistics in Fayetteville: We proffer end-to-end services for provisional basecamps, from inventory handling to vital equipment dispatch.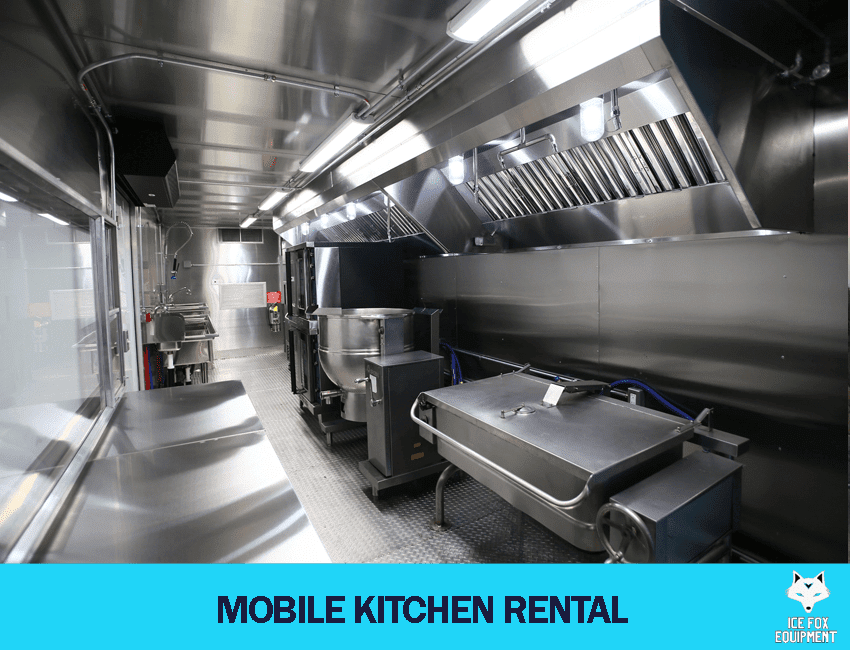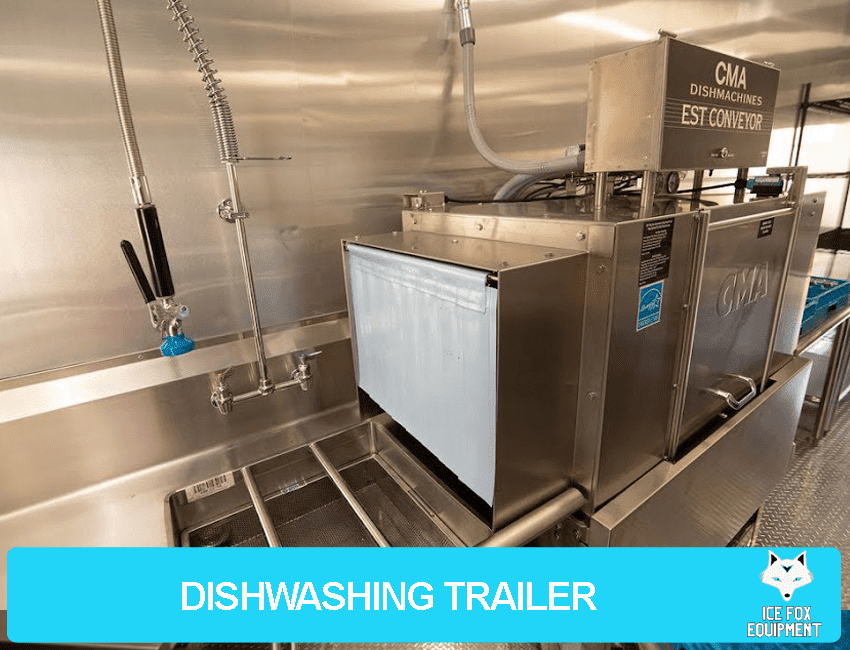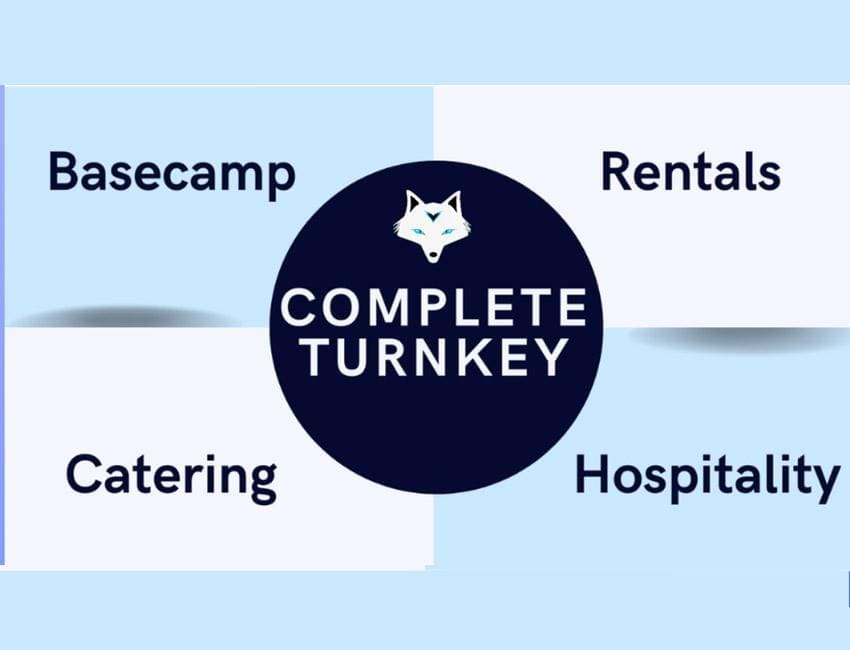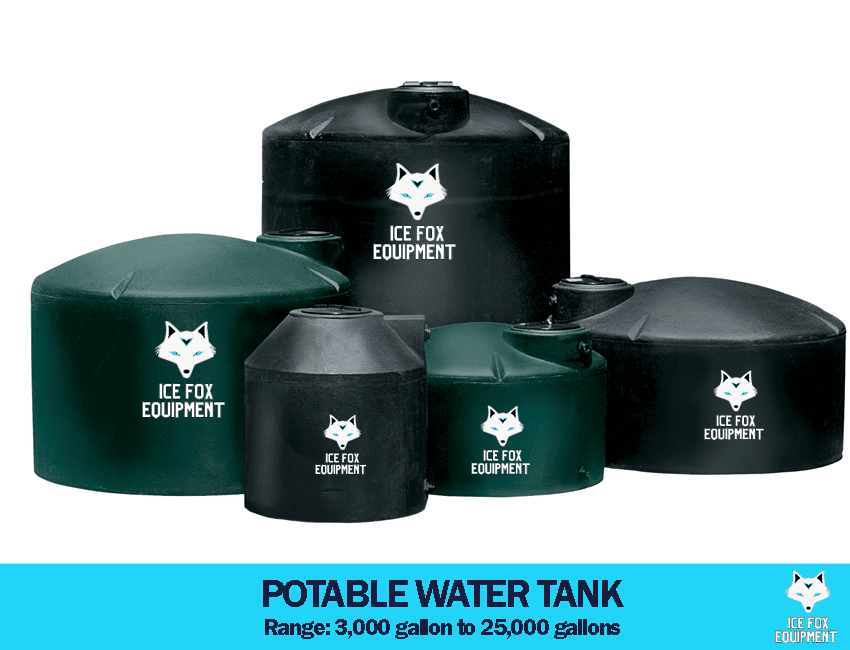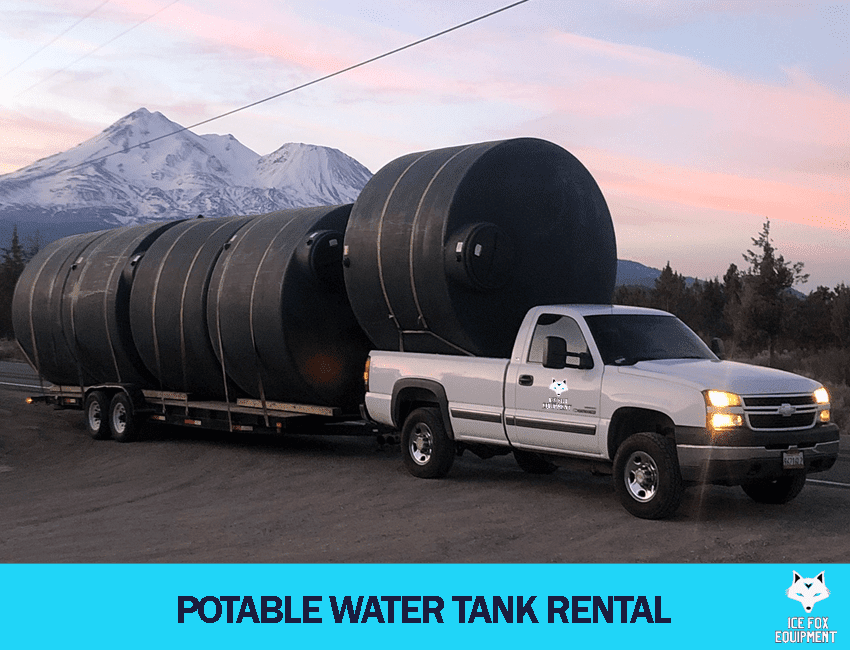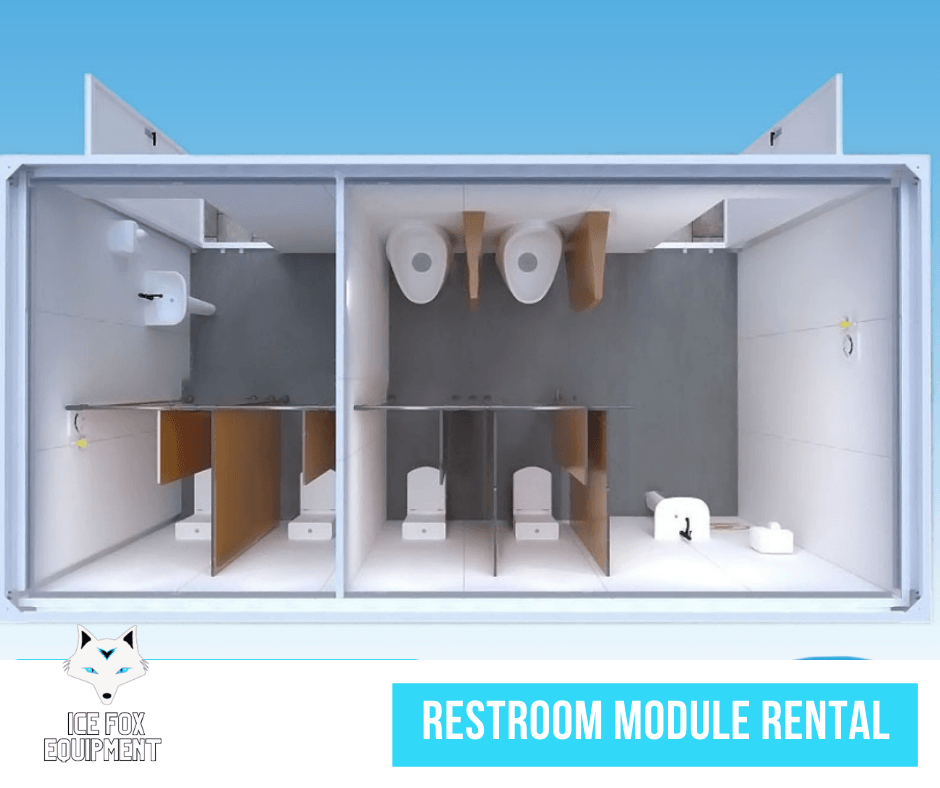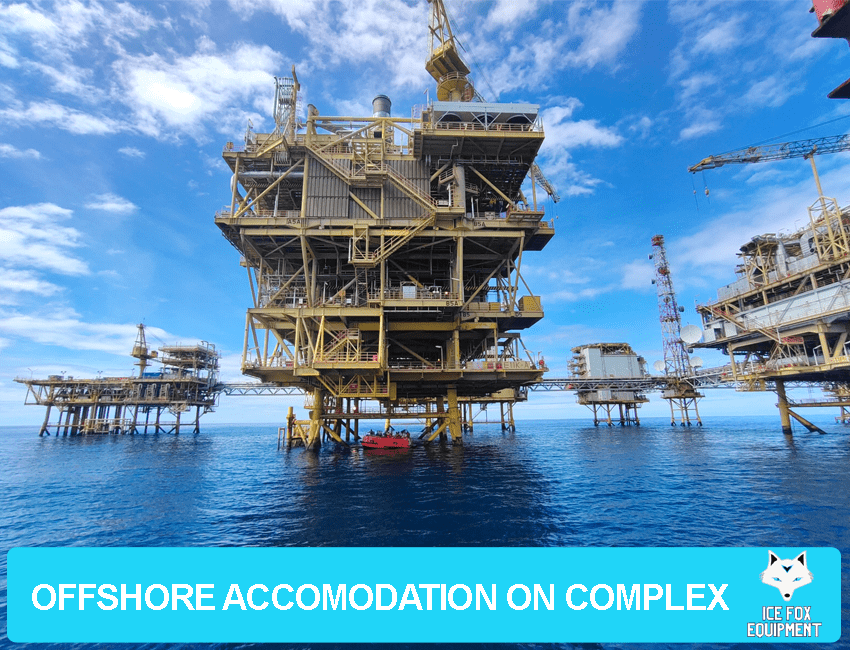 Trailer Rentals in North Carolina From the lively boulevards of Charlotte to the energetic happenings in Raleigh, our trailer collection stands at the ready:
Event Trailer Rentals in Greensboro: Crafted for a spectrum of events, these capacious mobile trailers can be stationed as needed.

Laundry Trailer Rentals in Durham: Our on-the-go laundry services ensure cleanliness remains uncompromised, even in distant locales.

Dishwashing Trailer Rentals in Winston-Salem: Streamline your dishwashing chores with our adept mobile facilities.

Mobile Kitchen Trailer Rental in Fayetteville: Experience culinary excellence anywhere with our top-notch mobile kitchens.
Modular and Containerized Constructions in North Carolina For those in Raleigh and further, hunting for resilient and flexible solutions, our modular building lease propositions are second to none:
Modular Kitchen Rental in Charlotte: Our contemporary, ready-made kitchen modules cater to elite culinary adventures.

Laundry Modular Structure in Greensboro: Marrying convenience with efficacy, our modular laundry offerings redefine tidiness.

Modular Kitchen Establishment for Lease in Durham: Our culinary spaces strike a balance between resilience and malleability, fitting prolonged necessities.

Recycled Modular Construction in Winston-Salem: Derived from repurposed containers, these eco-friendly edifices champion sturdiness.
Housing and Shelters in North Carolina Tracing the historic trails of Fayetteville to the picturesque expanses of Charlotte, we introduce accommodation alternatives:
Community Support Shelters

Available in Raleigh: Our societal dedication shines as we proffer robust refuges for the vulnerable.

Man Camp Arrangements in Durham: Experience a touch of home even in distant project sites or untouched locales.
Cooling and Water Amenities in North Carolina Stay invigorated, be it in Greensboro or Charlotte:
Cooling Container Options in Raleigh: Tailored for gatherings or crises, our cooling solutions never falter.

Premium Water Reservoir Rental in Winston-Salem: Quenching thirst is never an afterthought with our superior water storage.

Pristine Water Container Leasing in Fayetteville: Rest assured of accessing untainted drinking water, irrespective of your North Carolina coordinates.
Conclusion 
Encompassing North Carolina, from its pulsating urban centers to serene stretches, Ice Fox Equipment emerges as a beacon of reliability. With our diverse leasing selections, dovetailed with crisis aids, we position ourselves as the quintessential associate for your mobile and ephemeral needs. Embark on a North Carolina journey with us today!
Ice Fox Equipment Leasing & Rental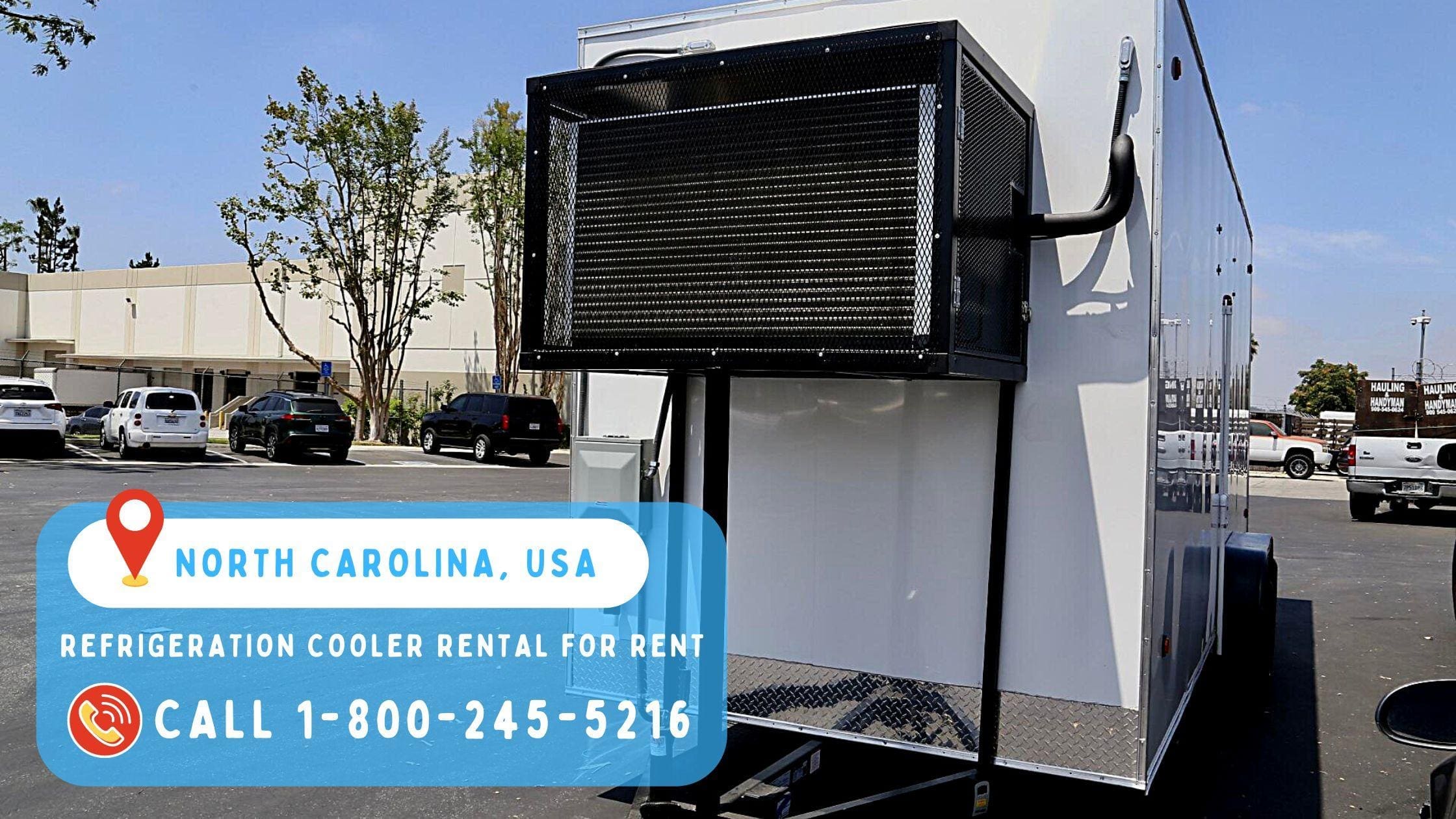 Trailers and Modules Solution
Mobile Laundry Trailers in Charlotte, NC

Mobile Sleeper and Bunkbed Modules in Raleigh, NC

Dishwashing Trailers in Greensboro, NC

Modular Kitchen in Durham, NC

Locker Room Modules in Winston-Salem, NC

Remote Catering in Fayetteville, NC

Refrigeration Trailers in Cary, NC

Restroom Modules in Wilmington, NC

Potable Water Tank Rental in High Point, NC

Mobile Kitchen Trailers in Greenville, NC

Shower Modules in Asheville, NC

Containerized Modules in Concord, NC

Temporary Housing & Shelter in Gastonia, NC

Generator Trailer Rental in Jacksonville, NC
Top Delivery Service in North Carolina
Request for Free Quote Today!
Top Delivery Service in United States
Ice Fox Equipment All Services