Refrigeration Trailer For Rent/ Lease in New Mexico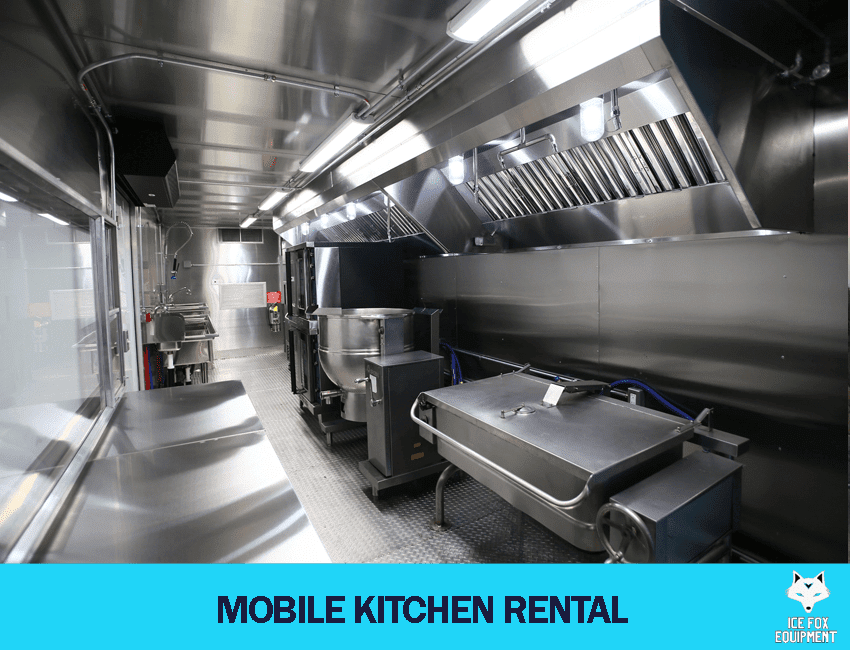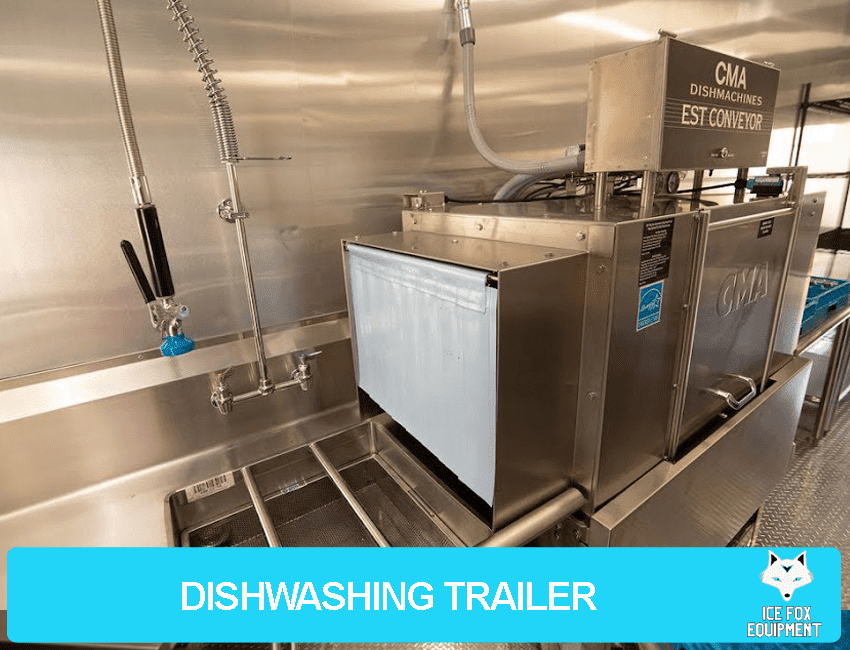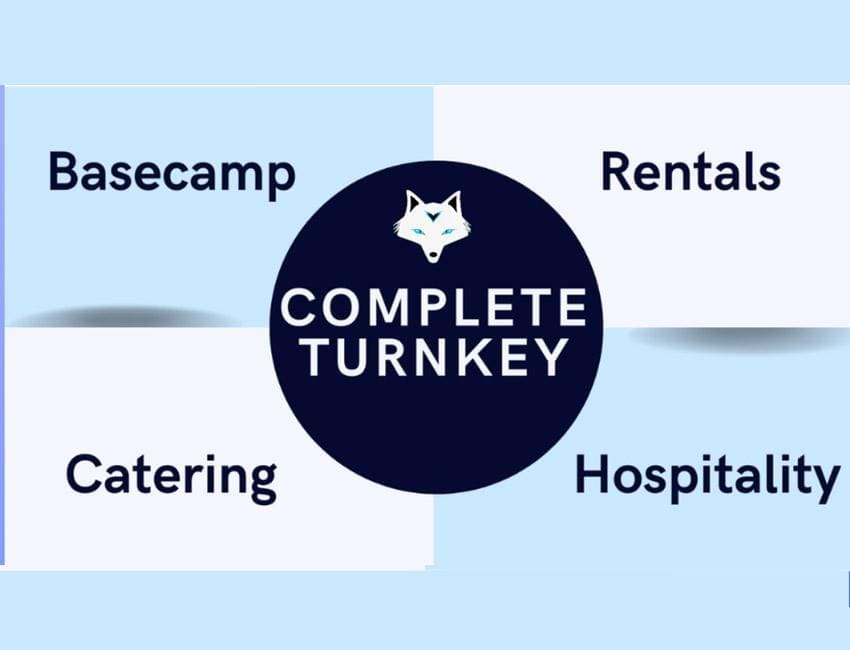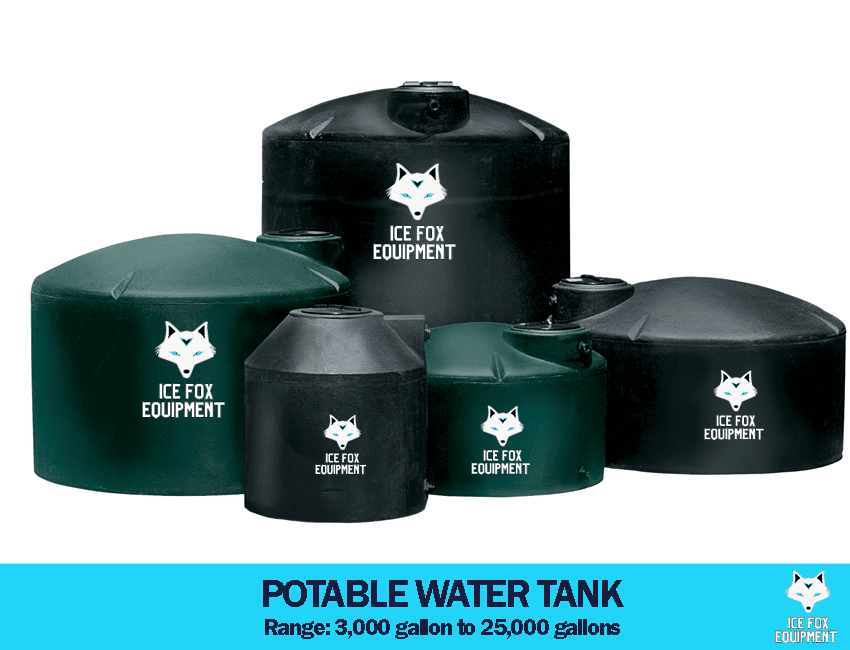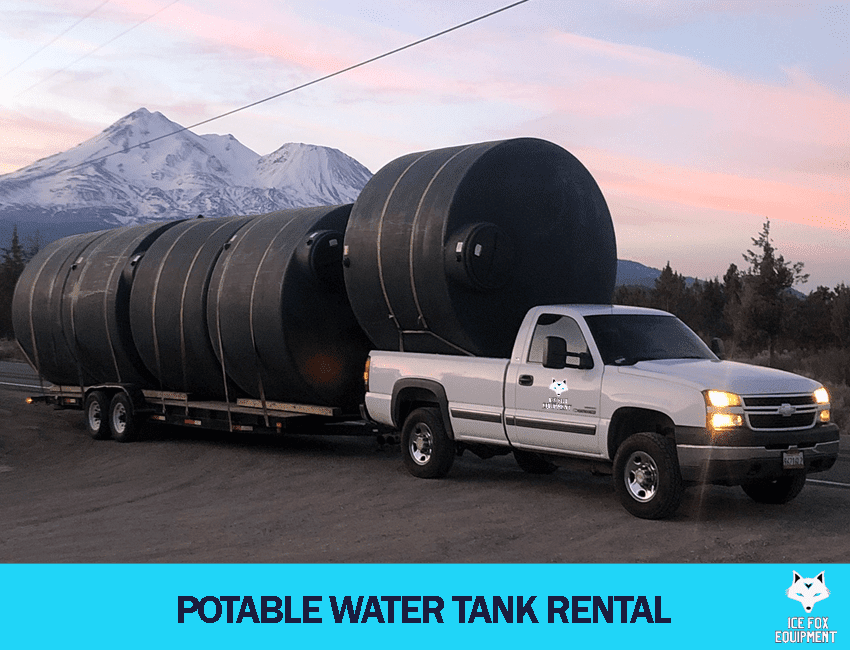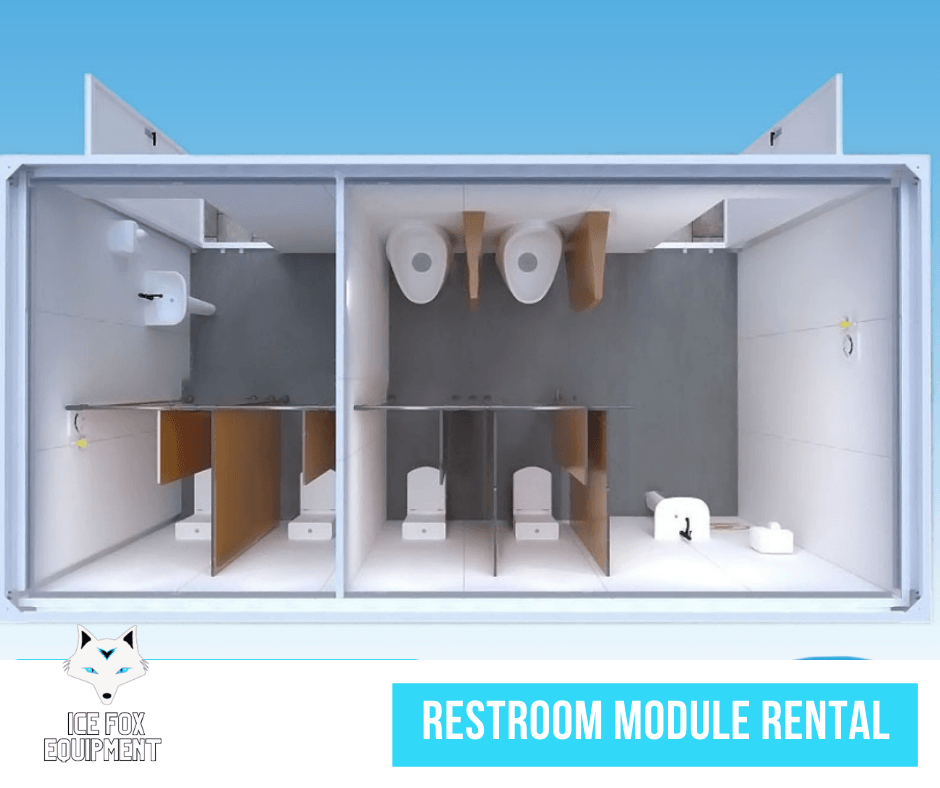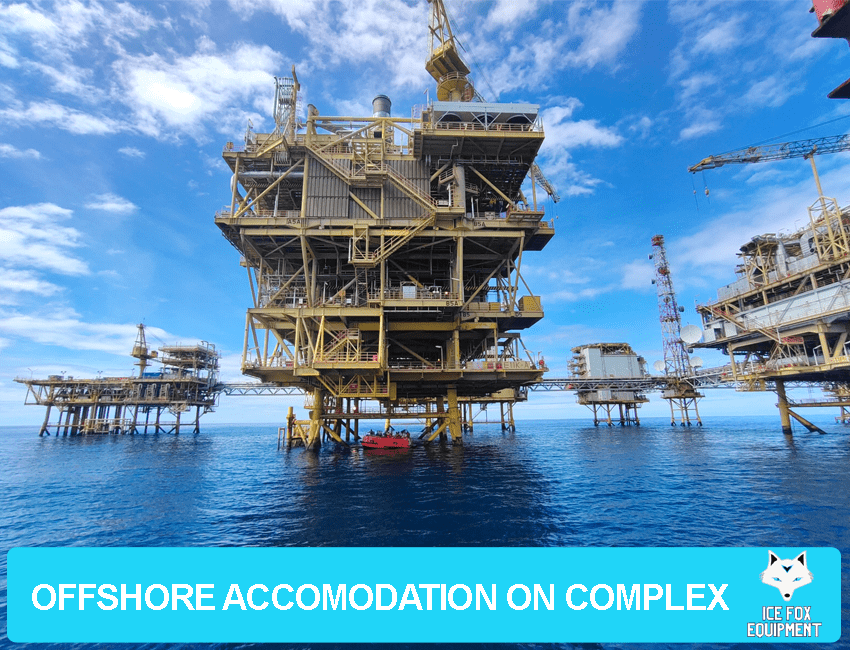 Welcome to Ice Fox Equipment: The Leading Choice for Mobile and Temporary Solutions in New Mexico
 In today's rapidly shifting landscape of New Mexico, mobile, agile, and reliable temporary solutions are vital. For those seeking help with emergency response, remote operations, or event support in New Mexico, Ice Fox Equipment remains a trusted ally across the state. Dive into our varied array of services:
Request for Free Quote Today!
Emergency and Basecamp Services in New Mexico Nestled in the heart of Albuquerque and attuned to the unique emergency challenges of the state, Ice Fox Equipment emerges as your go-to for swift and mobile solutions:
Emergency Basecamp Rentals in Albuquerque: We offer immediate setups that ensure shelter and cater to fundamental necessities during crises, filling essential voids.

Emergency Workforce Housing Solutions in Las Cruces: In the face of adversity, our rapid response brings tailored mobile housing for key personnel.

Emergency Refrigeration Services in Santa Fe: At pivotal times, we keep perishable goods fresh with our mobile refrigeration, minimizing wastage.

Basecamp Operational Support in Roswell: Our proficiency is evident in how we handle man camps, promising seamless operations even in distant locales.

Emergency Basecamp Solutions in Farmington: With a holistic strategy for setting up and supervising basecamps, we've positioned ourselves at the forefront of emergency handling.

Temporary Basecamp Operations in Rio Rancho: Our services encompass everything for transient basecamps, from provisioning to equipment rollout.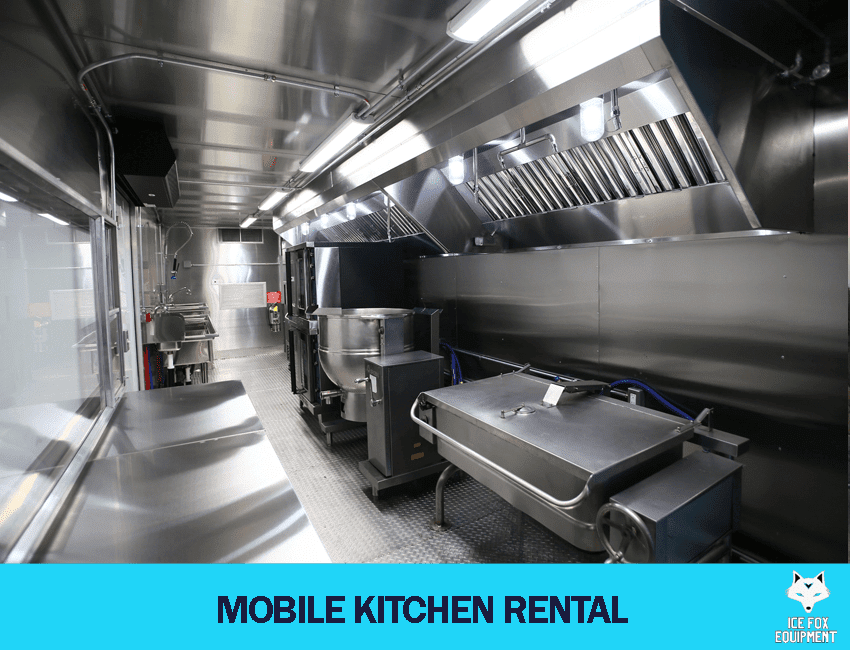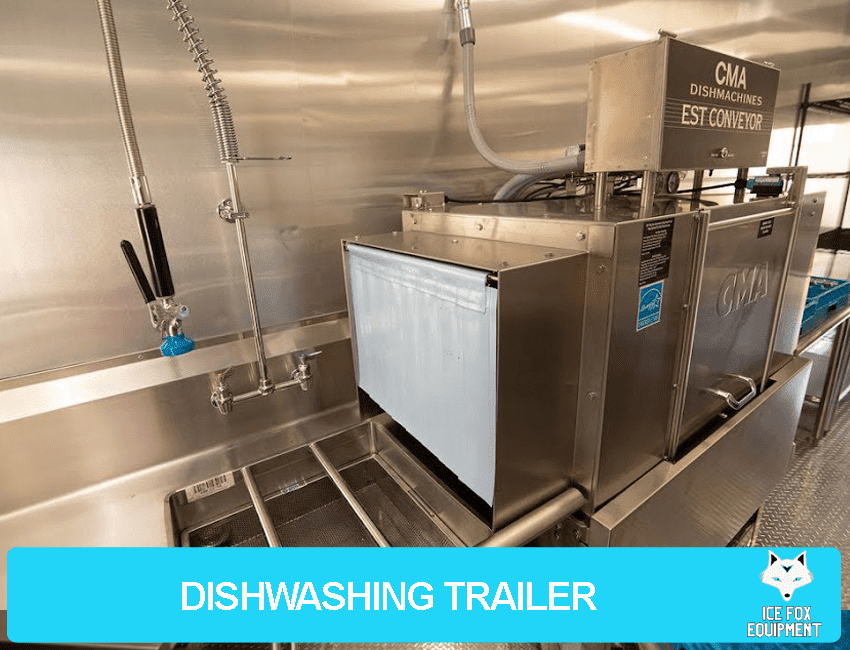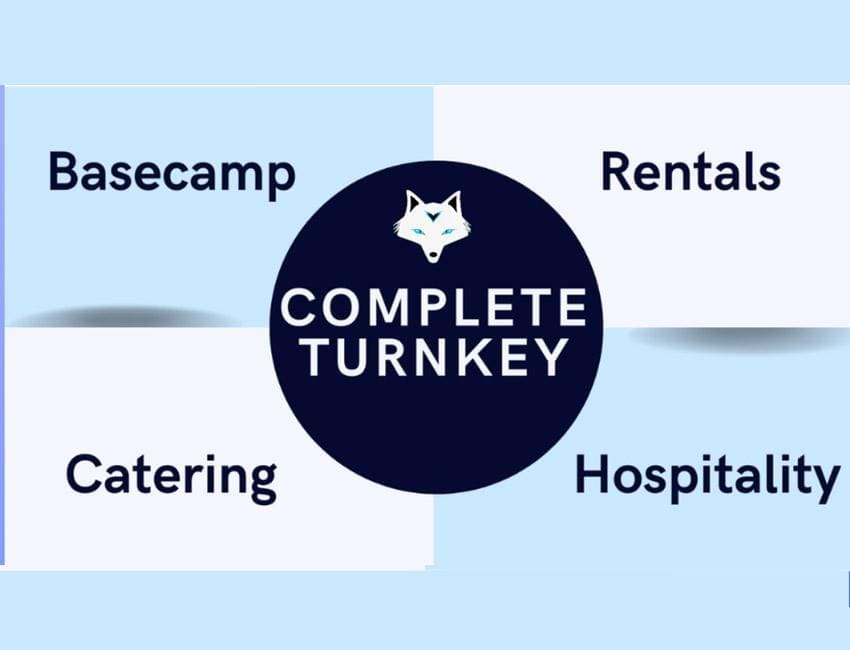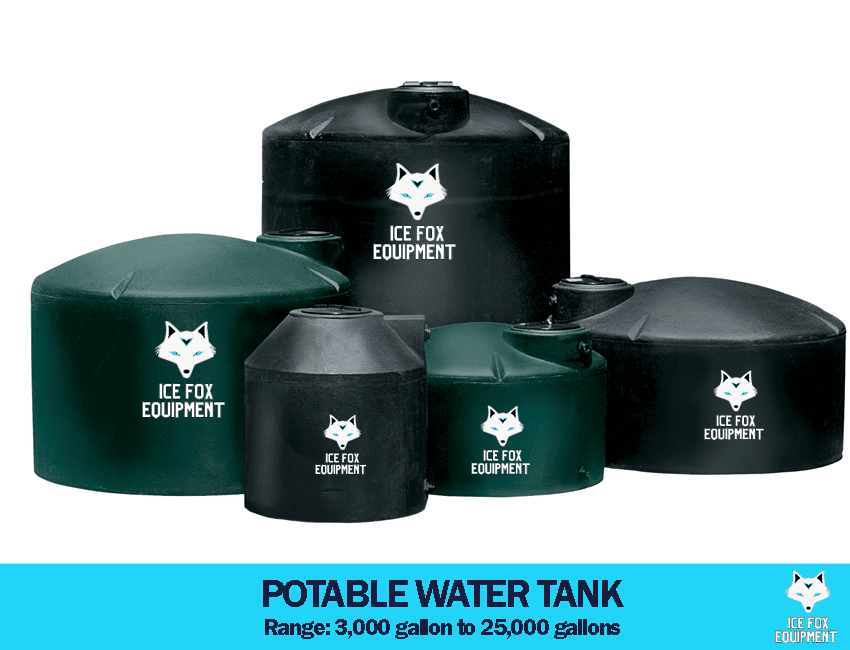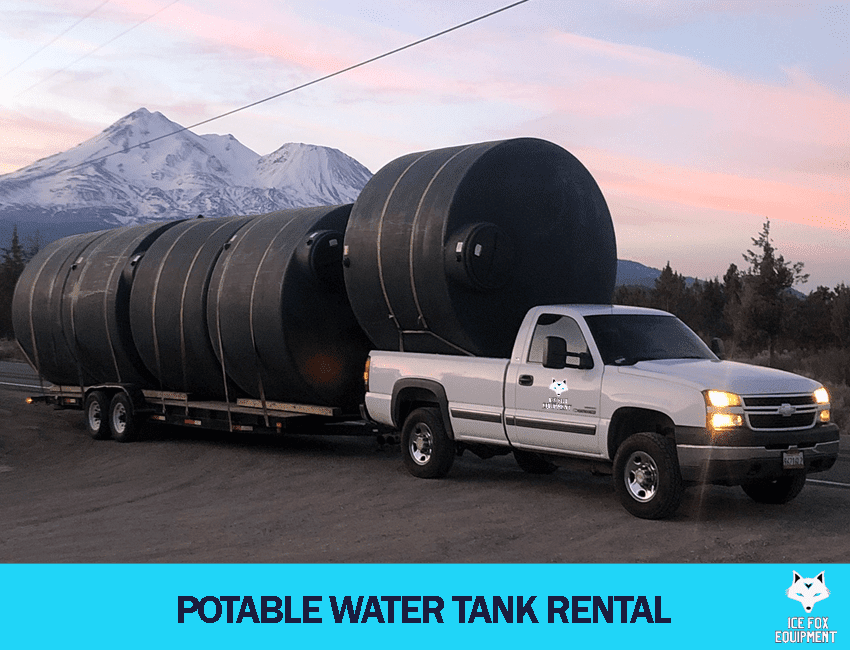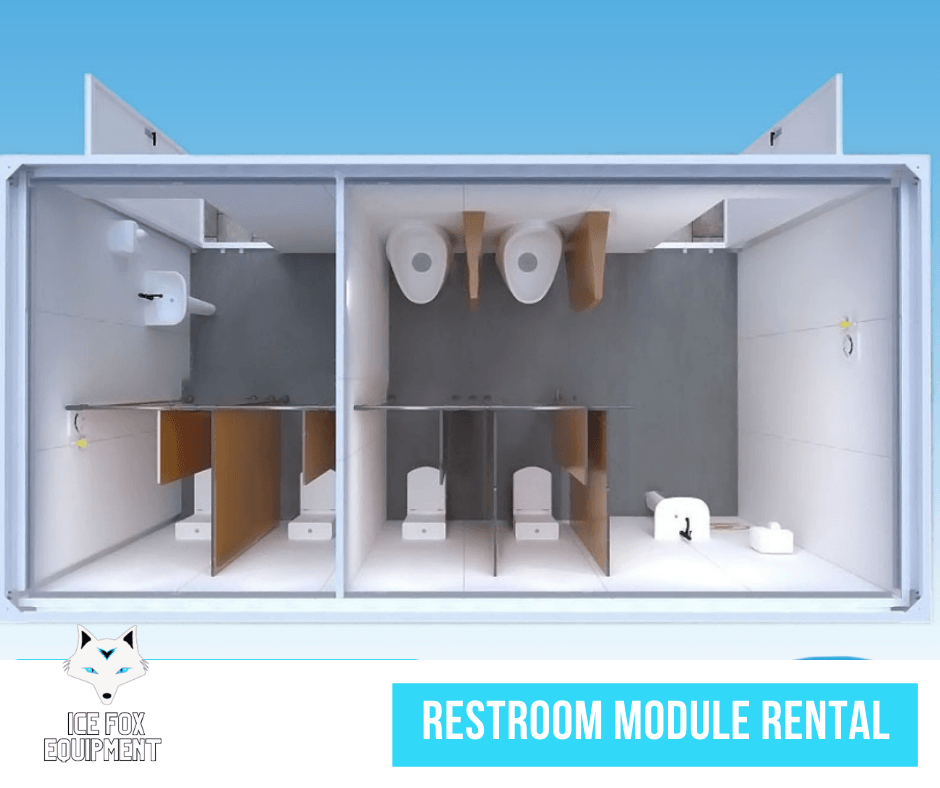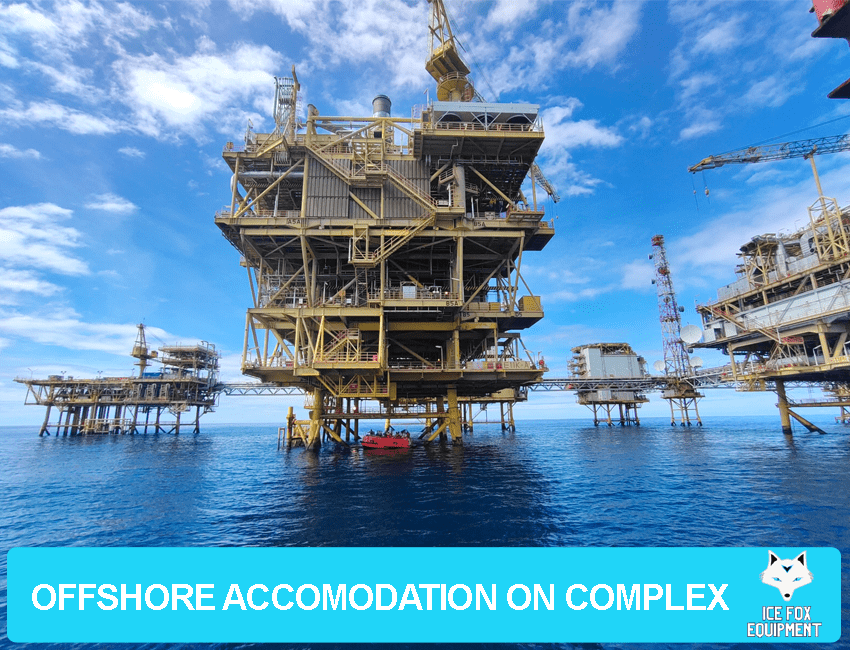 Trailer Rentals in New Mexico From the lively avenues of Albuquerque to Las Cruces' dynamic scenes, our trailer collection is primed for deployment:
Event Trailer Provisions in Santa Fe: Crafted for assorted events, these capacious mobile trailers are versatile in placement.

Mobile Laundry Rentals in Roswell: We assure clean clothing accessibility, even in the remotest of spots, through our laundry solutions.

Mobile Dish Cleaning Rentals in Farmington: Effortless dish cleaning becomes a reality with our agile offerings.

On-the-Go Kitchen Rentals in Rio Rancho: Savour freshly prepared food on any occasion, thanks to our top-notch kitchen arrangements.
Modular and Packaged Structures in New Mexico For those around Las Cruces and beyond scouting for sturdy and flexible structures, our modular rental solutions stand unmatched:
Modular Kitchen Offerings in Albuquerque: Our cutting-edge, pre-assembled kitchen modules promise exquisite dining experiences.

Laundry Modular Facility in Santa Fe: Our modular laundry blends convenience and effectiveness, redefining standards.

Prolonged Kitchen Module Rentals in Roswell: Focused on endurance and flexibility, our kitchen modules are tailored for extended requisites.

Repurposed Container Buildings in Farmington: Made from repurposed containers, these green structures embody resilience.
Accommodation and Sheltering in New Mexico Tracing the historic lanes of Rio Rancho to Albuquerque's picturesque vistas, we bring forth housing innovations:
Social Supportive Shelters in Las Cruces: Our societal dedication shines as we provision robust shelters for the destitute.

Remote Man Camp Provisions in Roswell: Our camps mirror a sense of home even in distant or task-specific sites.
Cooling and Hydration Services in New Mexico Stay invigorated whether in Santa Fe or Albuquerque:
Event-ready Refrigeration Units in Las Cruces: Perfect for events or critical situations, our units ensure prolonged freshness.

Quality Water Storage in Farmington: Our elite water storage solutions ensure uninterrupted hydration.

Premium Drinking Water Facilities in Rio Rancho: Clean and fresh drinking water access is a guarantee, irrespective of your New Mexican locale.
Conclusion
 Spanning New Mexico, from its vibrant urban centers to serene expanses, Ice Fox Equipment epitomizes reliability. Our extensive rental alternatives, fused with our crisis services, endorse us as the quintessential ally for all mobile and short-term needs. Embark on a New Mexican journey with us today!
Ice Fox Equipment Leasing & Rental
Trailers and Modules Solution
Modular Kitchen in Albuquerque, NM

Dishwashing Trailers in Las Cruces, NM

Restroom Modules in Rio Rancho, NM

Shower Modules in Santa Fe, NM

Refrigeration Trailers in Roswell, NM

Mobile Kitchen Trailers in Farmington, NM

Temporary Housing & Shelter in South Valley, NM

Mobile Laundry Trailers in Clovis, NM

Remote Catering in Hobbs, NM

Locker Room Modules in Alamogordo, NM

Mobile Sleeper and Bunkbed Modules in Carlsbad, NM

Generator Trailer Rental in Gallup, NM

Potable Water Tank Rental in Deming, NM

Containerized Modules in Los Lunas, NM
Top Delivery Service in New Mexico
Request for Free Quote Today!
Top Delivery Service in United States
Ice Fox Equipment All Services