Portable freezer Rental in Massachusetts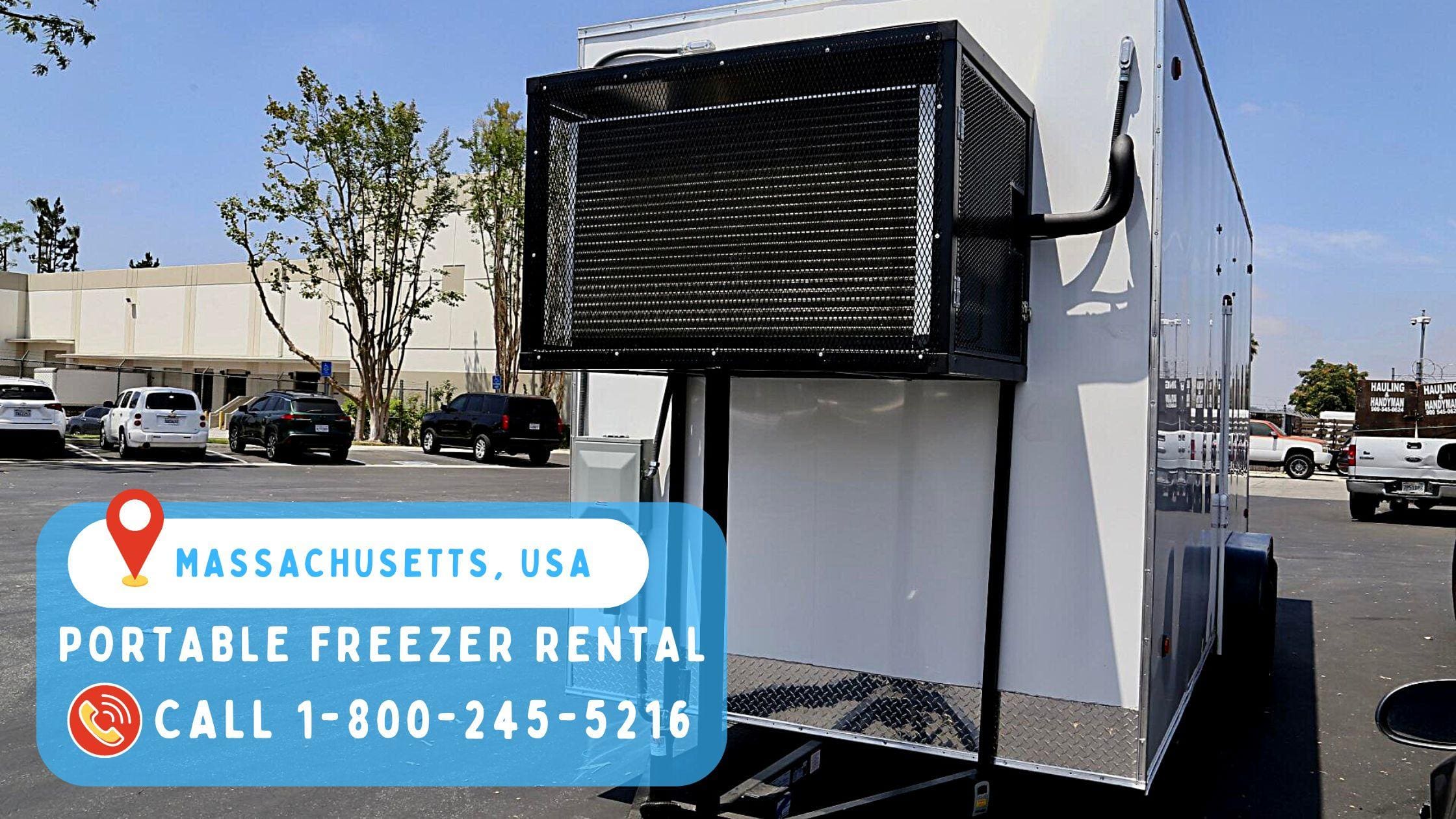 We are a full-service rental and leasing firm that supplies goods and services to our whole line of refrigerated container rentals. We take pride in working with all of our clients to meet their specific needs. We are a massive unique refrigerated container rental company in the United States. Our firm was created specifically to meet and service the countrywide market for Walk-in Cooler Leasing, Refrigerated Container Rentals, Climate Controlled Trailers, Refrigerated Storage, and transportation.
Food Service Refrigeration Rental is the best option for your Project, our rental fees are the most affordable in the market for the being such great units, all of our Food Service Refrigeration Rental and Food Service Refrigeration Rentals are approved by Health Departments and they are in fantastic conditions, it is such a great relief to be able to sit down and let Food Service Refrigeration Rental take care of all your needs with the best Refrigerated Units you can find all over the United States and Canada.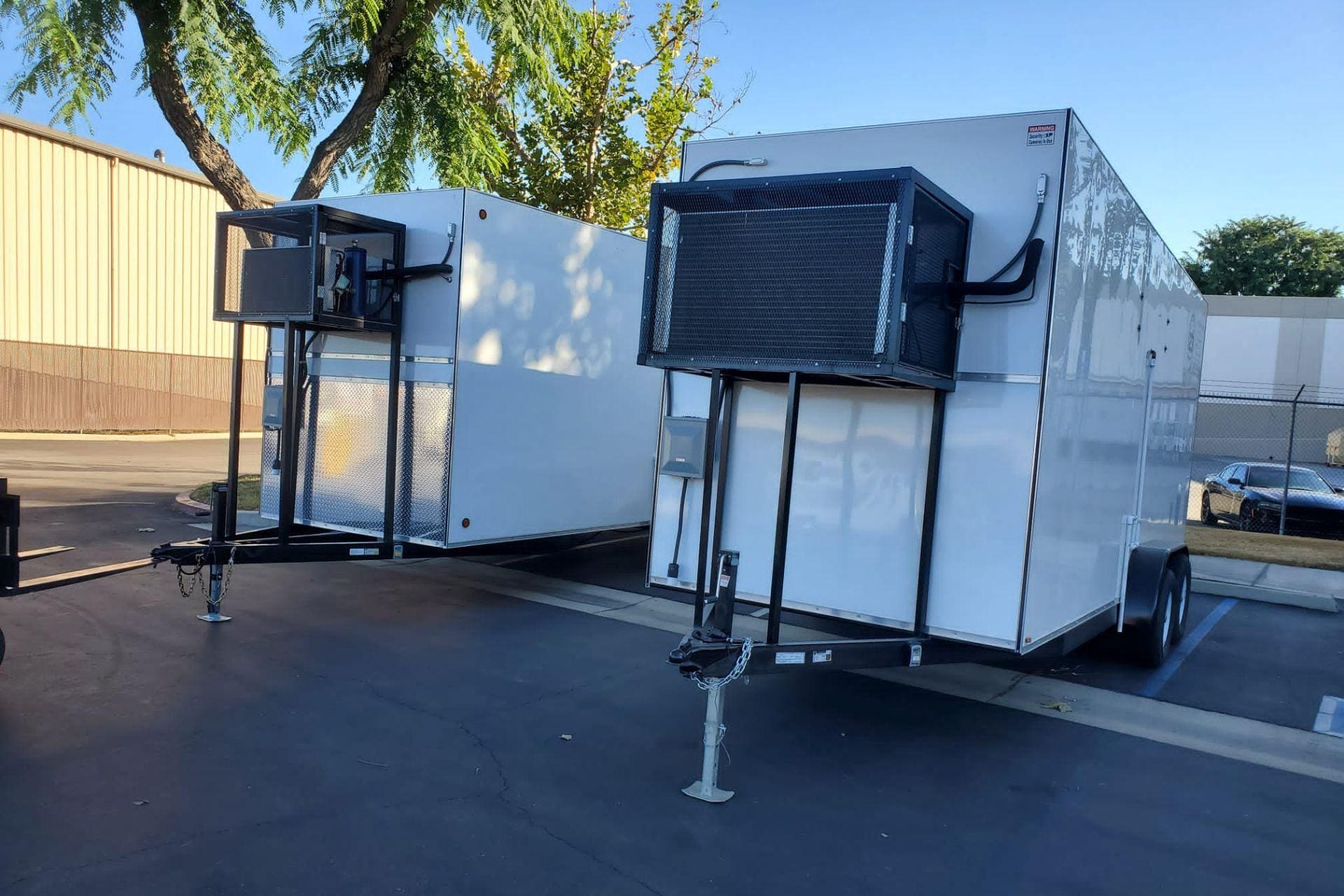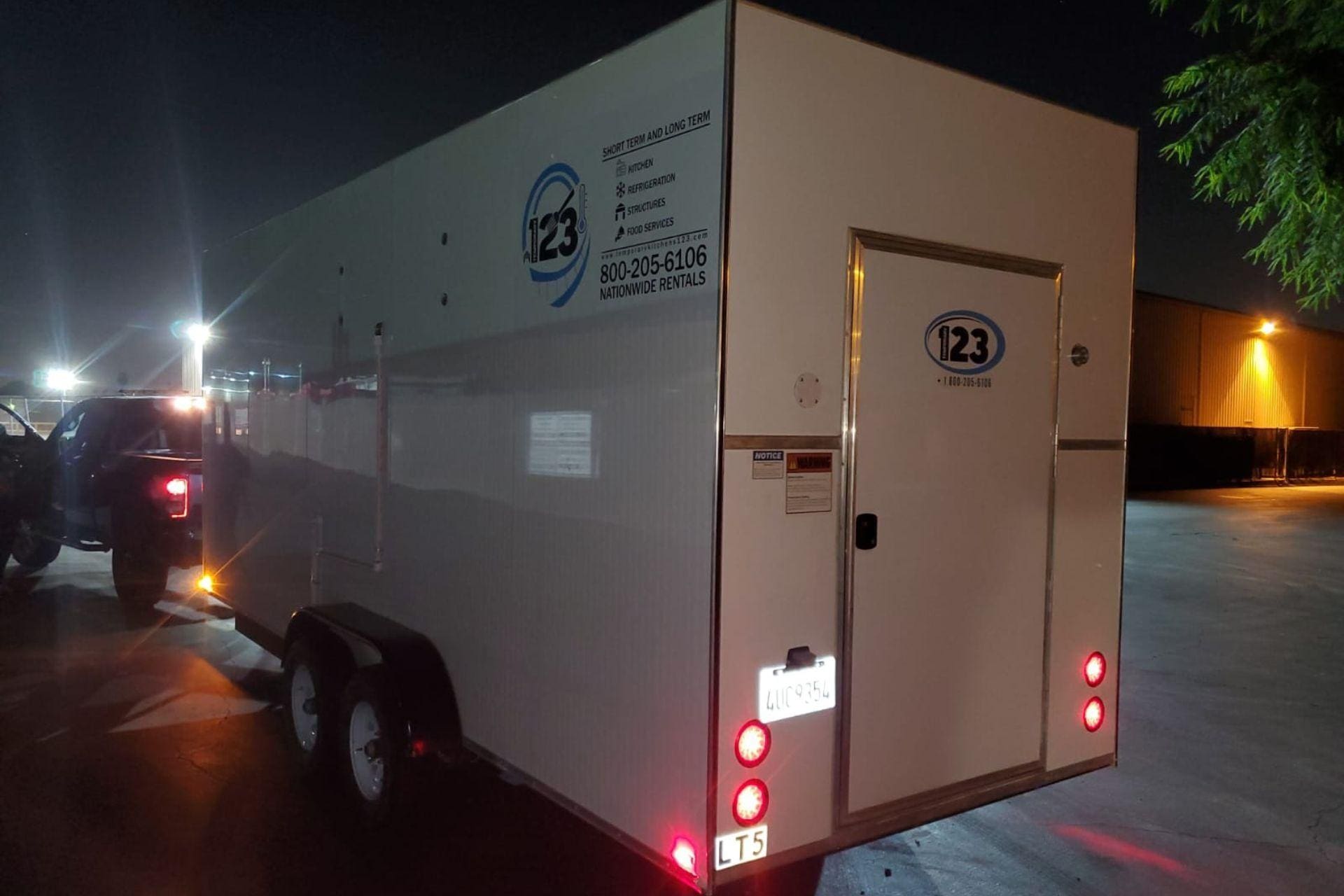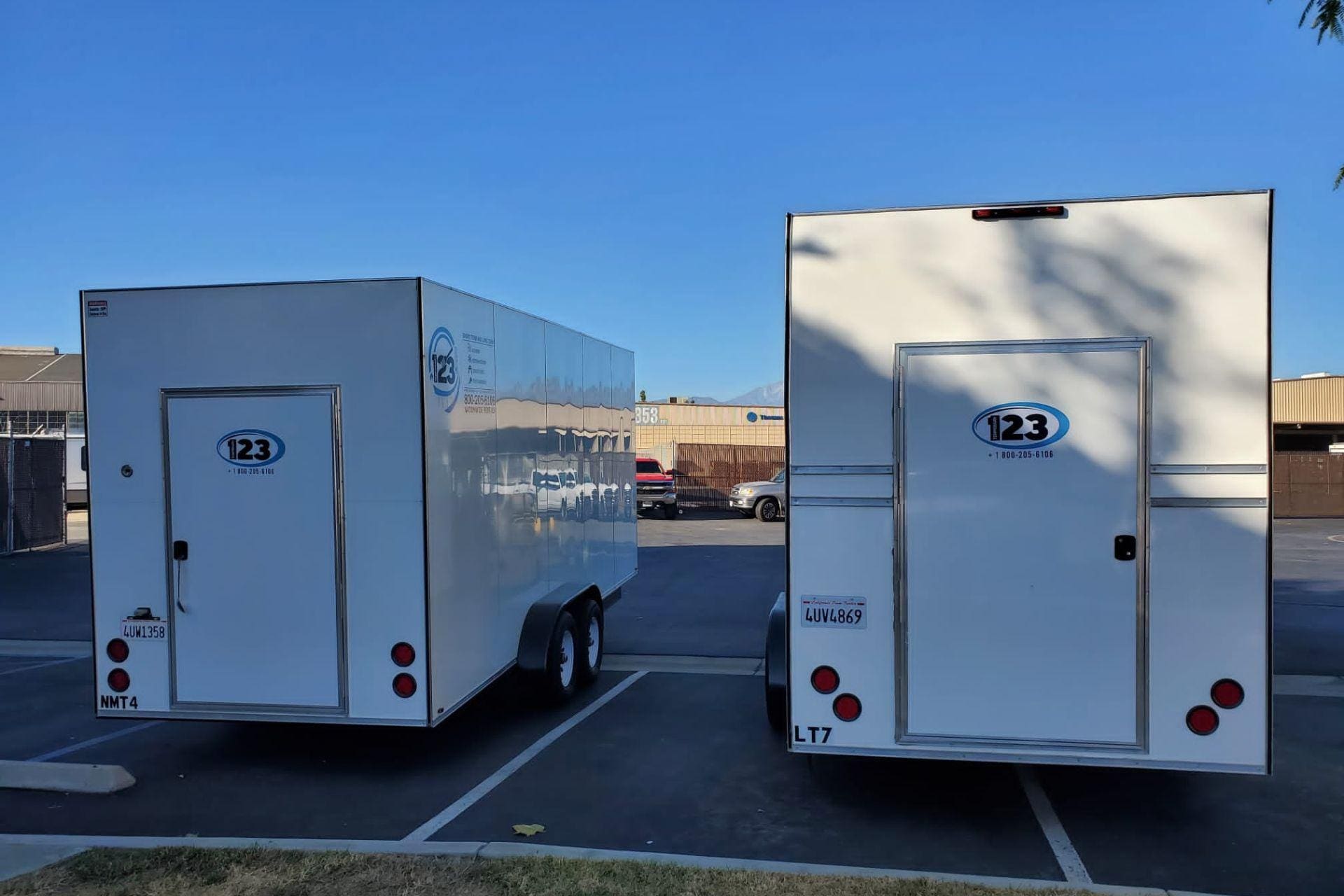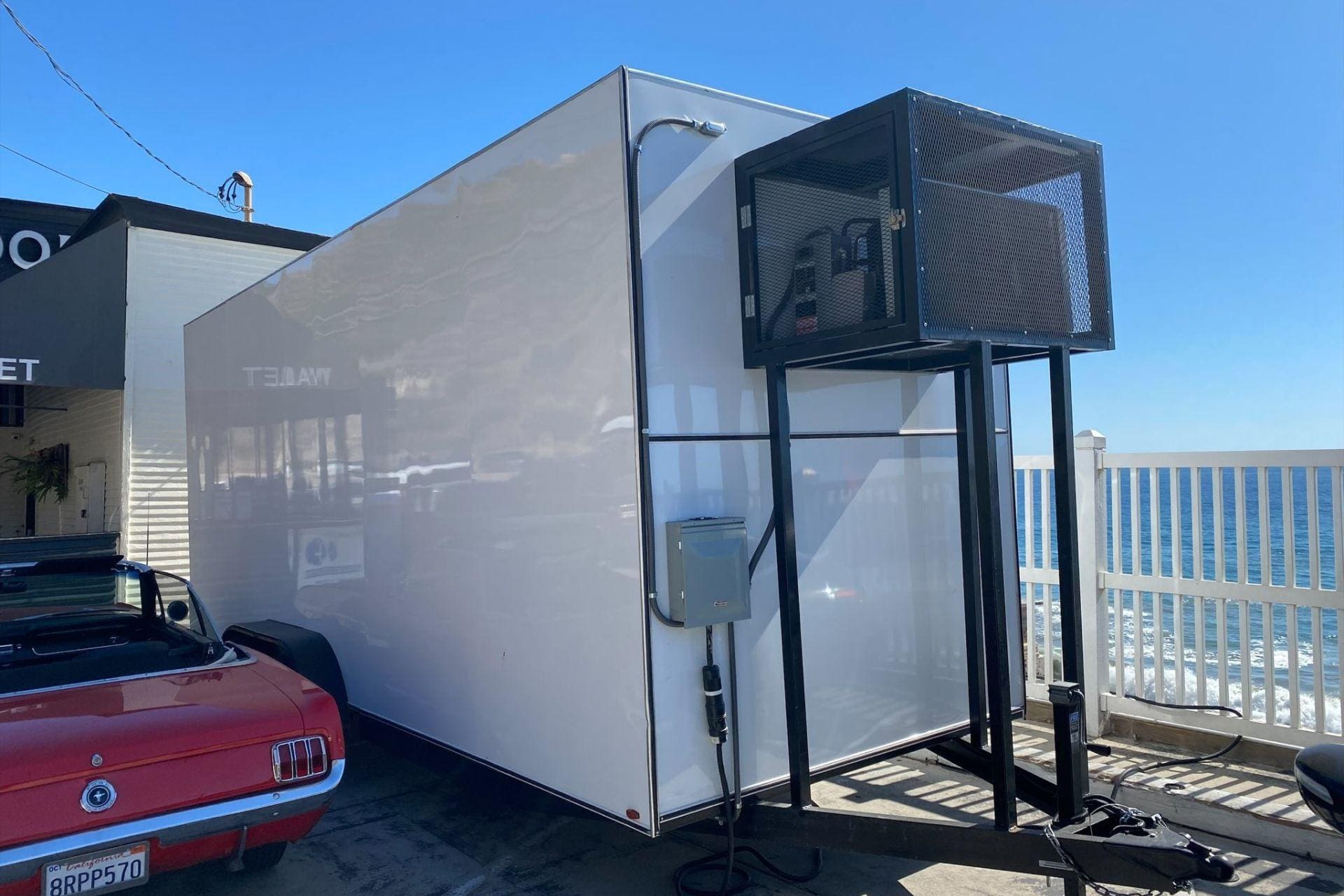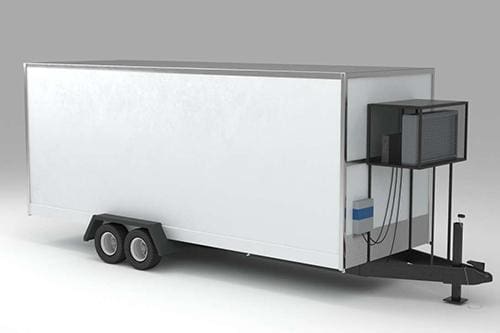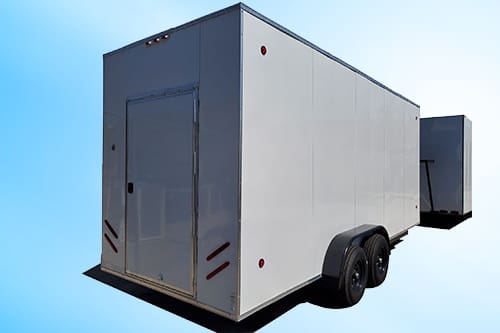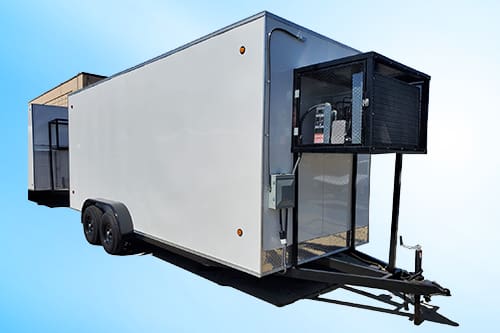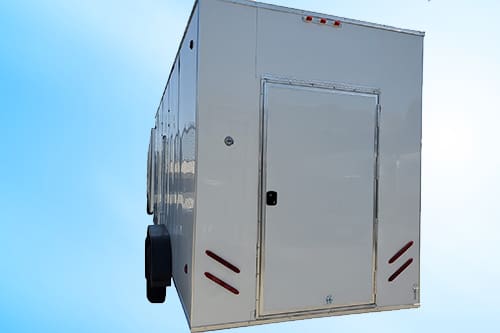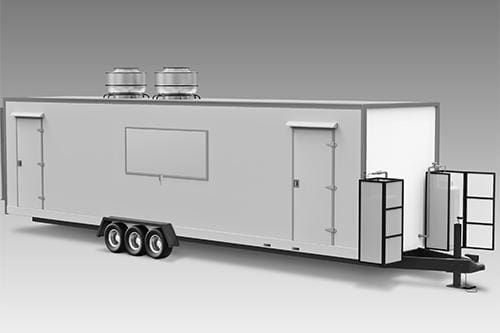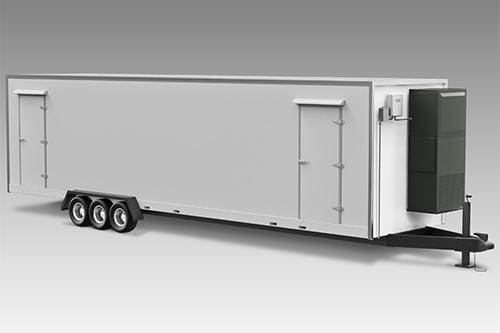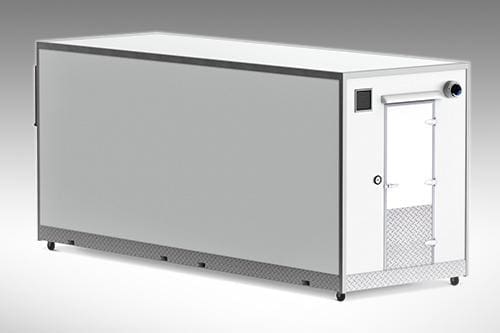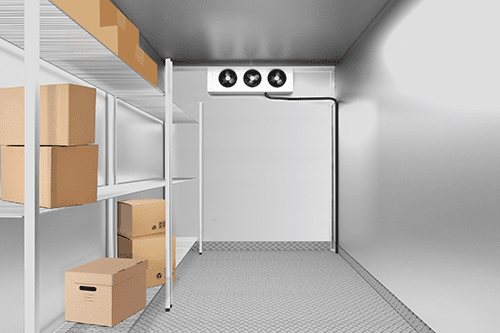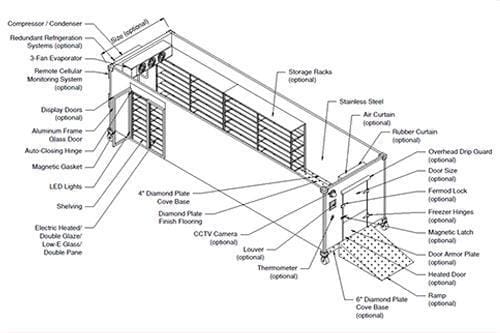 For almost 25 years, Ice Fox Food Service Refrigerator Rental has been leasing equipment just like: Mobile Refrigeration For Lease, Portable Refrigerators Rental, Rental Refrigeration Containers,  Rental of Refrigeration Trailers, Rental of Refrigeration Freezers, Mobile Refrigeration Rental, Rental of Temporary Refrigeration, Rental of Mobile Refrigeration, Base Camps Rentals and services, Emergency Response, Mobile Kitchen Trailer Rental, Bunk House Trailer Rentals, Portable Refrigerator Units, Shower Trailer Rental, Restroom Trailer Rental, Security Trailer Rental, Laundry Trailer Rental, Living Quarters, Clear-span Structures Rental, Electric Power Generator, Portable Refer Units, Potable Water Service, Water Trailer Rental, Ice Trailer Rental, Mobile Morgue Trailer, Command center trailer. Throughout the United States, our refrigerated trailers are rented for both short-term and long-term customers.
We also provide services like:
Refrigeration Container
Refrigeration Trailer
Walk in Refrigeration
Walk in Cooler
Walk in Freezer
Outdoor Walk-in Freezer
The Food Service Refrigeration Rental that we provide is ideal for private parties, including outdoor gatherings, weddings, and other such occasions. We work well with food service experts, construction managers, and others. In certain circumstances, our firm may also meet with the professionals in charge of the projects to ensure they understand and have a clear understanding of what we can supply them. Our Food Service Refrigeration Rentals will ensure you have the ideal solution for your project due to our extensive understanding of the industry of products or companies, whether they are manufacturing food or medical pharmaceuticals.
WHAT ARE PERMANENT MODULAR STRUCTURES? 
Permanent modular structures are permanent buildings, with the intent of being long-standing structures that are neither moved nor altered. Similar to traditional building construction, the foundation of permanent modular buildings includes poured concrete with rebar and crushed stone. In certain instances, a raised or on-grade foundation can be used.
Our company offers rental services like:
Refrigeration Container rental in Boston, MA
Refrigeration Trailer rental in Worcester, MA
Walk-in Refrigeration rental in Springfield, MA
Walk-in Cooler rental in Cambridge, MA
Walk-in Freezer rental in Lowell, MA
Outdoor Walk-in Freezer rental in Brockton, MA 
Food Service Refrigeration Rental and Food Service Emergency Refrigeration are services provided by our company. Service offers Food Service Refrigeration Rentals and Food Service Freezer Rentals machines that are ideal for any type of emergency event. The units may be ready to use within hours, making it a speedy and safe solution to your issue. If you need to hire a Mobile Reefer Container Rental or a Mobile Cooler, start with the specifics in this material. Because of the transformers installed in the majority of the units we offer, Food Service Emergency Refrigeration and Food Service Mobile Refrigeration devices work on 220 or 486 volts.
Our company offers leasing services like:
Refrigeration Container Leasing in Laurel, MA
Refrigeration Trailer Leasing in Lynn, MA
Walk-in Refrigeration Leasing in New Bedford, MA
Walk-in Cooler Leasing in Quincy, MA
Walk-in Freezer Leasing in Brockton, MA
Outdoor Walk-in Freezer Leasing in Cambridge, MA
What are the best ways to lease Food Service Emergency Refrigeration in Emergency Situations? Food Service Emergency Refrigeration can be rented by calling us now. Mobile Food Service Refrigeration Rental is no doubt the best option you can ever find for your needs. The mobile refrigerated rental unit is fitted with thermometers that record temperature constantly and there are also digital alarms in the mobile refrigerated rental unit which will go off if the temperature falls or rises beyond the set limit in Cohoes. Customers whose existing storage is having a lot of repairs can use our refrigerated container rental services as well during the period of their project or whatever they are having in their facilities in the best possible way, only with Food Service Emergency Refrigeration.
We offer equipment for leasing to all our customers for the duration of the repairs, whether it is long-term or short-term leasing; we are here to give you the best service and rates you can find. Many large department store chains use our Cold Storage Container Rental services on a regular basis; because they are familiar with the equipment we have for rent, at the same time, Food Service Refrigeration Rental is also really familiar with most of the needs that customers may have, we have good knowledge of product storing and the production of some goods and pharmaceuticals. We offer excellent rentals for these kinds of factories or customers that need specific temperatures for their products and rental. At the same time, we also offer attractive rental solutions to smaller, users who need only a single container for rent just one time.
We are offering services like:
Refrigeration Container sales in Mississippi
Refrigeration Trailer Sales in Montana
Walk-in Refrigeration Sales in Maryland
Walk-in Cooler Sales in Illinois
Walk-in Freezer Sales in Idaho
Outdoor Walk-in Freezer Sales in Nevada
Our Food Service Emergency Refrigeration Company, Food Service Refrigeration Rental, has a huge inventory of mobile cold storage containers for hire, and this allows us to handle the rental requirements of our many customers having different needs. Our Mobile Food Service Mobile Refrigeration also has invested in mobile cold storage containers of different sizes, and this also allows us to offer a variety of options for rent or leasing.
Our Food Service Refrigeration Rentals have different sizes:
12ft (Long), 7ft (wide), 8.5ft (Tall)

16ft (Long) x 7ft (wide) 8.5ft (Tall)

8ft (Long), x 7ft (wide), x 8.5ft (Tall)

10ft (Long), 7ft (wide), 8.5ft (Tall)
Our clients prefer Food Service Mobile Refrigeration leasing from Mobile Refrigerated Container Leasing USA because the rental contract covers repairs and maintenance. In other words, our cold storage container rental firm will handle the upkeep of all the equipment it rents out. Our clients choose to rent equipment rather than buy it since renting allows them to delegate complete responsibility for maintenance to the cold storage container rental company that provides the equipment.
We offer services like:
Refrigeration Container for lease in the state of Massachusetts
Refrigeration Trailer leases in  New Bedford, Laurel, Boston, Worcester, Springfield, Cambridge, Lowell, Brockton, Quincy, and Lynn, MA
Walk-in Refrigeration for lease in Massachusetts
Walk-in Cooler for lease is available in all States of the US
Walk-in Freezer for lease is available in the cities of   Laurel, New Bedford, Lynn, Quincy, Brockton, Lowell, Cambridge, Springfield, Worcester, and Boston, MA
Outdoor Walk-in Freezer for lease in zip codes  02148, 02301, 02169, and 02124
If you are in an area that has long and cold periods, this will help with cooling the condensing unit of an outdoor cooler. The cooler temperatures will allow it to work more efficiently and will cost less money to run. 
If you are in a hot and humid region, you may want to avoid an outdoor refrigeration trailer for lease and go with indoor refrigeration to ensure the unit runs more efficiently year-round. 
While it may be easier to go with an Ice Fox Equipment outdoor walk-in unit, wear and tear due to outside elements is also something to consider: 
Damage to the panels, door gaskets, etc. can lead to bigger problems if your outdoor walk-in cooler begins to have outside air leaking in. 
If you live in an area susceptible to severe weather, extreme hot or cold temperatures, high winds, etc., you may want to opt for an indoor walk-in unit. 
And finally, the cost: Outdoor walk-in coolers are generally pricier than indoor walk-in coolers. 
Outdoor units require more materials, weather coating and protection, a proper concrete foundation for the unit to be installed on, and more.
All of these add-ons cause an increase in price which may dissuade purchasers from buying an outdoor unit.
In the end, consider the above factors for your decision on whether to choose indoor walk-in refrigeration or an outdoor walk-in cooler. Be sure to take all factors into account before you lease, rent, or purchase and install any Ice Fox Equipment unit, to ensure that it is going to ensure the best results and suit your needs: 
We provide services in all the States of the US like:
Refrigeration Container for sale in Massachusetts
Refrigeration Trailer for sale in Alabama
Walk-in Refrigeration Trailer for sale in Florida
Walk-in Cooler Trailer for sale in Colorado
Walk-in Freezer Trailer for sale in Connecticut
Outdoor Walk-in Freezer Trailer for sale in New Jersey
Besides Food Service Refrigeration, we also have other products that may help your business greatly. These may help you waste your time and hustle free for your emergency needs.
We also offer Rental services like:
Base Camps Rentals and services
Emergency Response
Mobile Kitchen Trailer Rental
Bunk House Trailer Rentals
Shower Trailer Rental
Restroom Trailer Rental
Security Trailer Rental
Laundry Trailer Rental
Living Quarters
Clear-span Structures Rental
Electric Power Generator
Potable Water Service
Water Trailer Rental 
Mobile Refrigeration Trailer Rentals also has Prefabricated models that can be useful for your business or project. See the list below:
DISHWASHING
Mobile Dish Rooms
Modular Dish Rooms
TEMPORARY CONTROL
Modular Temporary Control Rooms
Mobile Temporary Control Rooms
PODS
Pod Construction
Refrigeration
Temperature Control
Mobile Kitchen
Dish Room
Prep Kitchen
MODULAR
Modular Structures Temporary
Modular Structures Permanent
Pod Construction
TRAILERS
Refrigeration
Temperature Control
Mobile Kitchen
Dish Room
Prep Kitchen
Mobile Refrigeration Trailer Rental  may provide support services in addition to its primary goods, such as:
Ramp – Stairs
Plumbing Accessories
Portable Water
Permit Procurement
Generators
Security Cameras
Lighting
Barricades
Office Trailers
Onsite Installation
So you've already learned about our product and our company. If you have more questions or inquiries don't hesitate to reach us if you require further detail on Food Service Refrigeration in the USA or if you can't choose the exact products that fit your needs. We are glad to help you.
This Food Service Mobile Refrigeration is a company that provides the highest levels of customer service, customer satisfaction is our biggest priority, and all of our representatives are ready to receive your call and provide you with all the information you need.
Ice Fox Equipment can provide its products and assistance, if not all, to most cities in Massachusetts.

See the list of cities we served in MA below:
Boston, MA
Worcester , MA
Springfield , MA
Cambridge , MA
Lowell , MA
Brockton , MA
Quincy, MA
Lynn, MA
New Bedford, MA
Fall River, MA
Lawrence , MA
Newton, MA
Somerville, MA
Framingham, MA
Haverhill, MA
Malden, MA
Waltham, MA
Revere, MA
Medford, MA
Taunton , MA
Weymouth, MA
Chicopee, MA
Peabody, MA
Methuen, MA
Everett, MA
Barnstable , MA
Attleboro, MA
Salem , MA
Pittsfield , MA
Leominster, MA
Beverly, MA
Fitchburg, MA
Marlborough, MA
Woburn, MA
Westfield, MA
Chelsea, MA
Amherst, MA
Braintree, MA
Holyoke, MA
Watertown, MA
Randolph, MA
Franklin, MA
North Attleborough, MA
Melrose, MA
Gloucester, MA
Northampton , MA
West Springfield, MA
Agawam, MA
Bridgewater, MA
Gardner, MA
Winthrop, MA
Newburyport, MA
Greenfield , MA
Southbridge, MA
Amesbury, MA
East Longmeadow, MA
Easthampton, MA
North Adams, MA
Palmer, MA
Ice Fox Equipment Leasing & Rental
Top Delivery Service in Massachusetts
Top Delivery Service in United States