Portable freezer Rental in Massachusetts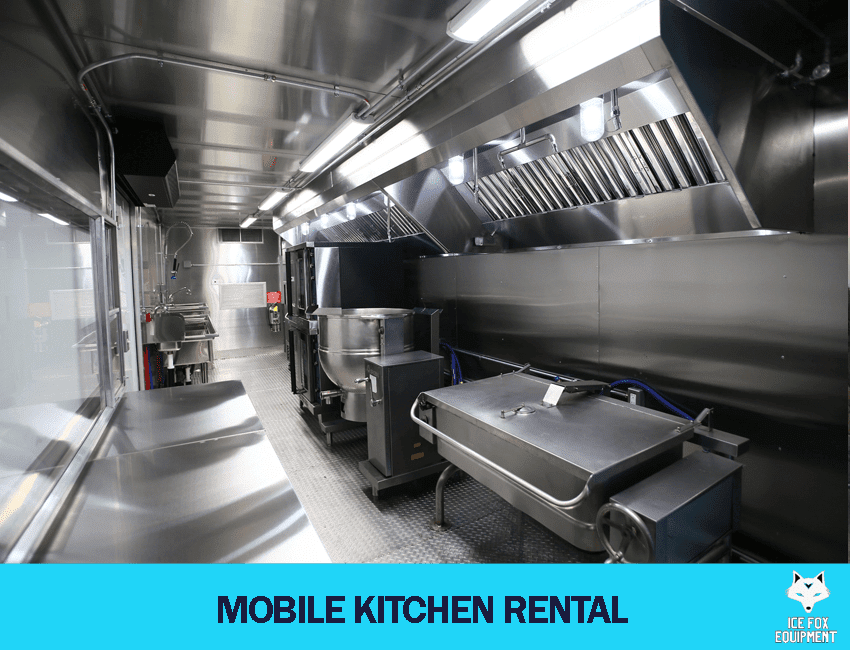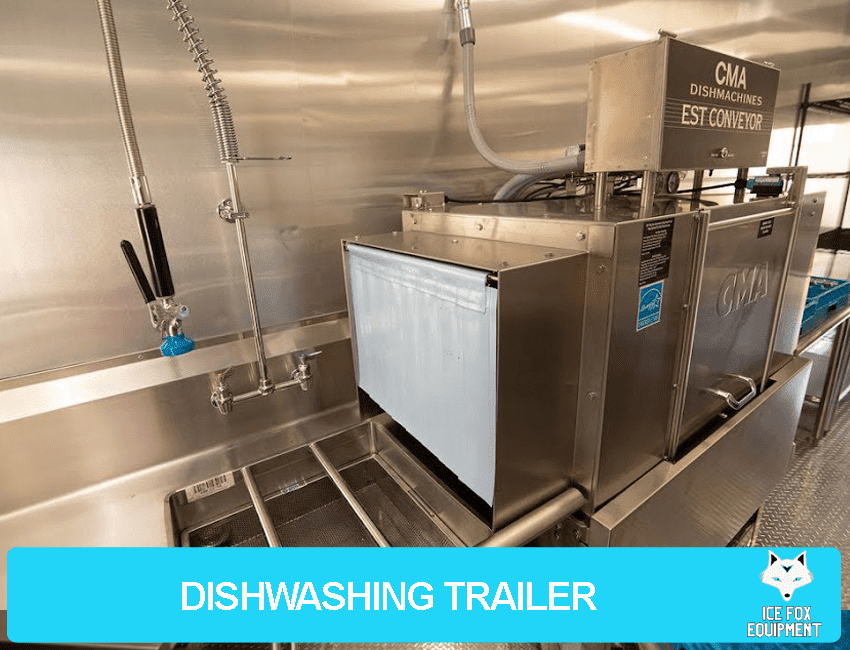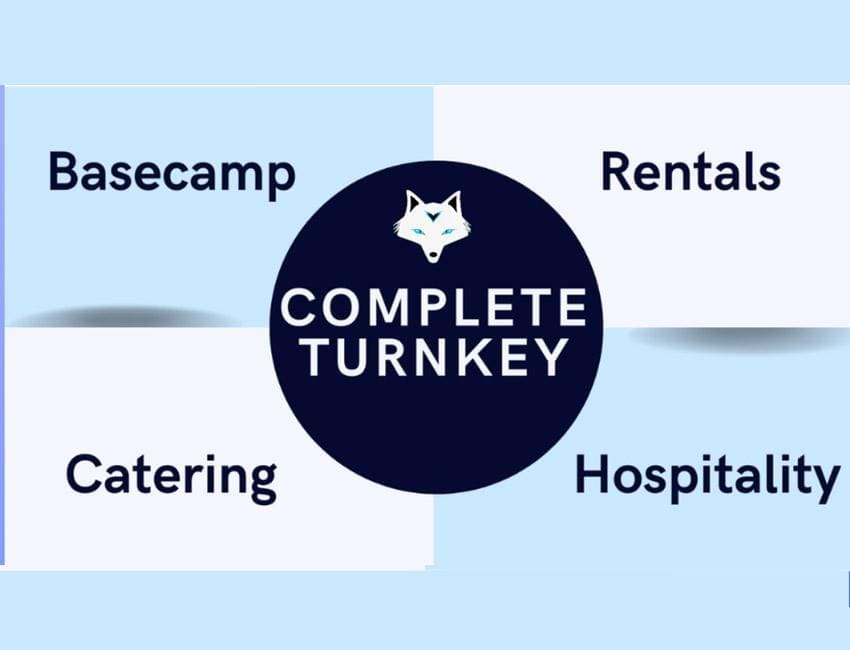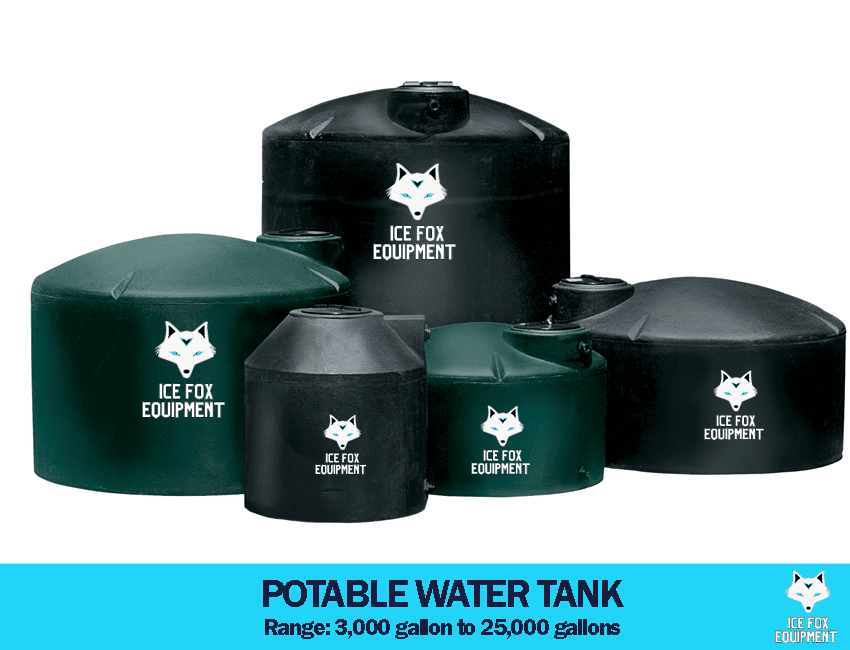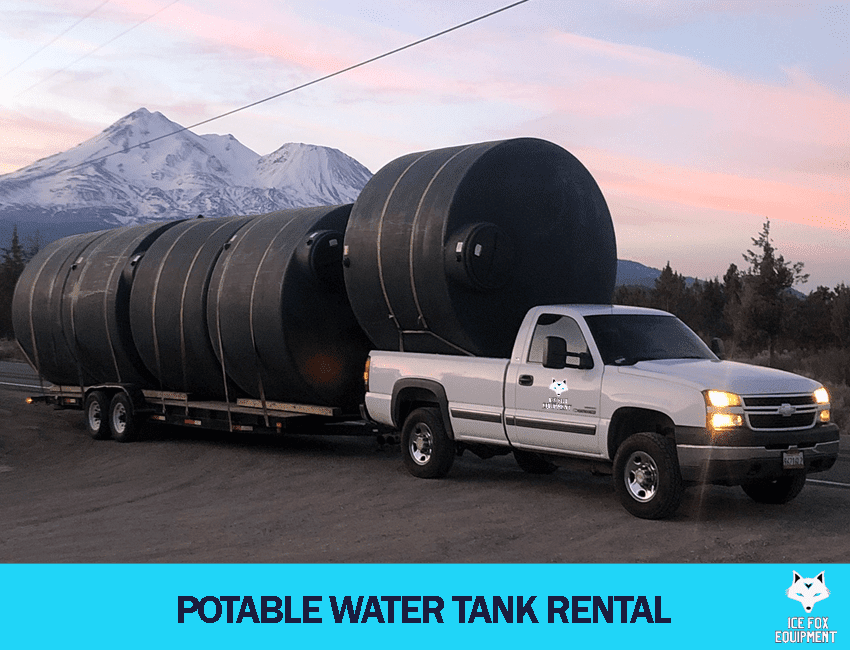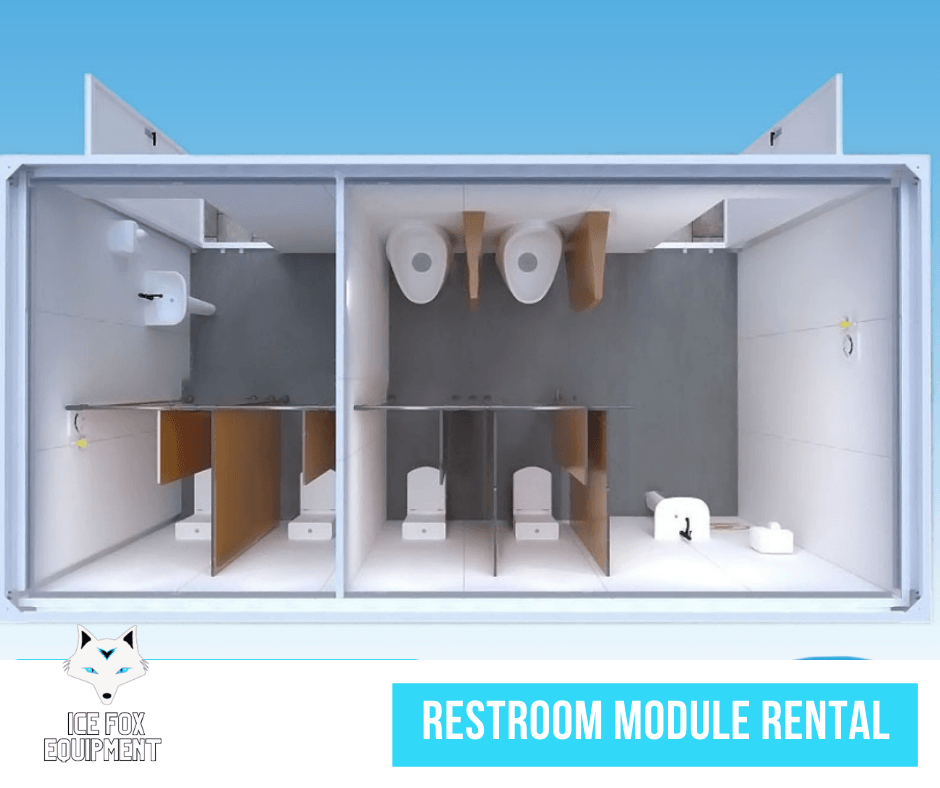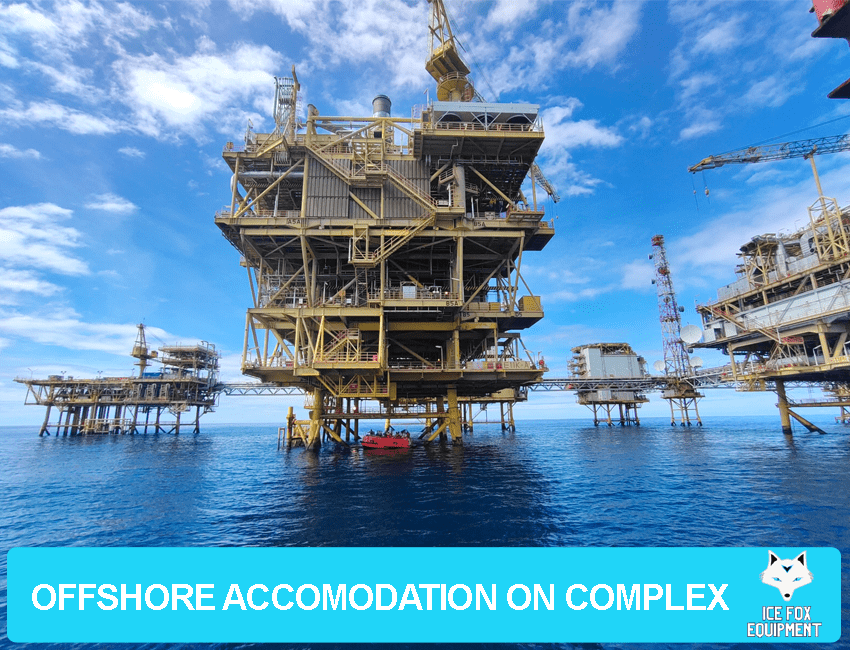 Ice Fox Equipment: Massachusetts' Premier Mobile Solutions Provider
Across the varied landscapes of Massachusetts, there's an increasing demand for reliable, rapid, and expert mobile facilities. For every immediate or prolonged need throughout the state, Ice Fox Equipment stands out as the first choice. Delve into our diverse offerings, which go beyond just providing shelter; we ensure every basecamp stands as a fully equipped refuge.
Request for Free Quote Today!
Base Camp & Man Camp Workforce Housing
Major projects throughout Massachusetts demand dedicated workforce housing. Our solutions balance comfort with utility, ensuring maximum productivity. Basecamps, equipped with essential amenities, are designed to cater to diverse conditions. Their effectiveness is marked by quick setup, superior facilities, and adaptability, and this is where Ice Fox Equipment shines.
Facility Offerings:
Food & Dining: Modular kitchens, refrigeration units, and dining setups prioritize the residents' well-being. Remote catering ensures delicious meals, regardless of location.

Accommodation: Sleep in comfort with Ice Fox Equipment's top-tier sleeper and bunk modules.

Hygiene & Sanitation: From warewashing to showers, restrooms, and laundry modules, we maintain utmost cleanliness.

Utilities & Infrastructure: Power is uninterrupted with our generators, and clean water is ensured with our purification units.

Specialized Facilities: We provide construction offices, medical facilities, and other bespoke services.

Rental Options: Diverse basecamp rentals for varying emergency needs.
Emergency and Basecamp Services in Massachusetts
Strategically located across Massachusetts to serve the distinct needs, Ice Fox Equipment assures unmatched services:
Emergency Basecamp Rentals in Boston, MA: Swift responses for pressing scenarios.

Emergency Workforce Housing in Worcester, MA: Customized lodgings for essential personnel during critical times.

Emergency Refrigeration Service in Springfield, MA: Prioritizing the preservation of perishables in all situations.

Basecamp Logistics Mancamp in Lowell, MA: Tapping into a vast reservoir of experience for seamless operations.

Emergency Basecamp Services in Cambridge, MA: Detailed plans ensuring smooth basecamp deployments.

Basecamp Management Logistics in New Bedford, MA: From concept to realization, addressing every basecamp hurdle.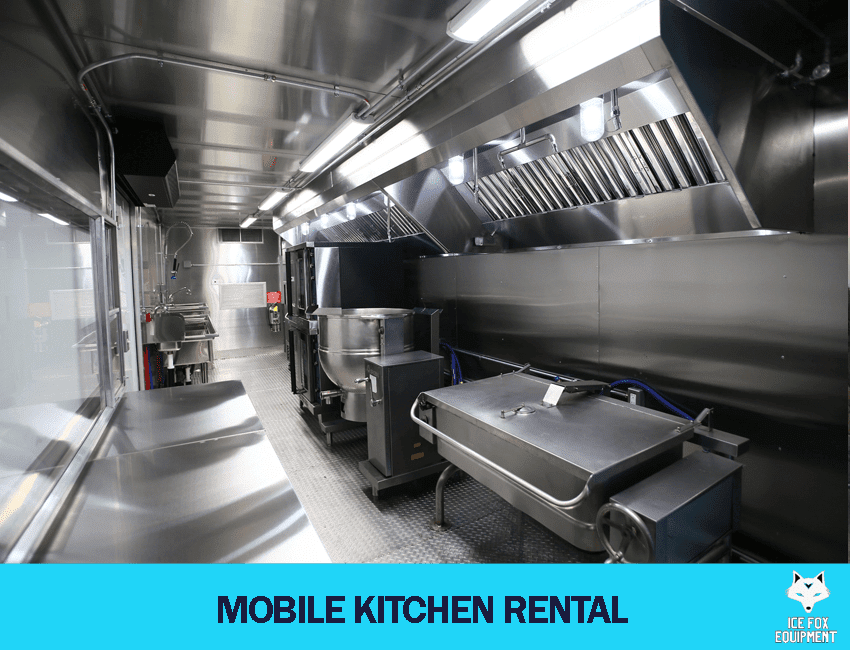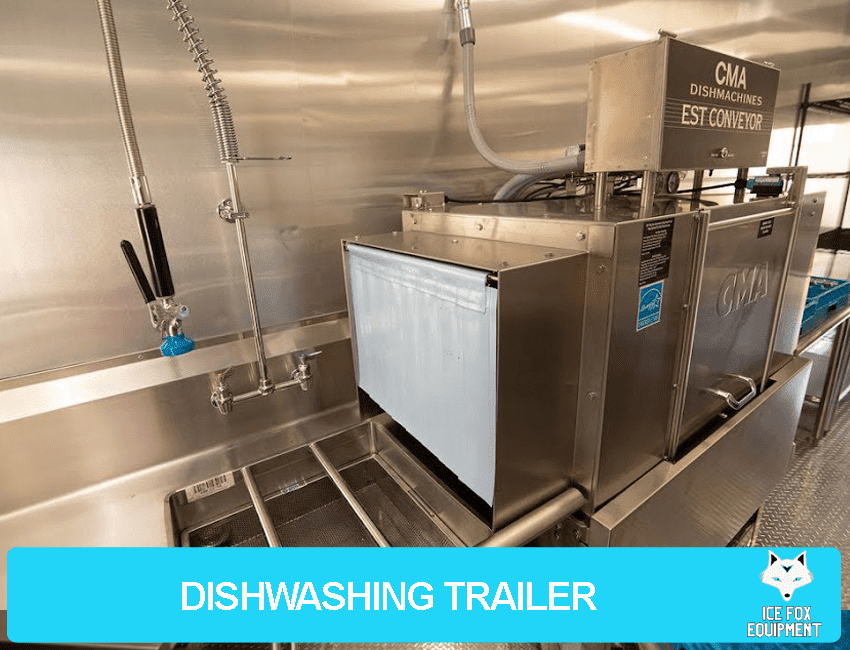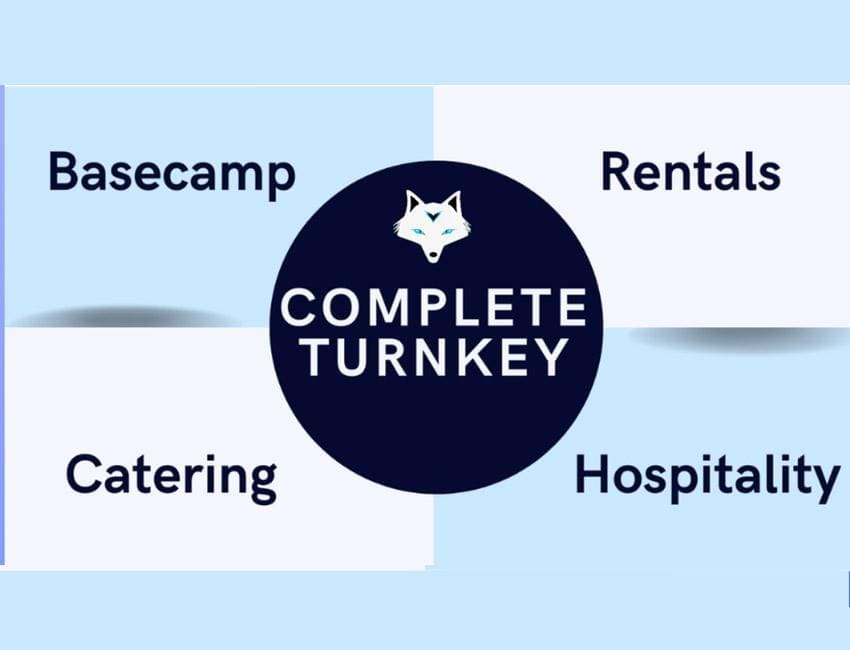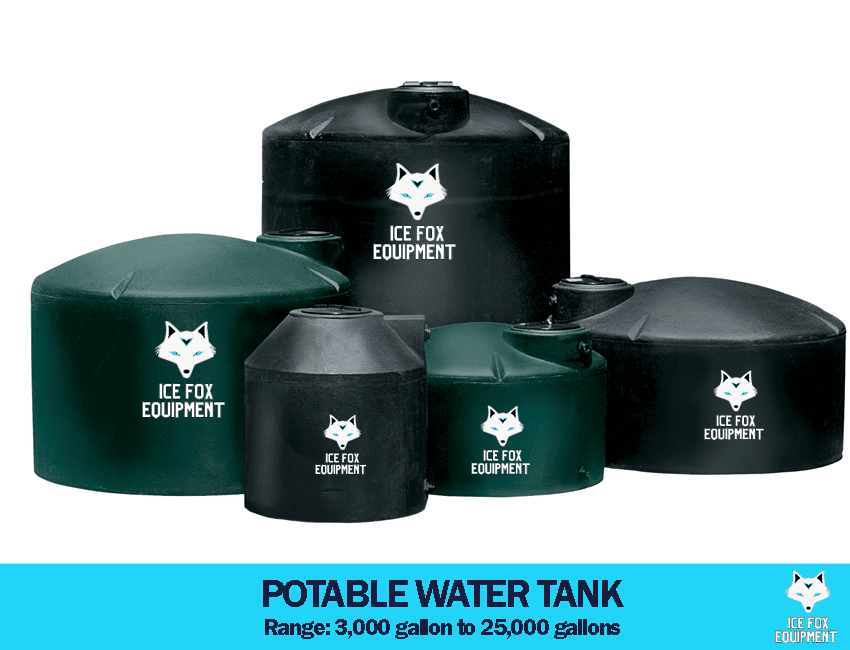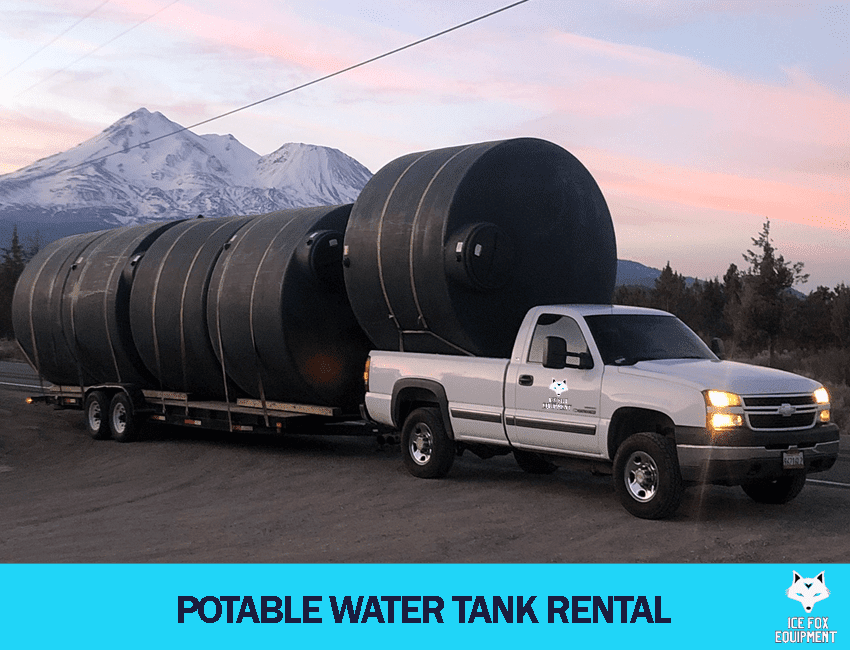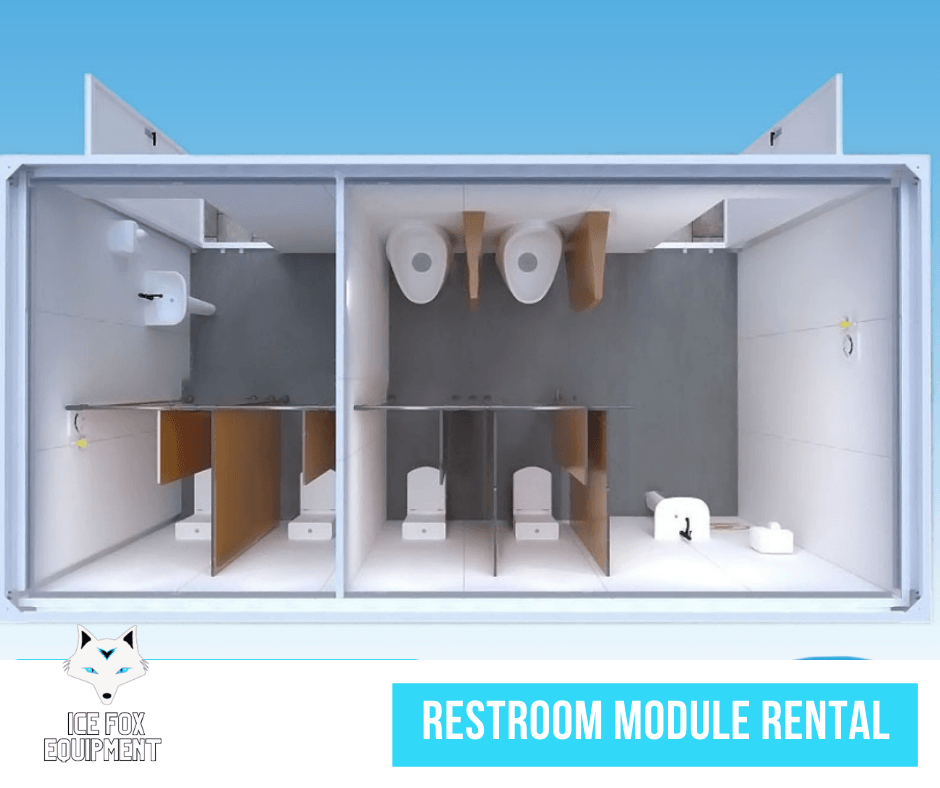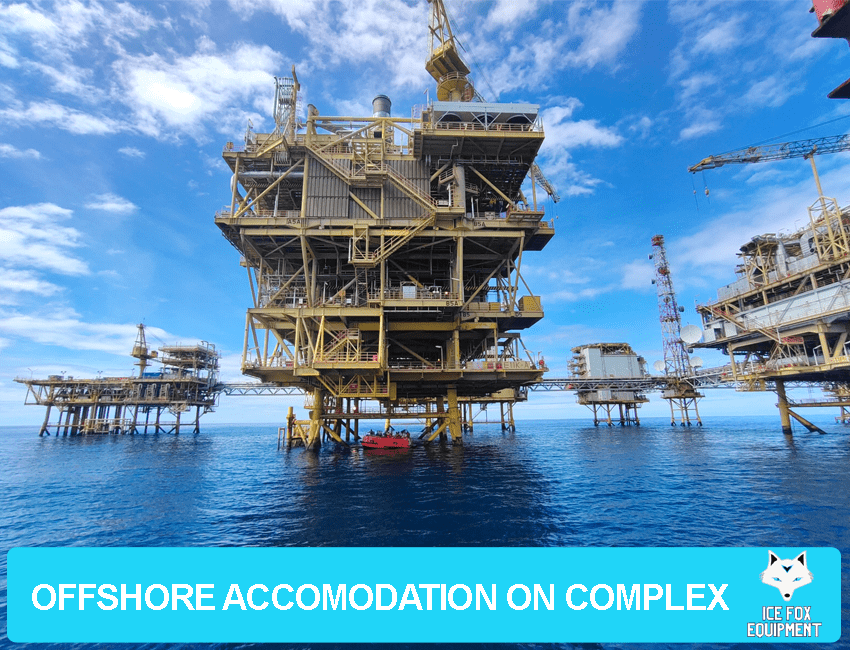 Trailer Rentals across Massachusetts
From the dynamic streets of Quincy, MA to Brockton, MA's core, our trailers remain ever-ready:
Event Trailer Rentals in Lynn, MA: Adaptable to various events with spacious mobile trailers.

Laundry Trailer Rentals in Fall River, MA: Setting standards in mobile laundry solutions.

Dishwashing Trailer Rentals in Newton, MA: Efficient dish cleaning facilitated by our mobile units.

Mobile Kitchen Trailer Rental in Somerville, MA: Catering to immediate culinary demands.
Modular and Containerized Buildings in Massachusetts
For those in Massachusetts seeking sturdy and versatile structures:
Modular Kitchen Rental in Lawrence, MA: Configured for high-end culinary projects.

Laundry Modular Building in Framingham, MA: Integrating utility with efficiency.

Modular Kitchen Building for Lease in Haverhill, MA: Designed for resilience and adaptability.

Containerized Modular Building in Waltham, MA: Eco-friendly designs made from repurposed containers.
Shelters and Housing in Massachusetts
From Malden, MA's scenic views to Medford, MA's tranquil spots, diverse housing options are available:
Shelter Buildings for rent in Taunton, MA: Lasting shelters underscoring our commitment to societal betterment.

Man Camp Rentals in Chicopee, MA: A touch of home even in the most remote regions of Massachusetts.
Refrigeration for Rent across Massachusetts
Whether you're in Peabody, MA or Revere, MA, our premium facilities are always at hand:
Refrigeration Container for Rental in Methuen, MA: Custom cooling solutions for prolonged freshness.

Refrigeration Trailer for Rental in Barnstable, MA: Ensuring extended freshness of perishables.
Potable Water Tank Rental in Massachusetts
Emphasizing the essentiality of clean drinking water:
Potable Water Tank Rental in Pittsfield, MA: State-of-the-art water storage solutions.

Drinking Water Tank Rental in Attleboro, MA: Guaranteeing consistent access to potable water throughout Massachusetts.
Conclusion
From the vibrant heart of Boston, MA to the serene corners of Worcester, MA and Springfield, MA, Ice Fox Equipment emerges as a hallmark of reliability. By merging rental expertise with emergency preparedness, we are Massachusetts' top pick for all mobile and transient requirements. Experience the charm of Massachusetts with us!
Ice Fox Equipment Leasing & Rental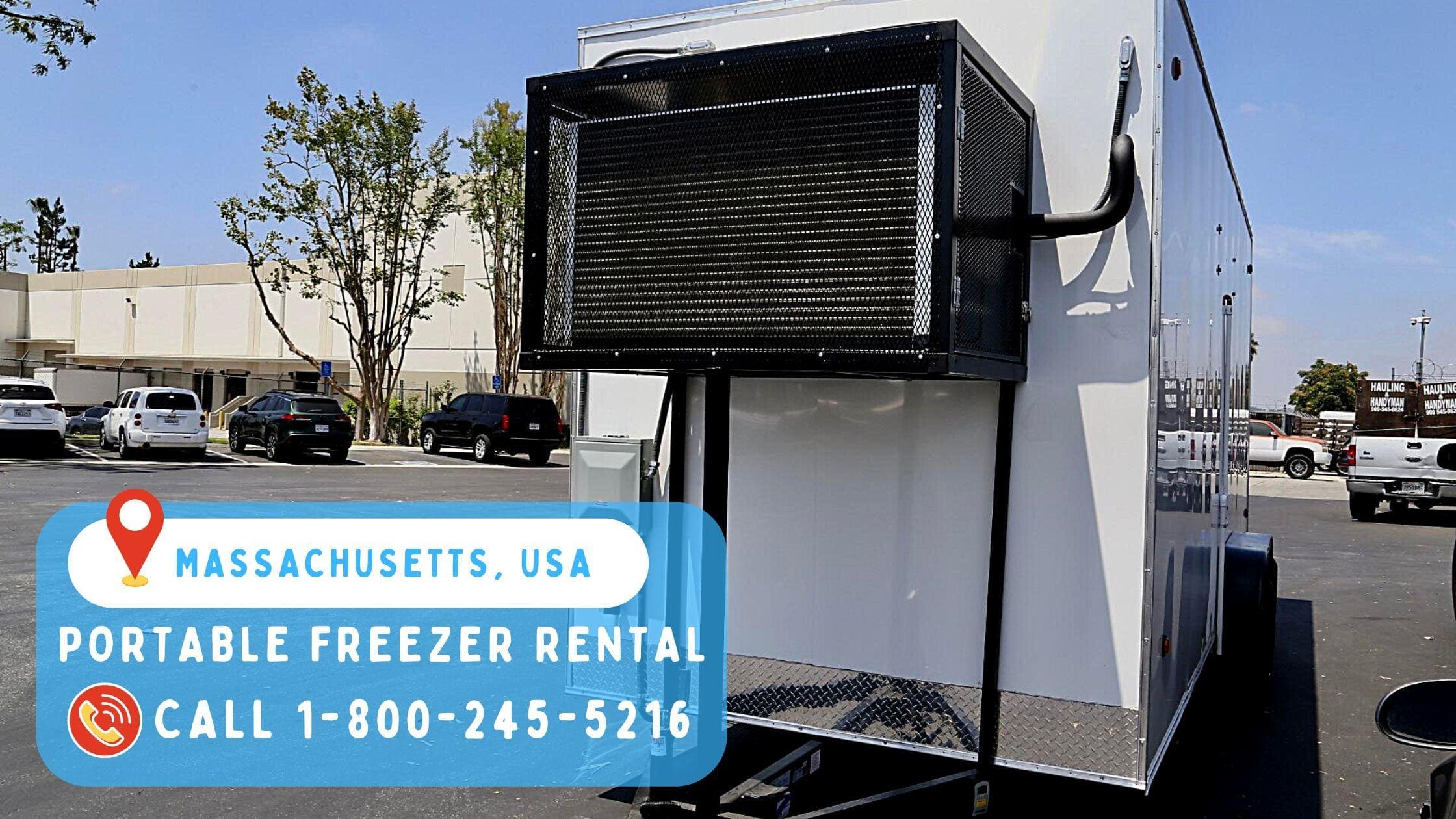 Trailers and Modules Solution
Refrigeration Trailers in Agawam, MA
Mobile Kitchen Trailers in Barnstable, MA
Dishwashing Trailers in Taunton, MA
Modular Kitchen in Weymouth, MA
Mobile Laundry Trailers in New Bedford, MA
Mobile Sleeper and Bunkbed Modules in Salem, MA
Generator Trailer Rental in Palmer, MA
Restroom Modules in Greenfield, MA
Shower Modules in Fitchburg, MA
Temporary Housing & Shelter in Northampton, MA
Remote Catering in Everett, MA
Containerized Modules in Lynn, MA
Locker Room Modules in Revere, MA
Potable Water Tank Rental in Peabody, MA
Top Delivery Service in Massachusetts
Request for Free Quote Today!
Top Delivery Service in United States
Ice Fox Equipment All Services