Refrigeration Freezer Rental in Maryland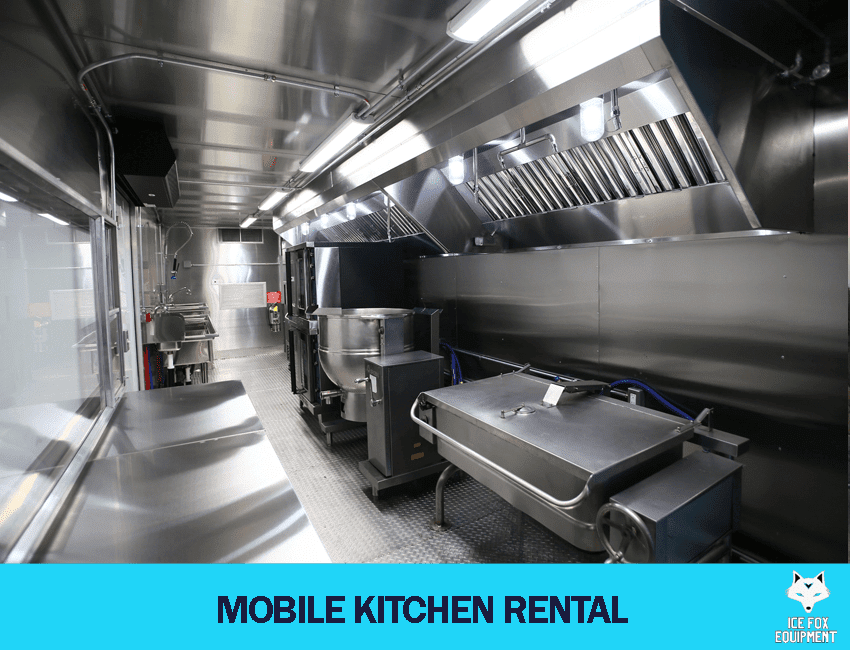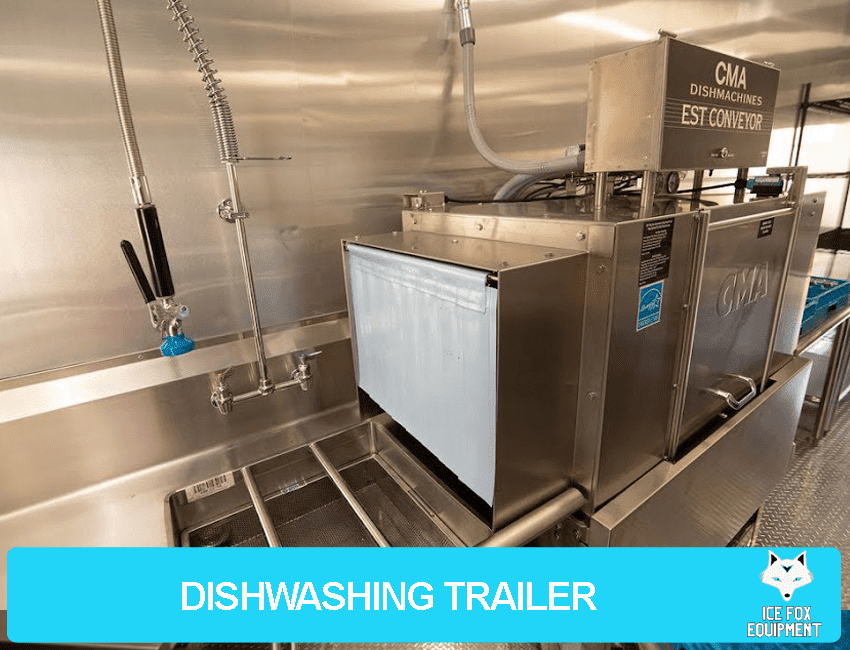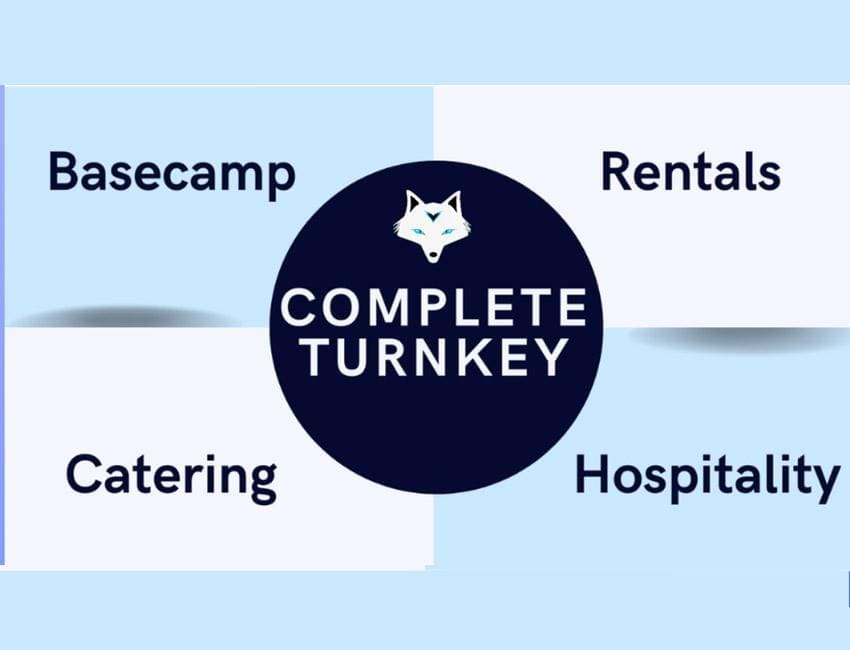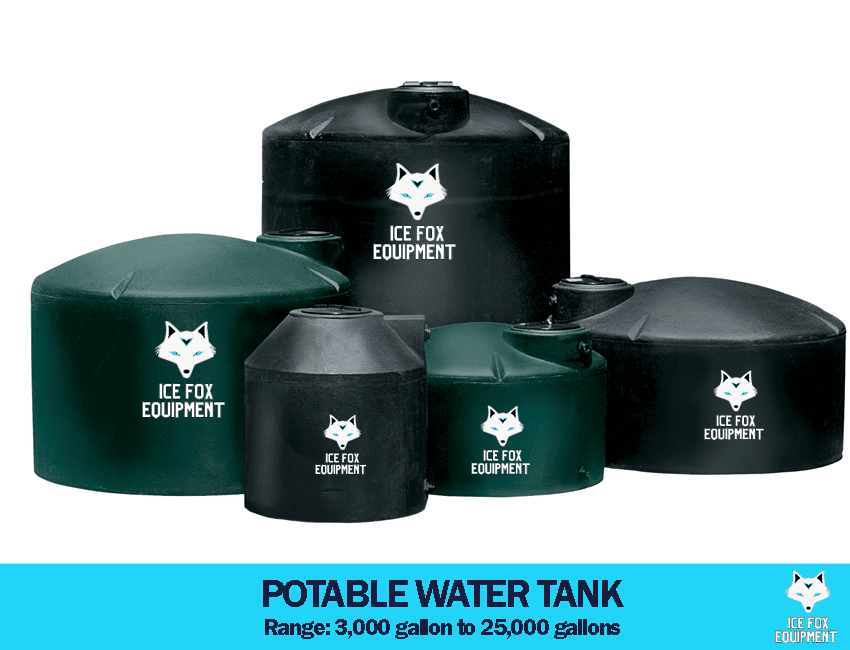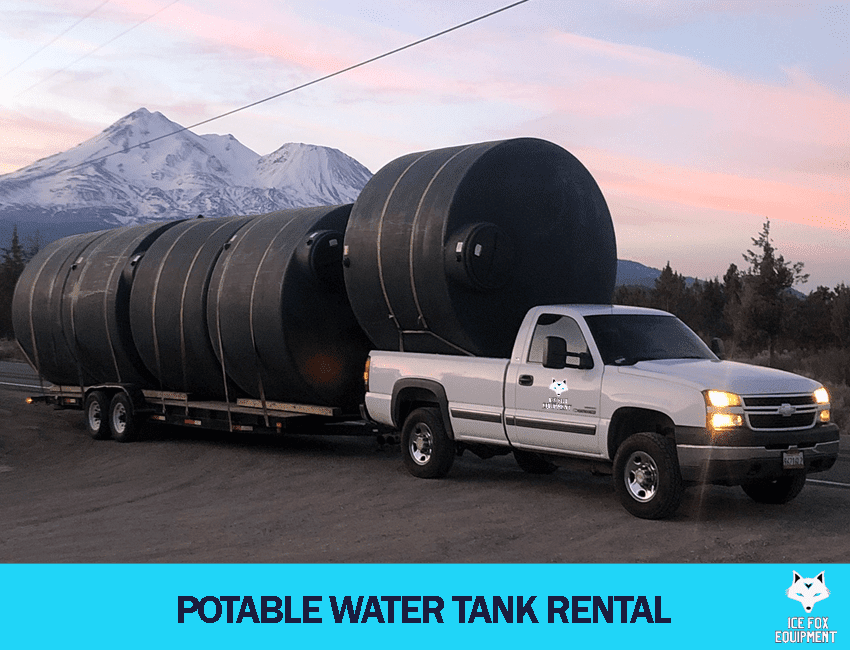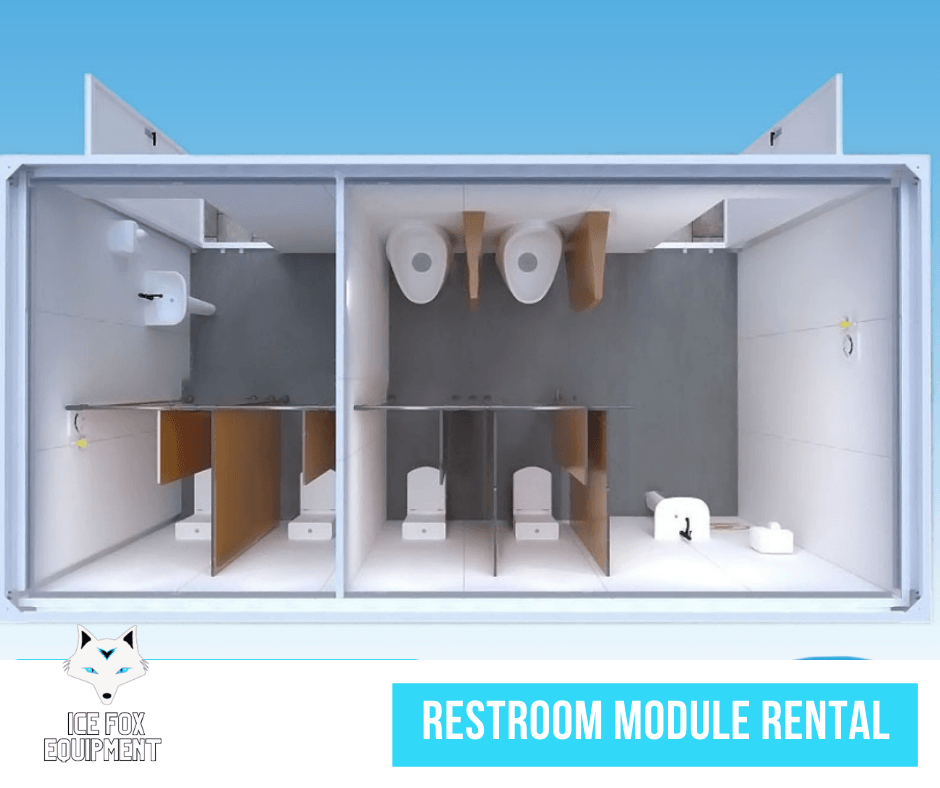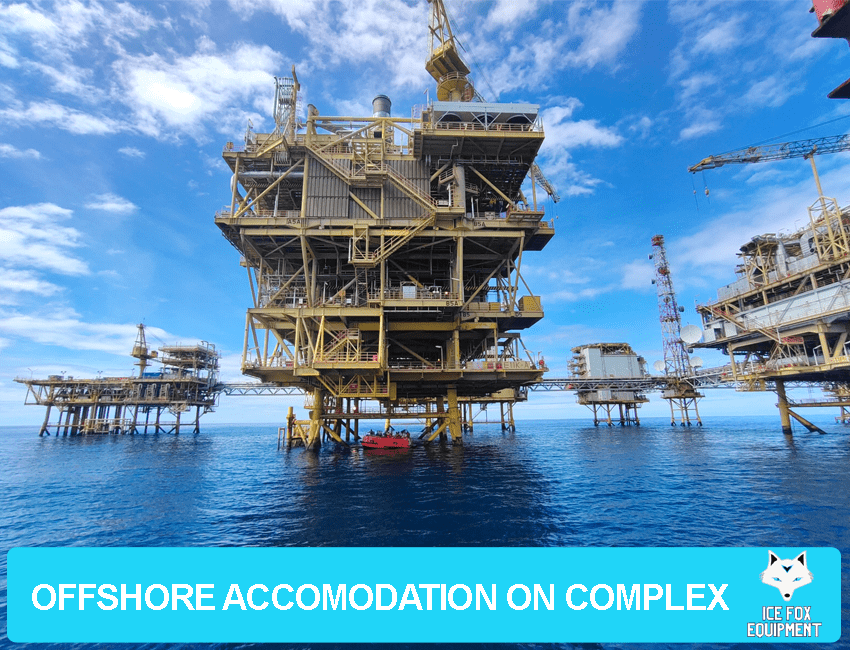 Ice Fox Equipment: Maryland's Premier Mobile Solutions Provider
Across the varied landscapes of Maryland, there's a persistent demand for swift, dependable, and expert mobile facilities. For every immediate or sustained need throughout Maryland, Ice Fox Equipment is the first choice. Explore our extensive offerings that go beyond providing shelter, ensuring every basecamp is a fully functional haven.
Request for Free Quote Today!
Base Camp & Man Camp Workforce Housing
Large-scale projects throughout Maryland require dedicated workforce housing. Our solutions blend comfort with utility, ensuring peak productivity. Basecamps serve as temporary centers, equipped with essential amenities suitable for varied conditions. The effectiveness of a basecamp hinges on its rapid setup, the caliber of its facilities, and its adaptability. In this arena, Ice Fox Equipment reigns supreme.
Facility Offerings:
Food & Dining: Modular kitchens, refrigeration units, and dining solutions are tailored with the well-being of inhabitants in mind. Our remote catering guarantees delectable meals, wherever you're stationed in Maryland.

Accommodation: Ice Fox Equipment ensures rest and recuperation with its sleeper and bunk modules.

Hygiene & Sanitation: Cleanliness is paramount, especially in makeshift arrangements. Our warewashing, showers, restrooms, and laundry modules cater to this.

Utilities & Infrastructure: Our generators assure constant power, and our water storage and purification systems deliver clean water.

Specialized Facilities: Depending on demand, construction offices, medical facilities, and other specialized services are on offer.

Rental Options: We present flexible basecamp rentals, catering to various emergencies.
Emergency and Basecamp Services in Maryland
Centrally located in Baltimore and attuned to Maryland's unique requirements, Ice Fox Equipment delivers unmatched, timely solutions:
Emergency Basecamp Rentals in Baltimore: Addressing immediate needs.

Emergency Workforce Housing in Rockville: Custom lodgings for essential workers during pressing times.

Emergency Refrigeration Service in Annapolis: Preservation of perishables even in challenging circumstances.

Basecamp Logistics Mancamp in Frederick: Harnessing our extensive experience for seamless operations.

Emergency Basecamp Services in Gaithersburg: Comprehensive strategies for basecamp initiation and management.

Basecamp Management Logistics in Bowie: From inception to execution, we've got every basecamp challenge covered.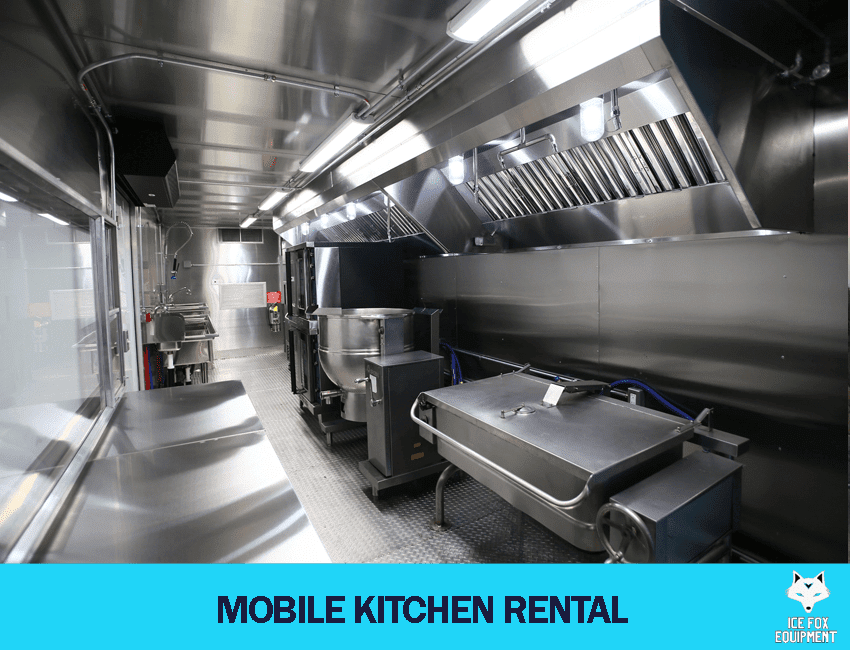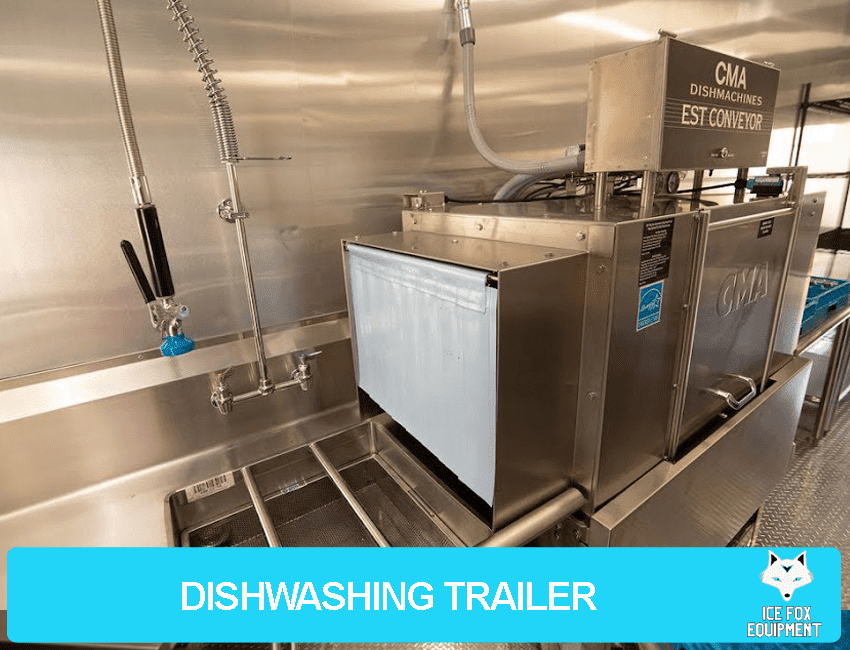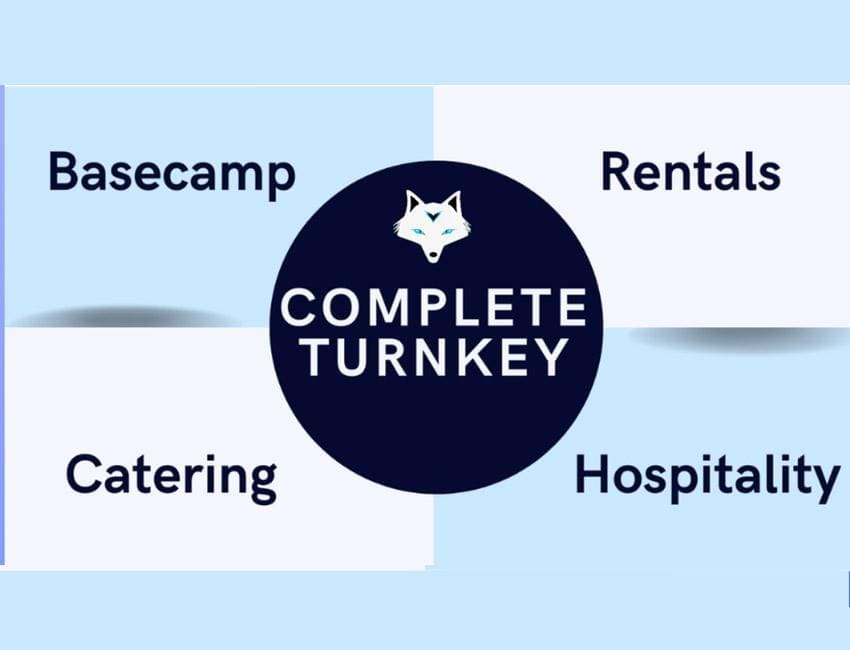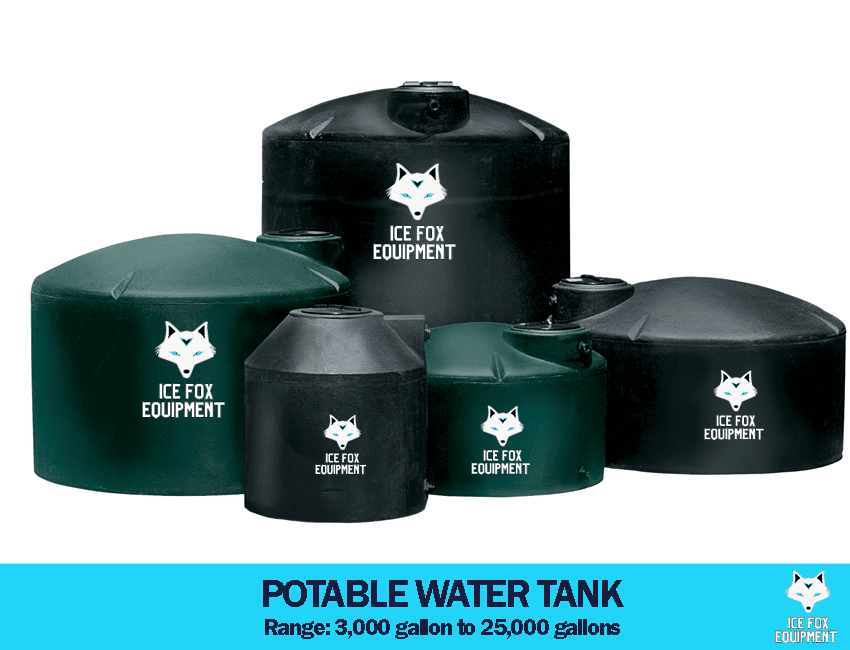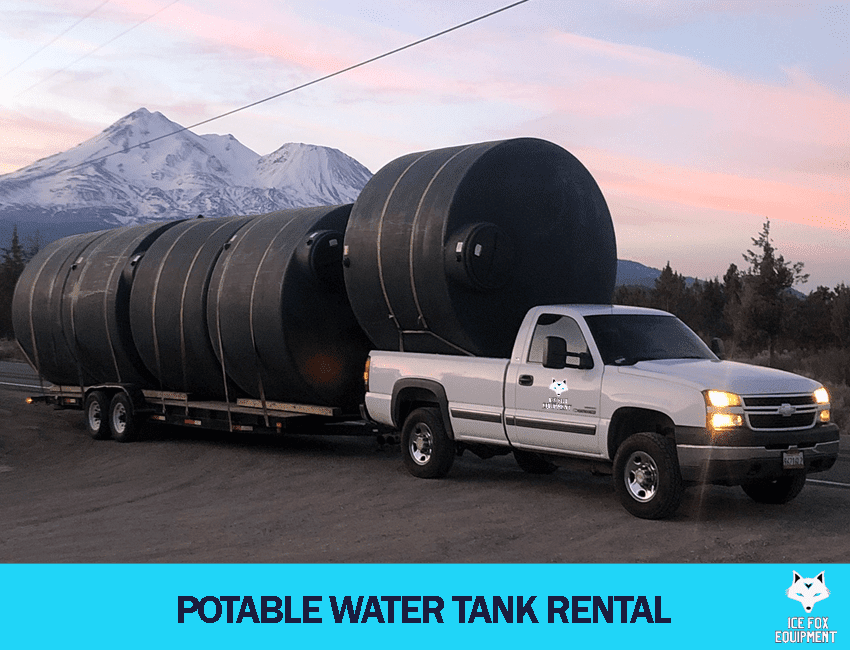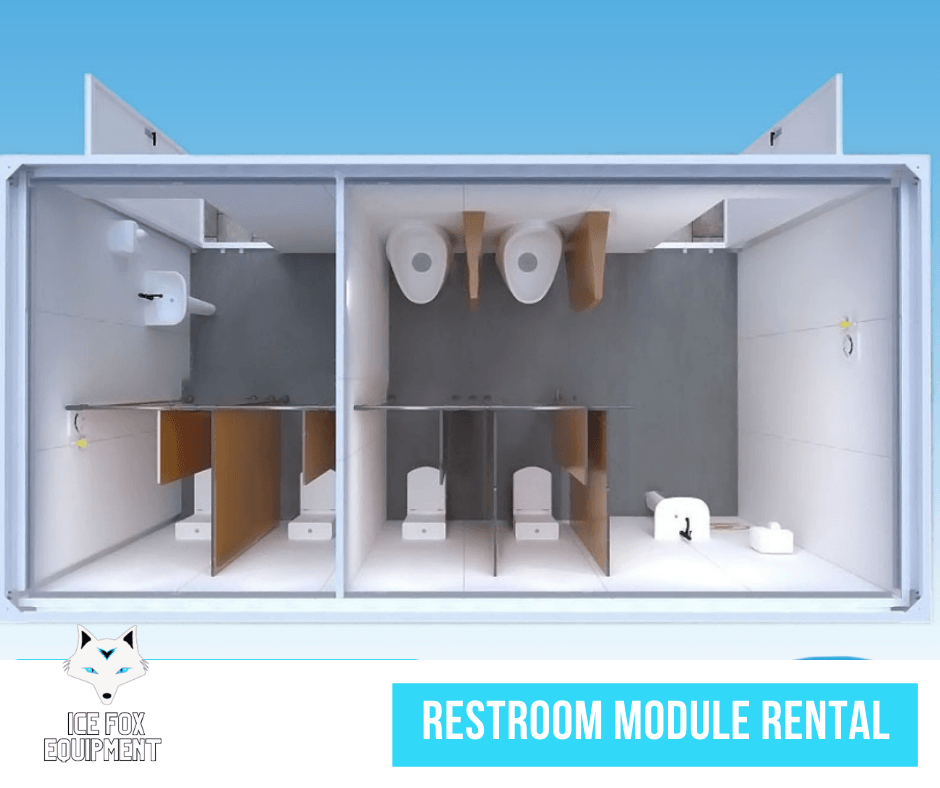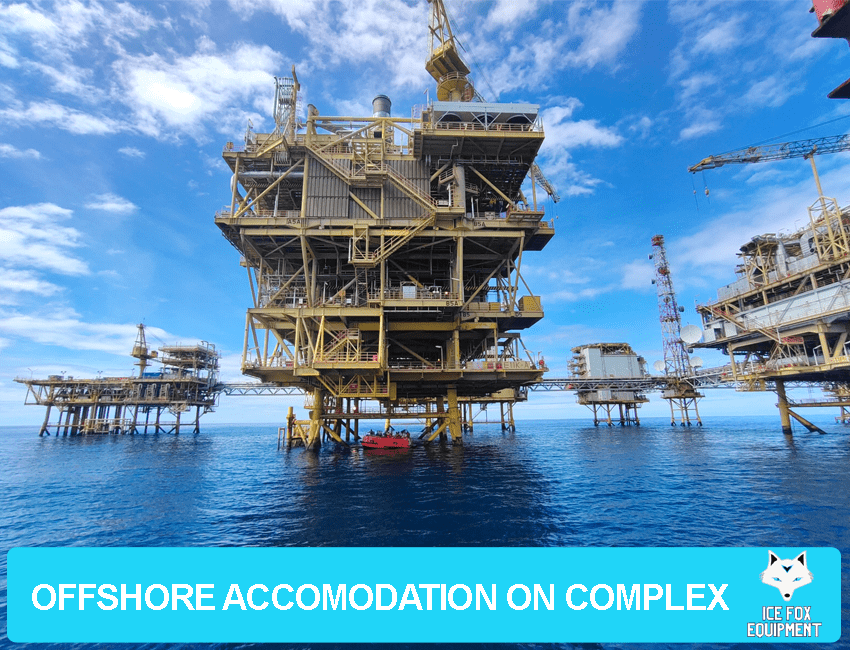 Trailer Rentals in Maryland
From Silver Spring's vibrant avenues to College Park's essence, our trailers are always on standby:
Event Trailer Rentals in Germantown: Adapting to various events with spacious mobile units.

Laundry Trailer Rentals in Waldorf: Setting standards in mobile laundry services.

Dishwashing Trailer Rentals in Bethesda: Efficient dish cleaning thanks to our mobile teams.

Mobile Kitchen Trailer Rental in Cumberland: Addressing urgent culinary demands.
Modular and Containerized Buildings in Maryland
For those in Maryland seeking robust and adaptive structures, look no further than Ice Fox Equipment:
Modular Kitchen Rental in Laurel: Crafted for upscale culinary endeavors.

Laundry Modular Building in Hagerstown: Functionality meets efficiency.

Modular Kitchen Building for Lease in Towson: Prioritizing longevity and adaptability.

Containerized Modular Building in Salisbury: Environmentally-conscious designs crafted from repurposed containers.
Shelters and Housing in Maryland
From Potomac's scenic views to Ellicott City's picturesque locales, we offer an array of housing options:
Shelter Buildings for rent in Silver Spring: Solid shelters underscoring our commitment to quality.

Man Camp Rentals in Bowie: Ensuring a cozy atmosphere even in Maryland's remotest regions.
Refrigeration for Rent in Maryland
Whether in Rockville or Gaithersburg, our top-tier facilities are here to serve:
Refrigeration Container for Rental in Annapolis: Tailored cooling solutions for extended freshness.

Refrigeration Trailer for Rental in Frederick: Custom solutions ensuring long-lasting freshness.
Potable Water Tank Rental in Maryland
Stressing the importance of clean drinking water:
Potable Water Tank Rental in Waldorf: Superior water storage solutions on offer.

Drinking Water Tank Rental in Germantown: Ensuring continuous access to potable water throughout Maryland.
Conclusion
From the bustling streets of Baltimore to the tranquil corners of Rockville and Frederick, Ice Fox Equipment stands as a beacon of reliability in Maryland. Merging rental prowess with emergency readiness, we're Maryland's prime choice for all mobile and temporary requirements. Experience Maryland with a trusted partner!
Ice Fox Equipment Leasing & Rental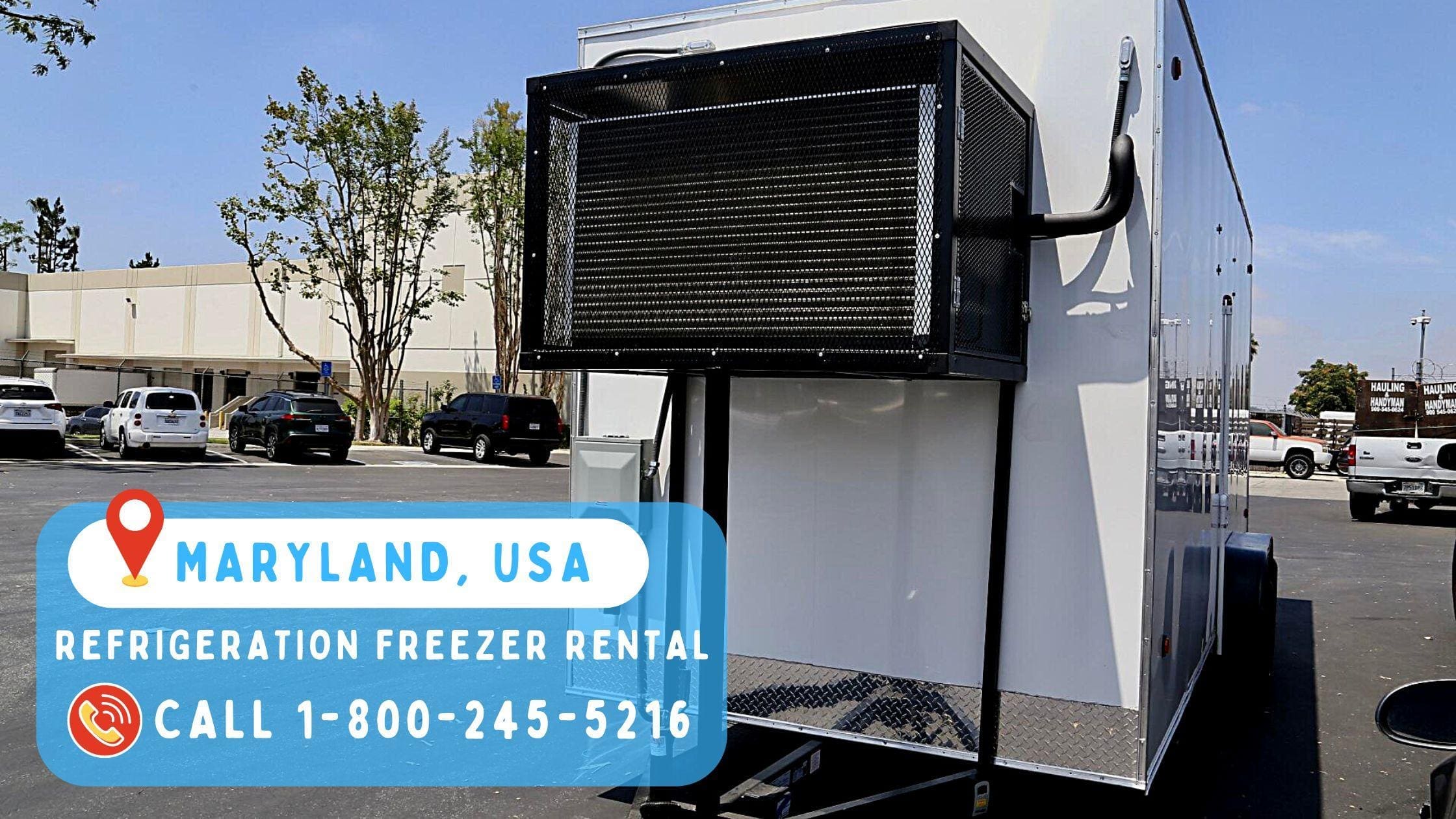 Trailers and Modules Solution
Shower Modules in Baltimore, MD

Modular Kitchen in Frederick, MD

Remote Catering in Rockville, MD

Temporary Housing & Shelter in Gaithersburg, MD

Locker Room Modules in Bowie, MD

Dishwashing Trailers in Hagerstown, MD

Mobile Sleeper and Bunk Bed Modules in Annapolis, MD

Mobile Kitchen Trailers in College Park, MD

Refrigeration Trailers in Salisbury, MD

Restroom Modules in Laurel, MD

Generator Trailer Rental in Greenbelt, MD

Potable Water Tank Rental in Cumberland, MD

Containerized Modules in Westminster, MD

Mobile Laundry Trailers in Hyattsville, MD
Top Delivery Service in Maryland
Request for Free Quote Today!
Top Delivery Service in United States
Ice Fox Equipment All Services