Emergency Freezer Container for Rent in Lafayette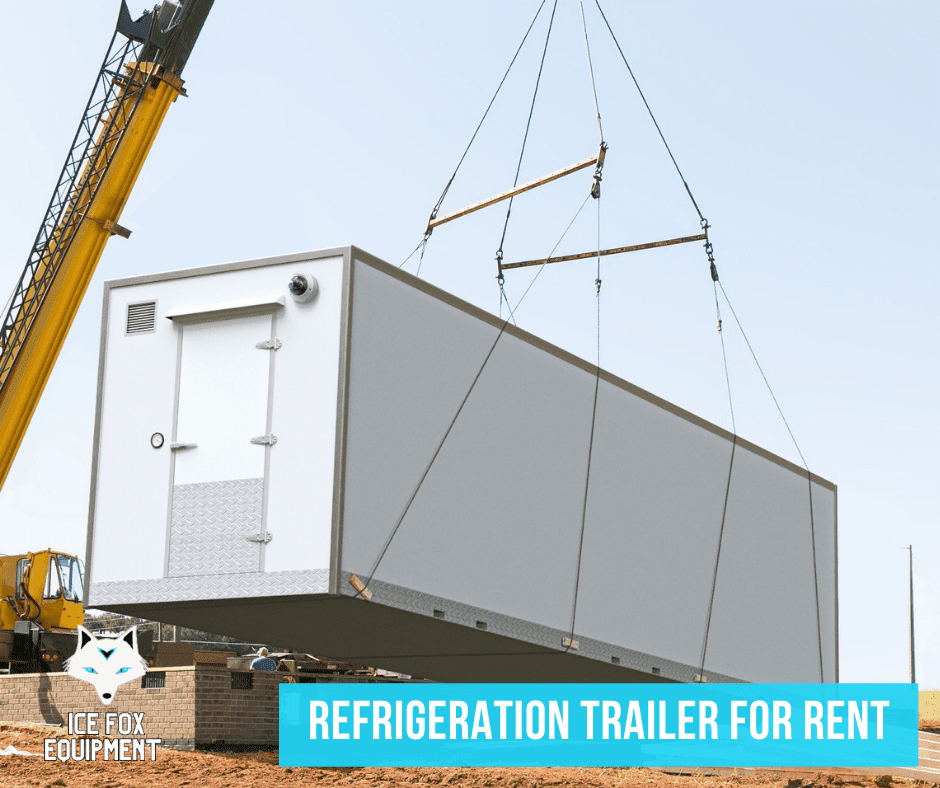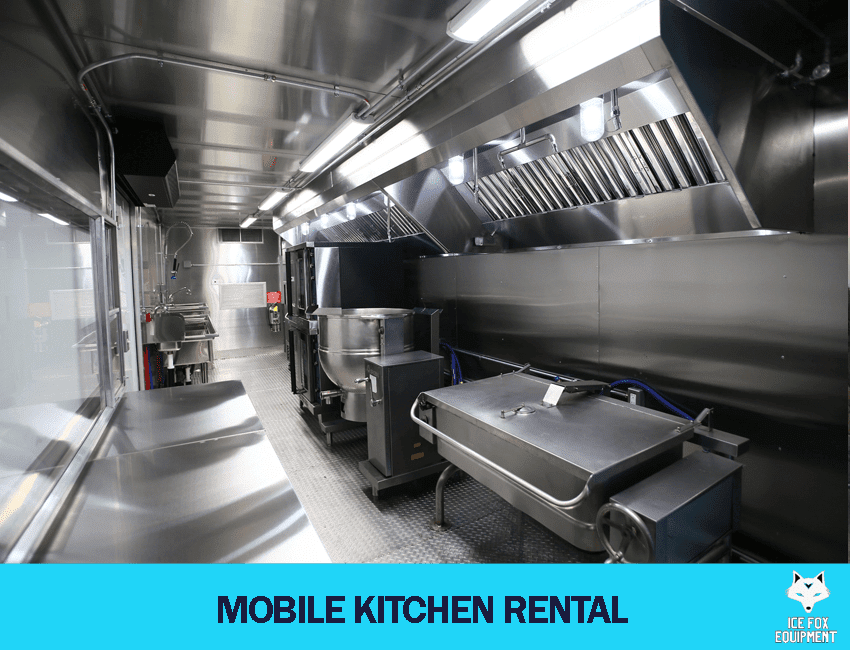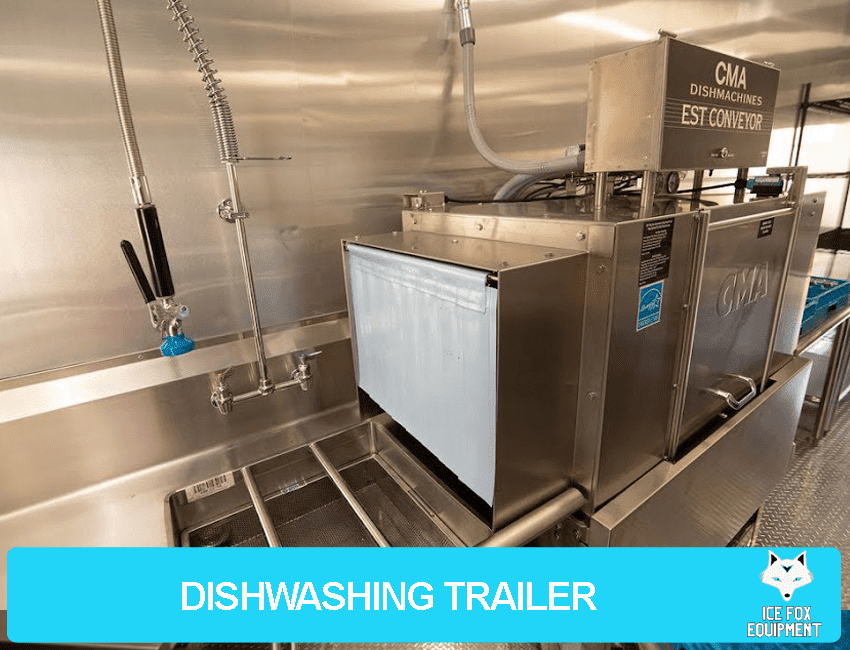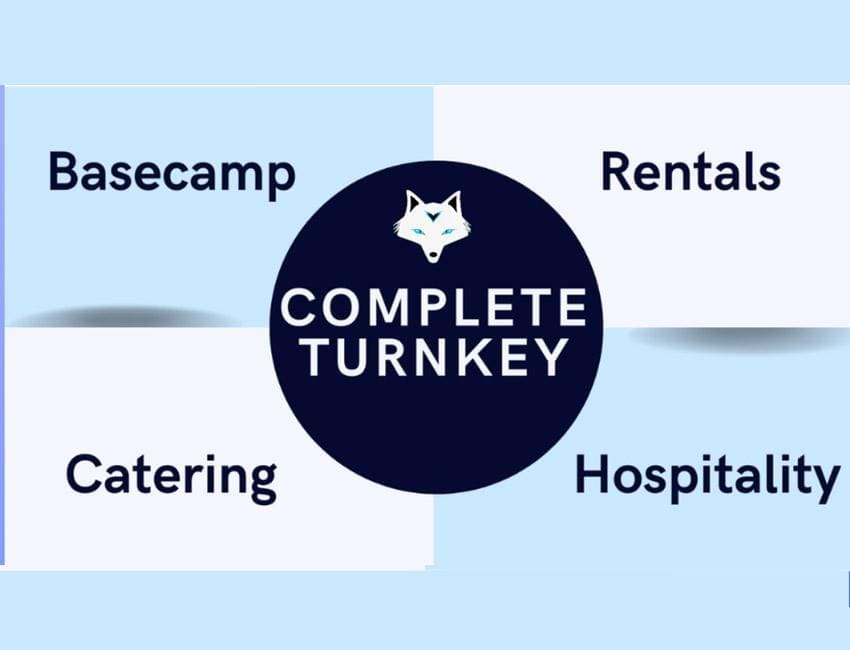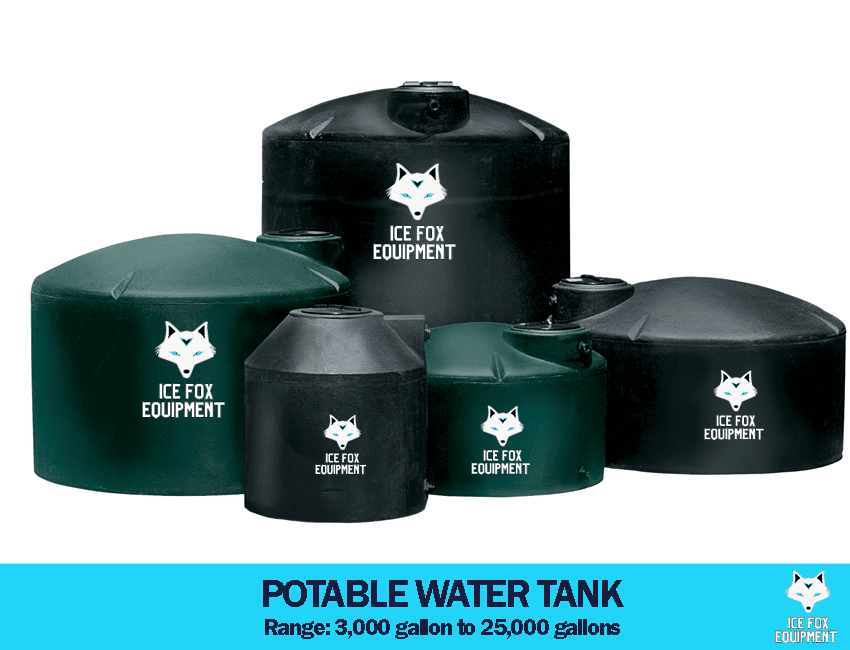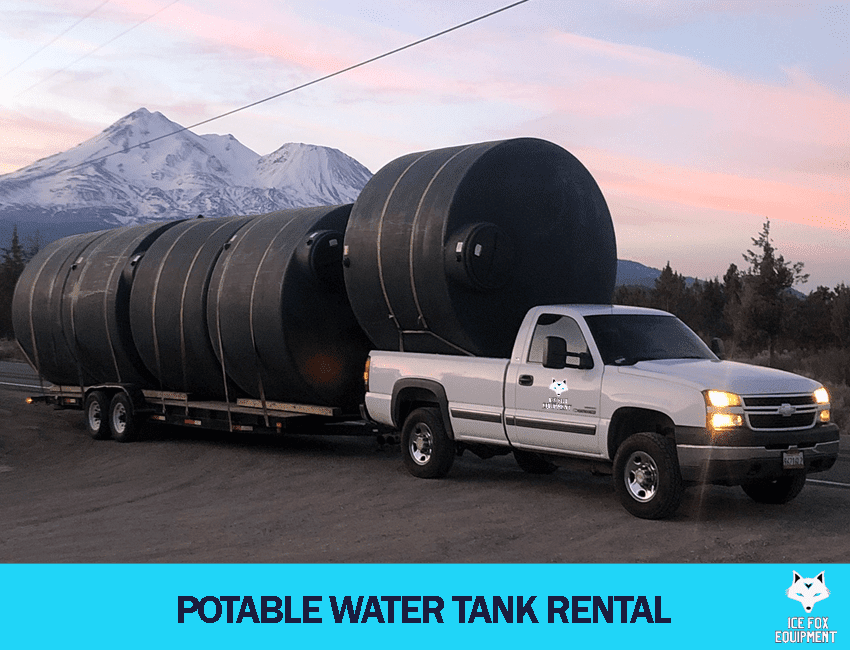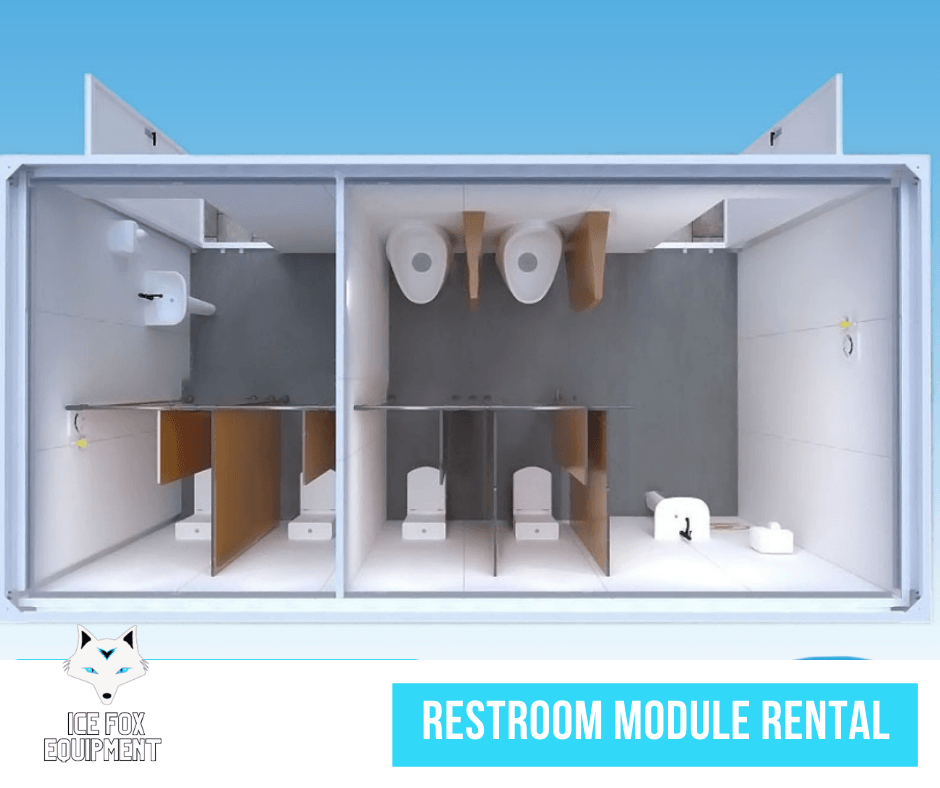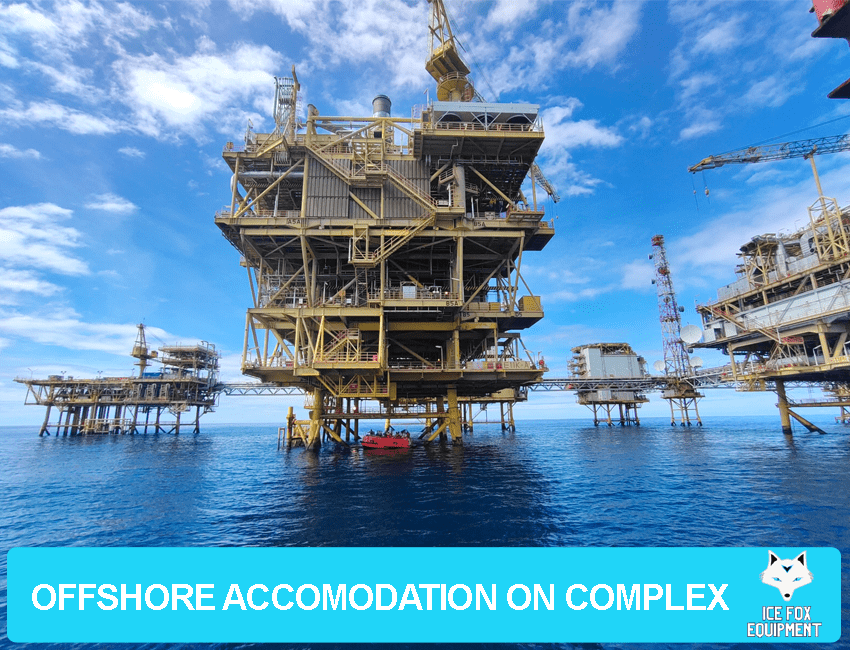 Welcome to Ice Fox Equipment: The Premier Provider for Mobile and Temporary Solutions in Lafayette, Indiana
In the contemporary setting of Lafayette, Indiana, the necessity for agile, efficient, and reliable temporary solutions is more critical than ever. Whether your needs encompass emergency assistance, remote task support, or event management in Lafayette, Indiana, Ice Fox Equipment remains your dependable ally across the city. Delve into our wide array of offerings:
Request for Free Quote Today!
Emergency and Basecamp Support in Lafayette, Indiana 
Situated in the vibrant hub of Lafayette and attuned to the unique challenges presented by Lafayette, Indiana emergencies, Ice Fox Equipment emerges as your go-to for swift and adaptable solutions:
Emergency Basecamp Rentals in Lafayette: We offer instant shelter solutions during times of crisis, meeting essential requirements.

Emergency Workforce Housing Solutions in Indianapolis: As challenges arise, we're on hand with specialized mobile housing for crucial personnel and teams.

On-the-Go Refrigeration Solutions in Fort Wayne: In urgent times, we ensure the longevity of perishable commodities, mitigating potential losses.

Mancamp Management in South Bend: Our proficiency is evident in the seamless running of mancamps, even in distant locales.

Comprehensive Basecamp Provisions in Gary: Our holistic methods in basecamp operations underscore our leadership in crisis handling.

Basecamp Support and Operations in Evansville: We extend a full suite of services for temporary basecamps, from supply logistics to vital equipment deployment.
Mobile Trailer Rentals in Lafayette, Indiana 
From Lafayette's lively avenues to the bustling hubs of Indianapolis, our expansive trailer inventory is at the ready:
Event-centric Mobile Trailers in South Bend: Crafted for diverse functions, these trailers ensure optimal placement flexibility.

Mobile Garment Cleaning Services in Lafayette: Guaranteeing access to spotless clothing, irrespective of the location.

Advanced Mobile Dishwashing Units in Gary: Revolutionizing dishwashing with our cutting-edge mobile services.

Top-notch Mobile Kitchen Facilities in Evansville: Delivering gourmet experiences wherever needed.
Modular and Containerized Buildings in Lafayette, Indiana 
For those in Indianapolis and further, our modular building solutions offer unmatched durability and versatility:
Culinary Modular Units in Lafayette: Our next-gen, prefabricated kitchen areas facilitate gourmet dining experiences.

Advanced Modular Laundry Facilities in South Bend: Setting new standards, our services amalgamate convenience and efficiency.

Enduring Kitchen Units for Lease in Gary: Tailored to satisfy extended requirements with resilience and flexibility.

Upcycled Container Structures in Evansville: Embodying sustainability, these structures are the pinnacle of durability.
Housing and Shelter Solutions in Lafayette, Indiana 
From the historic traces of Gary to Lafayette's captivating landscapes, we introduce diverse housing options:
Social Support Structures in Indianapolis: Demonstrating our commitment, we deliver robust shelters for society's vulnerable.

Accommodations for Remote Projects in Fort Wayne: Ensuring a touch of home even in off-grid project locales.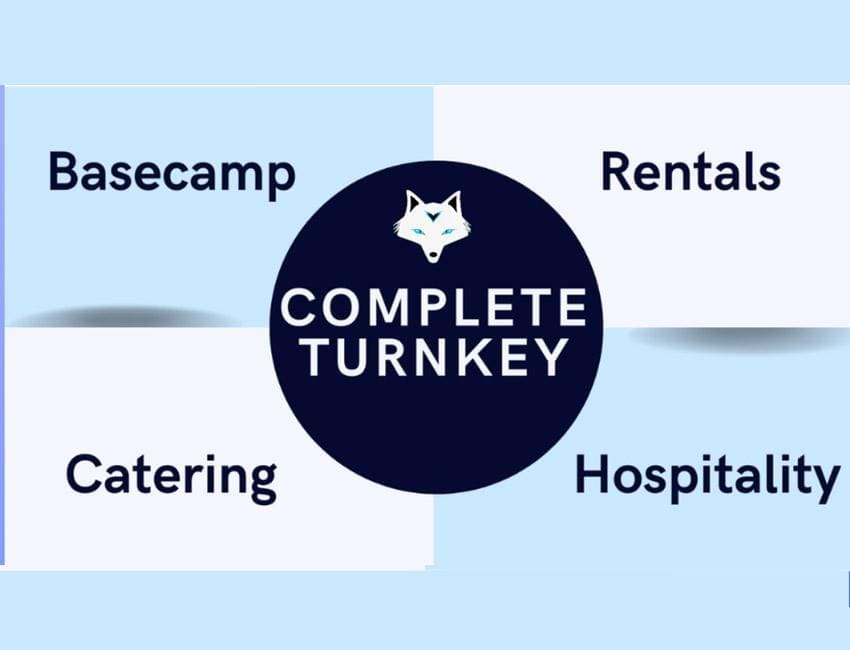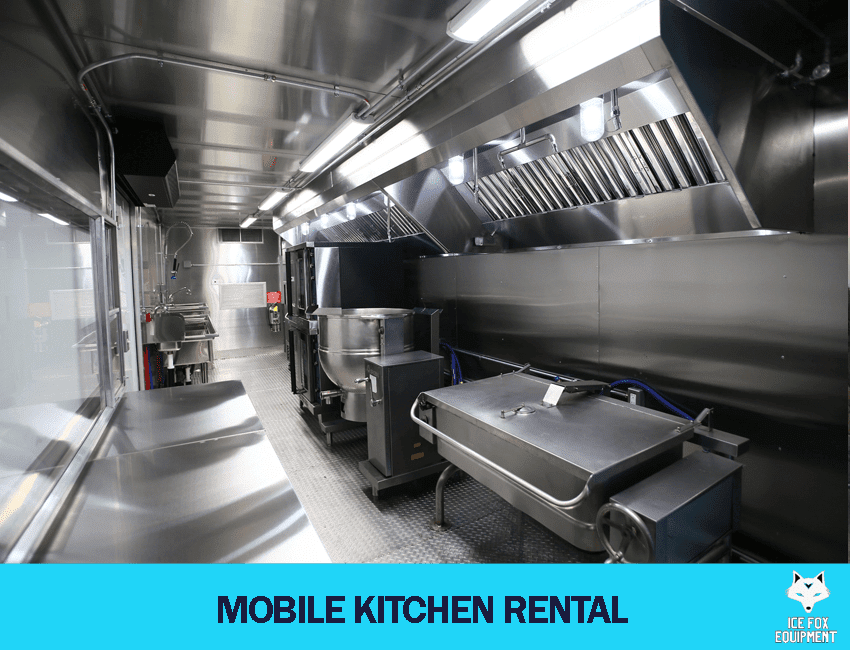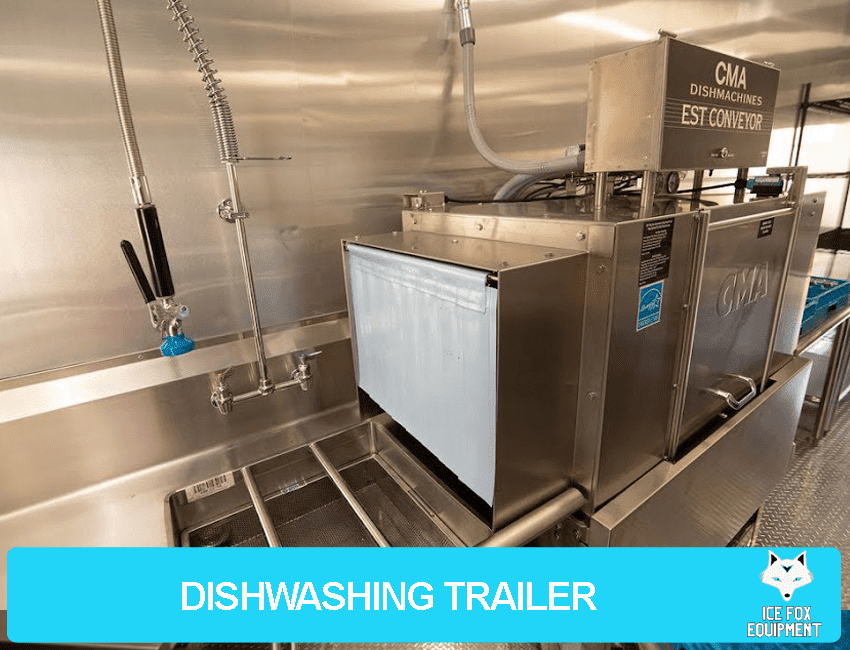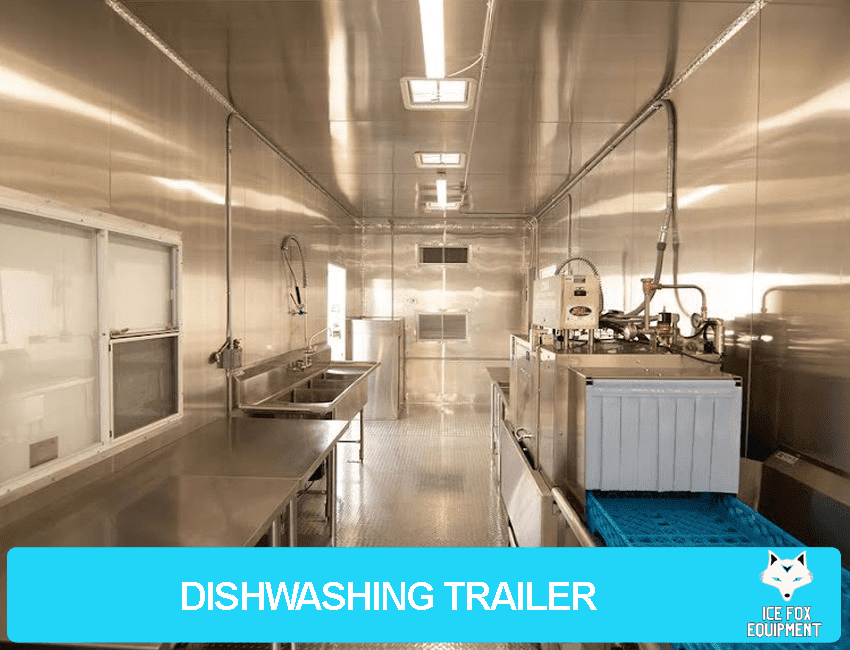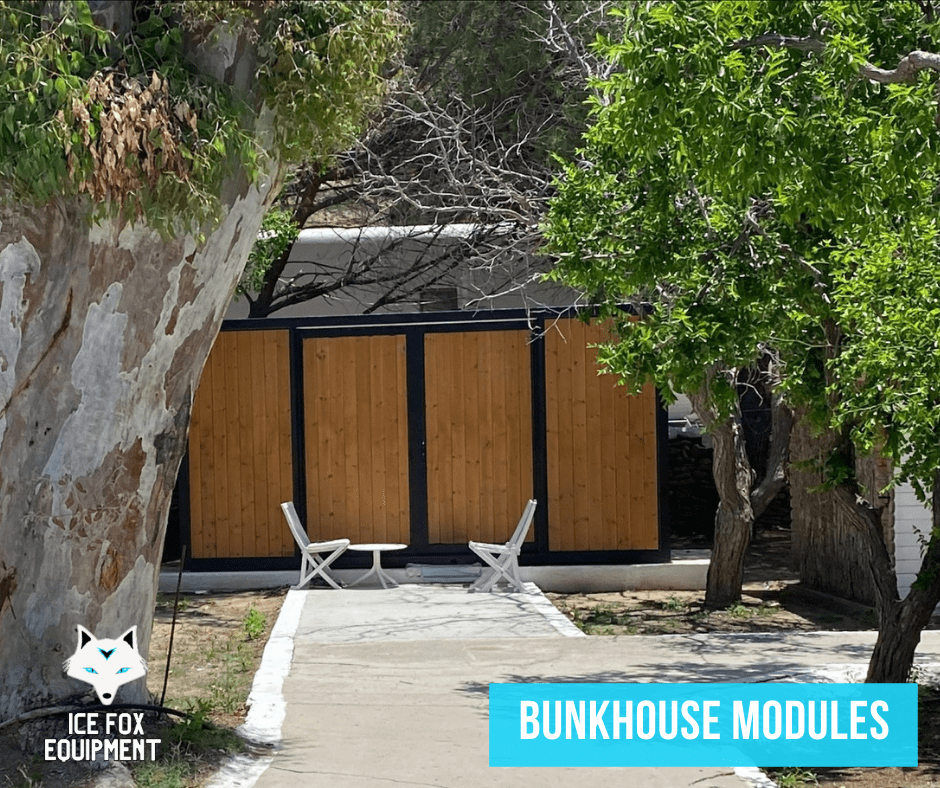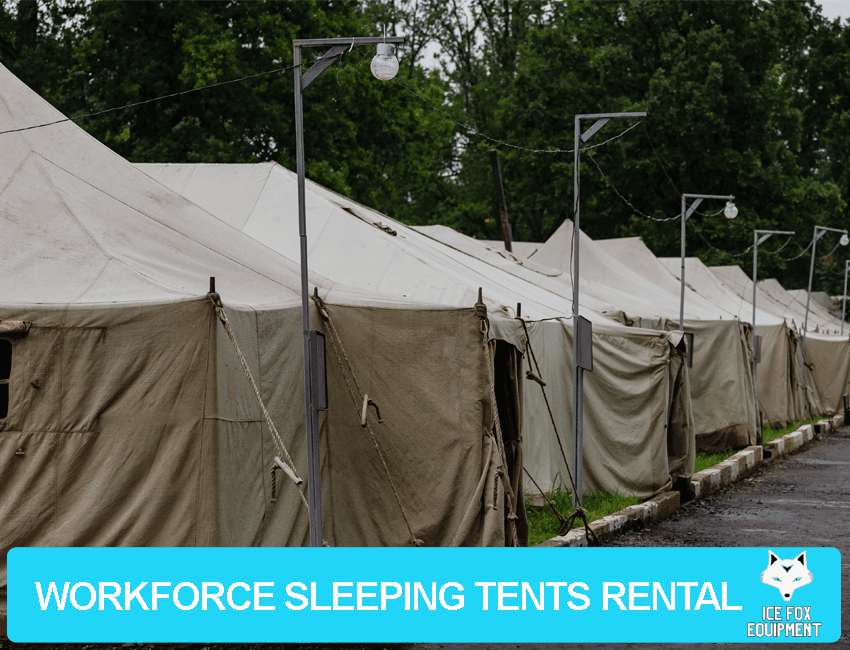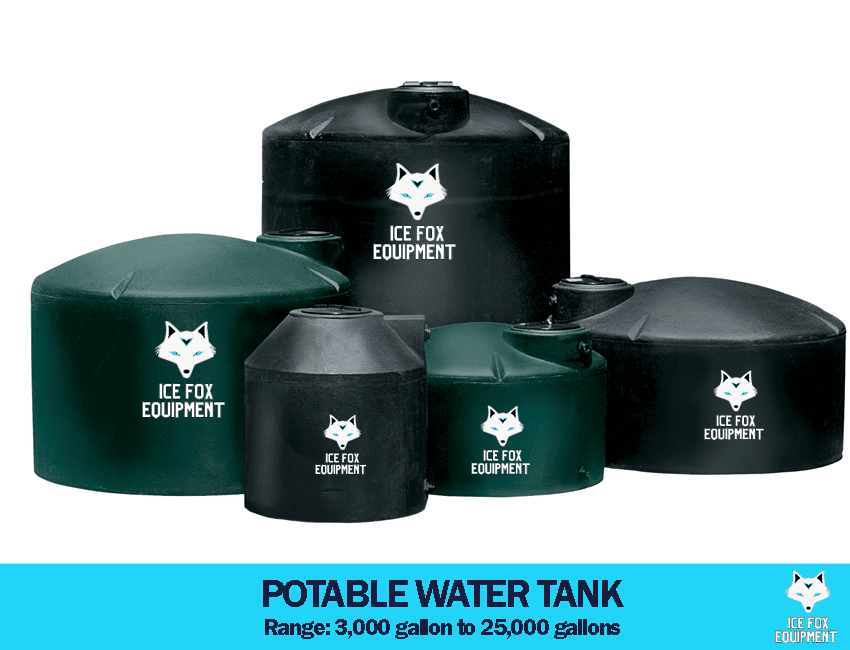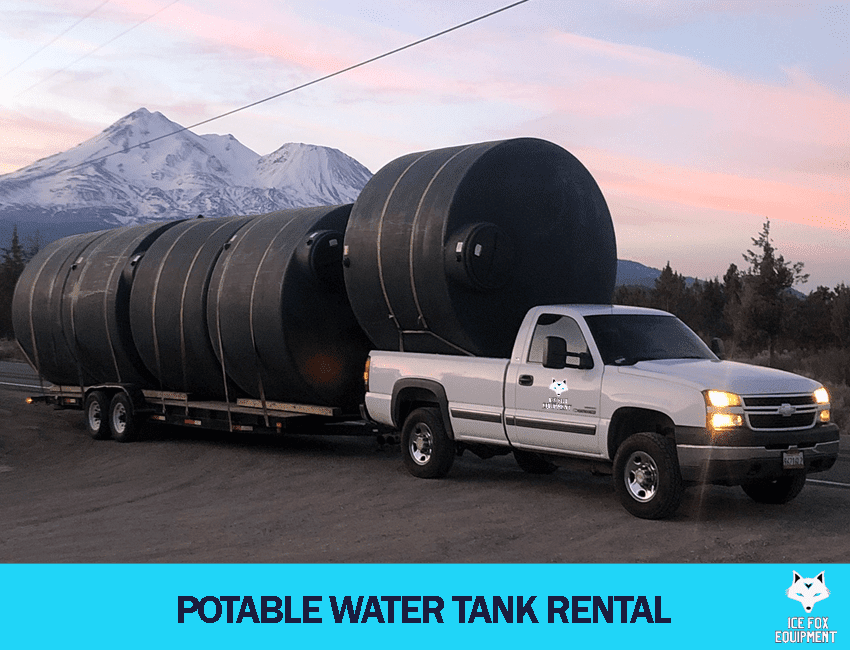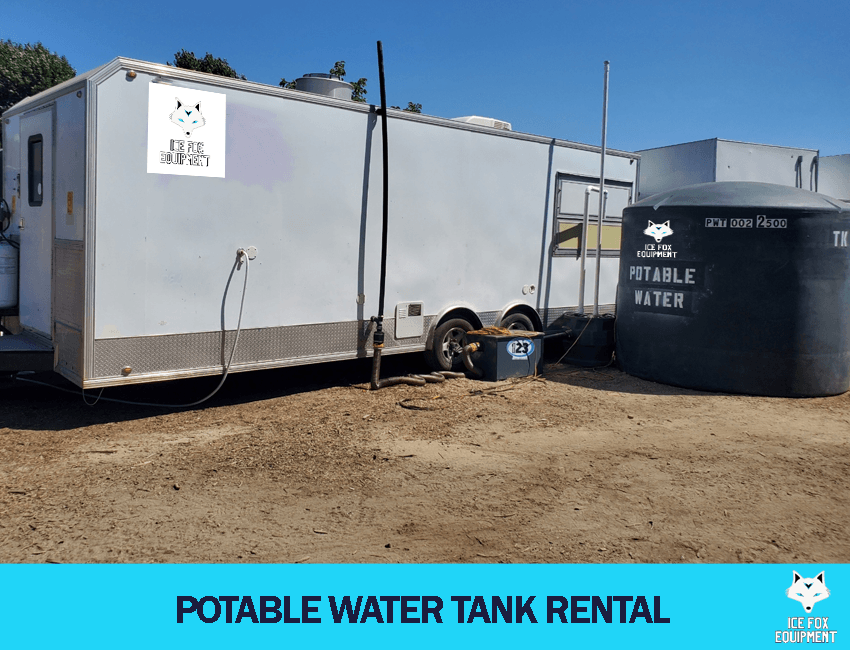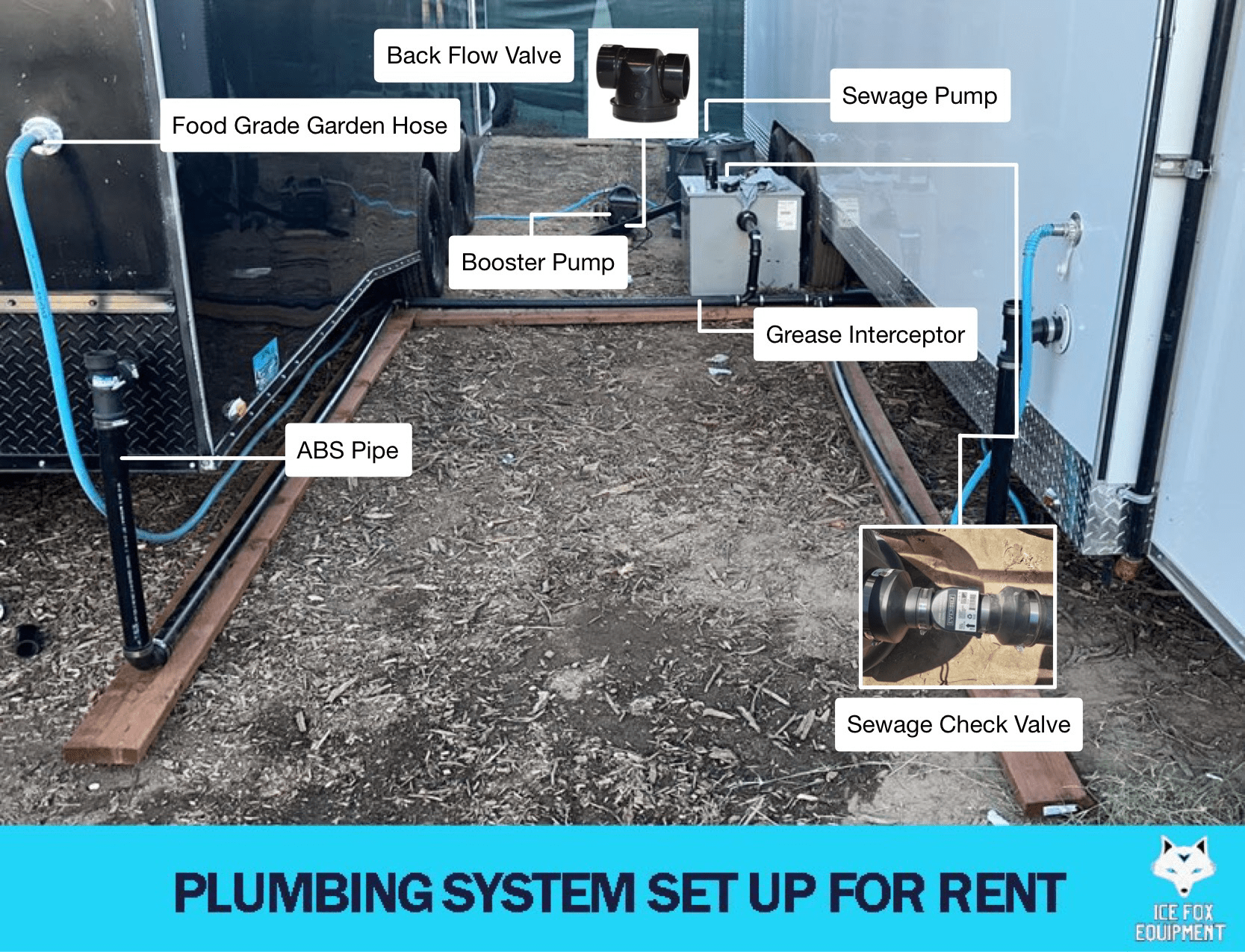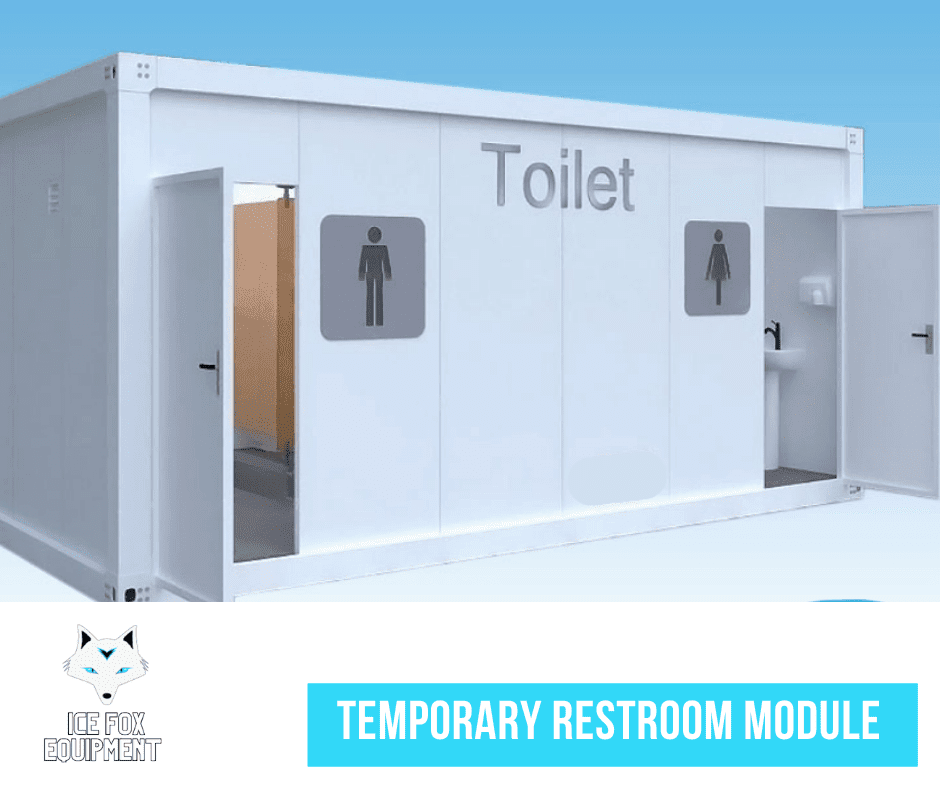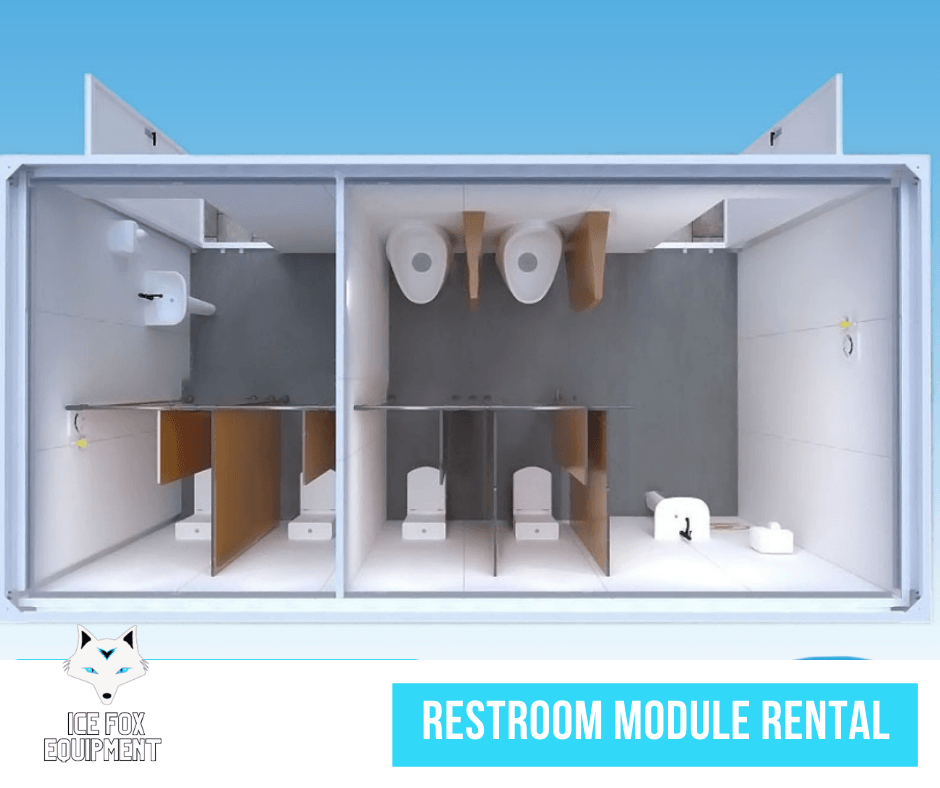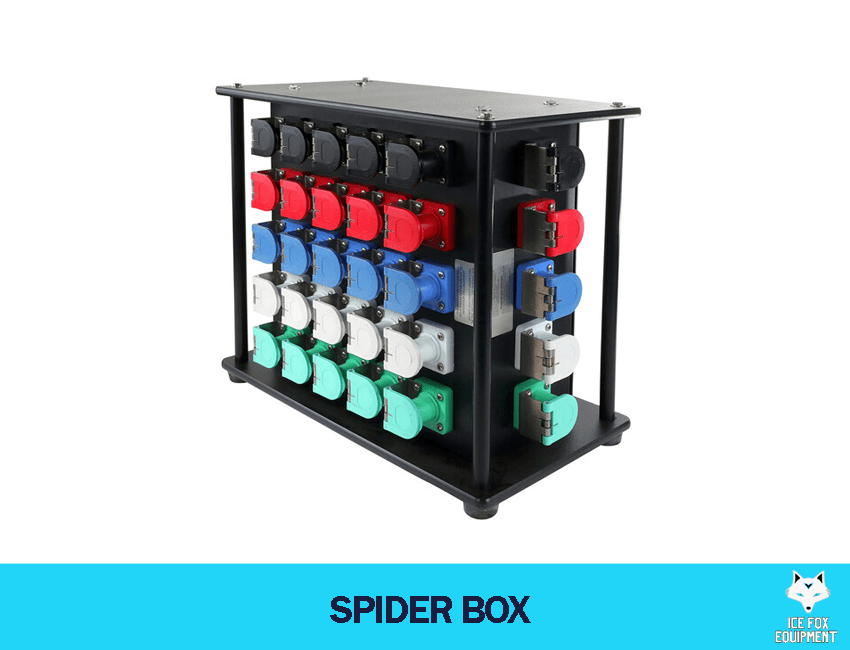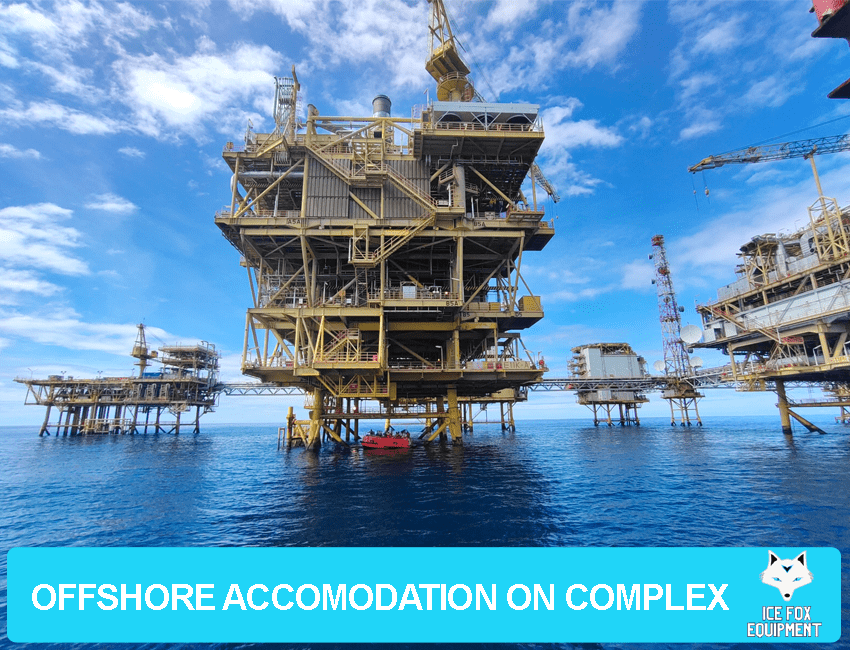 Refrigeration and Water Tank Services in Lafayette, Indiana 
Stay rejuvenated, be it in Evansville or Lafayette:
Versatile Cooling Units for Lease in Gary: Catering to both routine and exceptional scenarios with unwavering freshness.

Premium Water Storage Solutions in Indianapolis: With our offerings, hydration is a constant.

Pristine Drinking Water Provisions in Lafayette: Assuring access to uncontaminated water, irrespective of your Lafayette, Indiana locale.
Conclusion 
From Lafayette, Indiana's bustling urban landscapes to its serene outskirts, Ice Fox Equipment epitomizes reliability. Our broad leasing portfolio, fused with our emergency response services, cements our position as the optimal choice for all your dynamic and transient needs. Discover Lafayette, Indiana alongside us!
Request for Free Quote Today!
Ice Fox Equipment Leasing & Rental
Top Delivery Service in Indiana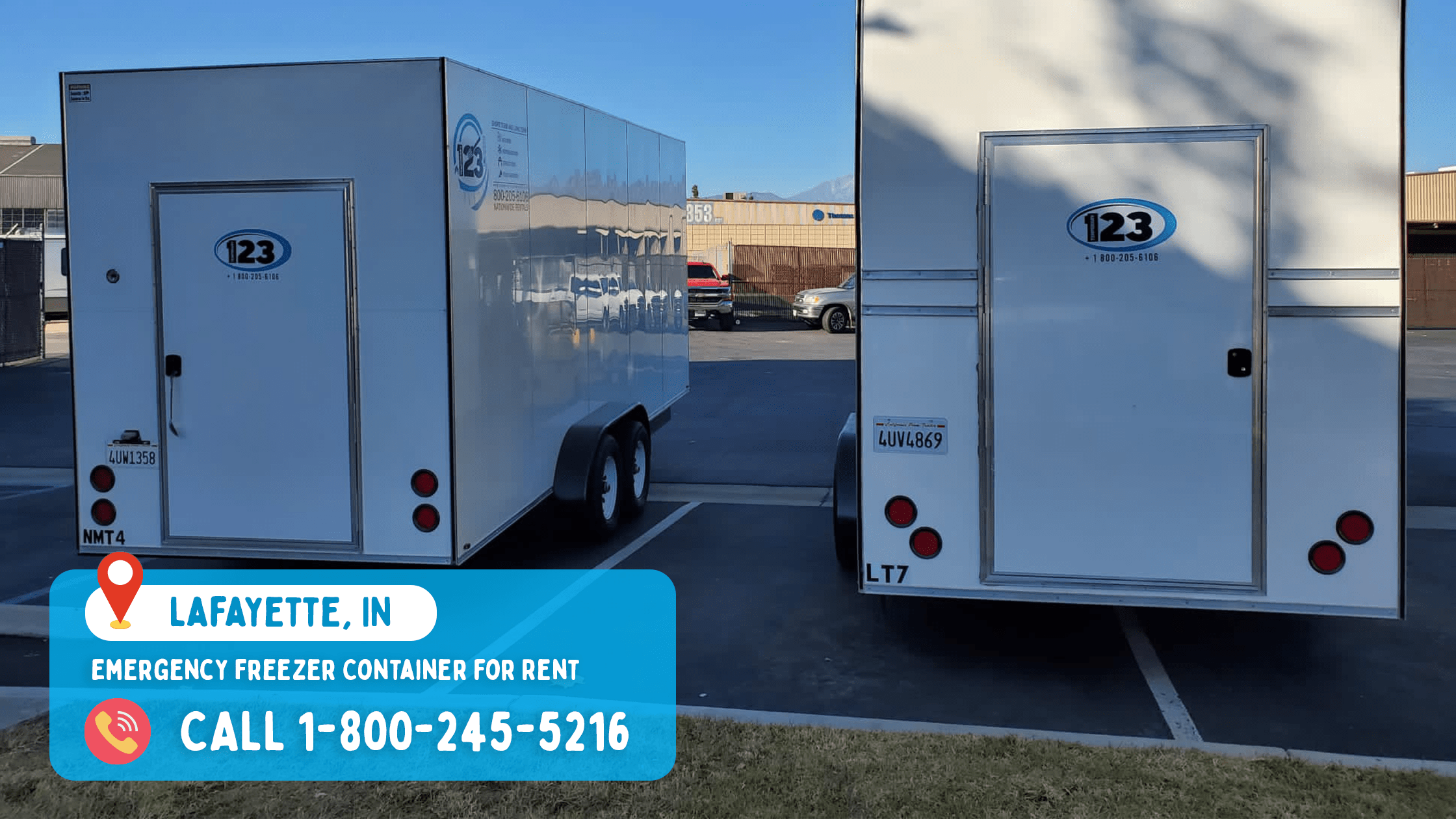 Top Delivery Service in United States
Request for Free Quote Today!
Trailers and Modules Solutions
Mobile Kitchen Trailers in Muncie, IN
Dishwashing Trailers in Terre Haute, IN
Mobile Sleeper and Bunk Bed Modules in Evansville, IN
Locker Room Modules in Carmel, IN
Generator Trailer Rental in Lafayette, IN
Modular Kitchen in Kokomo, IN
Potable Water Tank Rental in Fishers, IN
Temporary Housing & Shelter in Fort Wayne, IN
Containerized Modules in Gary, IN
Refrigeration Trailers in Bloomington, IN
Shower Modules in Indianapolis, IN
Mobile Laundry Trailers in Hammond, IN
Restroom Modules in South Bend, IN
Remote Catering in Terre Haute, IN