Emergency Temporary refrigeration trailer in Cape Coral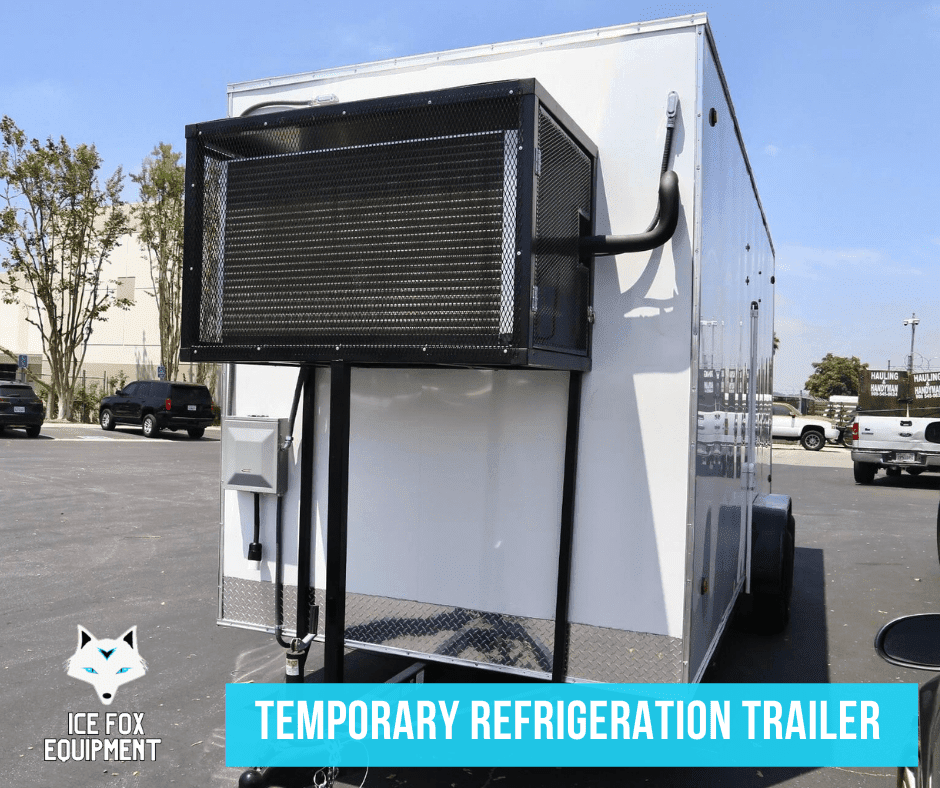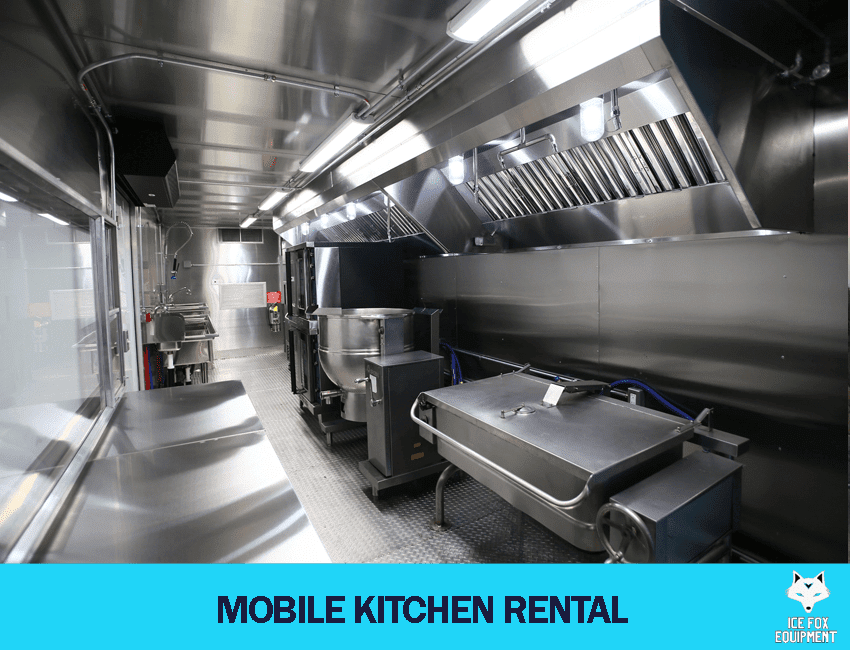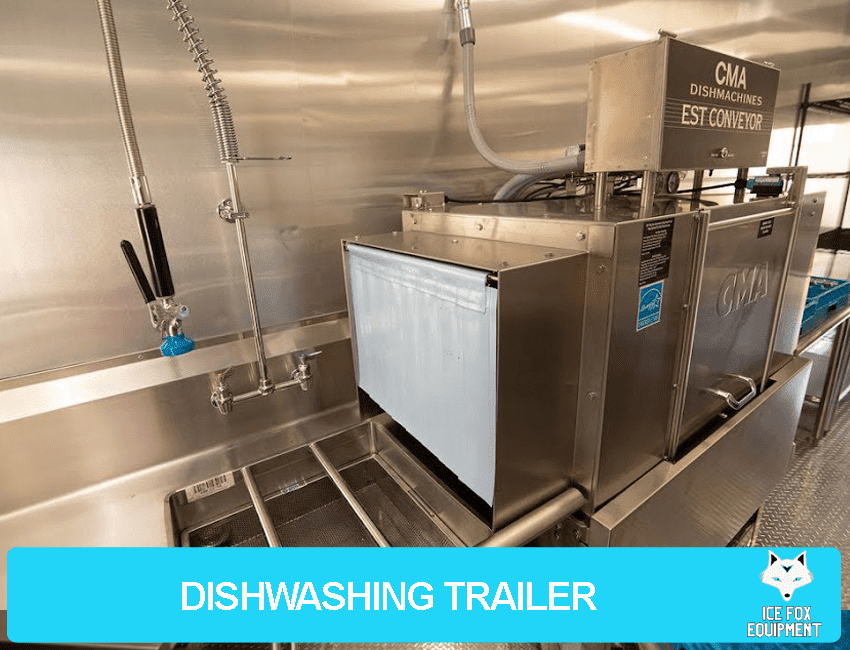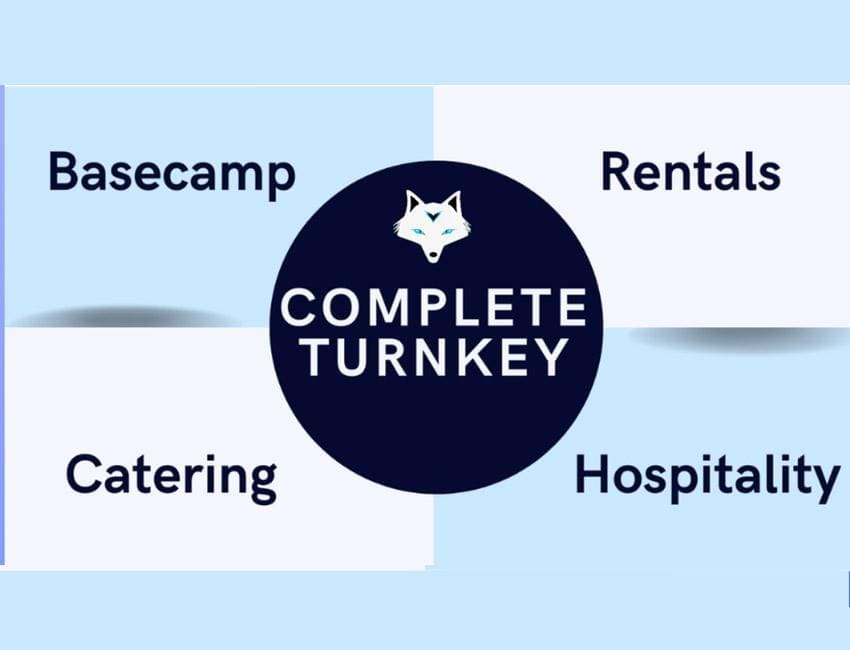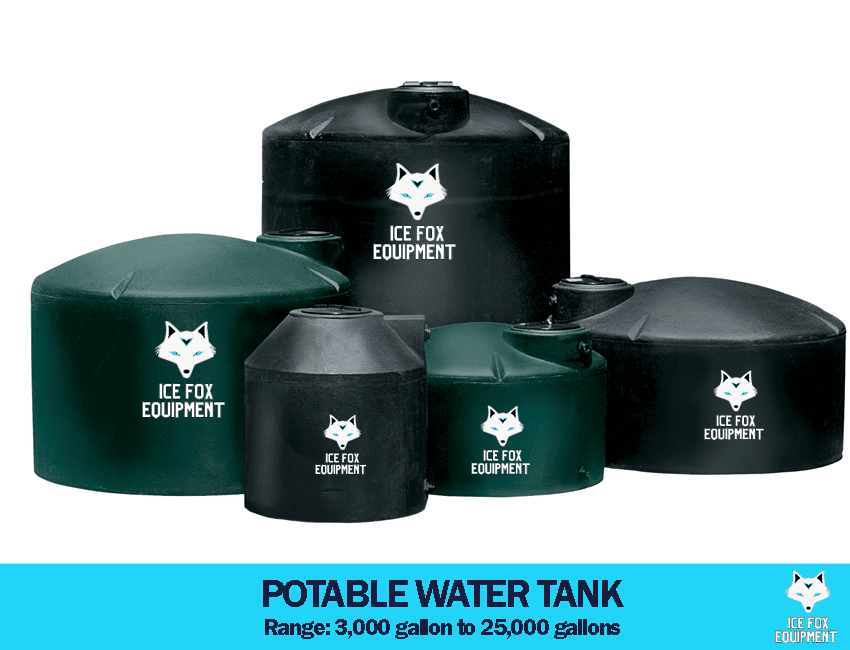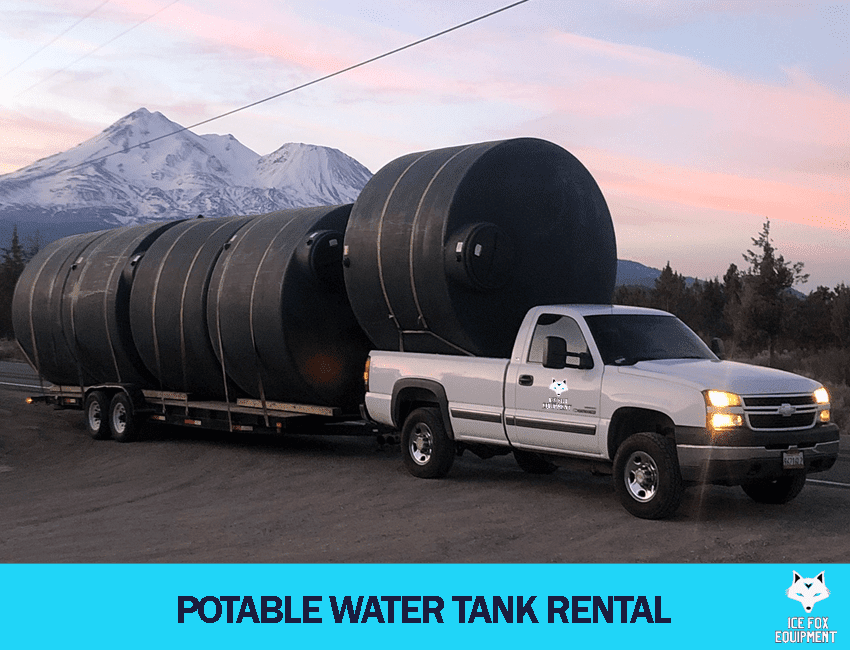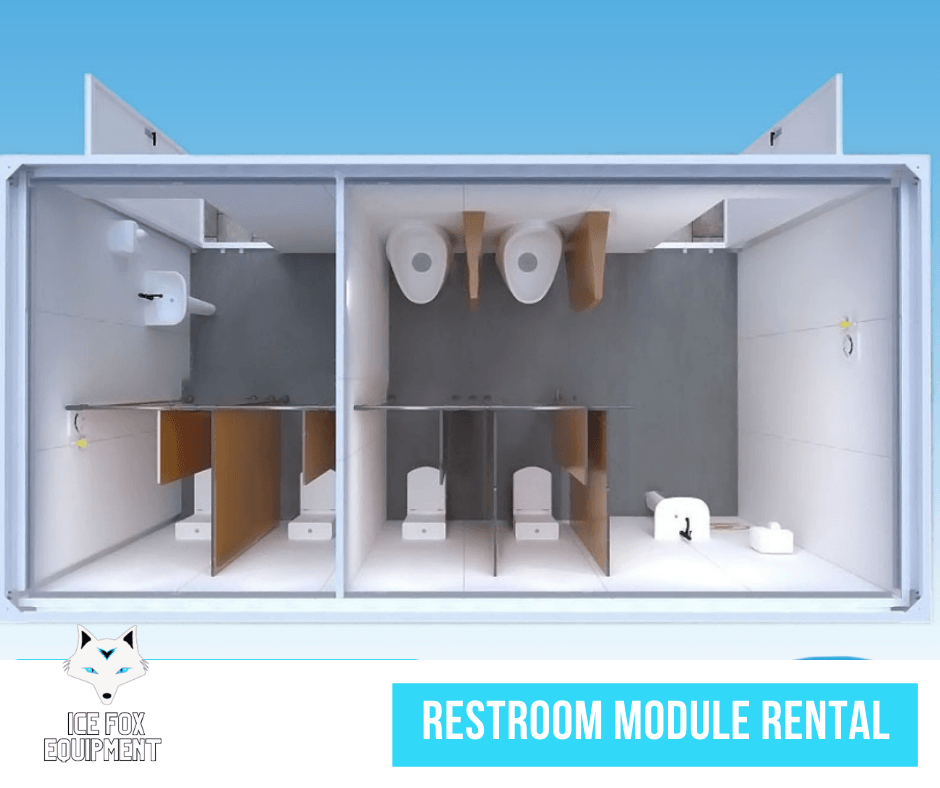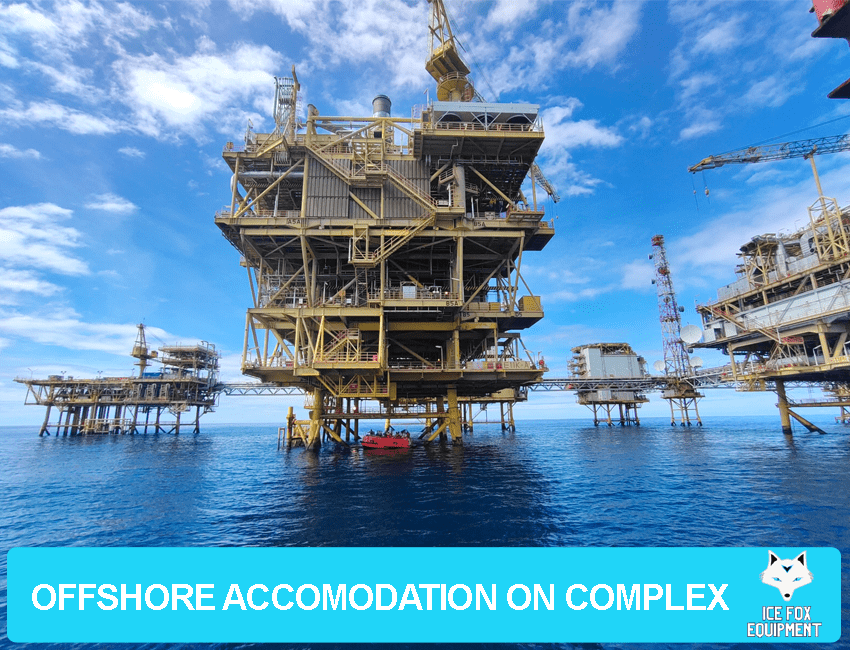 Ice Fox Equipment: Cape Coral's Premier Mobile Solutions Provider
In Cape Coral's ever-evolving terrains, there's a growing demand for quick, trustworthy, and expert mobile facilities. For every urgent or continuous requirement across Cape Coral, Ice Fox Equipment is the top choice. At the heart of Ice Fox Equipment's success lies a comprehensive suite of services, ensuring that every basecamp isn't just a shelter but a fully functional space.
Request for Free Quote Today!
Base Camp & Man Camp Workforce Housing Large-scale projects in remote locations require dedicated workforce housing. Our base camp and man camp solutions offer both comfort and practicality, ensuring your team remains productive and satisfied. Basecamps serve as temporary hubs, equipped with all the essential amenities to sustain individuals in different scenarios. The efficiency of a basecamp is determined by the speed of its setup, the quality of its facilities, and its adaptability to diverse situations. Here's where Ice Fox Equipment excels.
Facility Offerings:
Food & Dining: Modular kitchens, fridges, and dining areas prioritize inhabitant nourishment. Remote catering ensures tasty meals, regardless of location.

Accommodation: Sleeper modules and bunk beds offer everyone a cozy rest spot, ensuring rest after a long day with Ice Fox Equipment.

Hygiene & Sanitation: Warewashing, shower, restroom, and laundry modules tackle cleanliness challenges in temporary settings.

Utilities & Infrastructure: Generators provide consistent power; water tanks and treatment ensure clean water.

Specialized Facilities: Ice Fox Equipment offers construction offices, health care facilities, and tailored hospitality services as needed.

Rental Options: Ice Fox Equipment provides flexible basecamp rentals to cater to unique emergency needs.
Emergency and Basecamp Services in Cape Coral Centrally located in Cape Coral and aligned with the unique emergency needs of the area, Ice Fox Equipment provides unparalleled and prompt support:
Emergency Basecamp Rentals in Cape Coral: Immediate responses for urgent situations.

Emergency Workforce Housing in Cape Coral: Fast solutions for critical times, tailoring mobile accommodations for essential personnel.

Emergency Refrigeration Service in Cape Coral: Dedicated to maintaining perishables, ensuring optimal conditions even in adversities.

Basecamp Logistics Mancamp in Cape Coral: Utilizing our vast experience to ensure seamless operations everywhere required.

Emergency Basecamp Services in Cape Coral: Comprehensive plans for basecamp setup and administration, always prepared.

Basecamp Management Logistics in Cape Coral: Managing the complete process, from idea to execution, addressing every basecamp challenge.
Ice Fox Equipment All Services
Trailer Rentals in Cape Coral From the active avenues of Cape Coral to the vibrant essence of nearby areas, our trailers are always on standby:
Event Trailer Rentals in Cape Coral: Perfect for diverse events, our spacious mobile trailers adapt to needs.

Laundry Trailer Rentals in Cape Coral: Leaders in mobile laundry services, maintaining top-notch standards even in distant locations.

Dishwashing Trailer Rentals in Cape Coral: Efficient dish cleaning thanks to our proficient mobile teams.

Mobile Kitchen Trailer Rental in Cape Coral: Modern facilities ready to meet urgent culinary needs for any gathering.
Modular and Containerized Buildings in Cape Coral,CT
For those around Cape Coral and neighboring areas seeking sturdy and adaptable structures, we lead the way:
Modular Kitchen Rental in Cape Coral: Advanced modular kitchen setups designed for premium culinary projects.

Laundry Modular Building in Cape Coral: Merging functionality and efficiency, our modular laundry centers are top class.

Modular Kitchen Building for Lease in Cape Coral: Catering to long-term needs, our kitchen setups focus on resilience and flexibility.

Containerized Modular Building in Cape Coral: Made from upcycled containers, these eco-friendly designs prioritize green initiatives.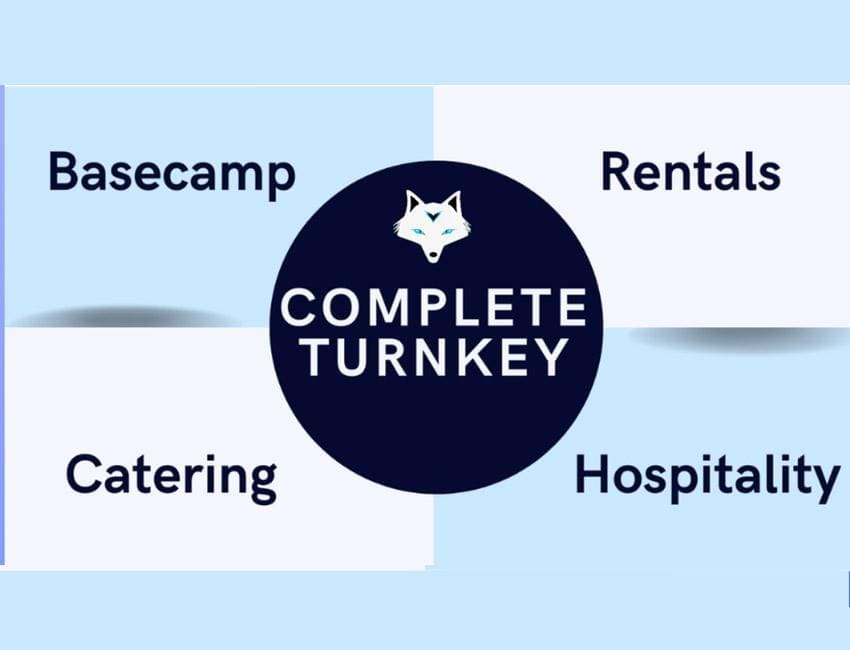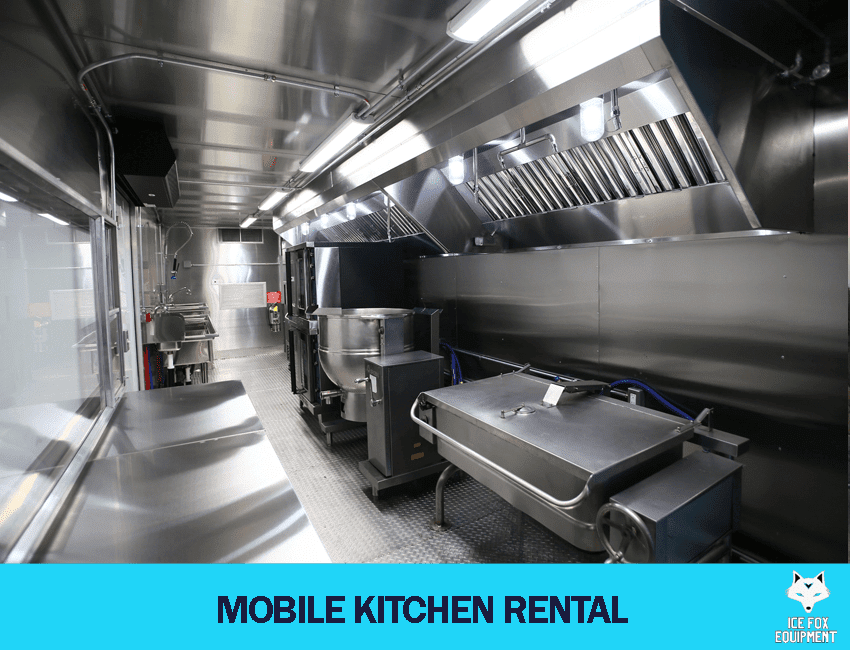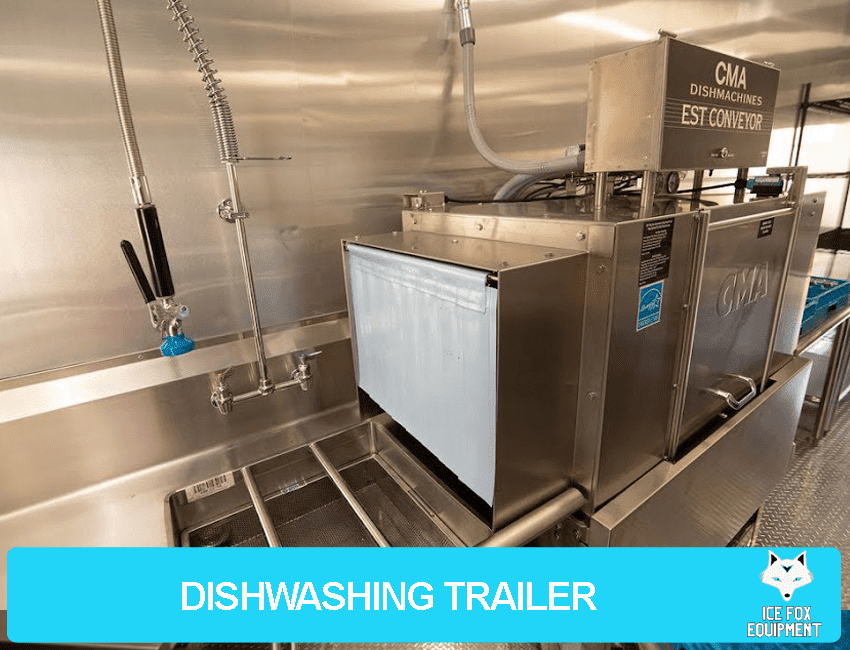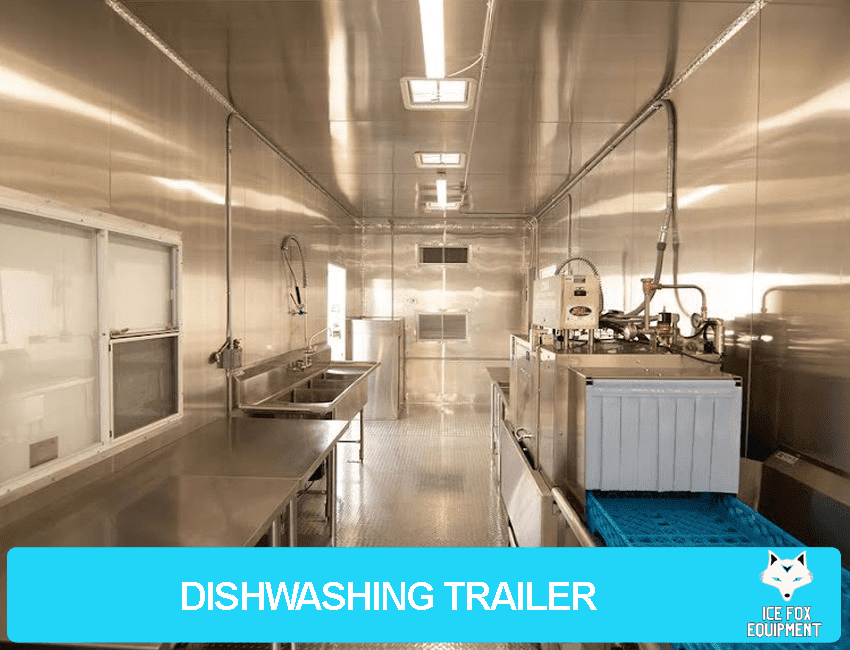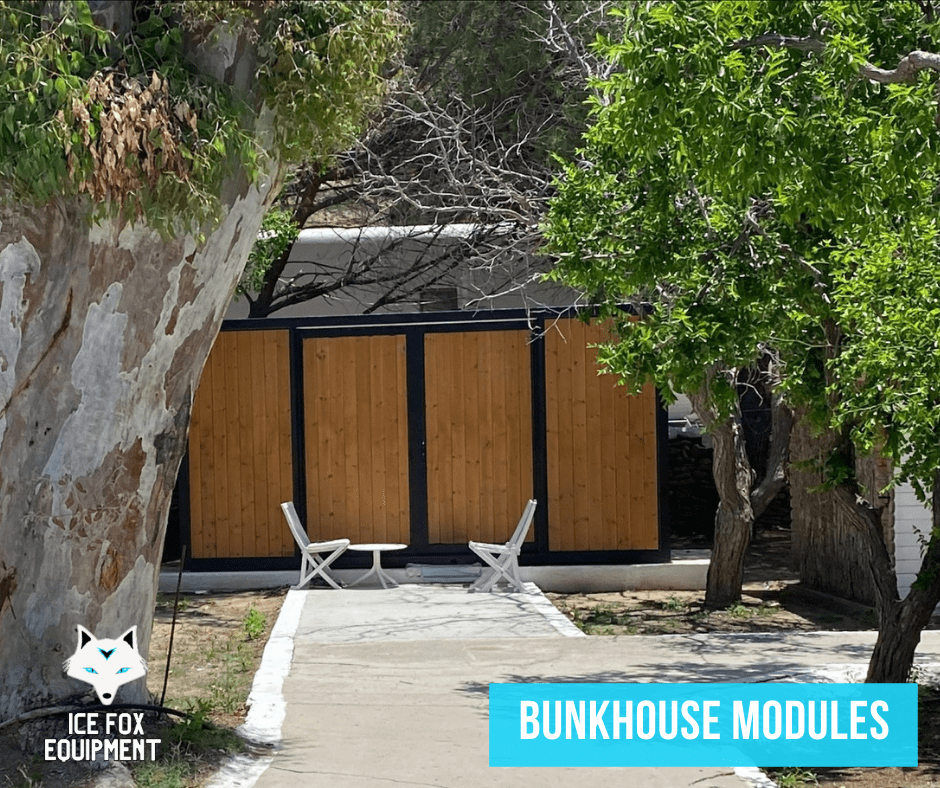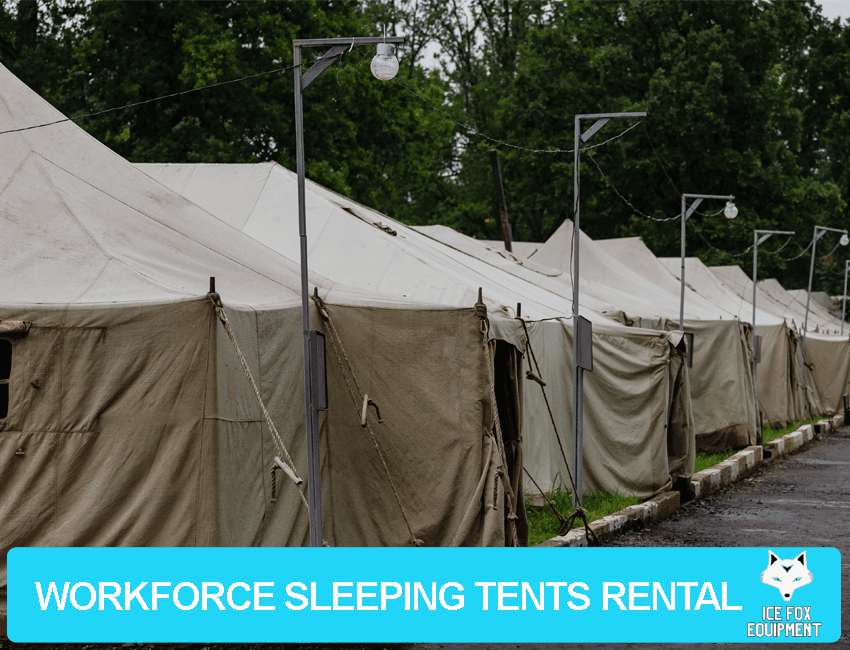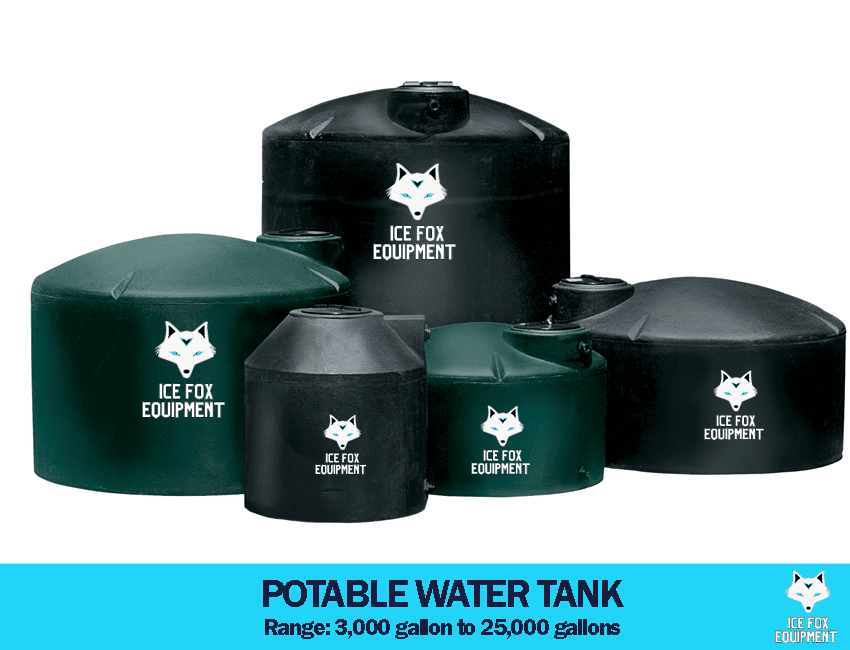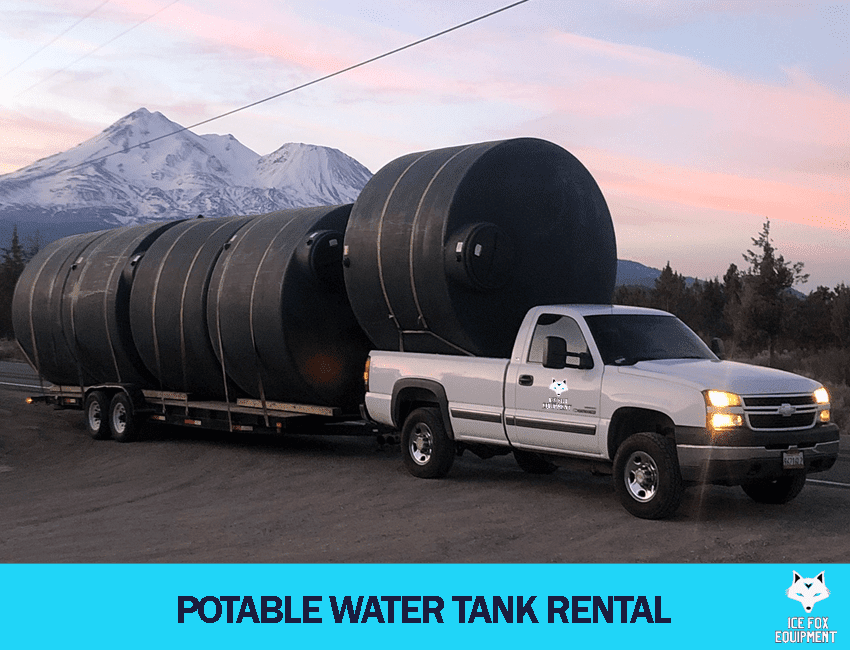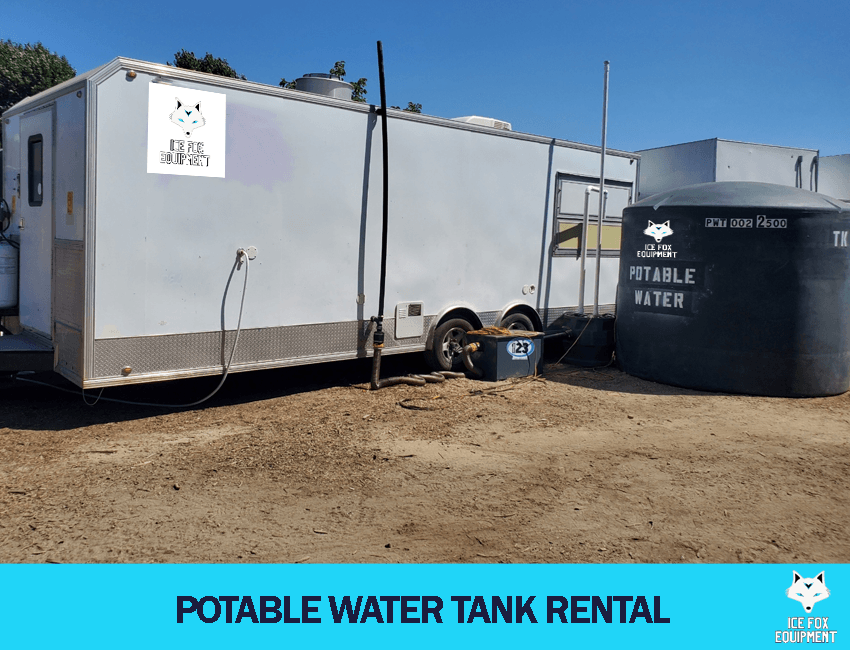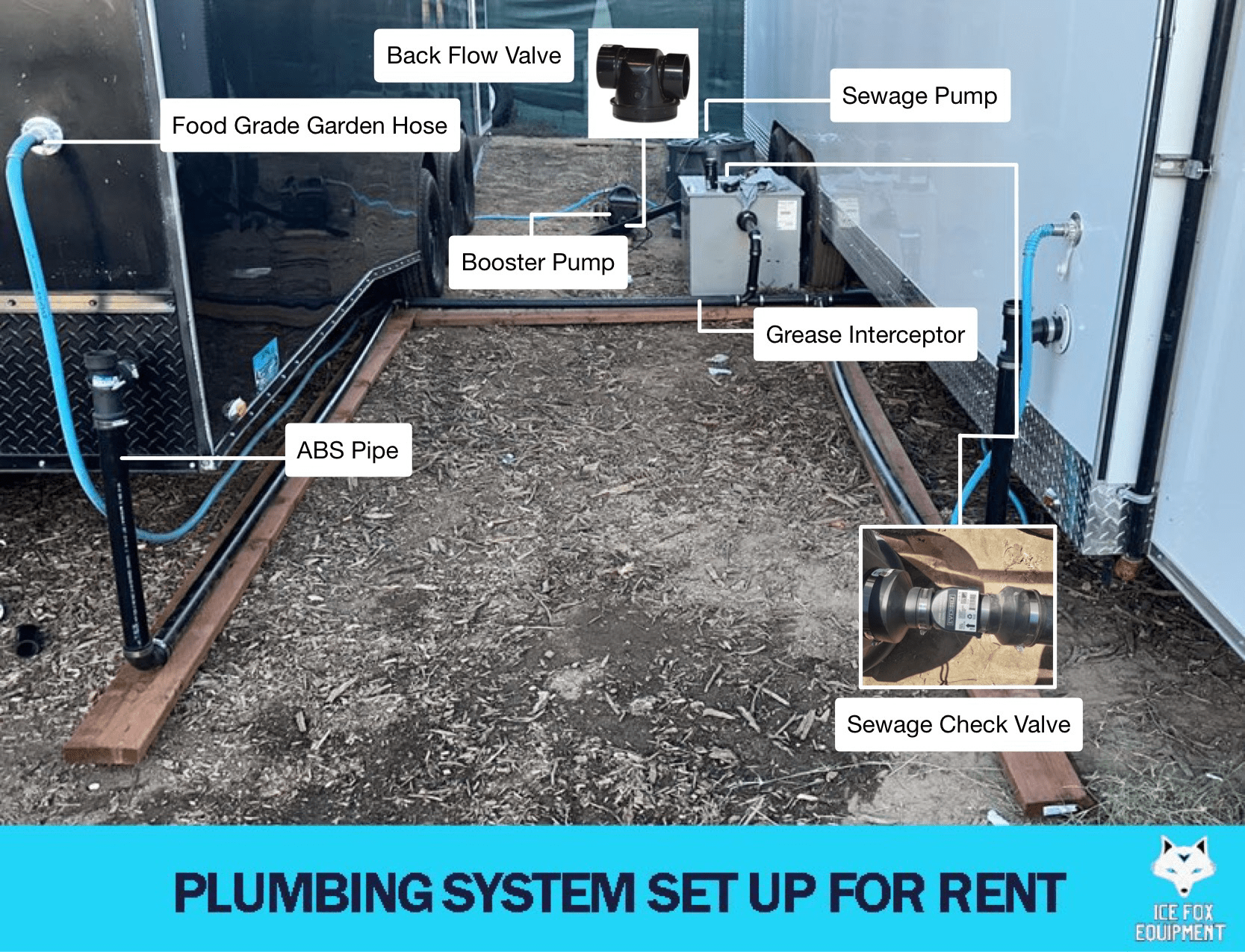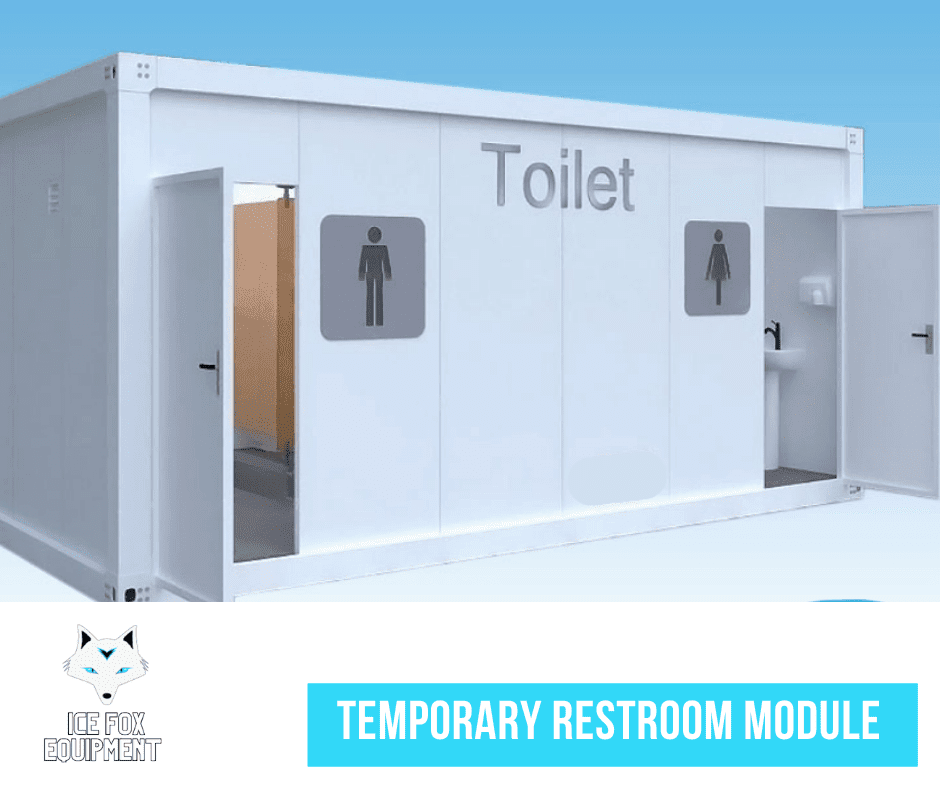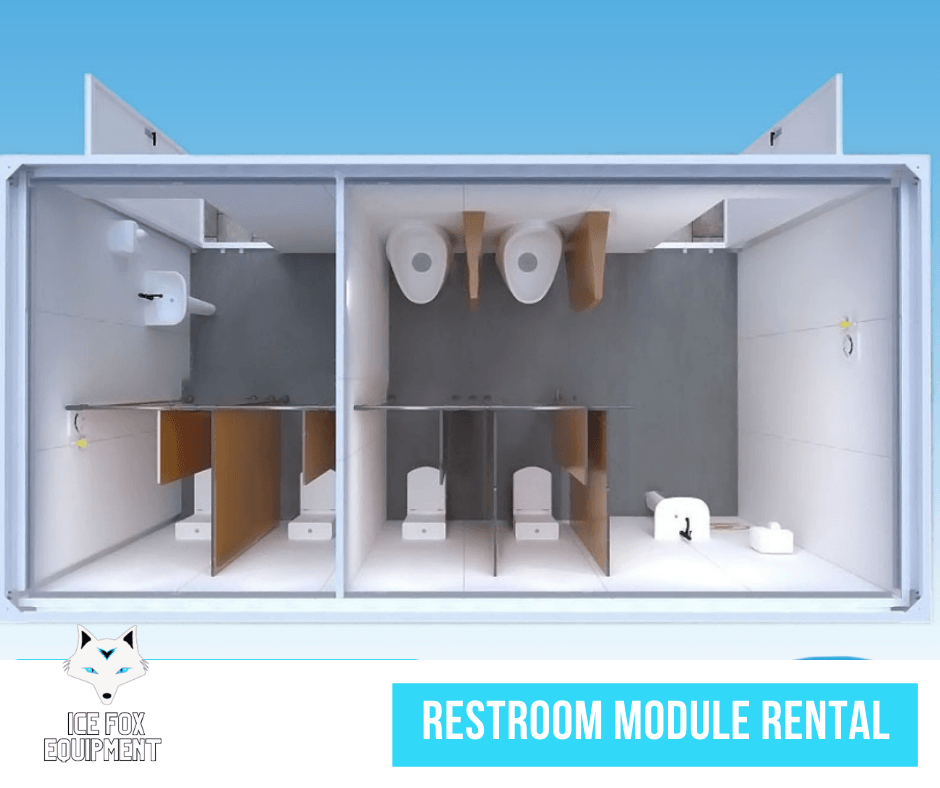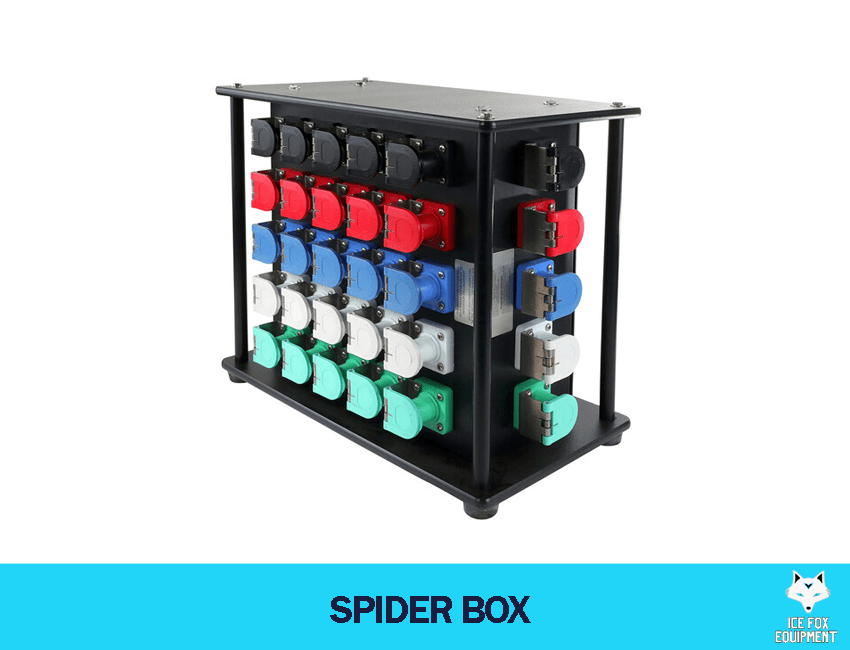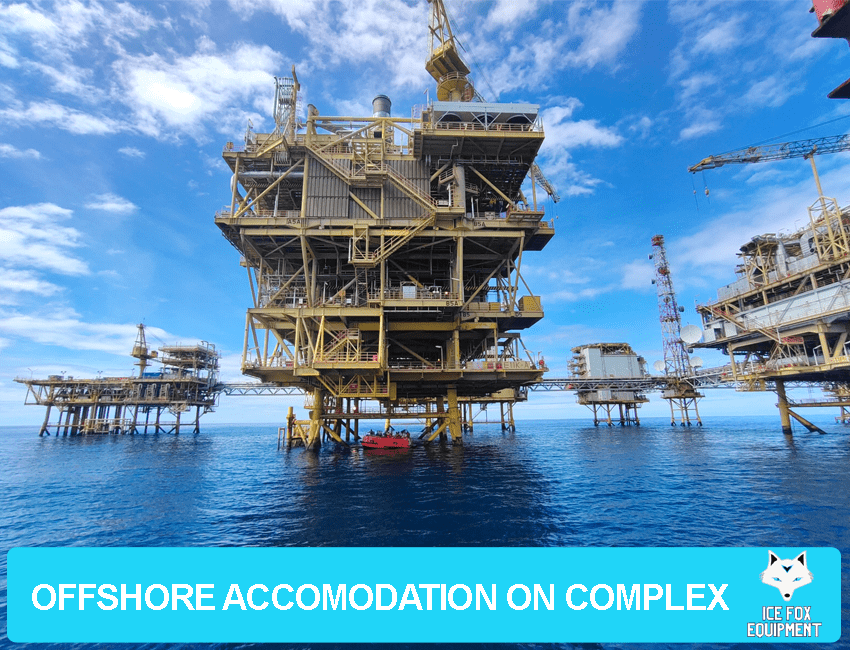 Shelters and Housing in Cape Coral,CT
 From Cape Coral,CT's  distinct spots to its scenic vistas, we offer a wide array of living options:
Shelter Buildings for rent in Cape Coral: Showcasing our commitment to social betterment with lasting shelters for the underserved.

Man Camp Rentals in Cape Coral: Providing a homey ambiance in distant or specialized areas, our man camps are second to none.
Refrigeration for Rent in Cape Coral ,CT
Whether you're in Cape Coral or the surrounding areas, our top-tier facilities are available for you:
Refrigeration Container for Rental in Cape Coral: Tailored for varied needs, our cooling solutions ensure extended freshness.

Refrigeration Trailer for Rental in Cape Coral: Tailored for varied needs, our cooling solutions ensure extended freshness.
Potable Water Tank Rental in Cape Coral,CT
Access to clean drinking water is essential. Our potable water solutions ensure that you always have a fresh and safe water supply. From storage to distribution, we've got you covered:
Potable Water Tank Rental in Cape Coral: Underlining the importance of clean water, our superior water storage solutions are notable.

Drinking Water Tank Rental in Cape Coral: Ensuring uninterrupted access to drinkable water, no matter your spot in Cape Coral.
Conclusion
Traversing through Cape Coral, from its bustling urban areas to its serene corners, Ice Fox Equipment stands as a beacon of reliability. By combining rental services with emergency preparedness, we're the preferred option for all mobile and temporary needs. Experience the charm of Cape Coral with us!
Ice Fox Equipment Leasing & Rental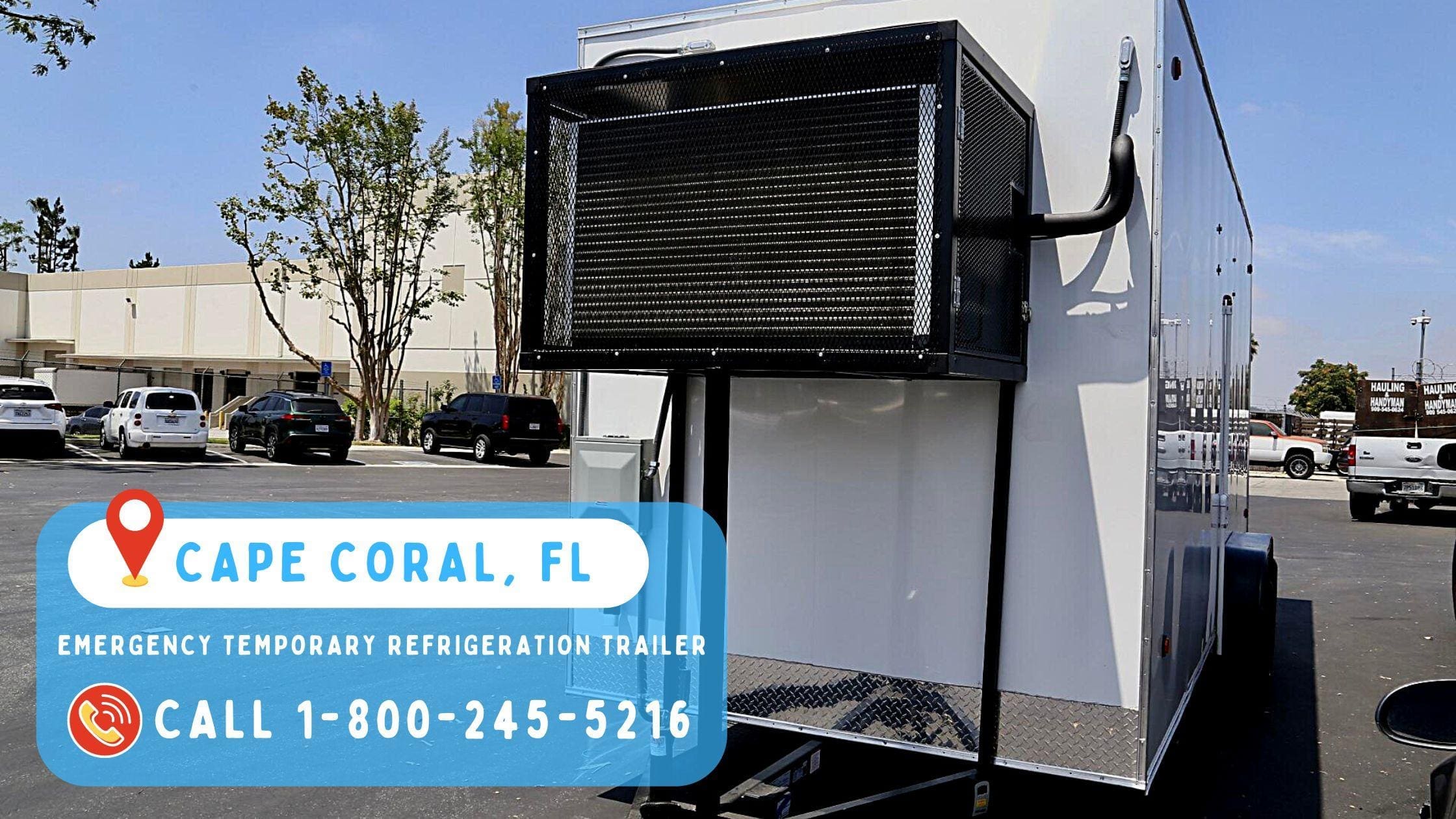 Trailers and Modules Solutions
✔ Dishwashing Trailers in Miami, FL
✔ Remote Catering in Jacksonville, FL
✔ Locker Room Modules in Orlando, FL
✔ Temporary Housing & Shelter in Tampa, FL
✔ Shower Modules in St. Petersburg, FL
✔ Containerized Modules in Tallahassee, FL
✔ Mobile Kitchen Trailers in Fort Lauderdale, FL
✔ Generator Trailer Rental in Port St. Lucie, FL
✔ Mobile Laundry Trailers in Cape Coral, FL
✔ Restroom Modules in Hialeah, FL
✔ Modular Kitchen in Pembroke Pines, FL
✔ Potable Water Tank Rental in Hollywood, FL
✔ Refrigeration Trailers in Gainesville, FL
✔ Mobile Sleeper and Bunkbed Modules in Miramar, FL
Top Delivery Service in Florida
Top Delivery Service in United States
Request for Free Quote Today!
Ice Fox Equipment All Services