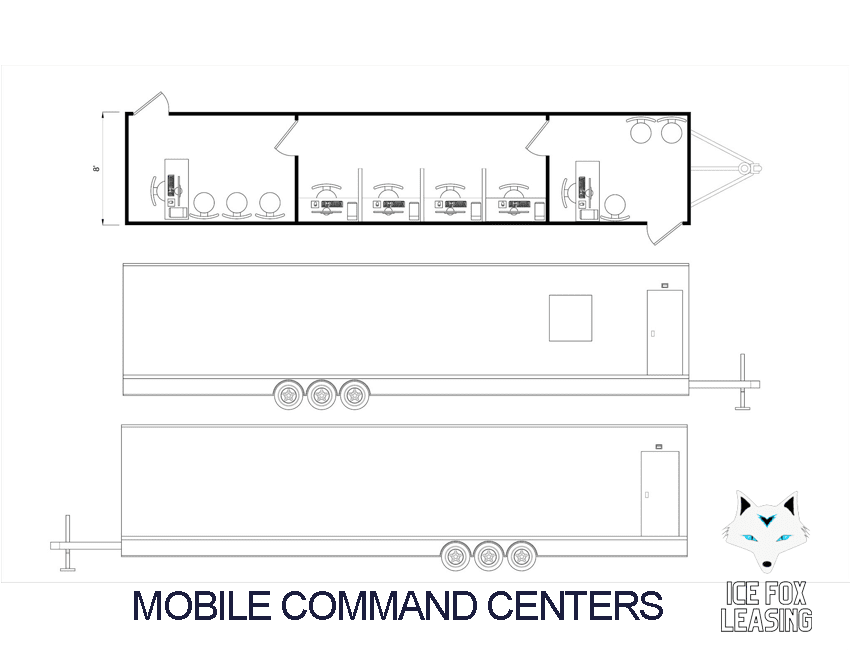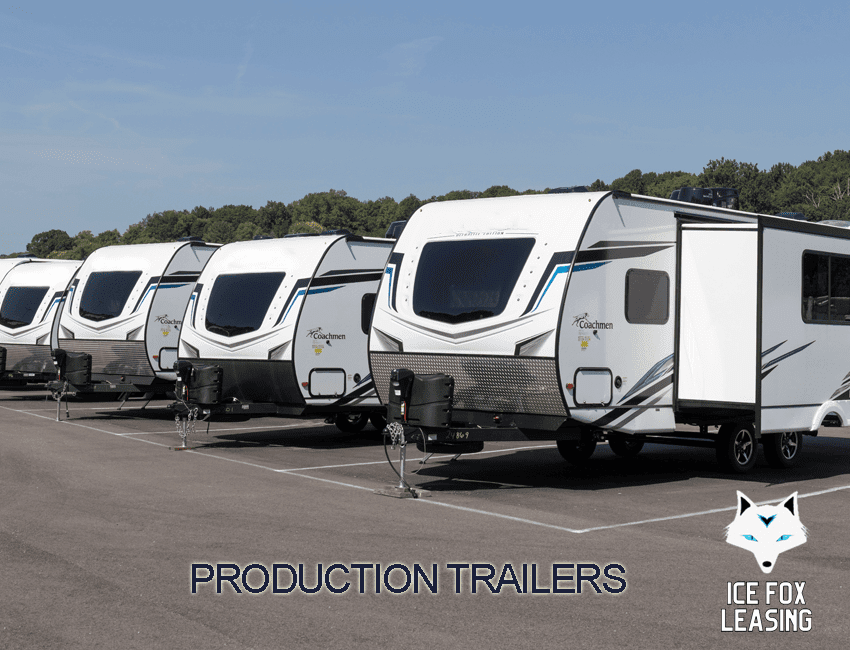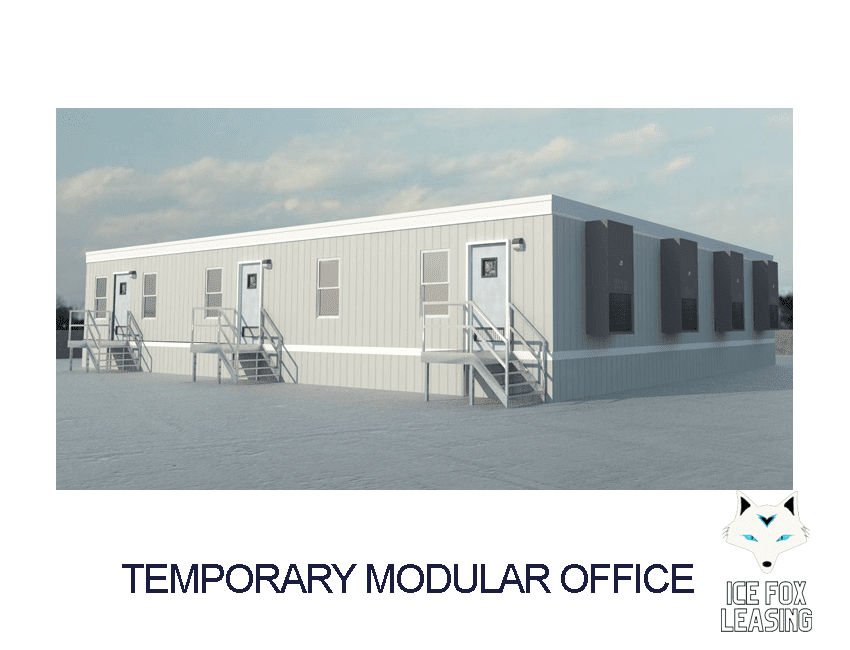 Simpleness, integration, connectivity, and operational preparedness are at the core of Ice Fox Equipment's philosophy, particularly in circumstances where 24-hour security services are essential. We provide fully-functional mobile command centers in standalone trailers or containers as a provider of customized command center trailers for lease or hire to address a range of purposes, including public safety, emergency response, law enforcement, and disaster recovery.
Regardless of whether you require a mobile office, classroom, or meeting room, our team of specialists can assist you in designing and personalizing your ideal mobile command center. To help you take charge wherever and whenever your support is required, we also provide Army and Navy basecamp amenities, housing spaces, and military manpower rentals.
With our tactical communications trailers for rent or lease, you can deploy quickly and easily to augment or replace existing infrastructure with a cost-effective and flexible solution. These trailers can pack up to 63 vibration-isolated rack units into an HVAC-controlled electronics shelter with integrated equipment storage, making them a versatile, multi-service solution for even the most challenging missions.
We provide a variety of different rental choices in addition to our command center trailers, such as mobile kitchens, refrigerated trailers, RV trailers, mobile schools, and temporary housing for disaster assistance. Whatever your requirements, Ice Fox Equipment is here to support you in maintaining connectivity and functionality through even the most trying circumstances.
Capabilities
Voice, video, and data deployment
upgrading or replacing fixed assets
Create reliable networks virtually anyplace.
less than seven minutes to deploy
There are packages specifically for surveillance. 
Applications
Law enforcement and public safety
Military and defense
Disaster and emergency response
Energy and utilities
Public health and field medical 
In addition, our mobile unit trailers for lease are designed with the strictest environmental and HAZMAT qualification and guidelines. 
Capabilities
Connectivity optimized on the fly
Off-pavement, off-grid capable
Interoperable voice, video, and data
Deploys in under seven minutes
UAS piloting and airspace security 
Applications
Law enforcement and public safety
Military and defense
Emergency management
Utility, energy, and telecom
Fire, hazmat, and search + rescue
Ice Fox Equipment rents or leases fully functional mobile command centers that can be housed in stand-alone trailers or containers. To complement your activities, they also supply Army and Navy basecamp facilities, billeting spaces, and camp military manpower leases. Ice Fox Equipment's skilled team is committed to assisting you in finding the best option for your needs, providing specialized recommendations and support throughout the leasing process.