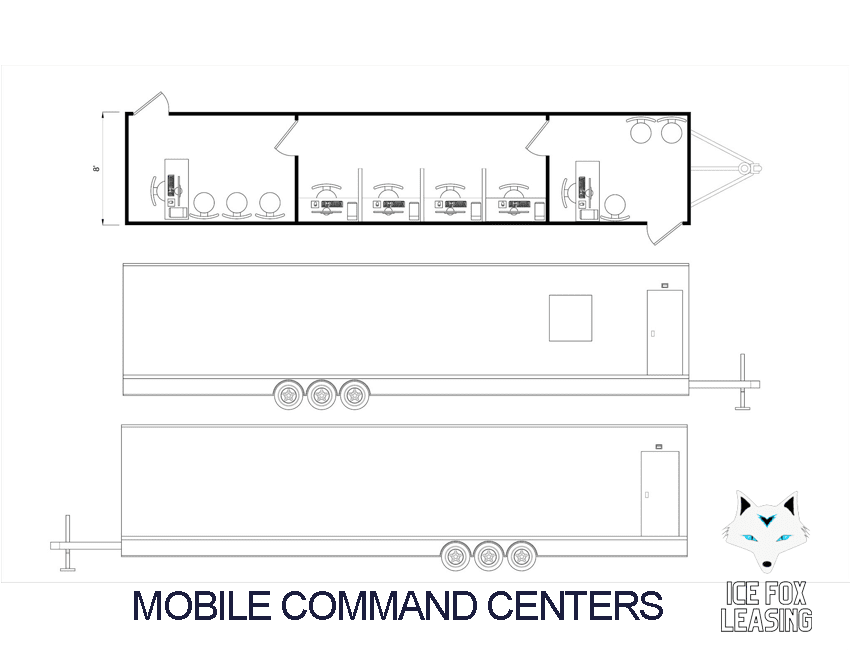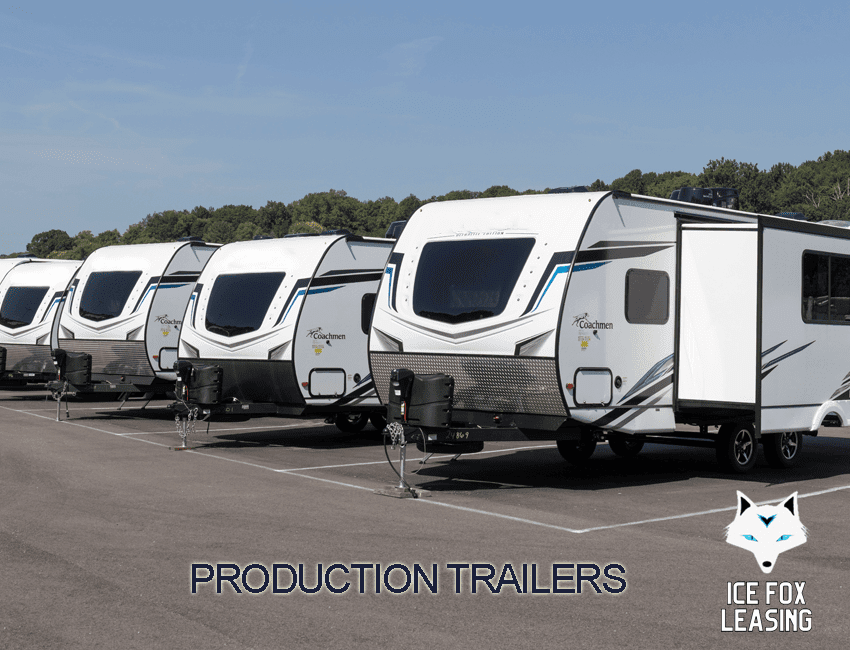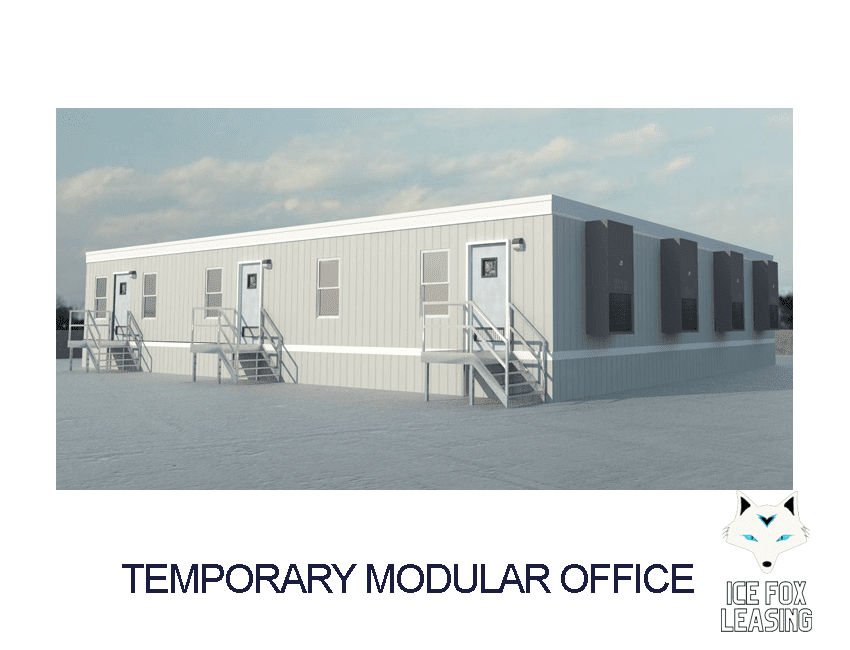 When choosing a security method for their property, corporations frequently choose for video surveillance. It can give real-time monitoring of crucial locations, assist in preventing theft and damage, and provide convincing proof of incidents or crimes for investigations. For a variety of locations and circumstances, Ice Fox Equipment provides 24-hour security services for rent or lease. Our mobile virtual monitoring guard with video capabilities is a state-of-the-art approach to remote security. 
High-powered cameras mounted on 30-foot poles make up the novel system, which is housed on a small trailer. Without the requirement for internet or power on-site, our security services may be rented or leased for as long as necessary and set up in a matter of minutes. The best method to guarantee that your property is always protected is to use our security trailer rental and leasing services.
Our video surveillance trailer system is ideal for a wide variety of locations and events including:
Parking lots
Construction Sites
Car Dealerships
Festivals & Special Events
Shopping Centers
Churches and Temples
Utility substations
Auto Auction Lots
Scrap Metal Yards 
Ice Fox Equipment mobile video surveillance trailer service features:
360-degree view of your site from 30′ in the air
9 camera lenses per trailer
Loudspeaker to "talk to the site", our video surveillance agents can use this to talk down suspects on site
LIVE monitoring from 6 pm-6 am daily by experienced law enforcement professionals
Option to add 24-hour coverage on weekends
Cameras record on motion 24 hours per day 7 days per week
Red and blue police-style strobe lights are attached to the unit to deter crime
Time-lapse video of the entire project upon completion
License plate capture option
Analytics in camera configured to trigger alerts when a person or vehicle crosses the perimeter
Mobile App access
Daily 2 am email sent to Project Manager or Superintendent with site weather conditions, allowing for the early calling off of subs if conditions warrant
Thermal camera option (used for large areas and fire detection)
Pole/Wall mounted unit available
The wide variety of temporary mobile solutions offered by Ice Fox Equipment includes rental of school trailers, rental of dressing rooms, rental of modular ticket booths, rental of modular security booths, rental of offices with restrooms and sinks, rental of concession stand trailers, rental of emergency living quarters, rental of temporary housing, rental of insurance housing, rental of man camps, rental of basecamp housing, and rental of mobile base camp housing.
We rent out mobile security trailers that have cutting-edge license plate recognition equipment. These devices employ unique filters that eliminate headlight glare, allowing the front and/or rear license plates of any passing vehicles to be captured. This beneficial addition is especially helpful in circumstances where license plate data may be required for investigations.
In order to warn intruders that their presence has been noticed, our rental security trailers are also equipped with a loudspeaker that can play previously recorded audio clips. Additionally, Ice Fox Equipment rents out video surveillance agents who may "talk down" a suspect over the loudspeaker from a distance. When they hear someone explaining exactly what they are wearing and doing, criminals are more inclined to leave the area before committing a crime.
You can make sure your property is always safe and secure by hiring our 24-hour security services. Cameras never get tired, are late, or need to leave the area for food or fuel, unlike human security guards. For all of your security requirements, rely on Ice Fox Equipment.