Refrigerated Container Rental in Greeley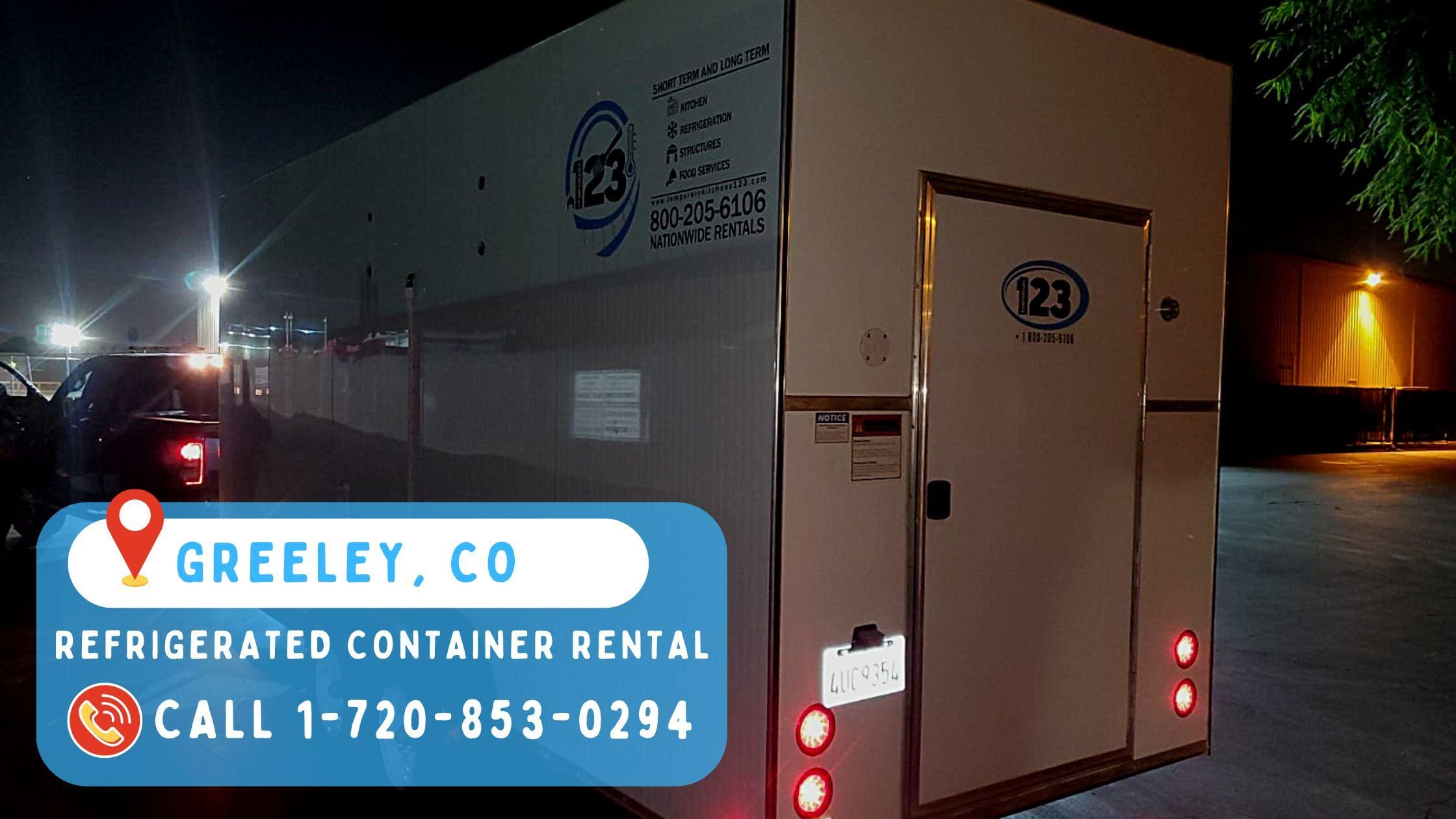 Welcome to Ice Fox Equipment, one of the largest refrigerated container sales and leasing companies in the United States. Our company was created specifically to meet the needs of the national market in the sale of freezers, emergency rental of refrigerated trailers and temporary rental of freezers.
 We are a full-service aircraft charter, sales and leasing company, and we pride ourselves on working with each customer to meet their specific needs. We offer a full range of refrigerated containers.
Food Industries – Emergency Refrigeration Container Rentals
Pharmaceutical Industries – Refrigerator Trailers for Rental and for Sale
Construction / Remodel – Modular Building for Sale
Special Events – Portable Cooler Rental and Mobile Refrigeration for Lease 
Commercial Kitchens – Indoor Walk-in Freezers and Refrigeration Cooler for Sale  
Research / Development – Modular Cleaning Room and Portable Freezer Leasing
Cannabis Industries – Modular Buildings for Sale and Outdoor Walk-in Coolers 
Laboratory Testing – Walk-in Cooler for Lease and Refrigerator Containers for Sale
Morgues – Modular Morgues and Walk-in Refrigeration Sales
Military Uses – Modular Kitchen Building Sales
Emergency Services – Modular Kitchen for Lease  
We are committed to providing a high level of service, support and responsiveness. We are focused on building long-term relationships with our customers, which can only be achieved by continuing to provide quality service and support throughout the life of your refrigerator rental, refrigerator rental, refrigerator sale and multi-contract.
Ice Fox Equipment offers you an affordable way to get the equipment that best suits your needs, freeing up funds to spend on other areas of your business. Whether it's a new installation or an upgrade, our equipment fits all your needs and budget. Our experienced and knowledgeable team can create custom solutions for your cooling needs. In addition to offering rental options, we can handle all of your rental, equipment purchase or leasing, service and maintenance needs. We are committed to providing you with fast and reliable equipment solutions when you need them. With your Ice Fox gear, you're ready to go!
Refrigeration Trailers for Lease
Refrigeration Container Rentals
 Outdoor Walk-in Cooler for Rent
Mobile Cooler Leasing
Temporary Refrigeration Trailers for Rent
Refrigeration Freezers
Refrigeration Cooler Leasing
Emergency Freezer Refrigeration Rentals
Refrigeration Coolers for Sale
Portable Cooler Rentals
Mobile Freezers for Lease
We offer emergency refrigerator rentals 24 hours a day, 7 days a week in Colorado. We frequently rent refrigerators in Greeley, CO and deliver to coffee shops, restaurants, hospitals, medical labs and more. Analytics, pharmaceutical companies, etc. Rental company in USA and Colorado. Our sister company also offers mobile kitchen rental. Feel free to call us if needed. Portable Refrigerator Rentals, Freezers & Portable Refrigerator Rentals in Colorado, USA.
The products that Ice Fox Equipment Leasing and Rental have a wide range of uses; check out the list below of our company's product uses:
Food Industries
Pharmaceuticals
Commercial Kitchen
Cannabis Industry
Marketing Campaign
Cleanrooms
Morgues
Lab Testing
Emergency Services
Refrigeration
Refrigerated rental trailers are necessary during hot and humid seasons due to the heavier loads on Colorado emergency freezer rental.
Emergency Temporary refrigeration trailer in Greeley, CO
Portable refrigeration located in Greeley, CO
Emergency Refrigeration Cooler Rental in Greeley, CO
Cooler Trailer Rentals in zip codes 72204, 71603, 72601
Blast Freezers for lease and rental in Greeley, CO
Temporary Refrigeration and Freezer rental in Greeley, CO
Refrigeration Container for lease for emergencies are available now in Greeley, CO
Ice Fox Equipment Leasing and Rental also have Pre-fabricated models that can be useful for your business or project. See the list below:
KITCHENS
Modular Kitchens
Mobile Kitchens
Health Department
REFRIGERATION
Mobile Walk In Coolers
Mobile Walk In Freezers
Walk In Coolers
Walk In Freezers
Finally, consider the above factors when deciding whether to choose an indoor freezer or an outdoor freezer. Before renting or purchasing and installing Ice Fox equipment, it is important to consider all factors to ensure the best results and fit your needs:
A.    Temporary Freezer for Rent
B.    Walk-in Cooler Lease
C.    Temporary Refrigeration Freezer for Rent
D.    Emergency Refrigeration Cooler Rentals
E.    Refrigeration Trailer for Lease
F.     Refrigeration Freezer Trailer for Sale
G.    Outdoor Walk-in Cooler for Rent
We offer 24 hour nationwide delivery as well as 24/7 emergency customer service. All stainless steel interiors are a perfect option for non-toxic and long lasting durability in the cleaning industry. refrigeration. Most of our devices are designed to use convenient single phase power supplies.
Ice Fox Equipment Leasing & Rental
Top Delivery Service in California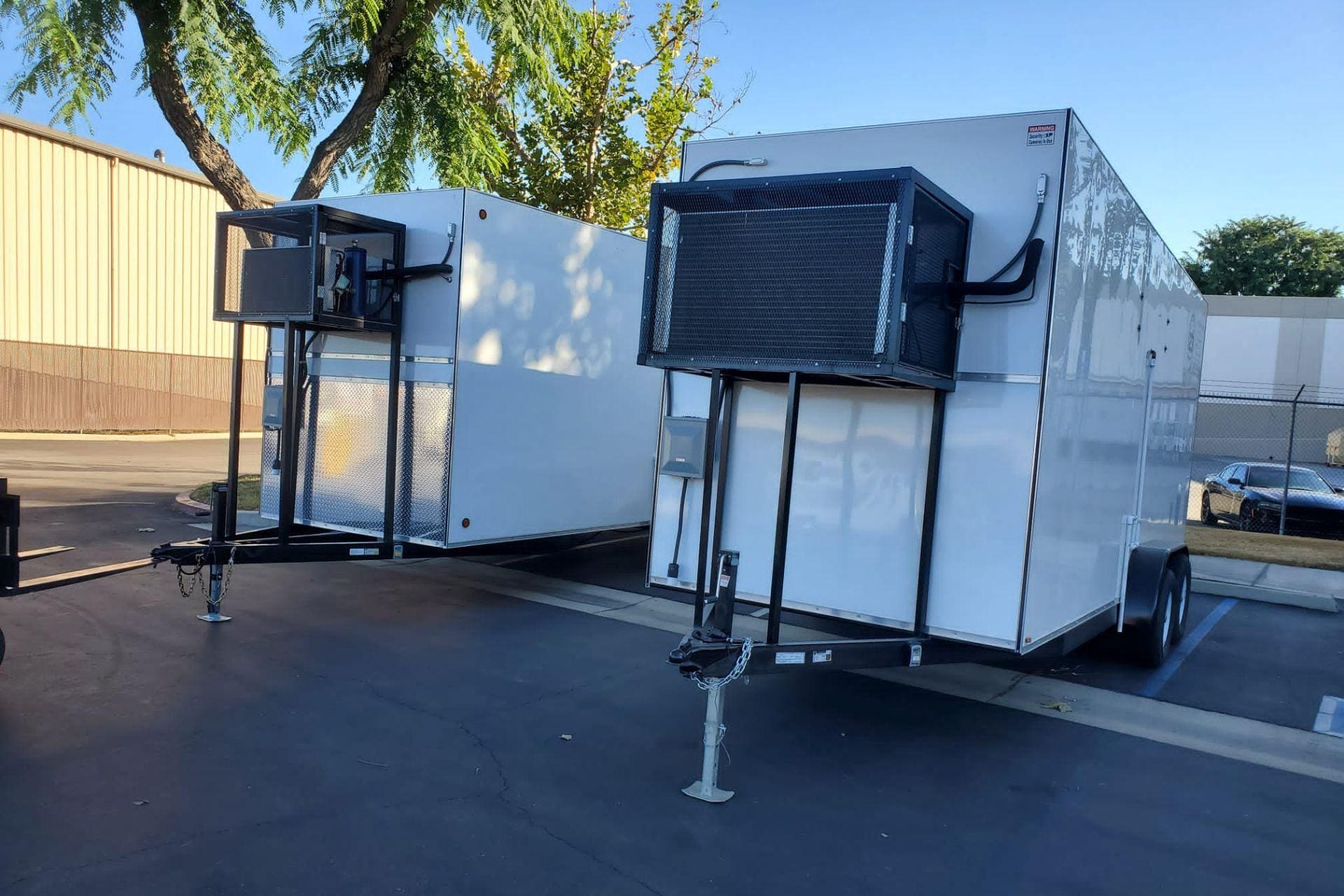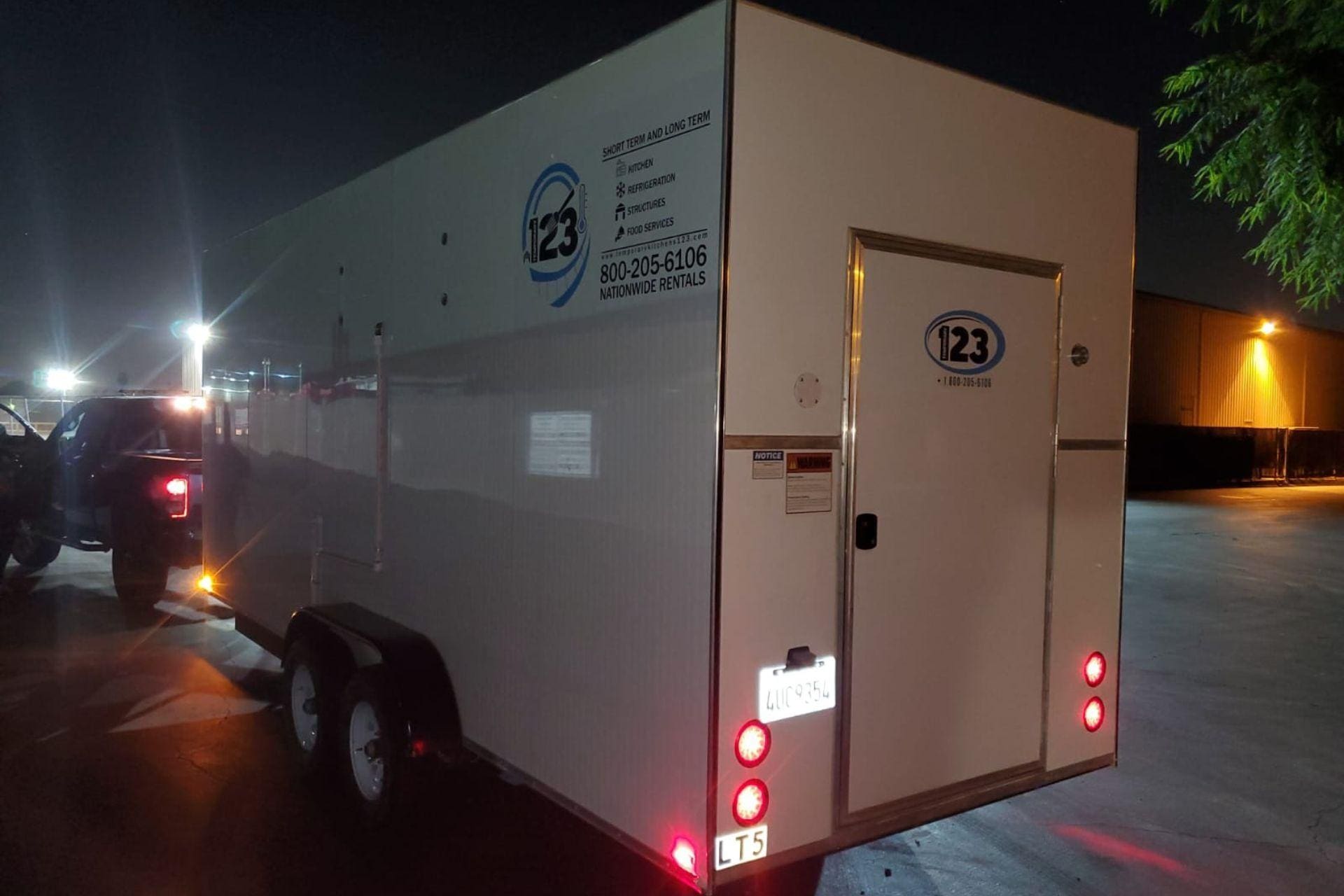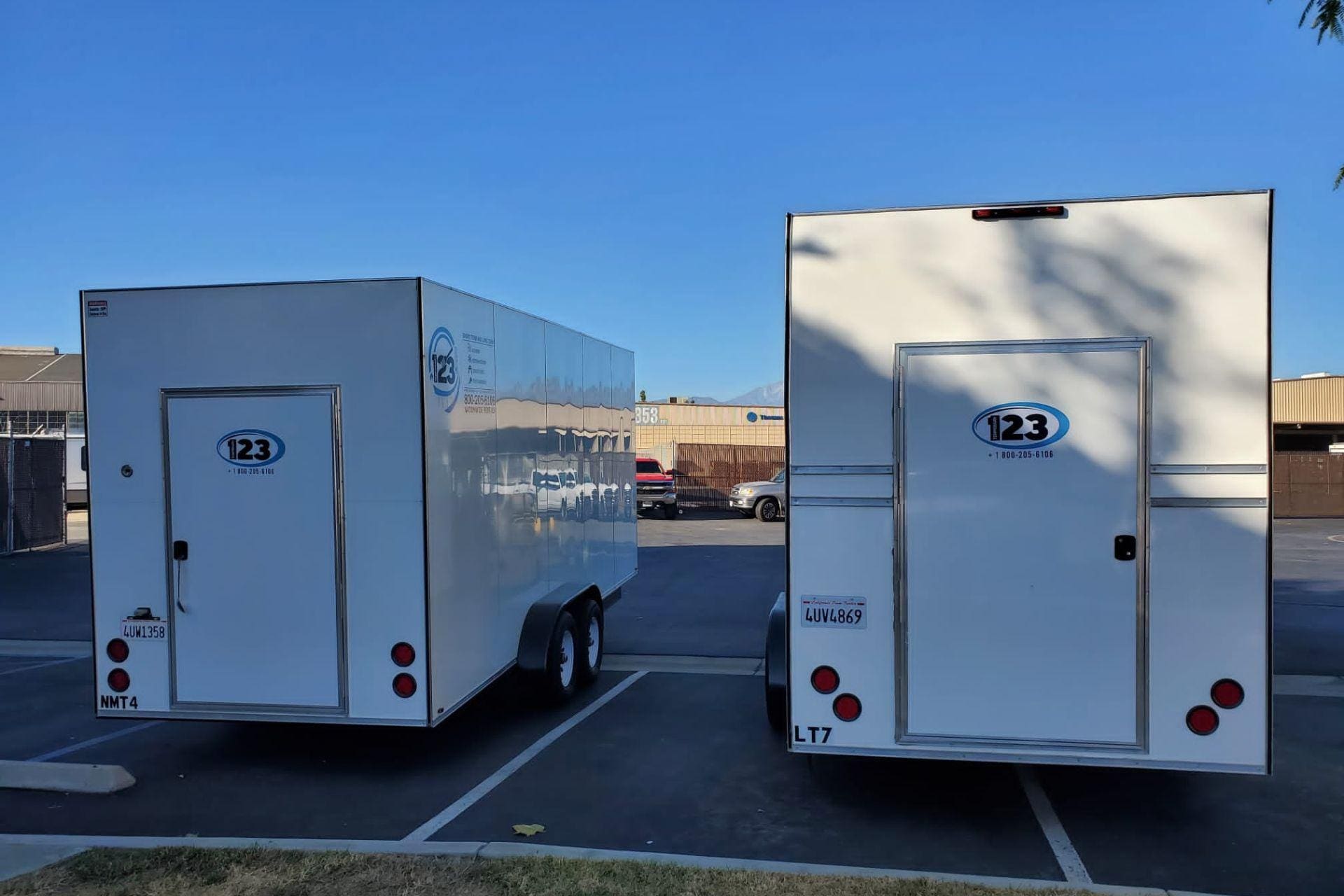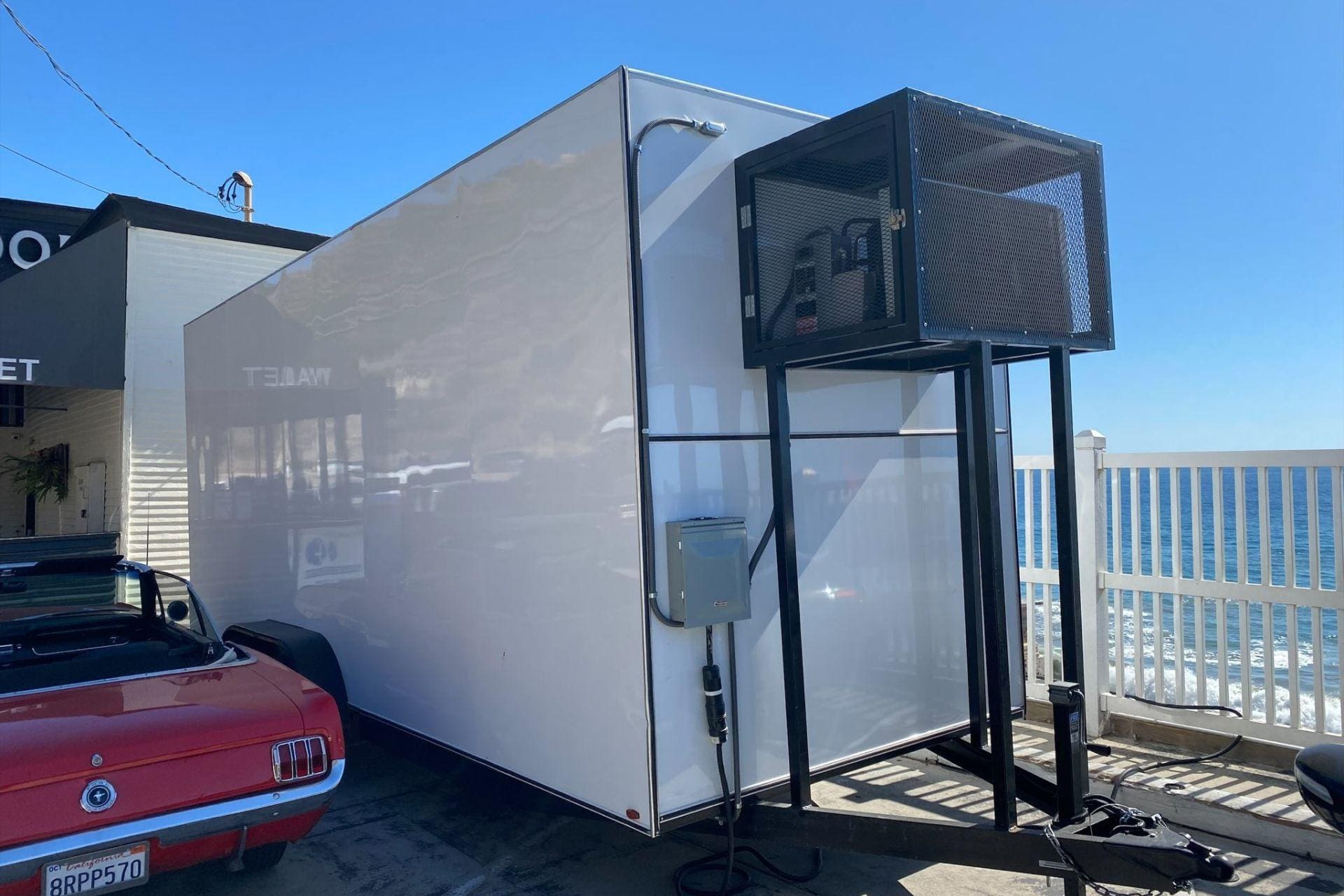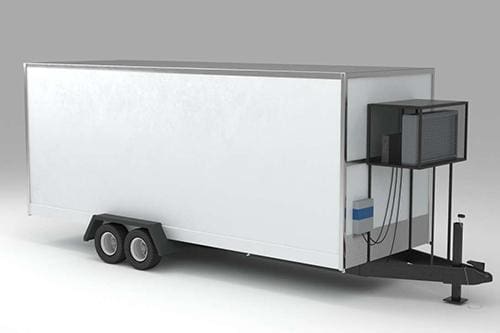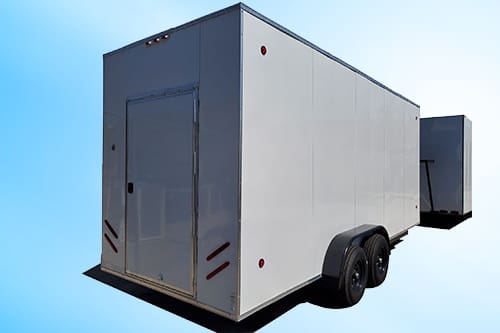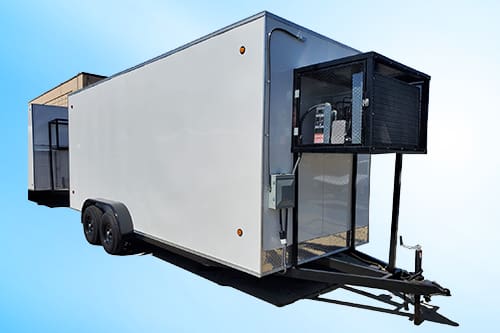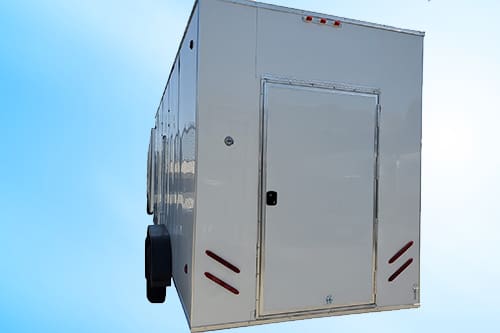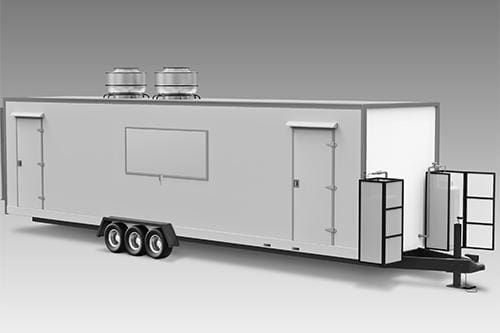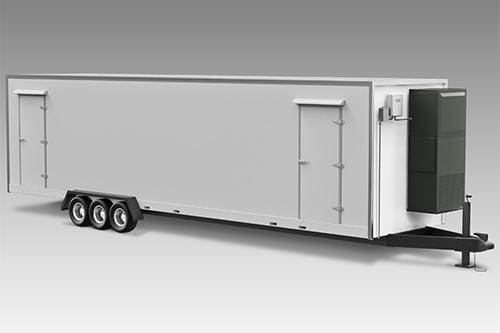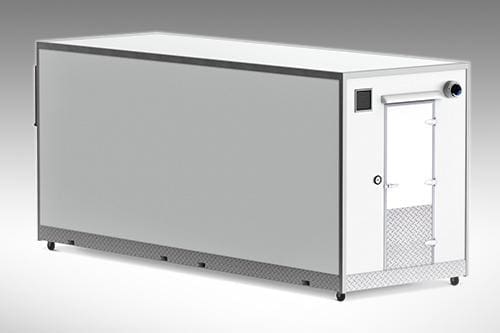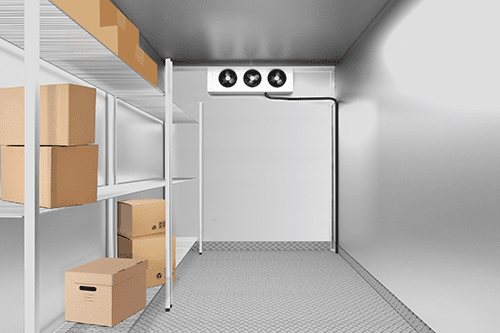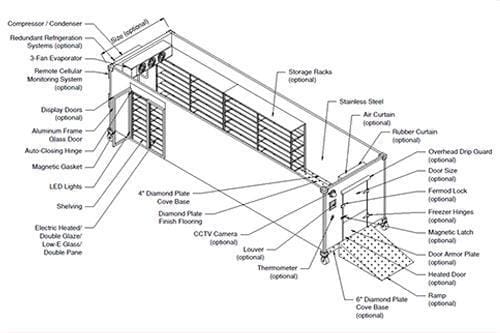 Top Delivery Service in United States