Temporary Refrigeration Rental in Sacramento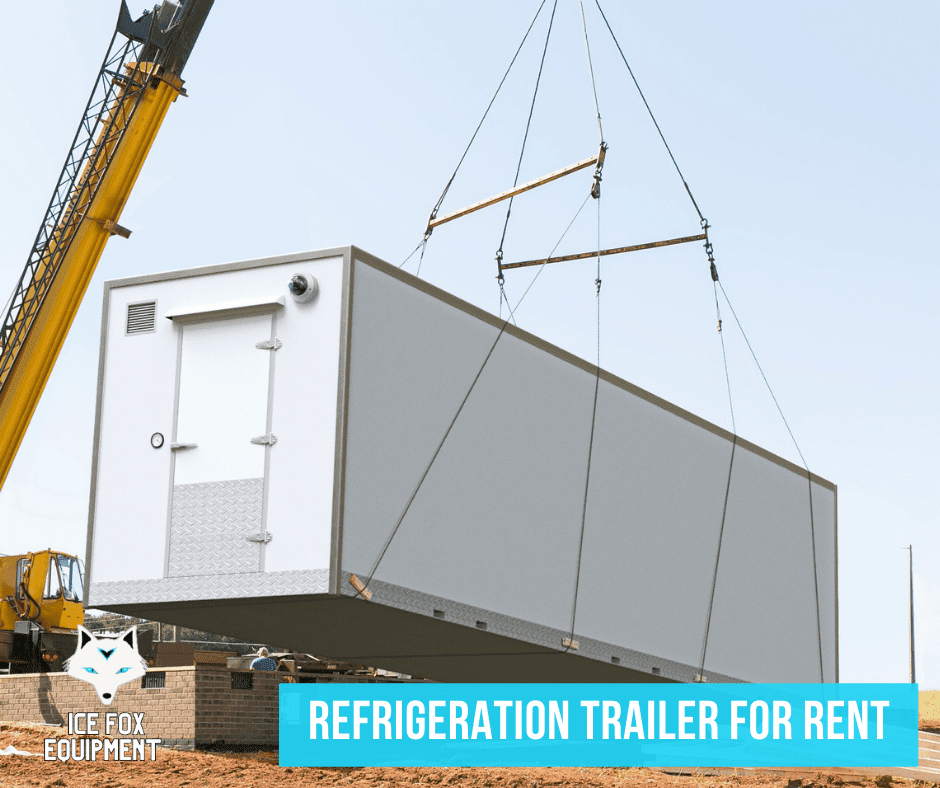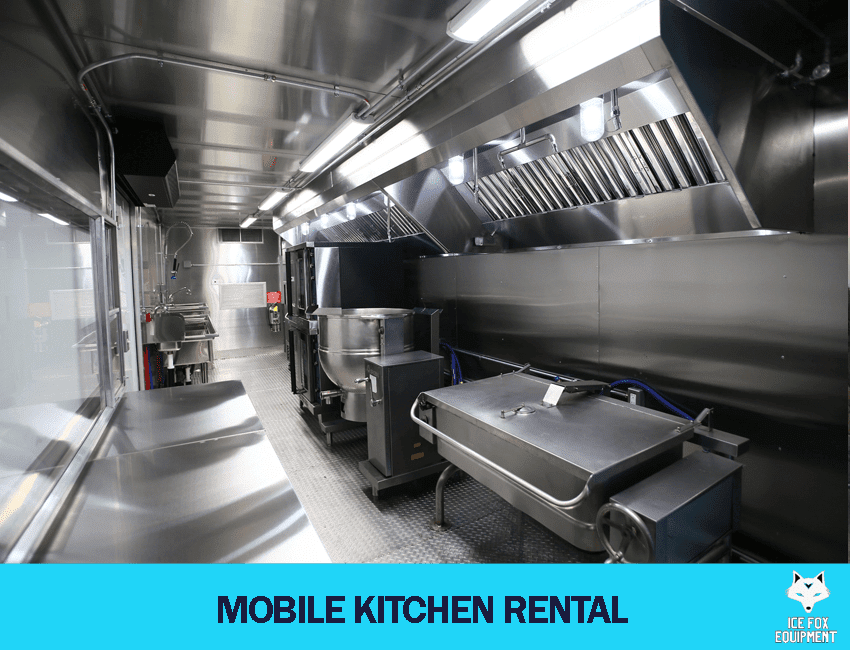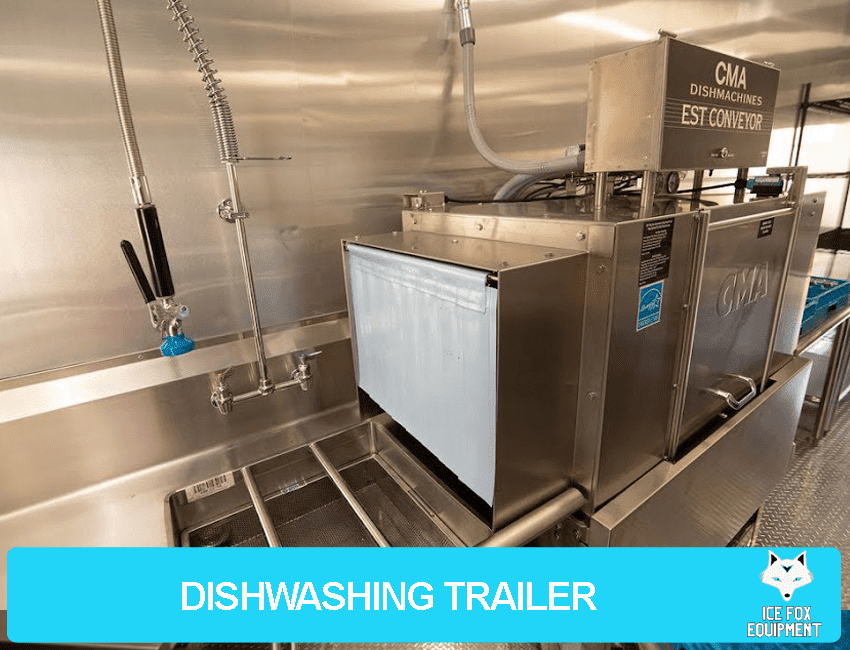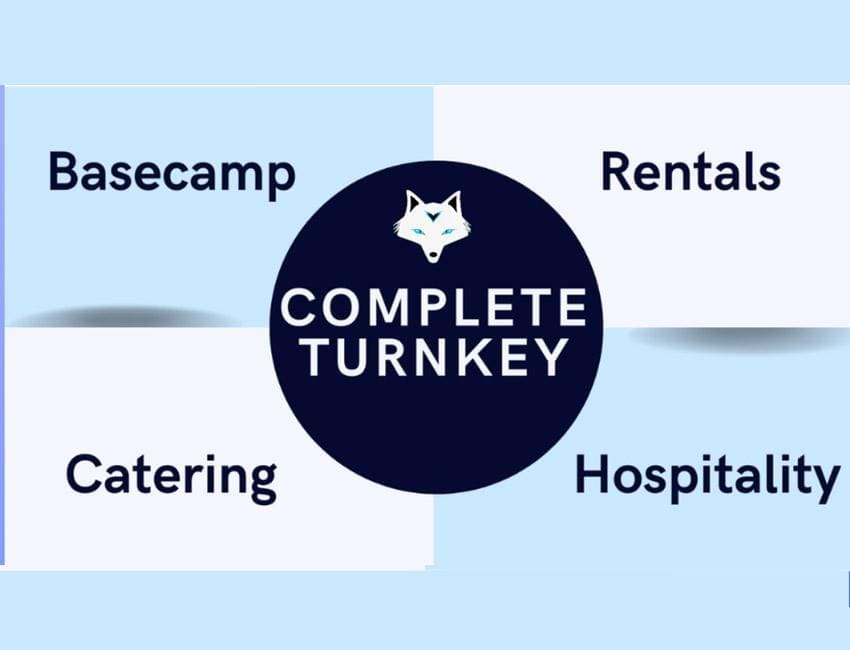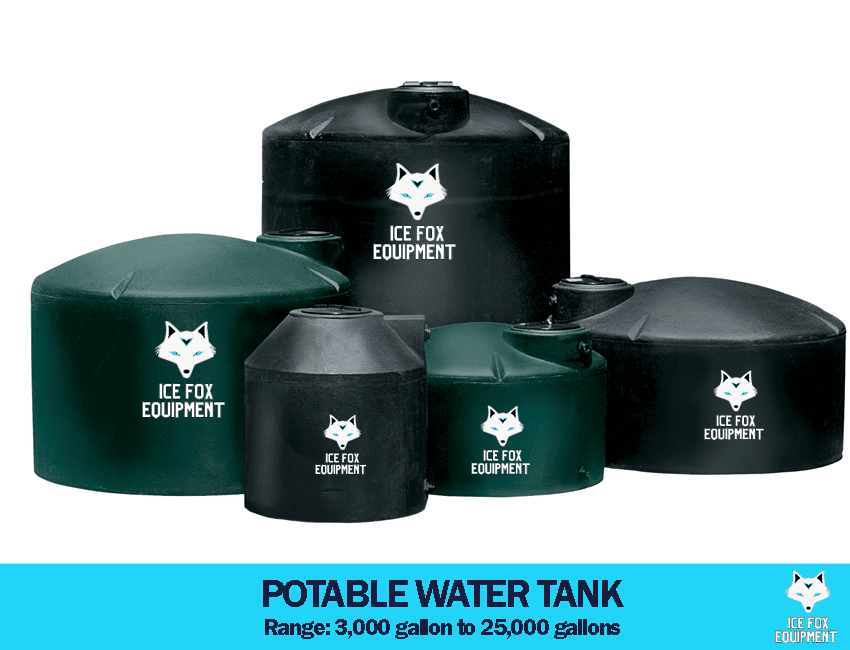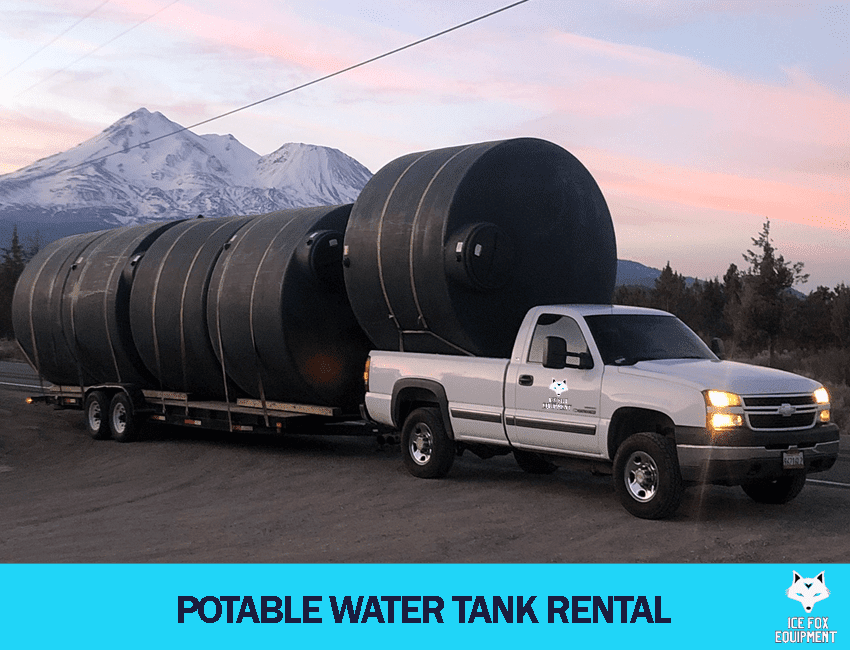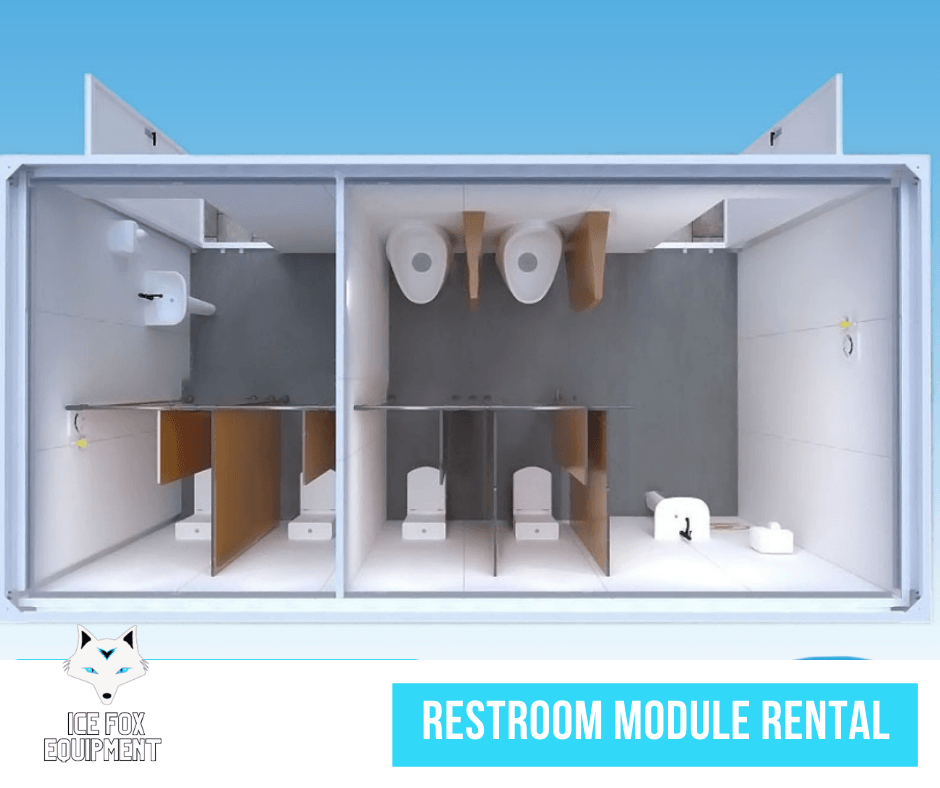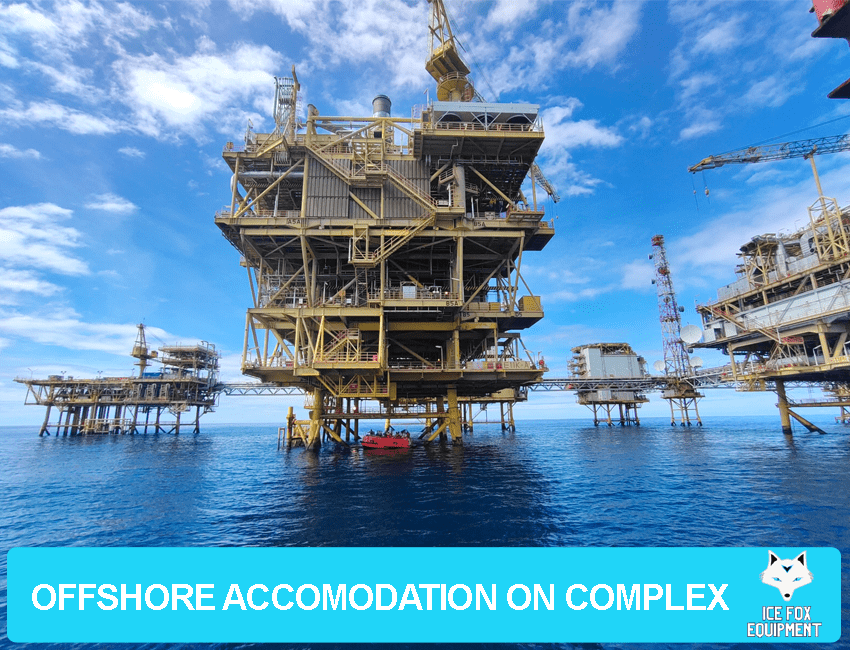 Welcome to Ice Fox Equipment: Sacramento's Leading Source for Mobile Solutions
Ice Fox Equipment has proudly extended its revered services to Sacramento, CA. This distinguished firm, celebrated for its comprehensive mobile and temporary facilities, stands ready to address a myriad of needs, from urgent emergency aid to events in offbeat settings and expansive assemblies. In Sacramento and nearby areas, Temporary Kitchens 123 remains a hallmark, ensuring essential services are rendered with unparalleled accuracy and swiftness.
Request for Free Quote Today!
Emergency and Basecamp Services 
The residents of Sacramento, CA can take comfort, knowing that Ice Fox Equipment has firmly established its foothold, ever-ready to assist during challenging circumstances. The firm's expertise is evident in its varied offerings, such as immediate basecamp creations, emergency housing, on-demand cooling services, and holistic logistics for labor accommodations. Their unwavering resolve provides consistent and swift assistance, be it in the form of essential supplies, sustenance, or refuge during unexpected incidents.
Diverse Trailers for Rent 
Ice Fox Equipment offers Sacramento, CA an innovative approach that combines spacious interiors with cutting-edge features, complemented by an extensive array of trailers perfect for social events and laundry services. Tailored for a variety of purposes, these trailers marry functionality with flair, positioning them as top picks for unique events or specialized service needs.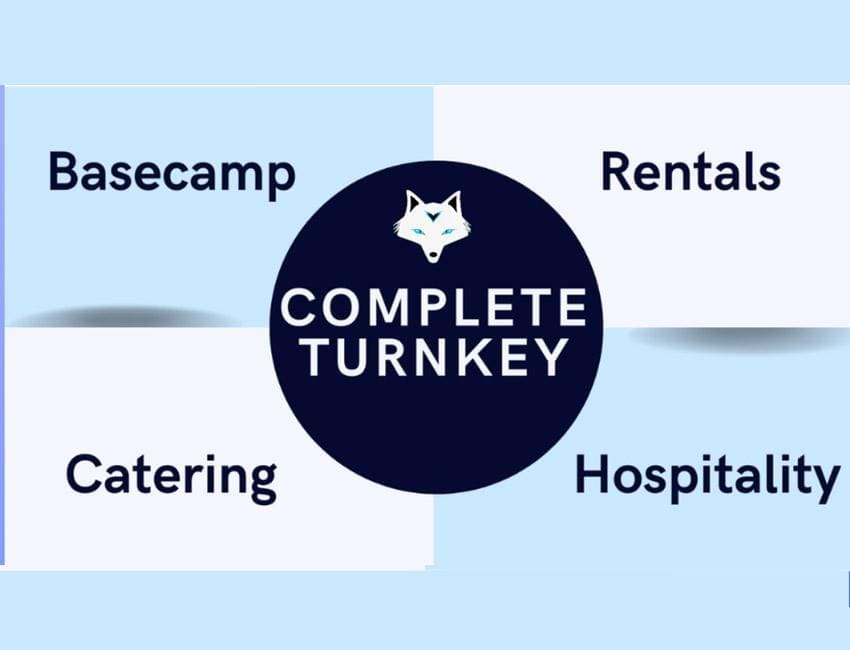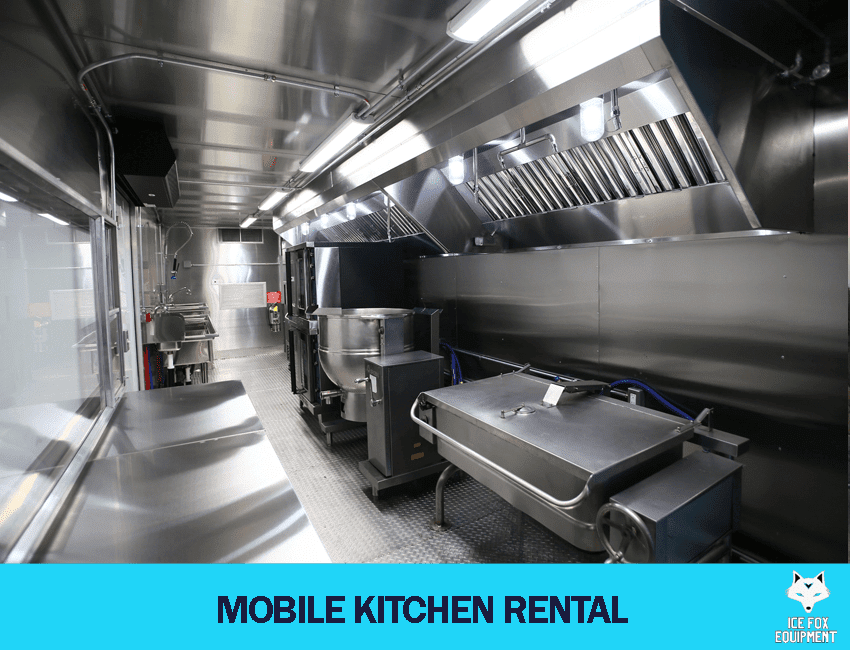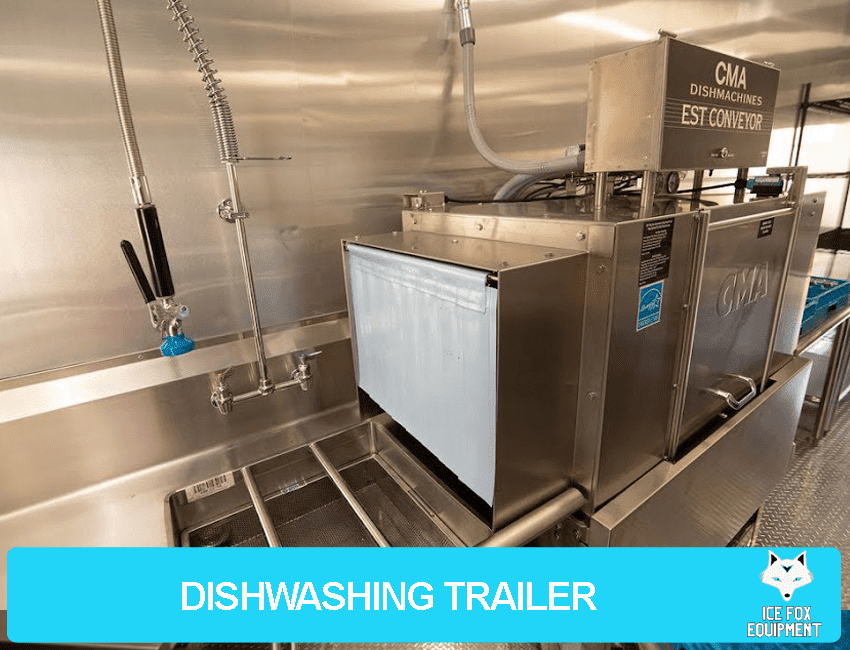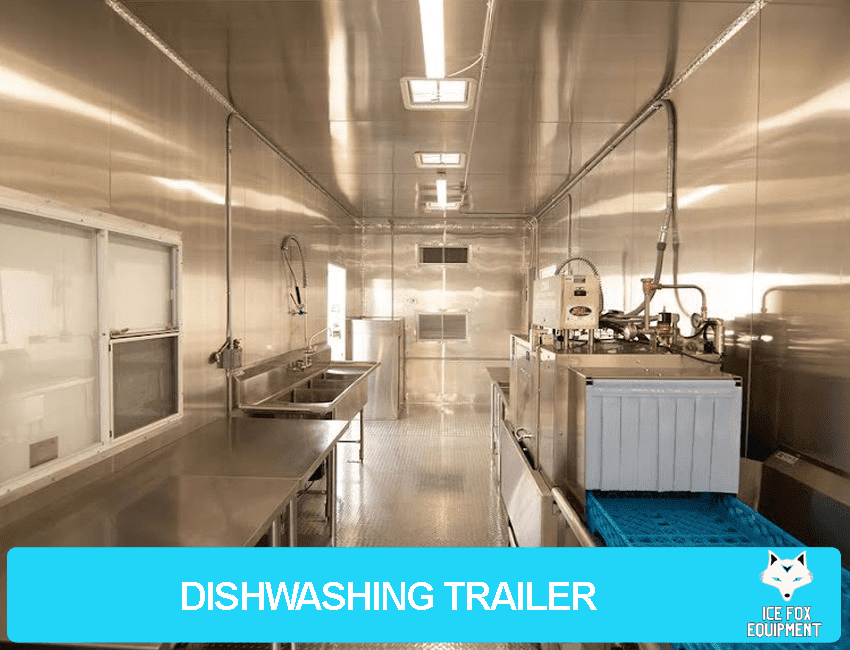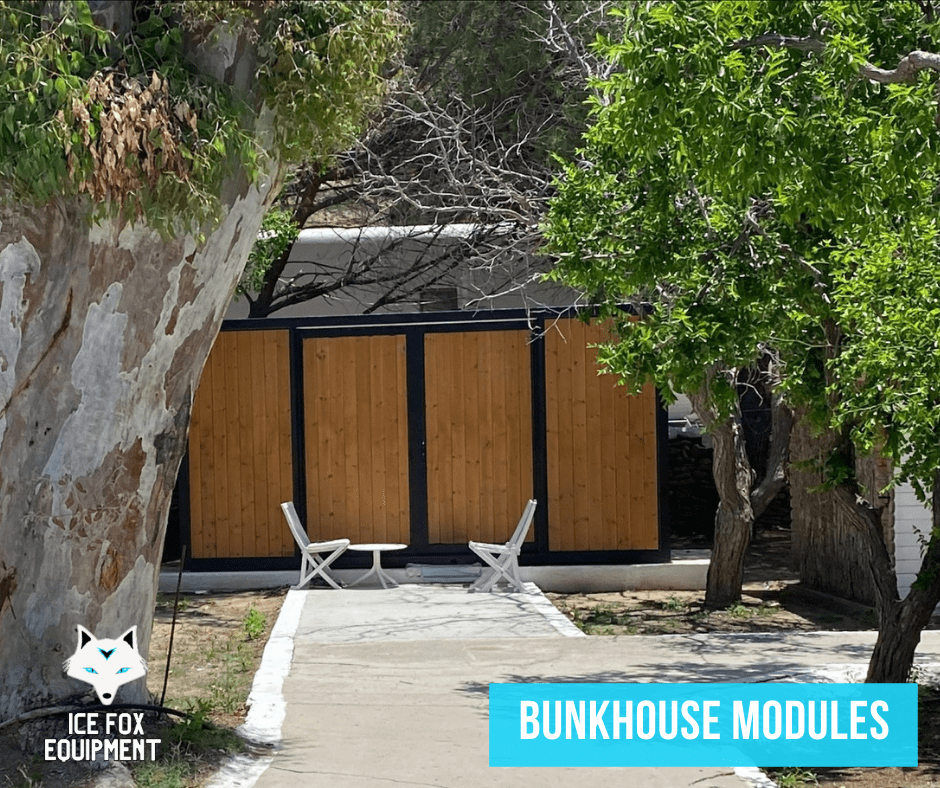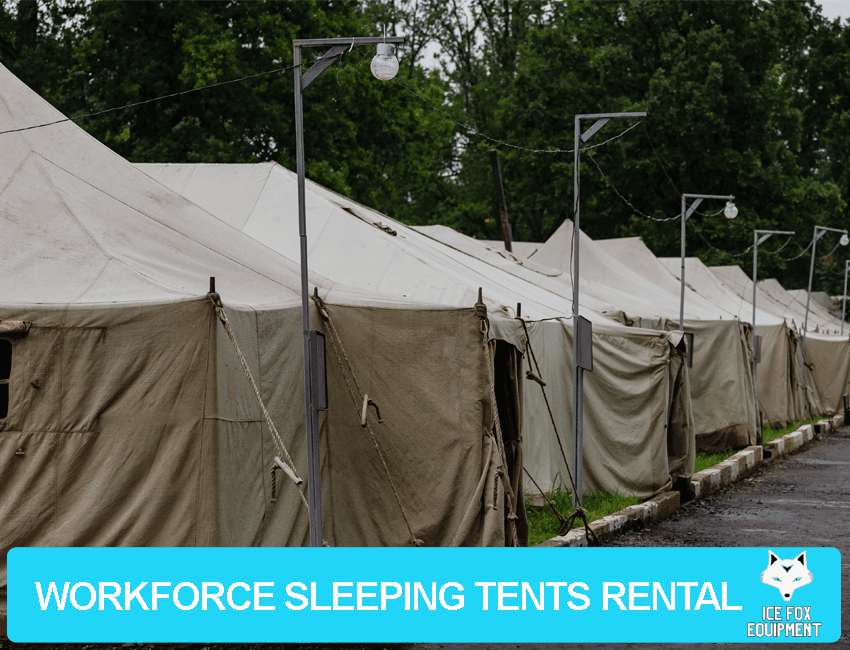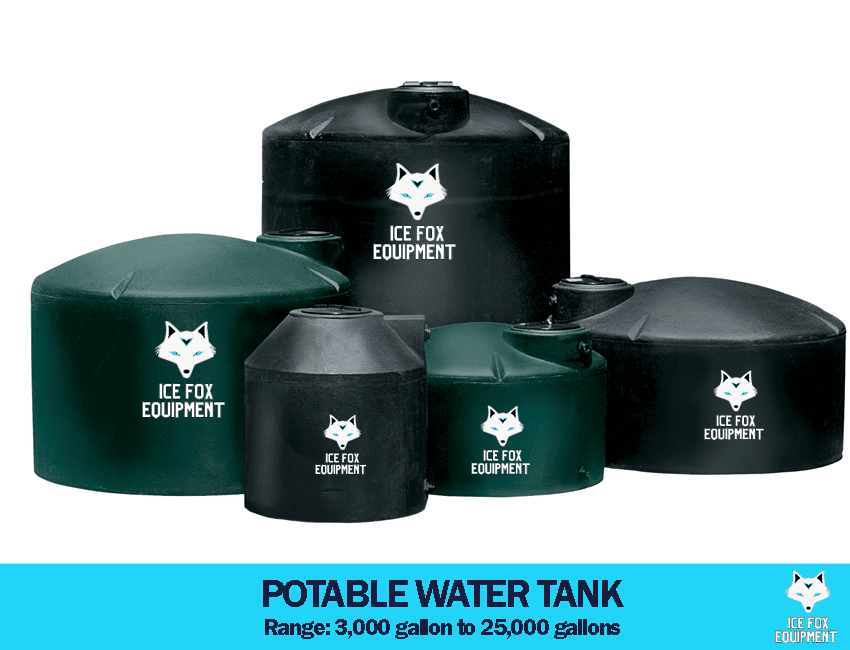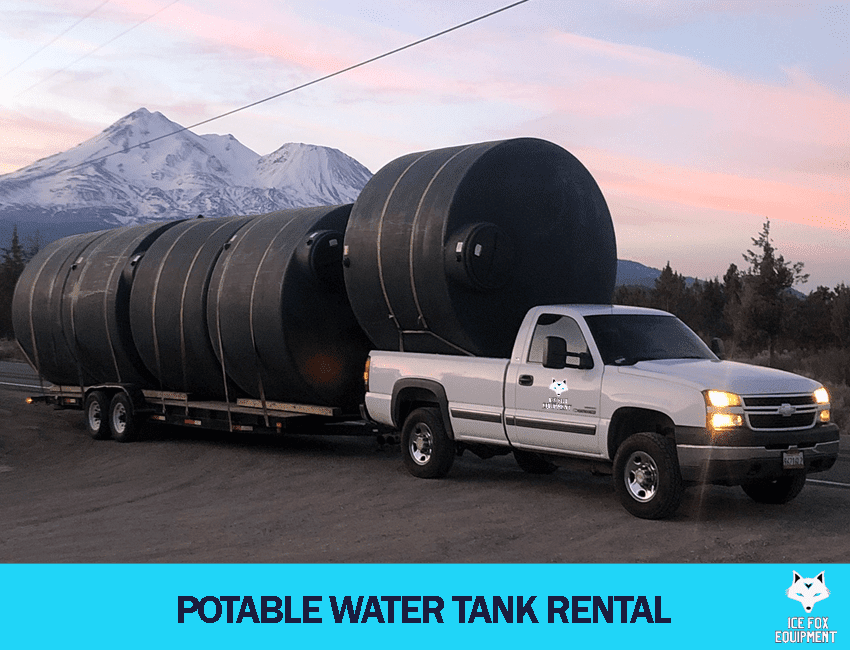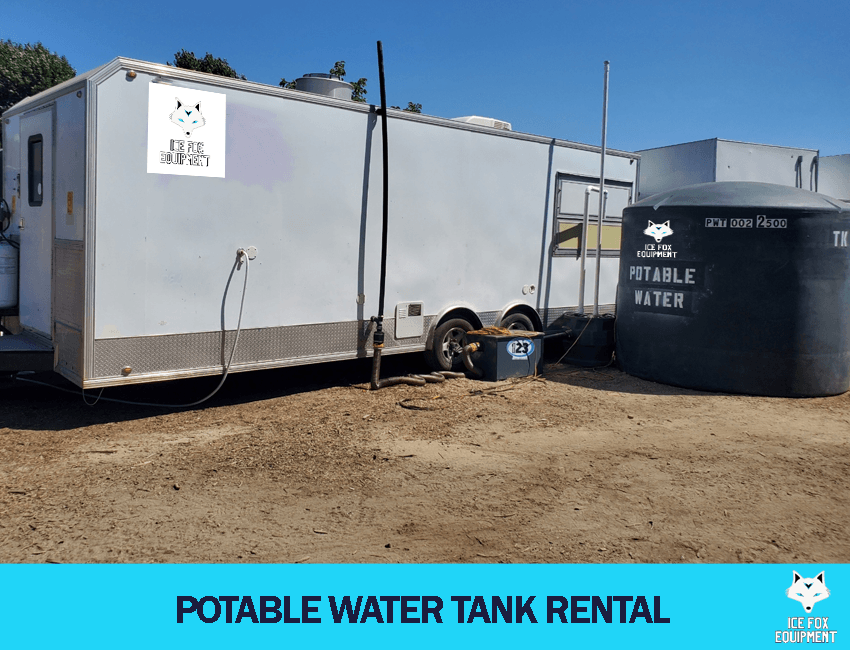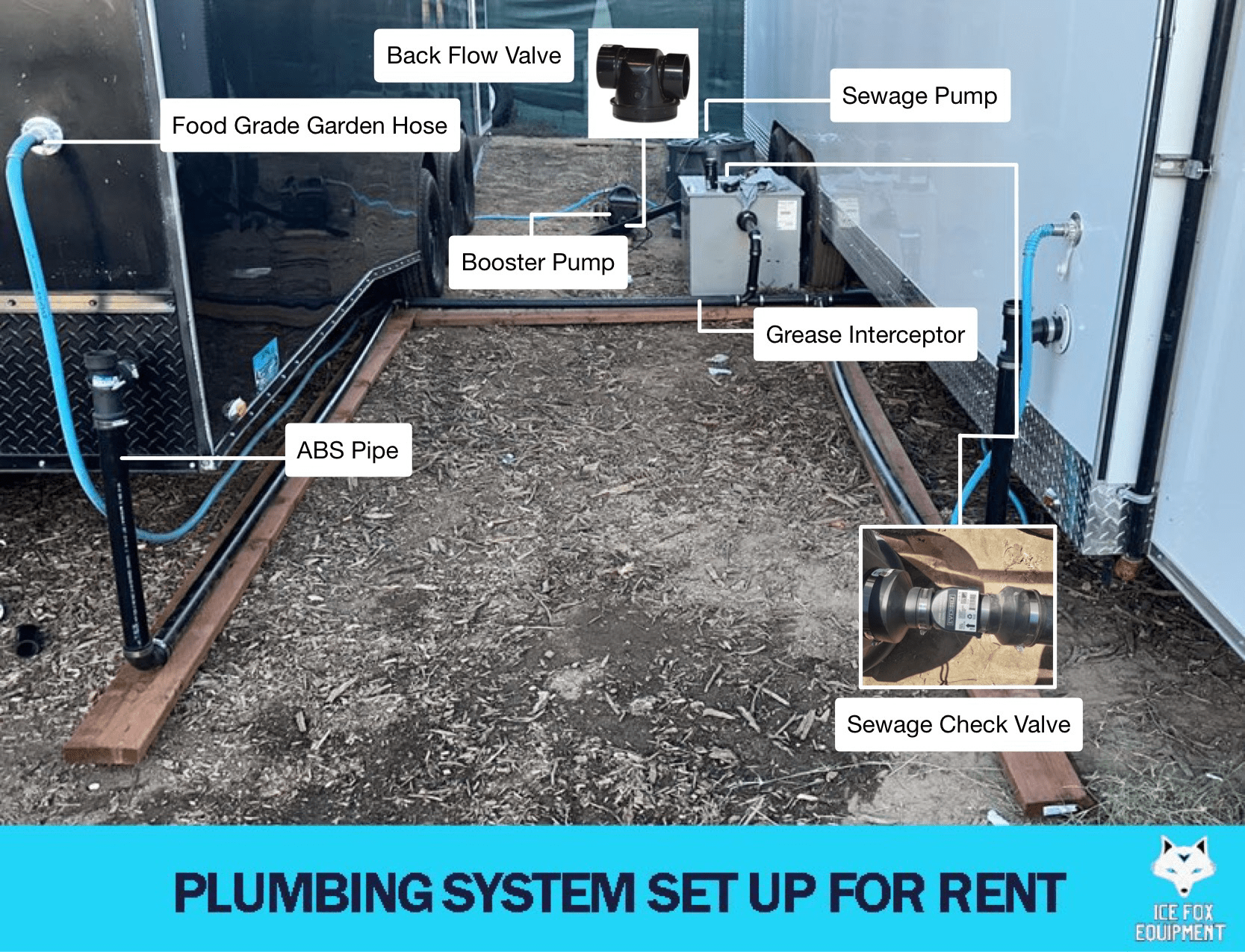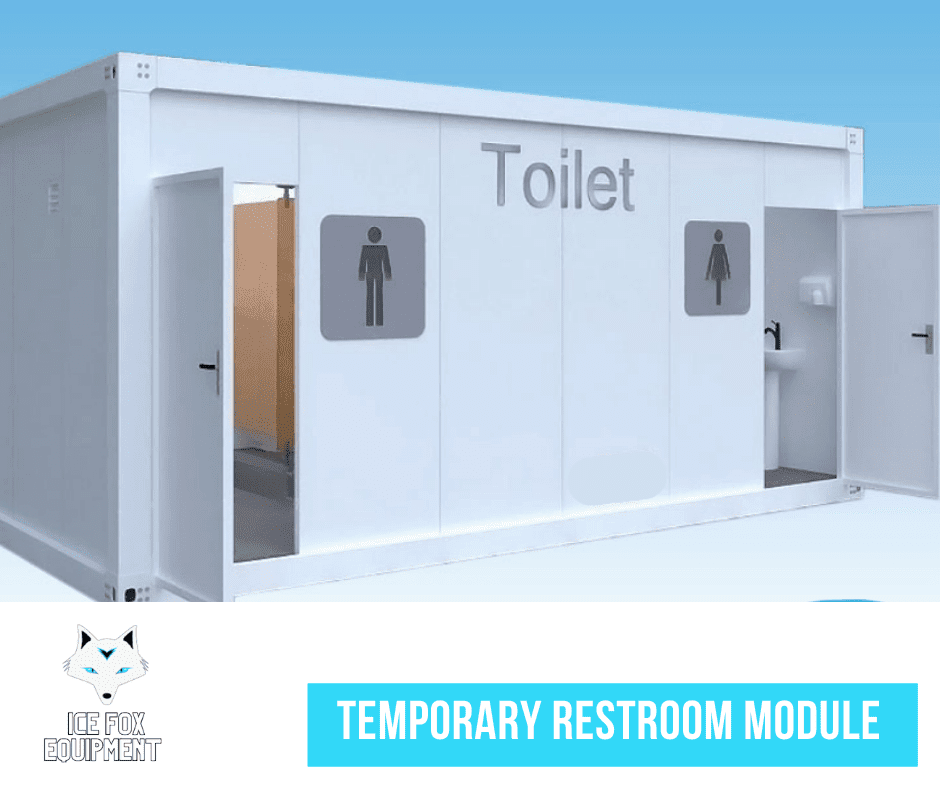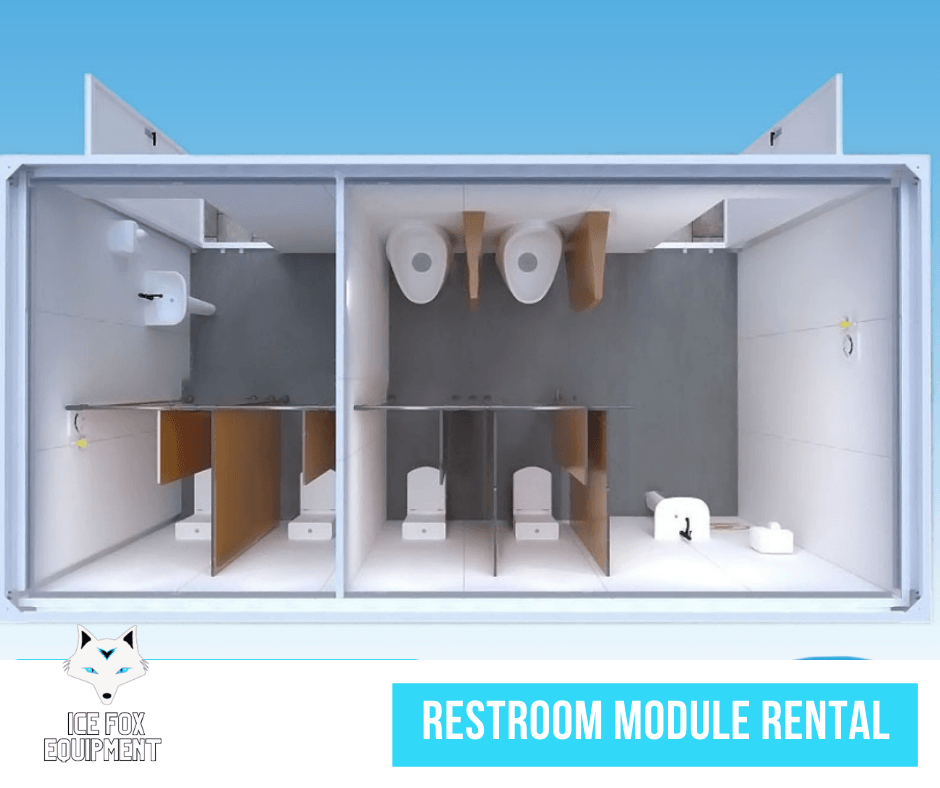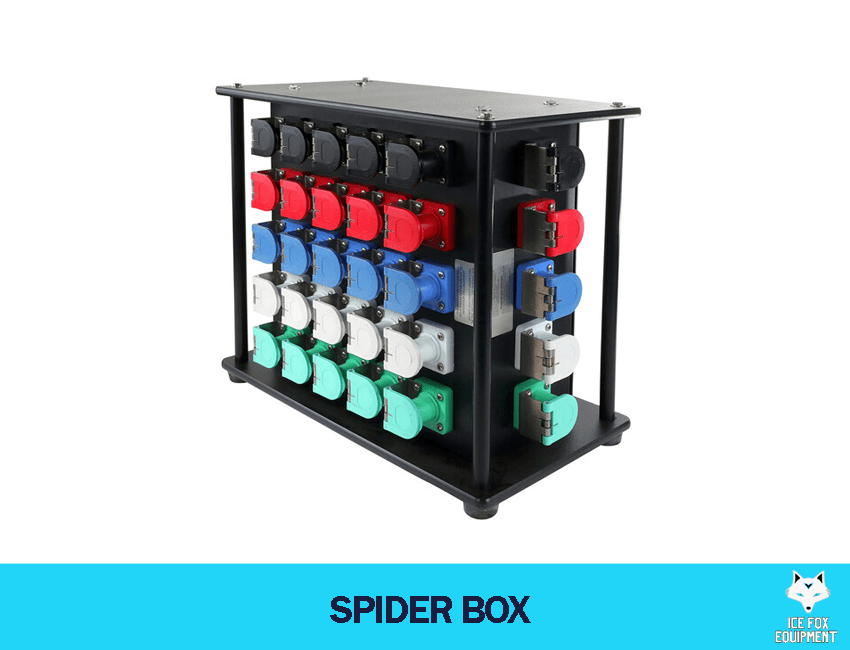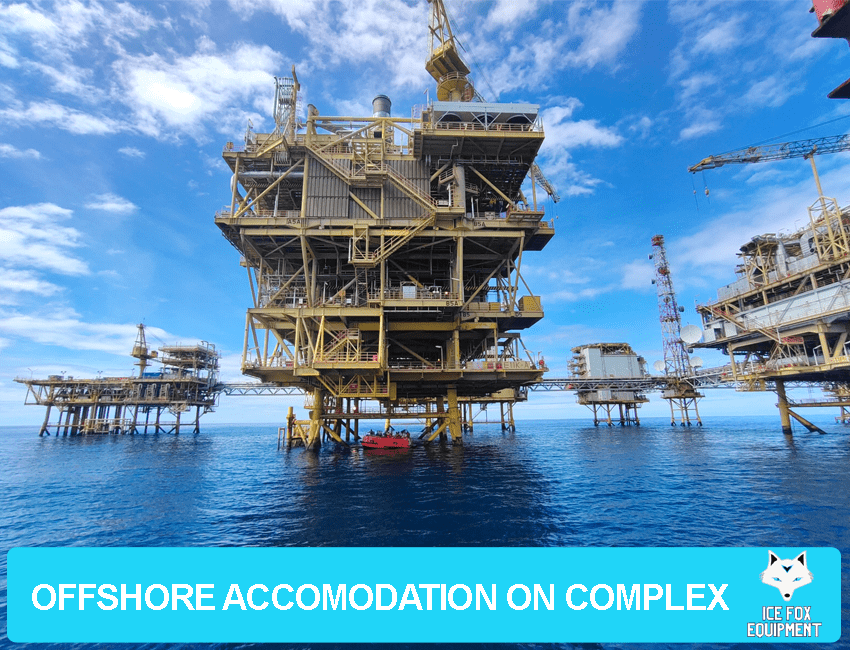 Cutting-edge Modular and Container Solutions 
Answering Sacramento, CA's call for robust and forward-thinking solutions, Ice Fox Equipment showcases avant-garde modular kitchen configurations and environmentally-friendly container units. These modular kitchens stand as a testament to functionality paired with contemporary design, ensuring a supreme culinary environment. Their green container solutions prioritize durability while championing eco-conscious values.
Housing and Shelter Solutions 
Through its provision of shelters for those without homes and first-rate labor accommodation facilities, Ice Fox Equipment reaffirms its dedication to Sacramento's community. Their pristinely kept shelters act as a beacon for those in need, while their labor camps instill a homely feeling, even in the most remote or project-centric areas.
Essential Cooling and Water Storage 
Catering to the multifaceted requirements of Sacramento, CA, Ice Fox Equipment introduces state-of-the-art refrigeration storage systems and pristine water containment solutions. These cooling devices, optimized for preserving goods, are essential for both grand events and emergent situations.
Wrapping Up 
In Sacramento, CA, Ice Fox Equipment is primed to set a new standard in the realm of mobile and temporary services, propelled by a relentless dedication to service excellence and a cadre of seasoned technicians devoted to forging bespoke solutions for diverse needs.
Ice Fox Equipment cordially invites you to experience top-tier service in Sacramento, CA!
Ice Fox Equipment Leasing & Rental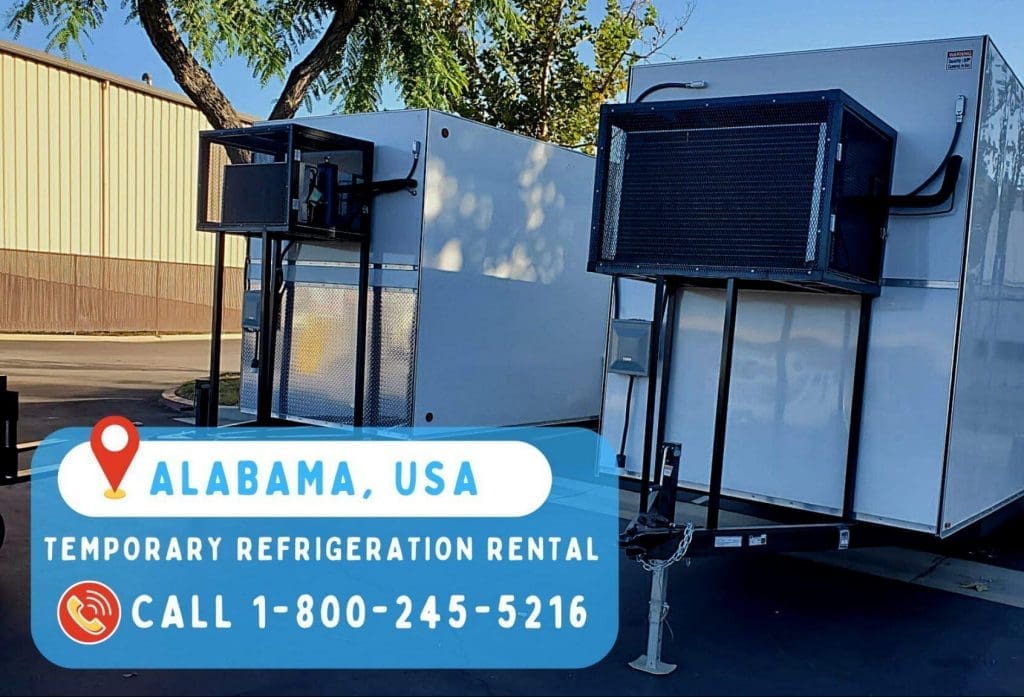 Trailers and Modules Solutions
☑ Dishwashing Trailers in Los Angeles, CA
☑ Locker Room Modules in San Diego, CA
☑ Refrigeration Trailers in San Jose, CA
☑ Temporary Housing & Shelter in San Francisco, CA
☑ Potable Water Tank Rental in Fresno, CA
☑ Remote Catering in Sacramento, CA
☑ Shower Modules in Long Beach, CA
☑ Generator Trailer Rental in Oakland, CA
☑ Mobile Sleeper and Bunkbed Modules in Bakersfield, CA
☑ Containerized Modules in Anaheim, CA
☑ Restroom Modules in Santa Ana, CA
☑ Mobile Laundry Trailers in Riverside, CA
☑ Mobile Kitchen Trailers in Stockton, CA
☑ Modular Kitchen in Chula Vista, CA
Top Delivery Service in California
Request for Free Quote Today!
Top Delivery Service in United States
Ice Fox Equipment All Services