Temporary Refrigeration Rental in Bakersfield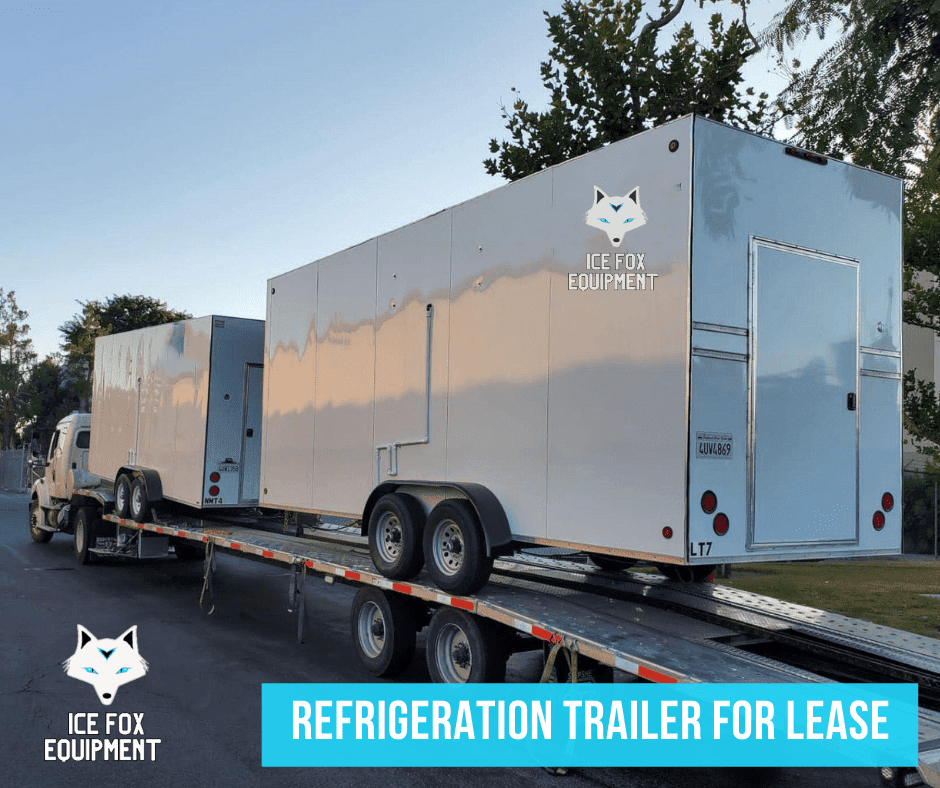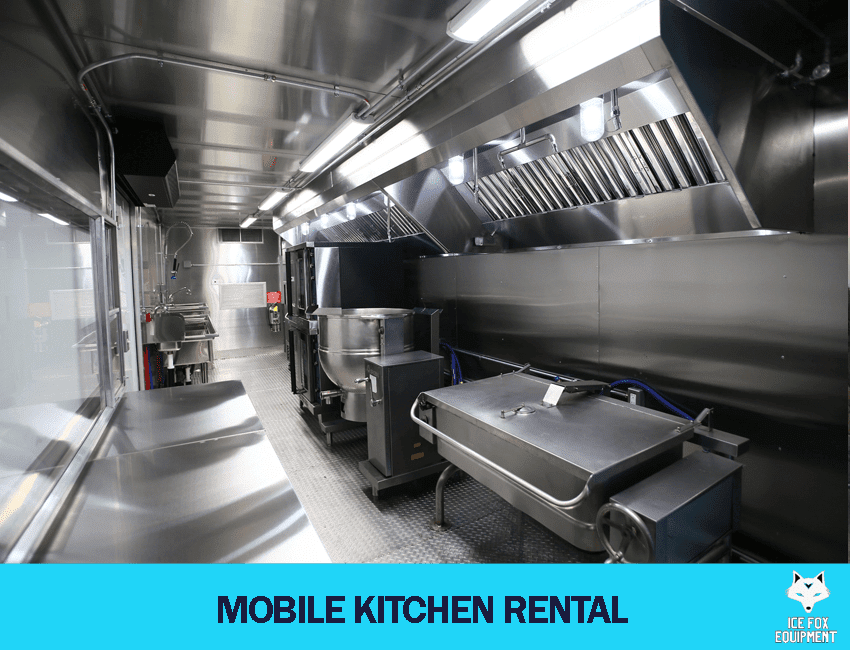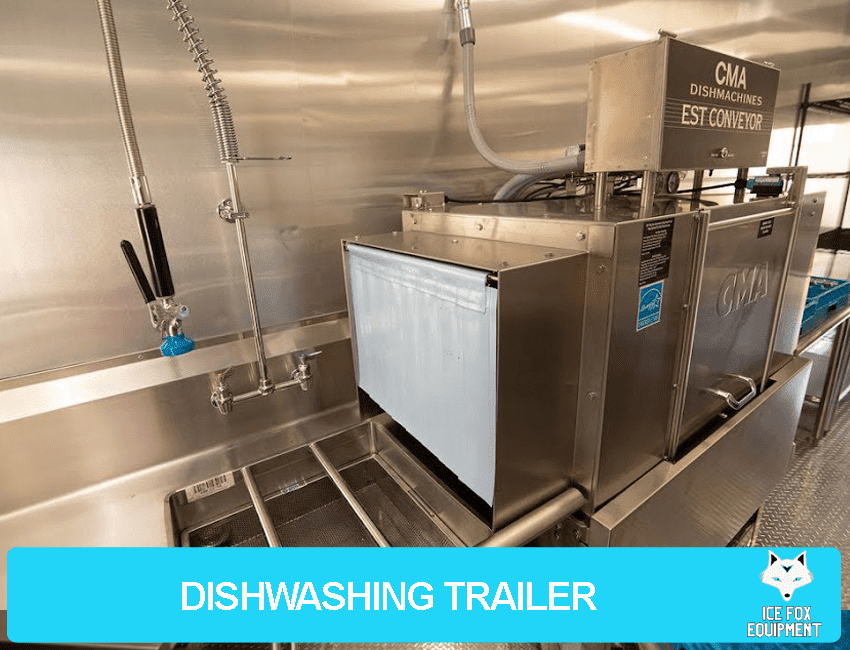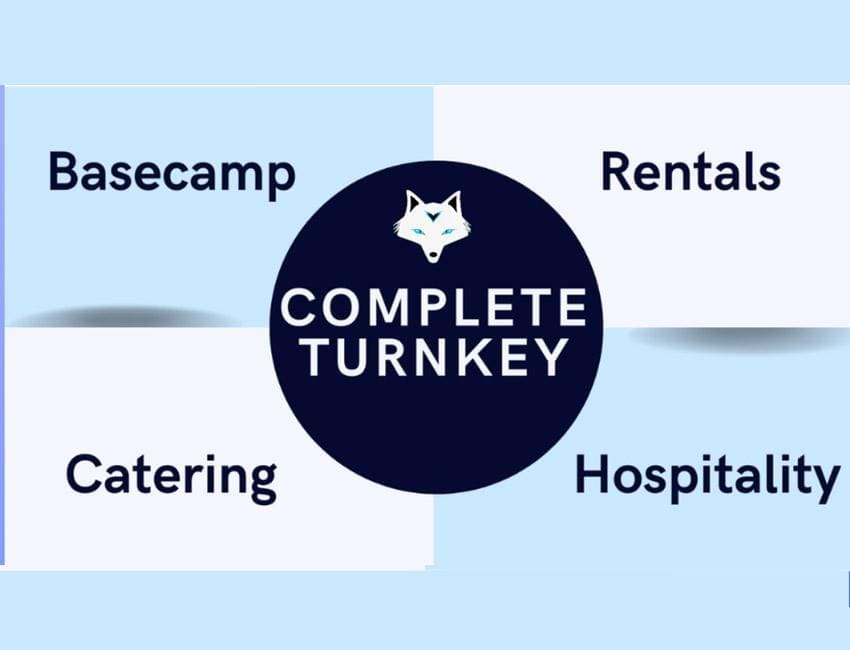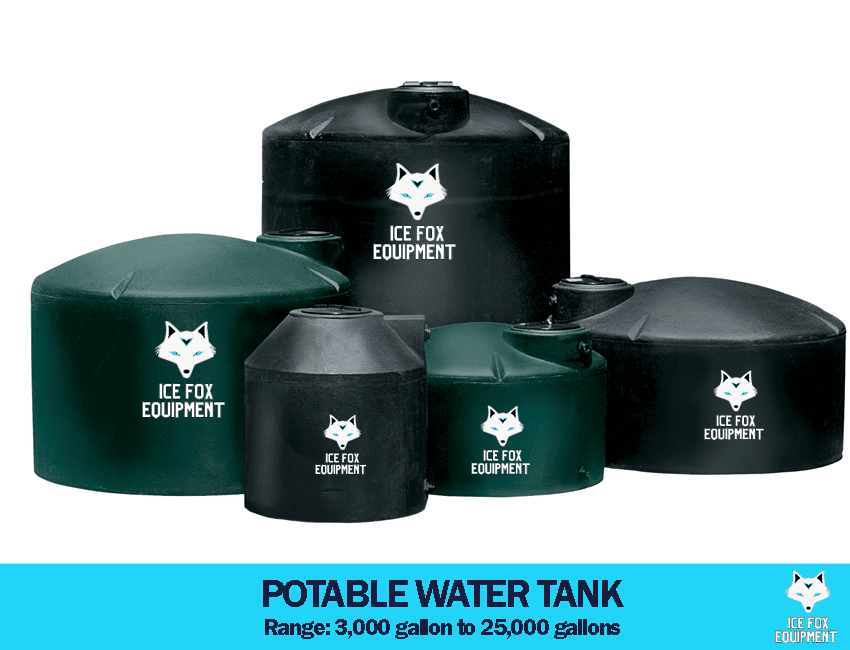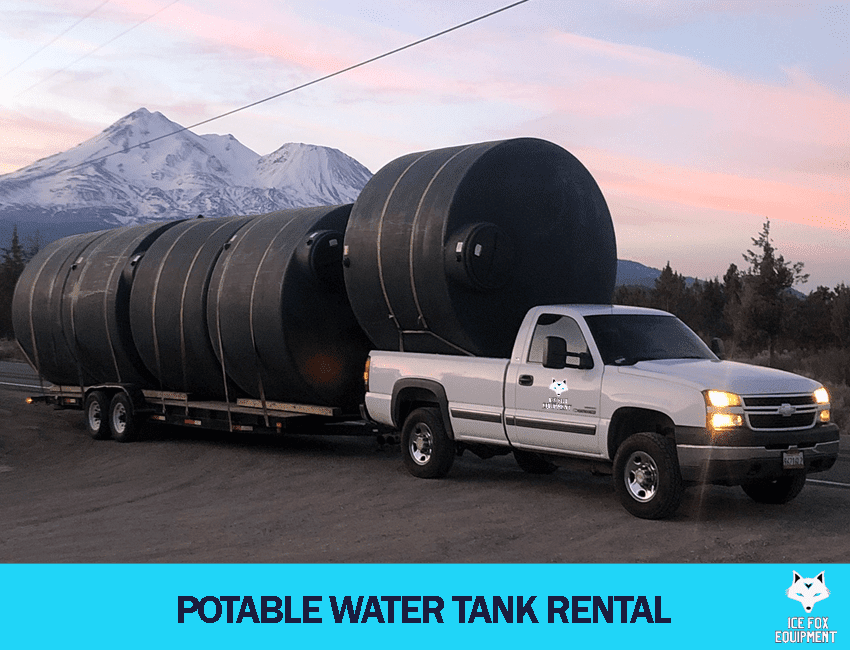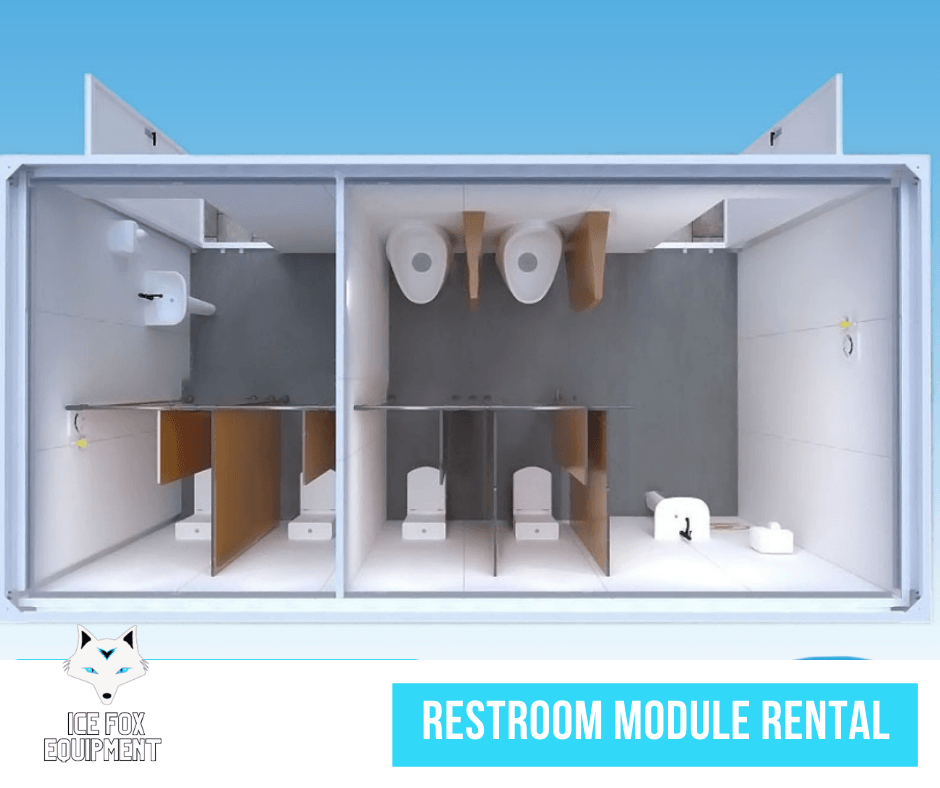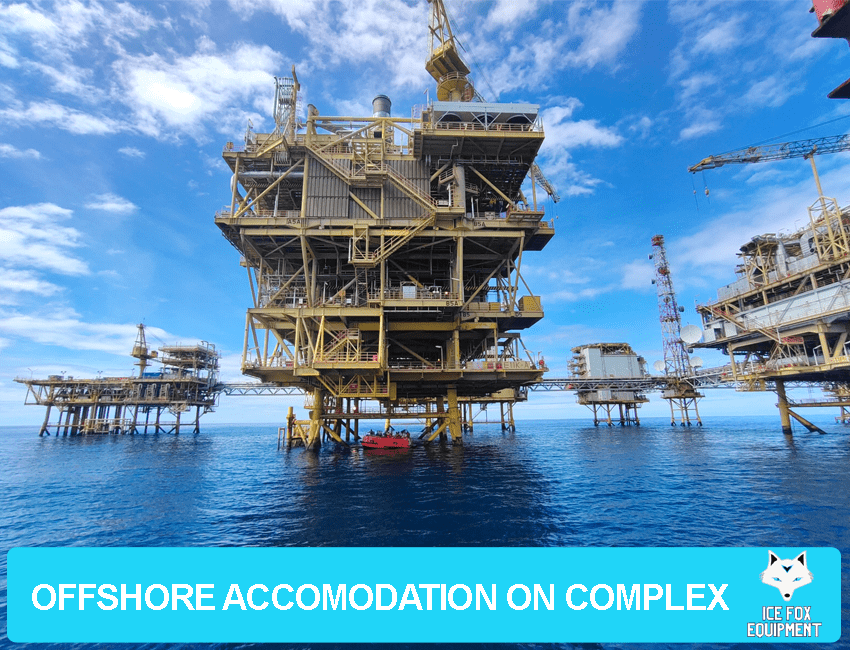 Welcome to Ice Fox Equipment: The Prime Provider for Mobile and Temporary Solutions in Bakersfield, CA 
Within Bakersfield's diverse landscapes, the need for trustworthy, swift, and effective mobile amenities is constant. Whether urgent demands, far-off missions, or distinctive events in Bakersfield, Ice Fox Equipment is your trusted collaborator. Delve into our comprehensive services:
Request for Free Quote Today!
Emergency and Basecamp Services in Bakersfield, CA 
Situated at the heart of Bakersfield and aligned with its unique emergency challenges, Ice Fox Equipment is your foremost choice for adaptable and immediate solutions:
Emergency Basecamp Rentals in Bakersfield: Promptly established to cater and address essential needs during crises.

Emergency Workforce Housing in Bakersfield: As issues arise, we're on the frontline, providing custom mobile lodgings for key personnel.

Emergency Refrigeration Service in Bakersfield: With a commitment to precision, we ensure perishables remain safe during pivotal times.

Basecamp Logistics Mancamp in Bakersfield: Drawing from our expertise, man camps function seamlessly regardless of their location.

Emergency Basecamp Services in Bakersfield: Our comprehensive approach to initiating and overseeing basecamps is second to none, ensuring preparedness.

Basecamp Management Logistics in Bakersfield: From blueprinting to gear setup, we manage every aspect of transient basecamps.
Trailer Rentals in Bakersfield, CA 
From Bakersfield's bustling avenues, our trailers are perpetually set for deployment:
Event Trailer Rentals in Bakersfield: Perfectly tailored for a range of occasions, our expansive mobile trailers accommodate any setting.

Laundry Trailer Rentals in Bakersfield: Premier mobile laundry services, ensuring purity even in the most secluded places.

Dishwashing Trailer Rentals in Bakersfield: Experience streamlined dish sanitation with our skilled mobile entities.

Mobile Kitchen Trailer Rental in Bakersfield: Advanced culinary setups ensure real-time food crafting for every festivity.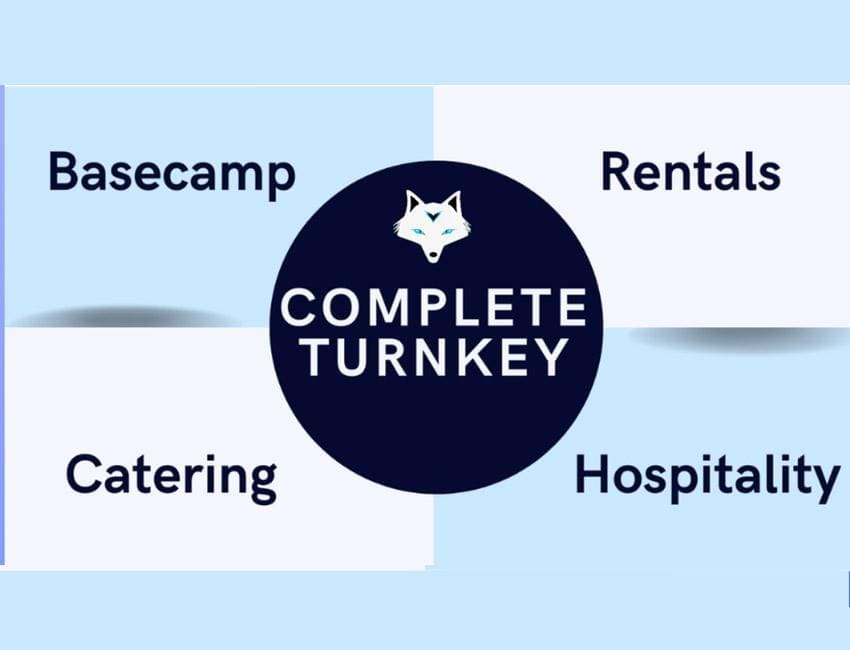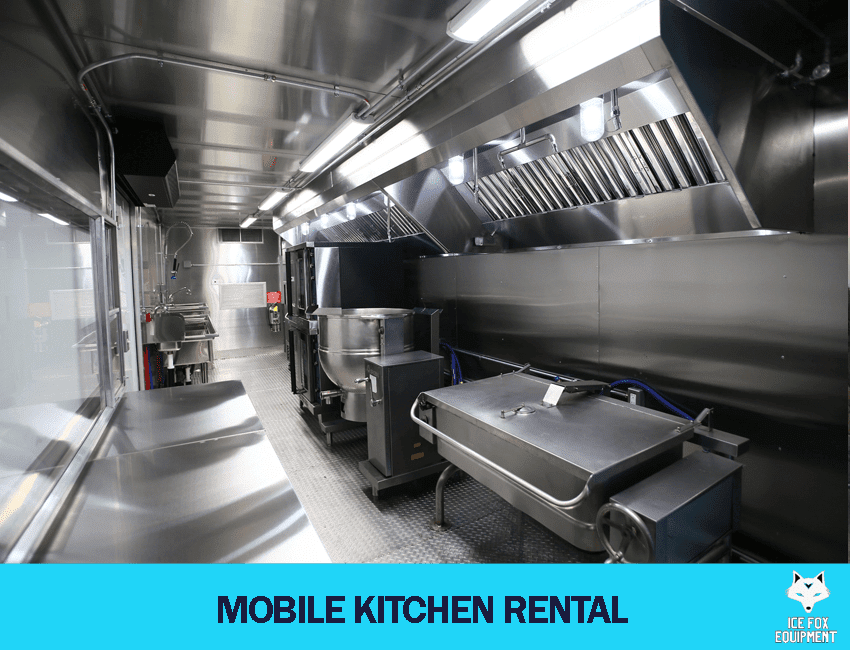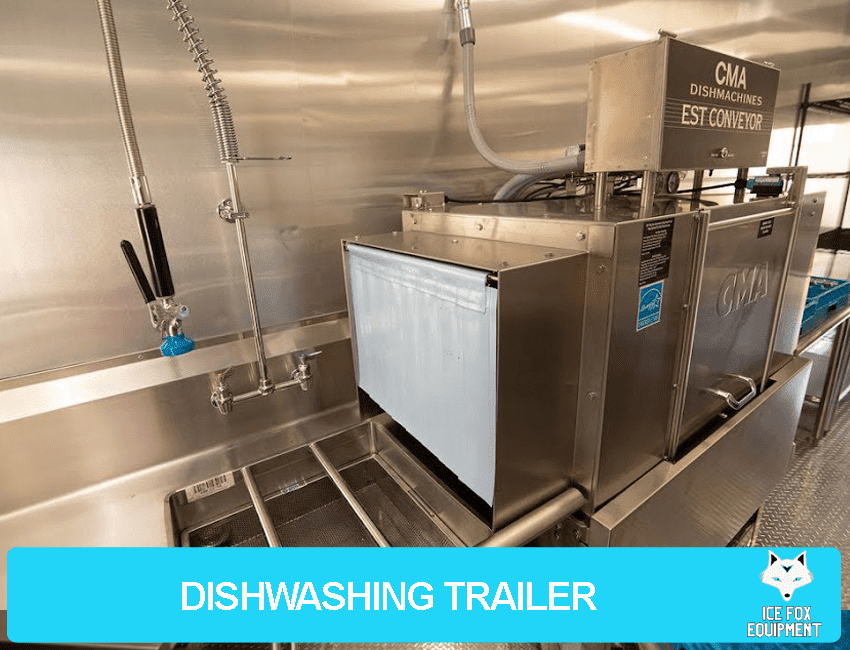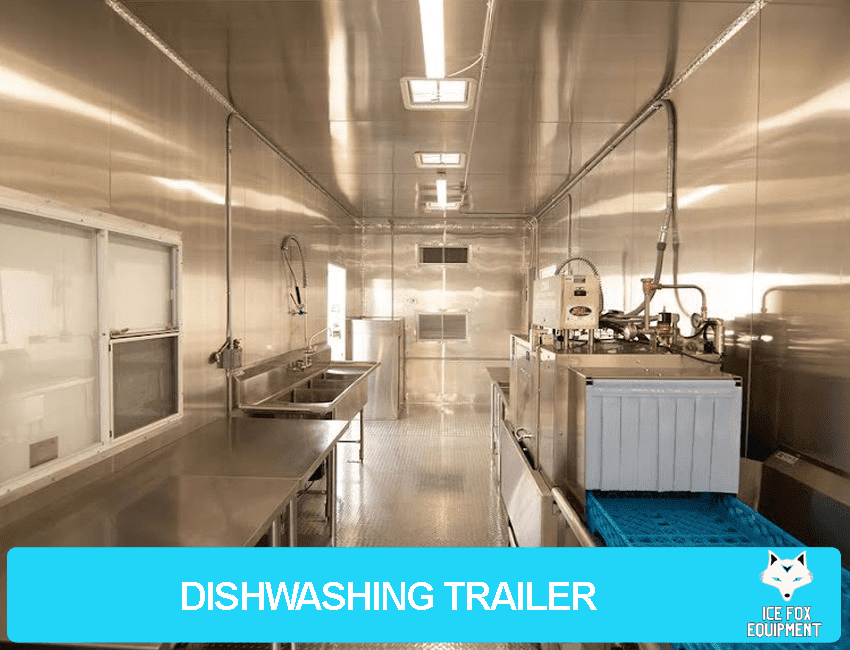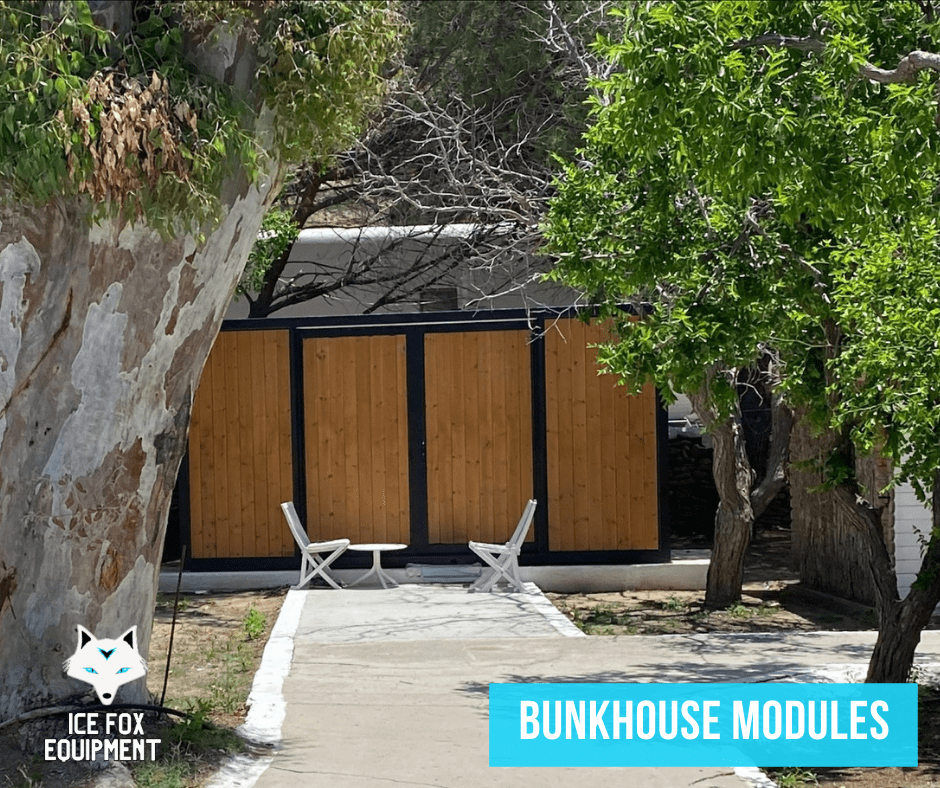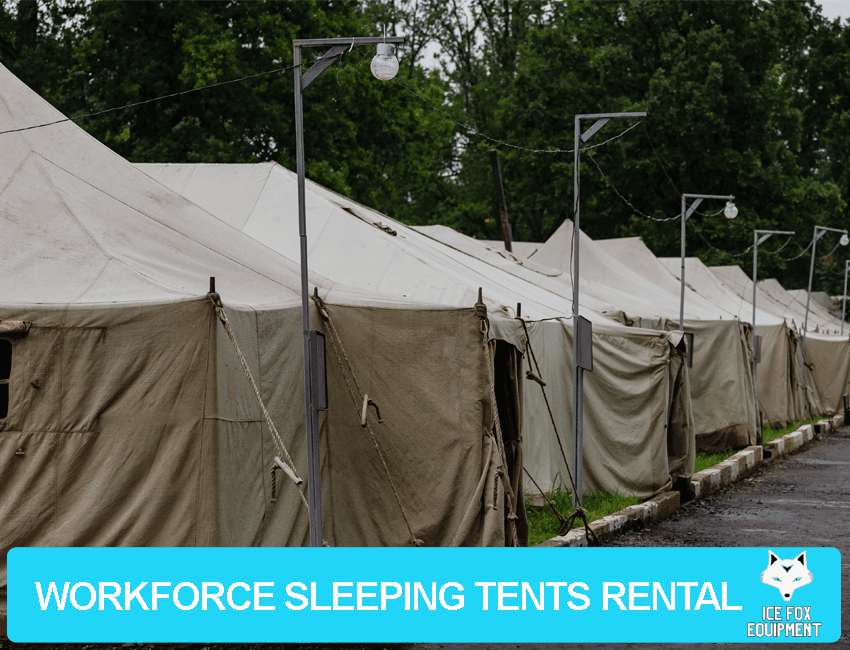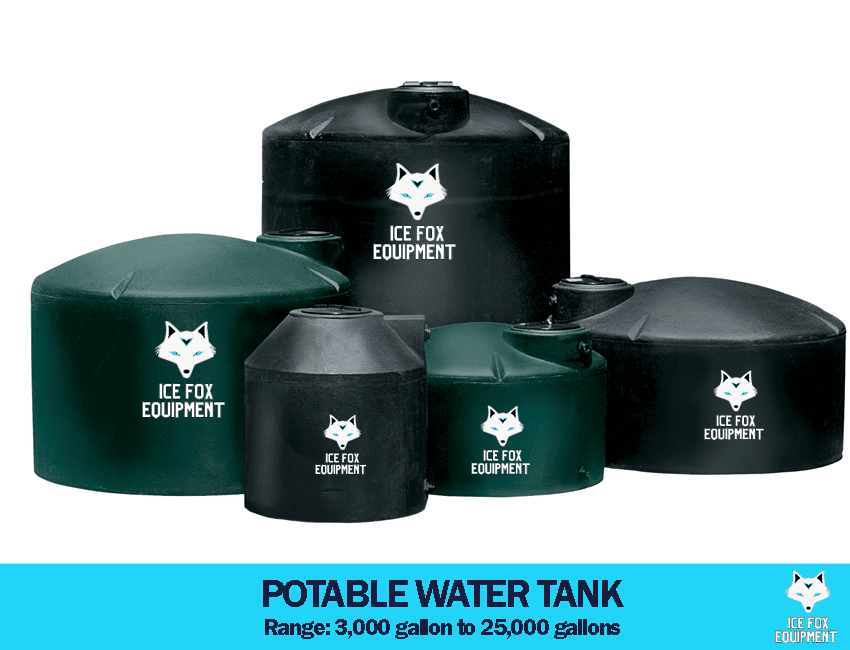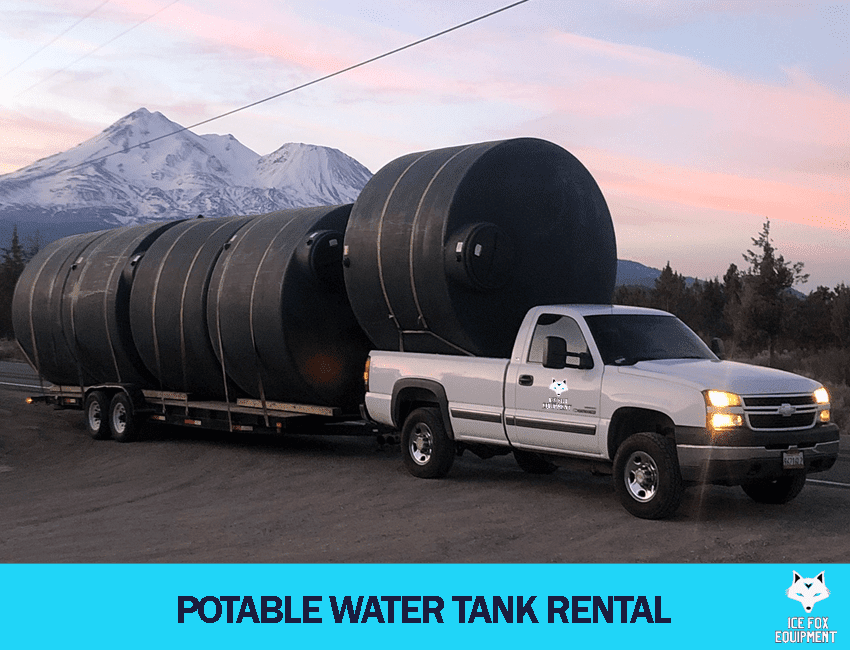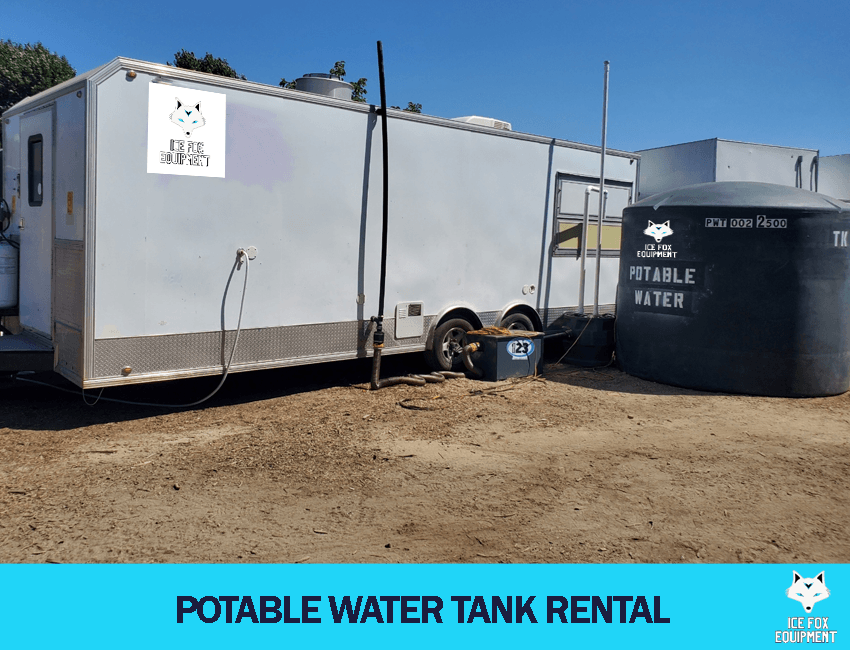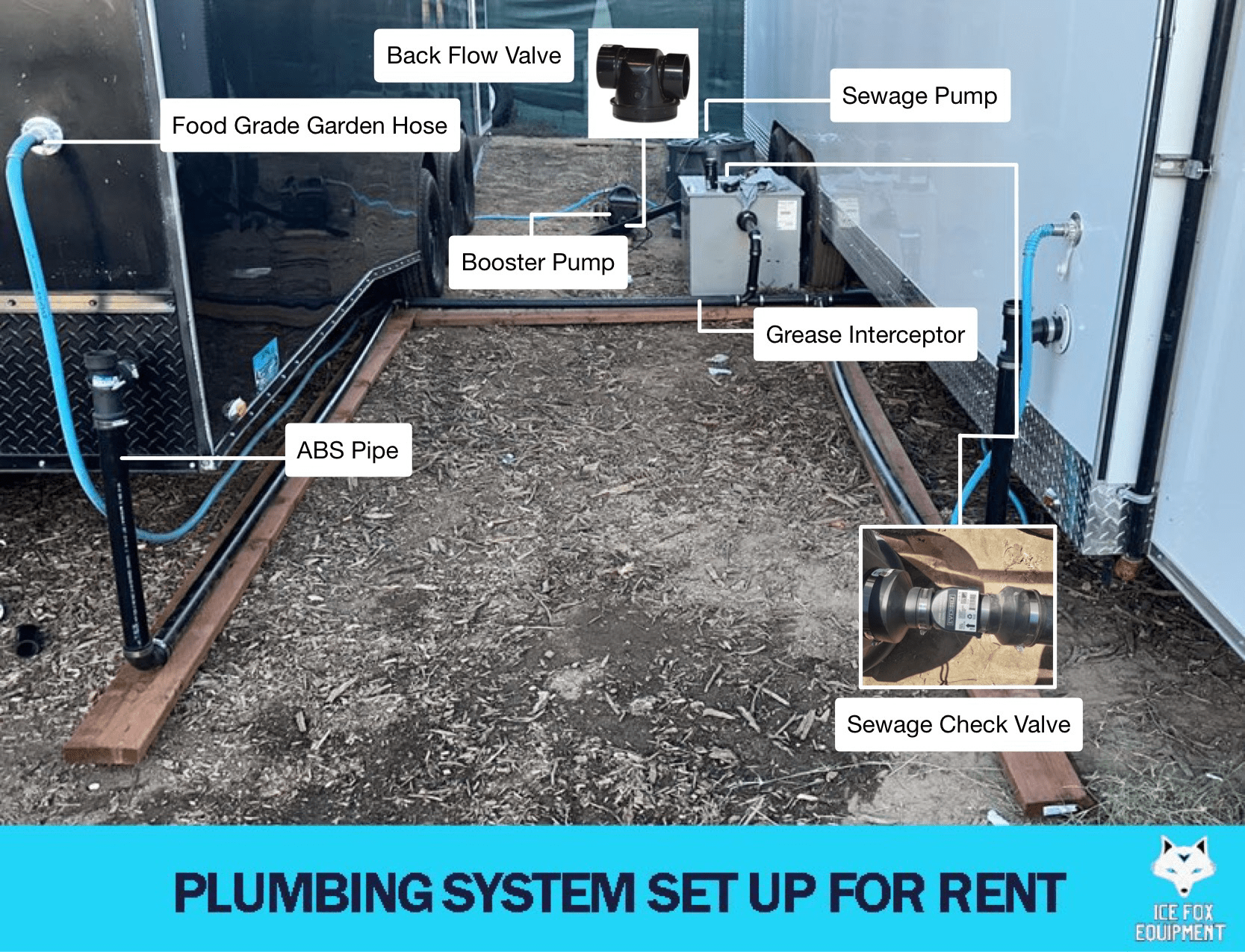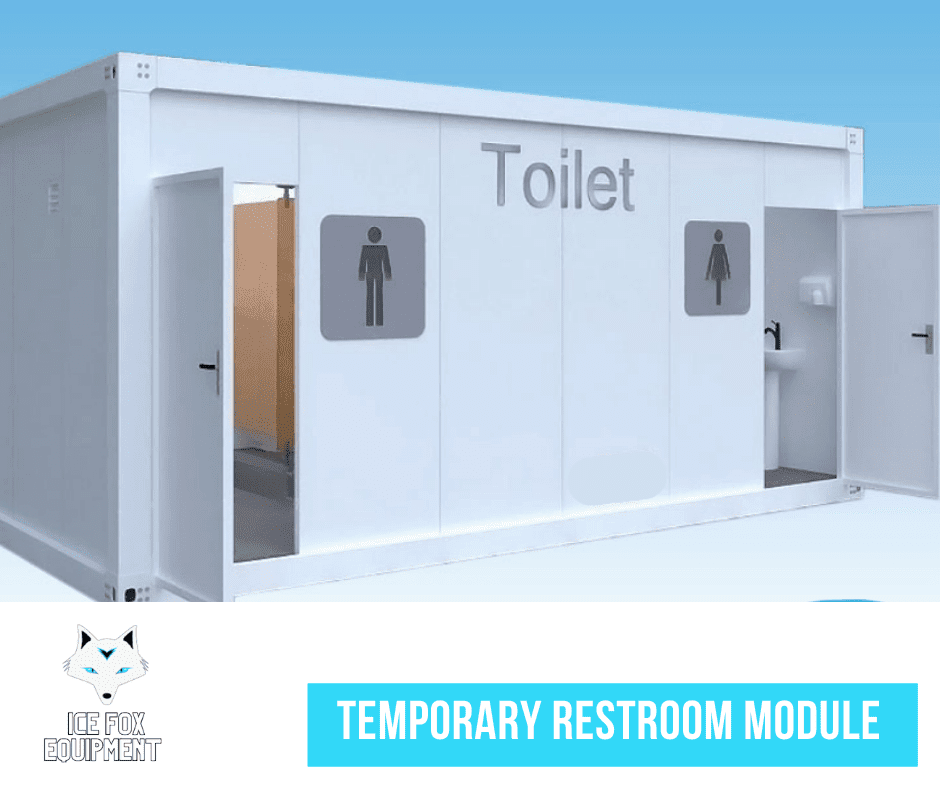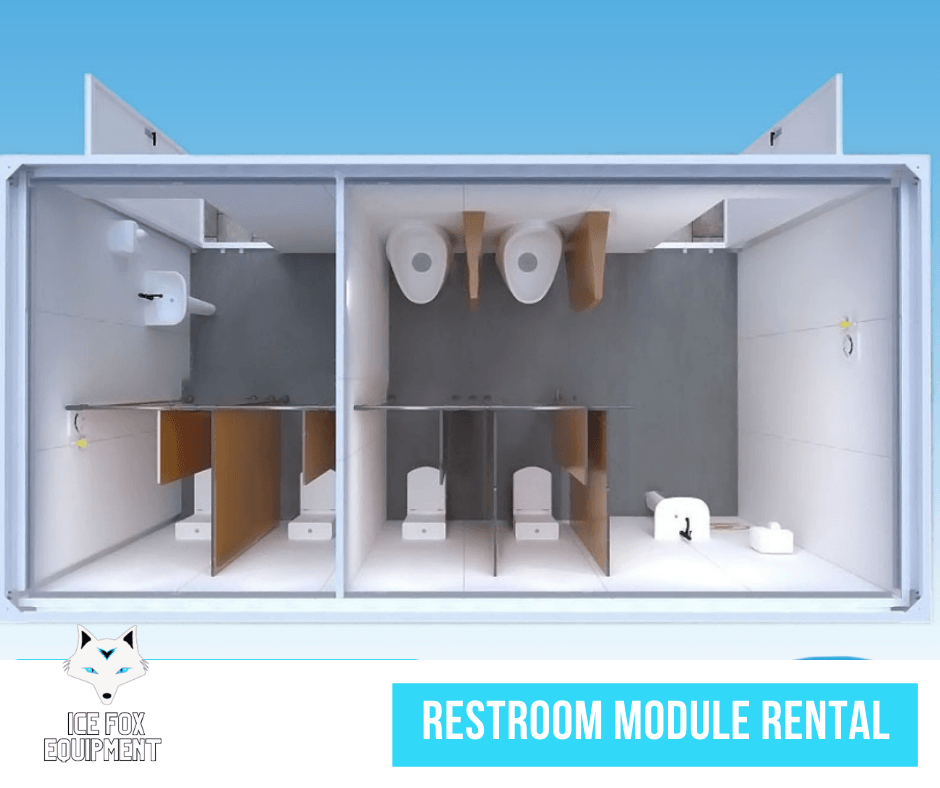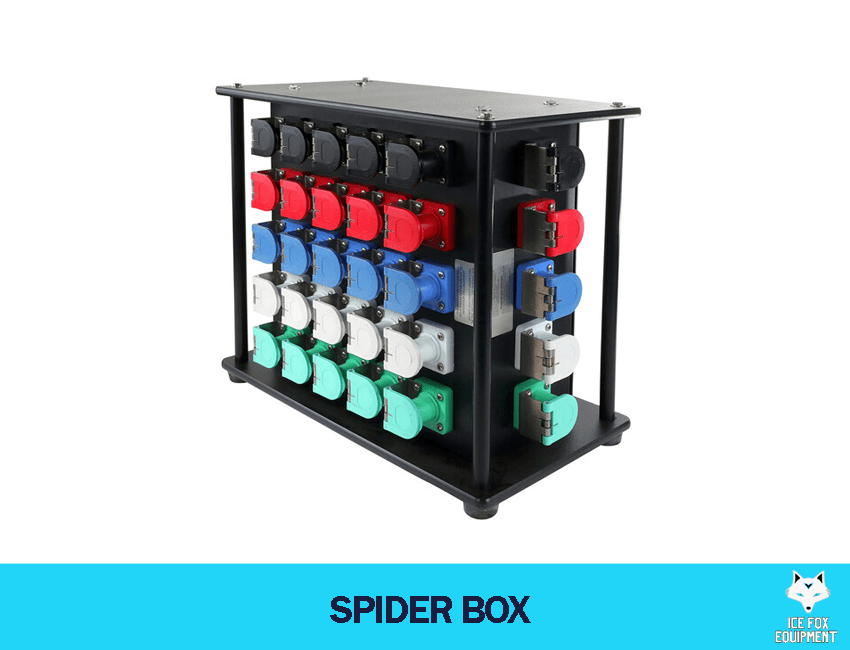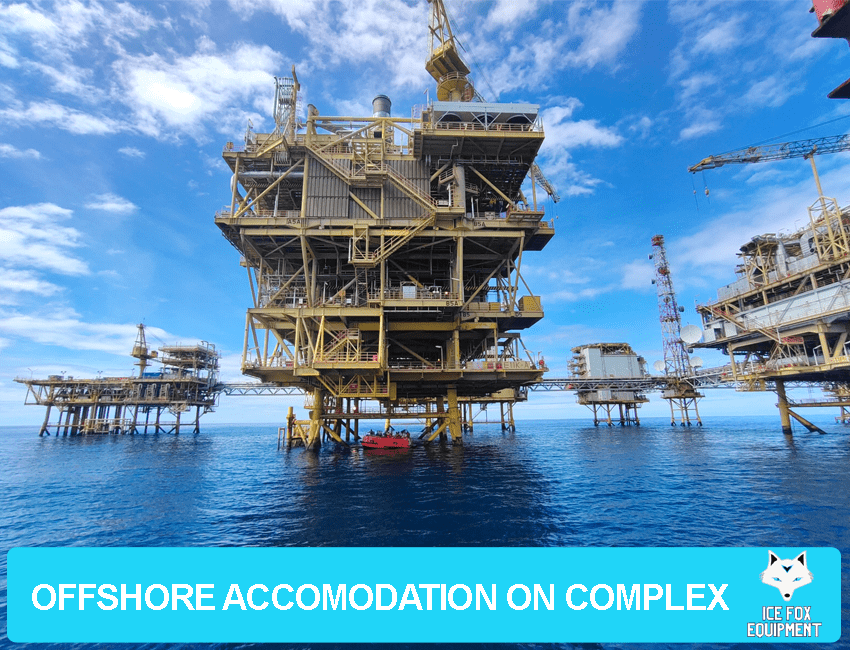 Modular and Containerized Buildings in Bakersfield, CA 
For residents and businesses in and around Bakersfield scouting for sturdy and modifiable structures, our offerings are top-tier:
Modular Kitchen Rental in Bakersfield: Cutting-edge modular kitchen configurations are designed to satisfy gourmet cooking requirements.

Laundry Modular Building in Bakersfield: Harmonizing convenience with functionality, our modular laundry setups lead the charge.

Modular Kitchen Building for Lease in Bakersfield: Catering to enduring demands, our kitchen sections are durable and malleable.

Containerized Modular Building in Bakersfield: Forged from repurposed containers, these sustainable infrastructures epitomize robustness.
Shelters and Housing in Bakersfield, CA 
Spanning Bakersfield's picturesque trails, we proffer a spectrum of accommodation solutions:
Homeless Shelter Buildings for Sale in Bakersfield: Our dedication to societal health is manifest as we offer sustainable shelters for the marginalized.

Man Camp Rentals in Bakersfield: Furnishing a familial atmosphere in remote or project-centric settings, our man camps are the gold standard.
Refrigeration and Water Services in Bakersfield, CA 
Be it in any corner of Bakersfield, our exemplary utilities are at your beck and call:
Refrigeration Container for Rental in Bakersfield: Catering to assorted requisites, our cooling compartments maintain freshness for elongated spans.

Potable Water Tank Rental in Bakersfield: Centering on hydration, our matchless water retention options are in a class of their own.

Drinking Water Tank Rental in Bakersfield: Assuring a steady supply of uncontaminated water, regardless of your Bakersfield location.
Conclusion 
Traversing Bakersfield, from its lively epicenters to its serene alcoves, Ice Fox Equipment shines as a beacon of trustworthiness. Combining a plethora of lease options with emergency services, we rise as the primary choice for all provisional and mobile prerequisites. Relish the essence of Bakersfield with us today!
Ice Fox Equipment Leasing & Rental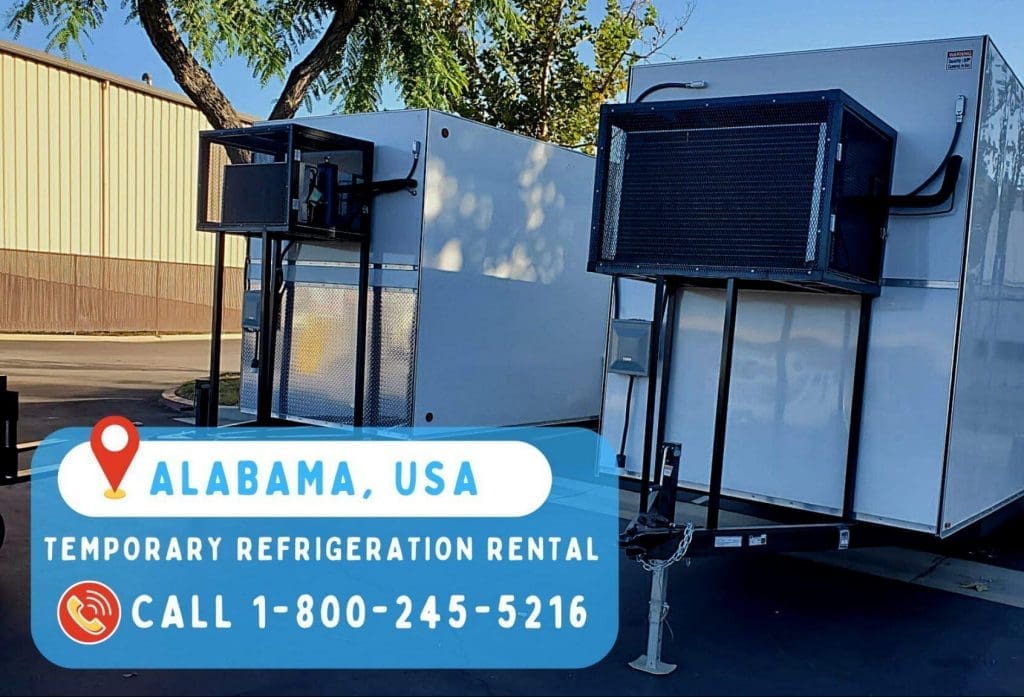 Trailers and Modules Solutions
☑ Dishwashing Trailers in Los Angeles, CA
☑ Locker Room Modules in San Diego, CA
☑ Refrigeration Trailers in San Jose, CA
☑ Temporary Housing & Shelter in San Francisco, CA
☑ Potable Water Tank Rental in Fresno, CA
☑ Remote Catering in Sacramento, CA
☑ Shower Modules in Long Beach, CA
☑ Generator Trailer Rental in Oakland, CA
☑ Mobile Sleeper and Bunkbed Modules in Bakersfield, CA
☑ Containerized Modules in Anaheim, CA
☑ Restroom Modules in Santa Ana, CA
☑ Mobile Laundry Trailers in Riverside, CA
☑ Mobile Kitchen Trailers in Stockton, CA
☑ Modular Kitchen in Chula Vista, CA
Top Delivery Service in California
Request for Free Quote Today!
Top Delivery Service in United States
Ice Fox Equipment All Services