Refrigeration Container for rental in Birmingham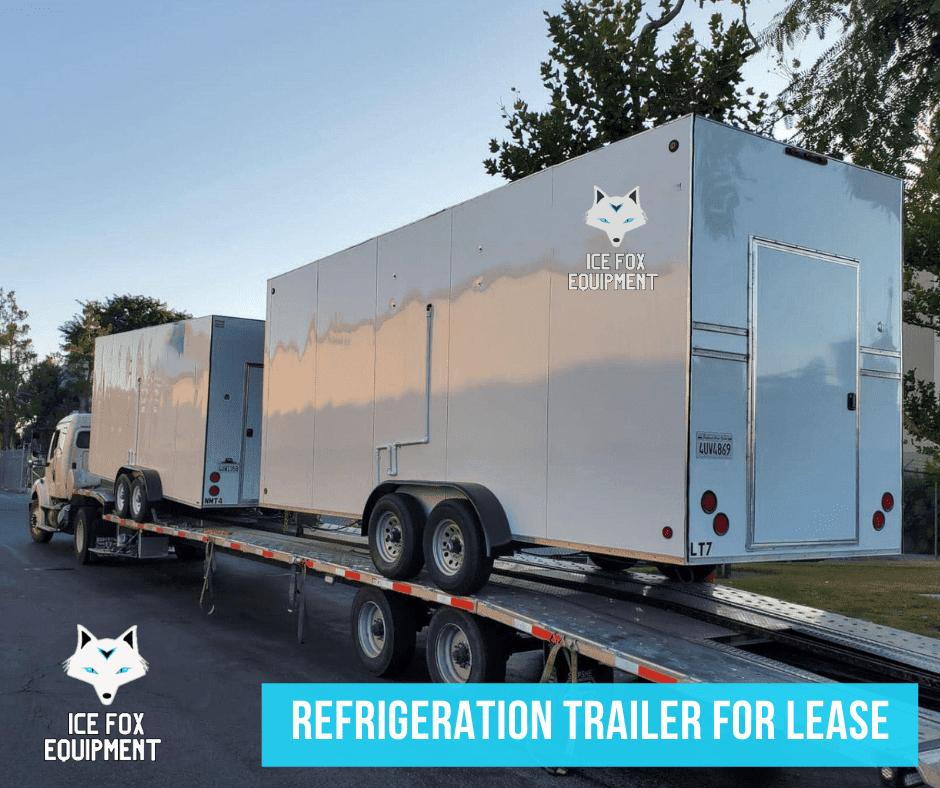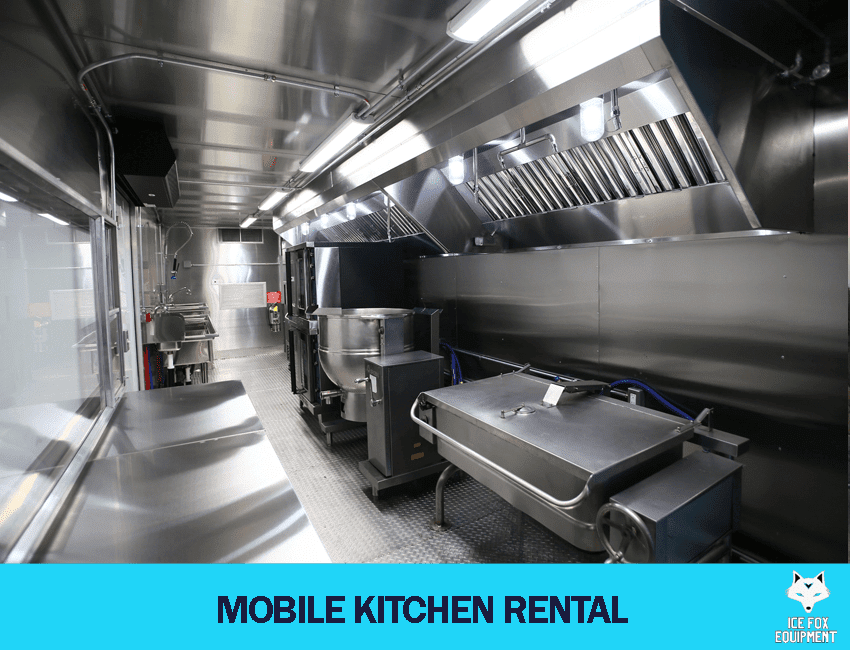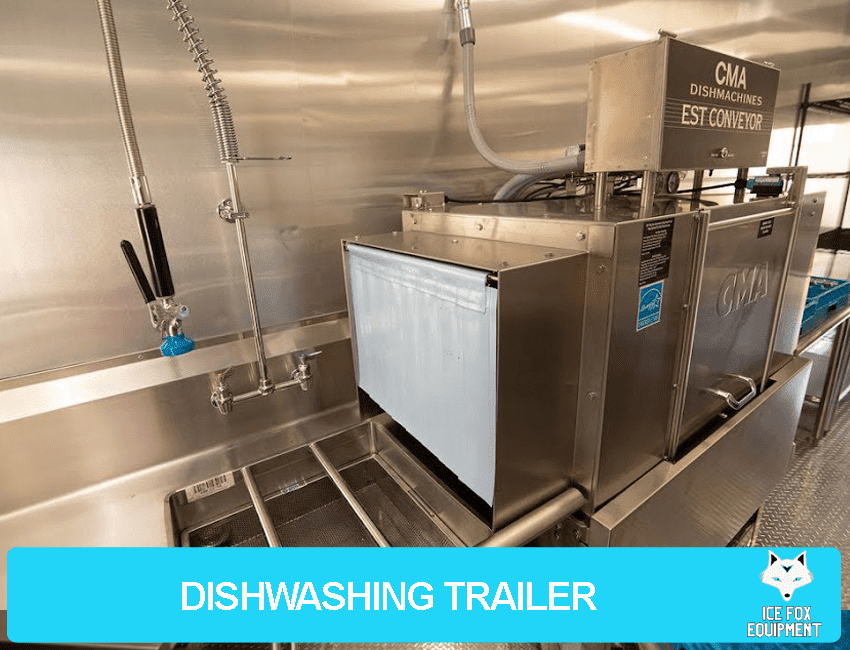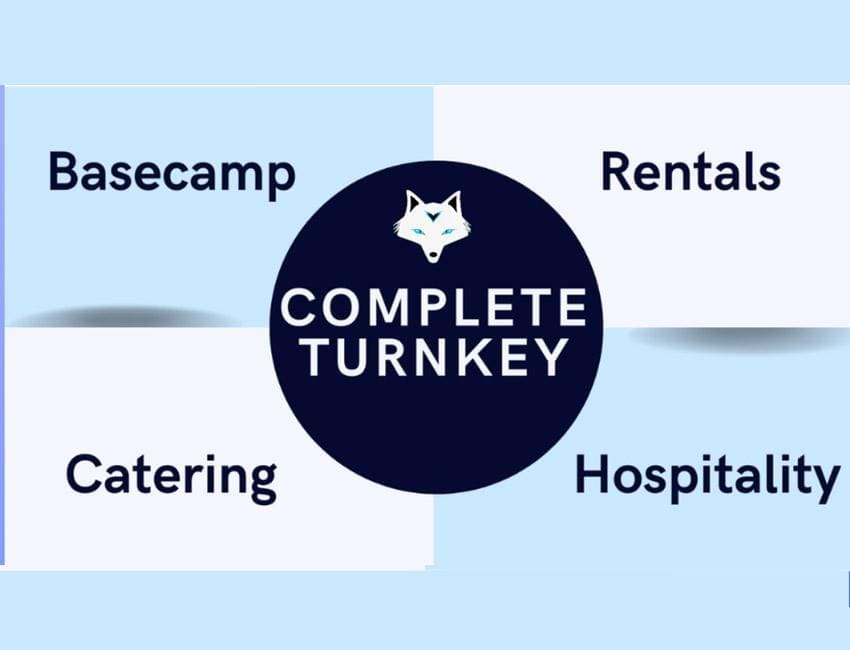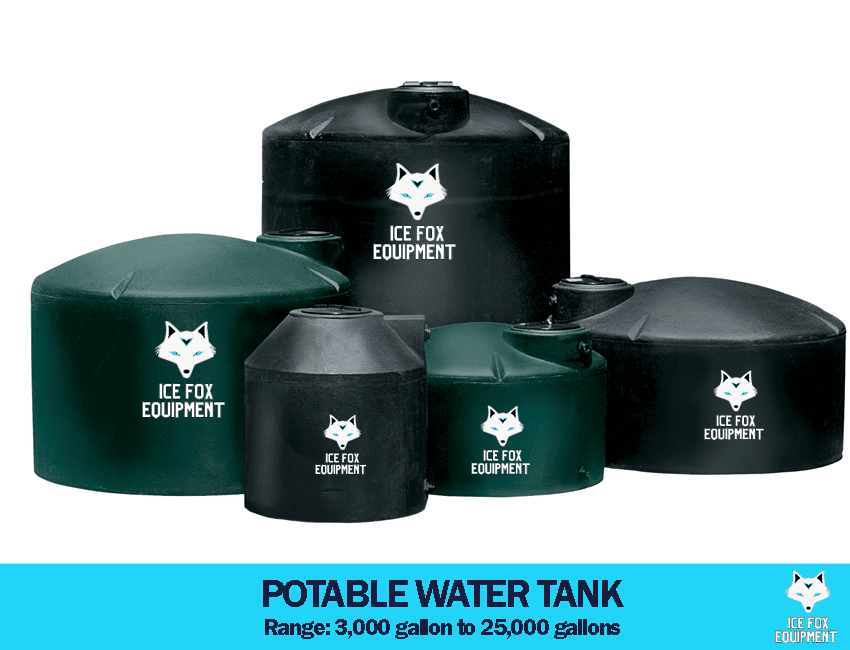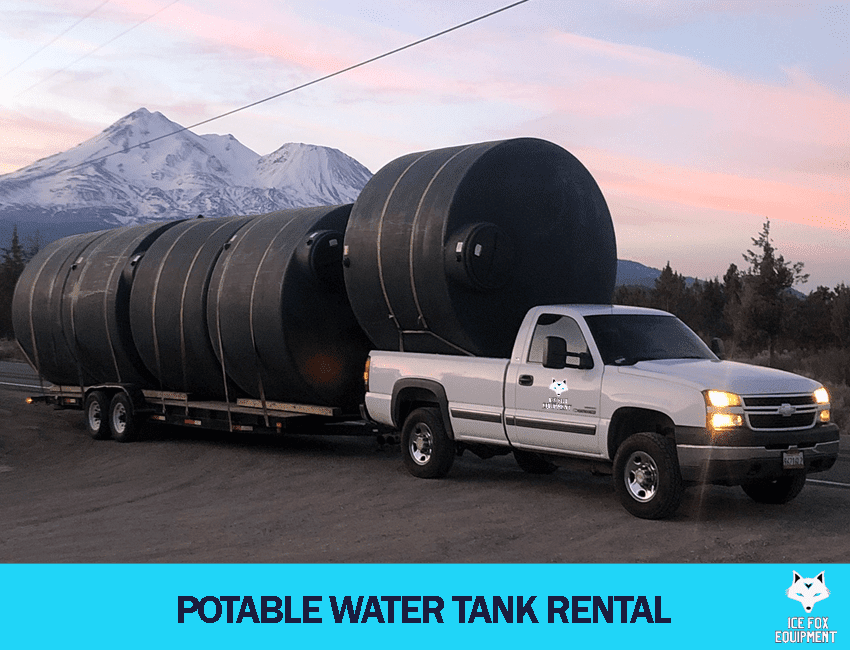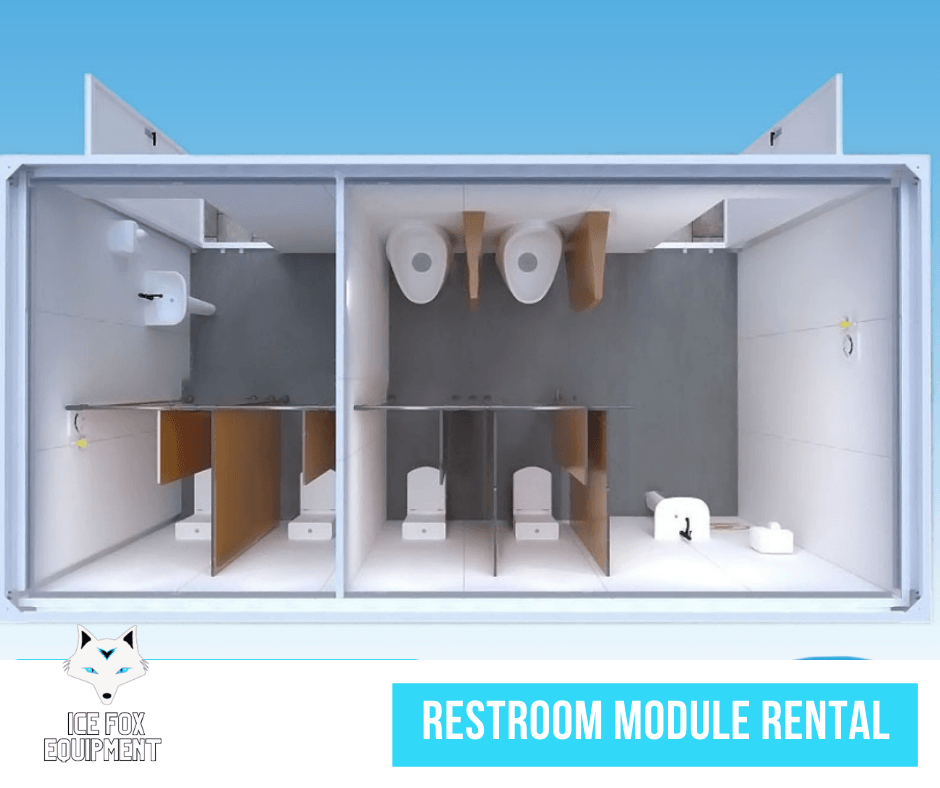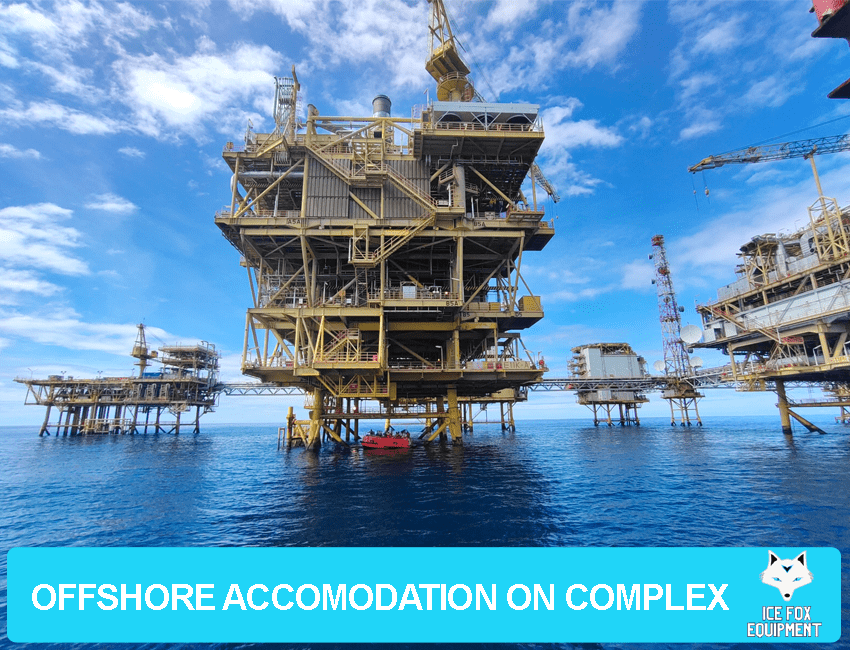 Welcome to Ice Fox Equipment: Birmingham-AL's Premier Mobile Solutions Provider 
In the dynamic landscapes of Birmingham-AL, the demand for swift, reliable, and professional mobile facilities is on the rise. For every immediate or sustained need in Birmingham-AL, Ice Fox Equipment is the go-to solution. Dive into our wide range of services.
Request for Free Quote Today!
Emergency and Basecamp Services in Birmingham-AL
Conveniently positioned in Birmingham and tailored to Birmingham-AL's specific emergency demands, Ice Fox Equipment delivers unmatched and timely assistance:
Emergency Basecamp Rentals in Birmingham: Swift actions for pressing situations.

Emergency Workforce Housing in Montgomery: Quick solutions for crucial moments, customizing mobile lodging for key staff.

Emergency Refrigeration Service in Huntsville: Committed to preserving perishable items, ensuring the best conditions even in challenging situations.

Laundry Trailer Rentals in Mobile: Pioneers in portable laundry services, upholding the highest standards even in remote places.

Basecamp Logistics Mancamp in Mobile: Drawing from our extensive knowledge to guarantee smooth operations wherever needed.

Emergency Basecamp Services in Tuscaloosa: All-inclusive strategies for basecamp creation and management, always ready.

Basecamp Management Logistics in Hoover: Overseeing the entire workflow, from conception to completion, addressing every basecamp hurdle.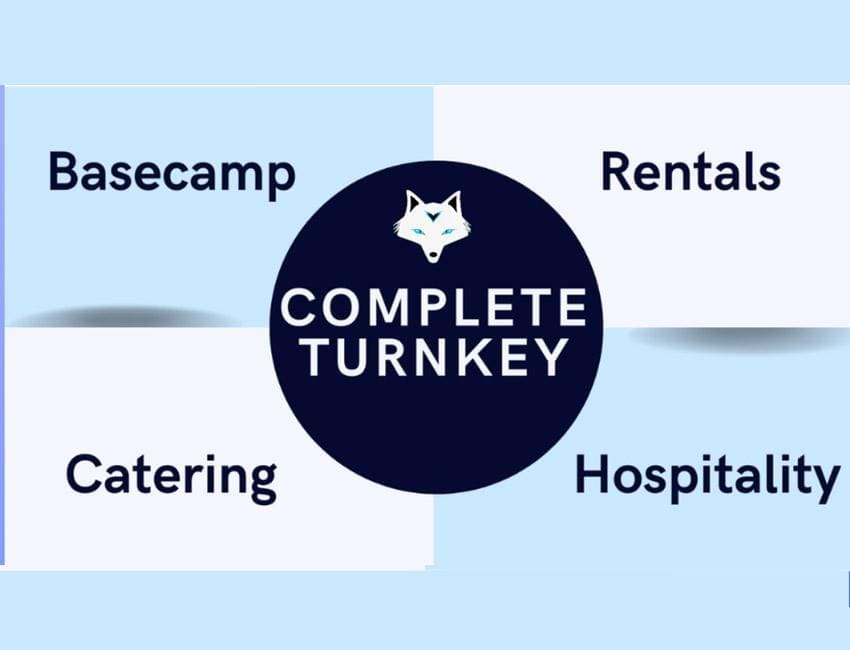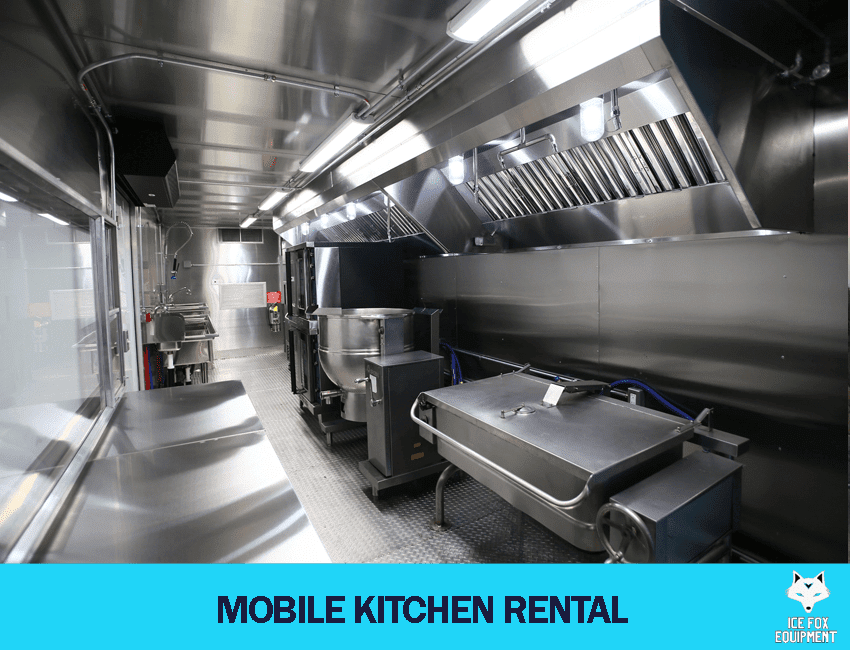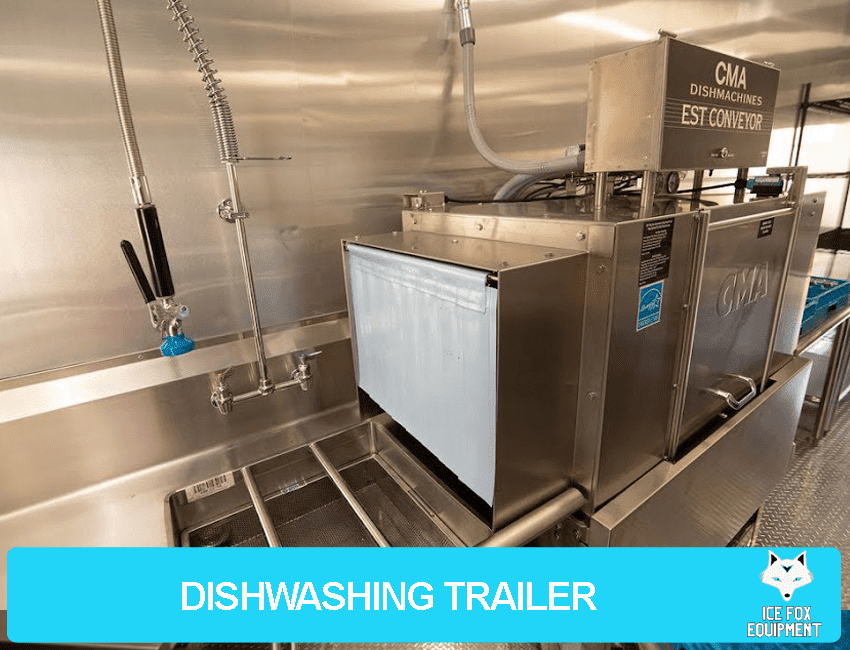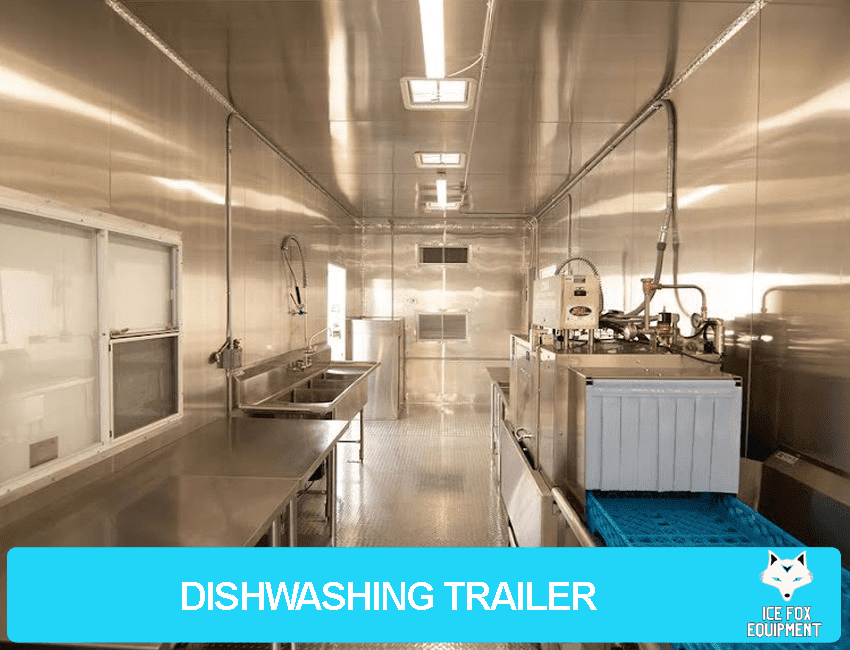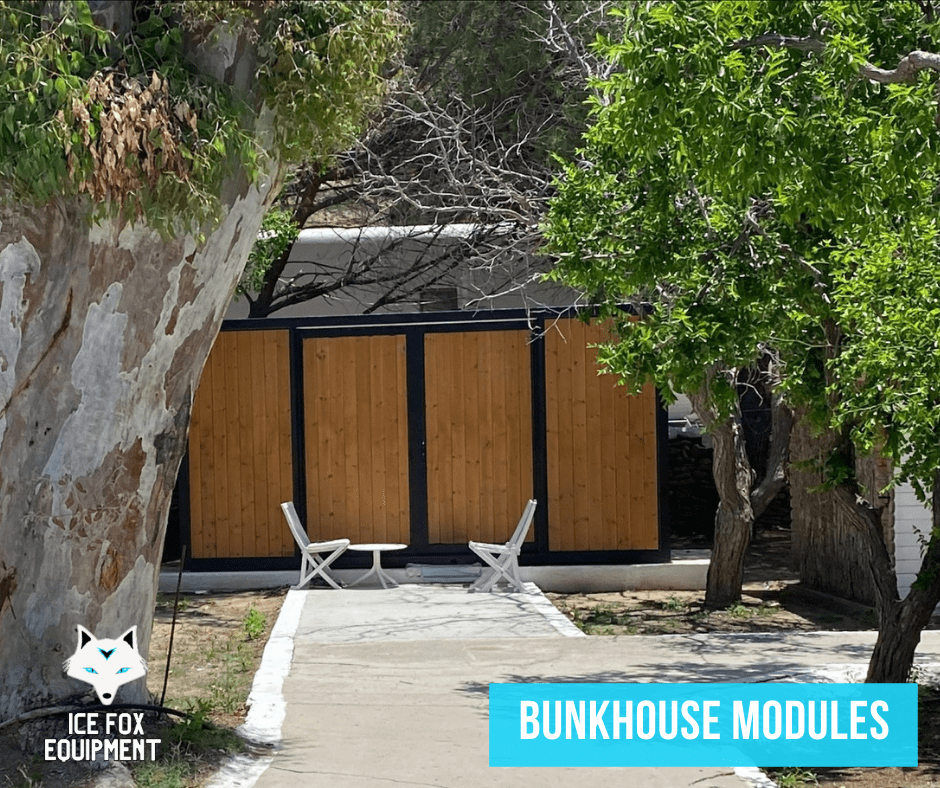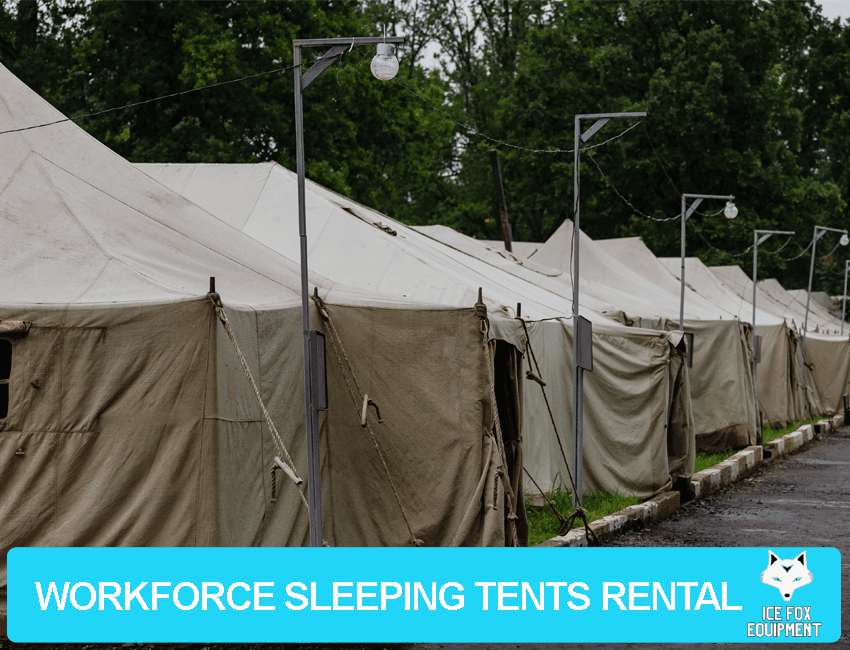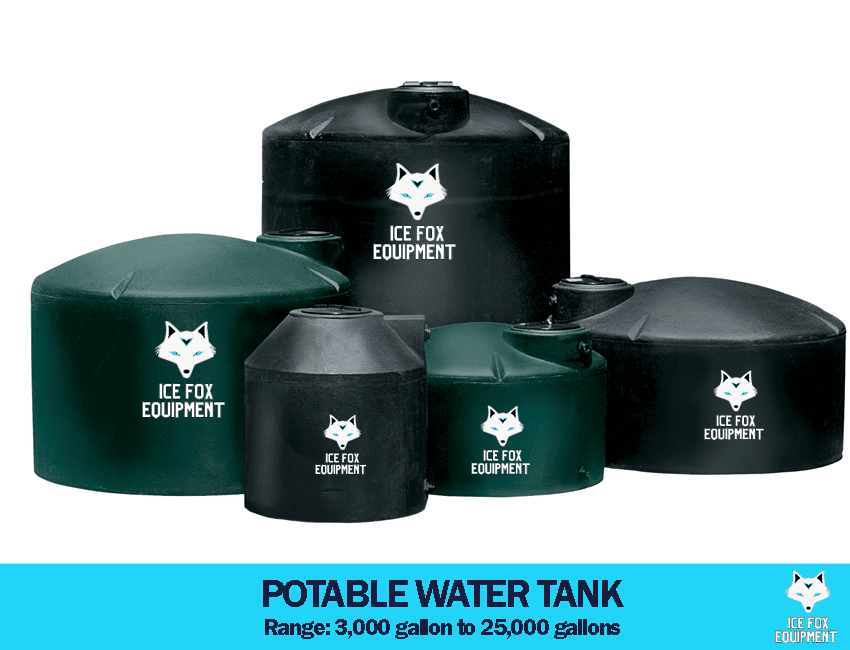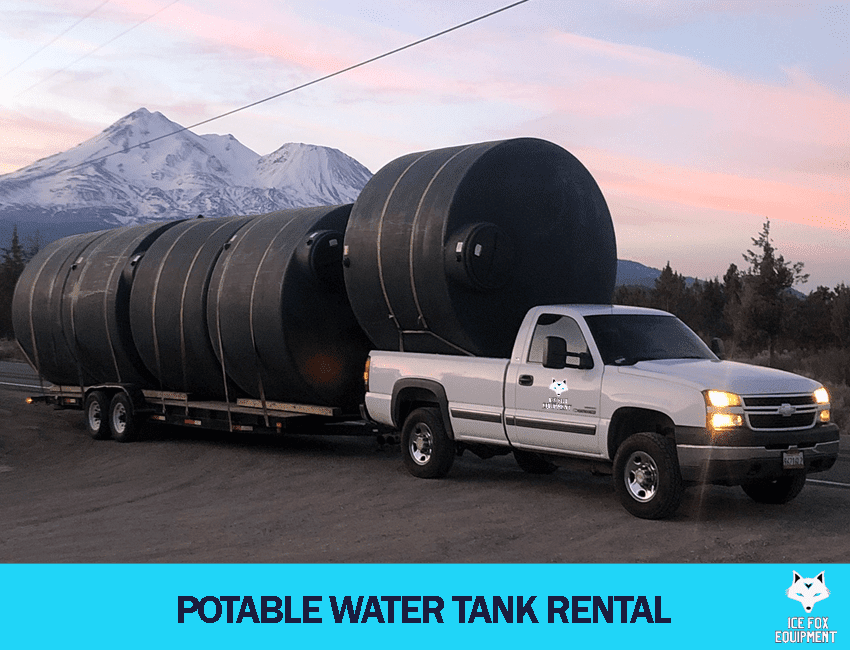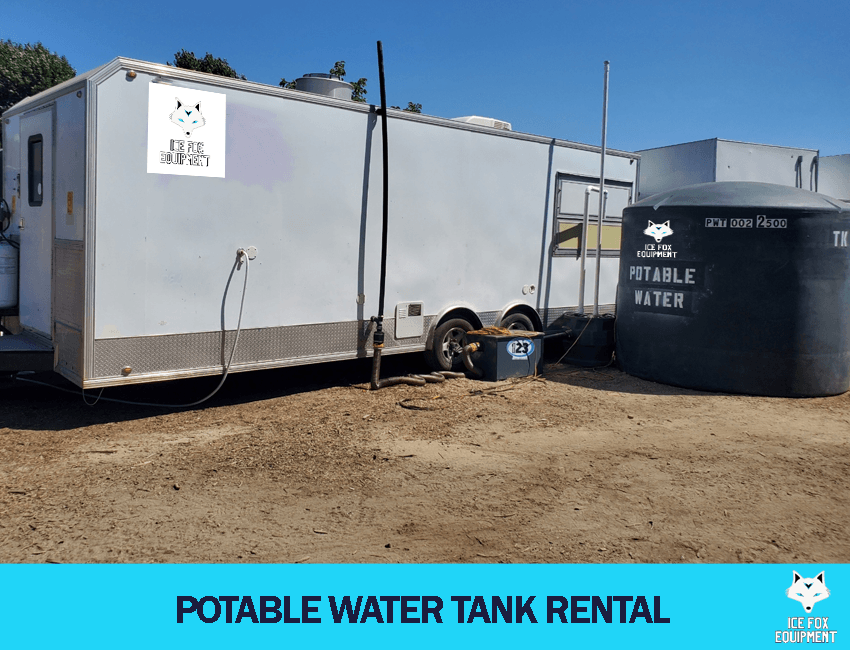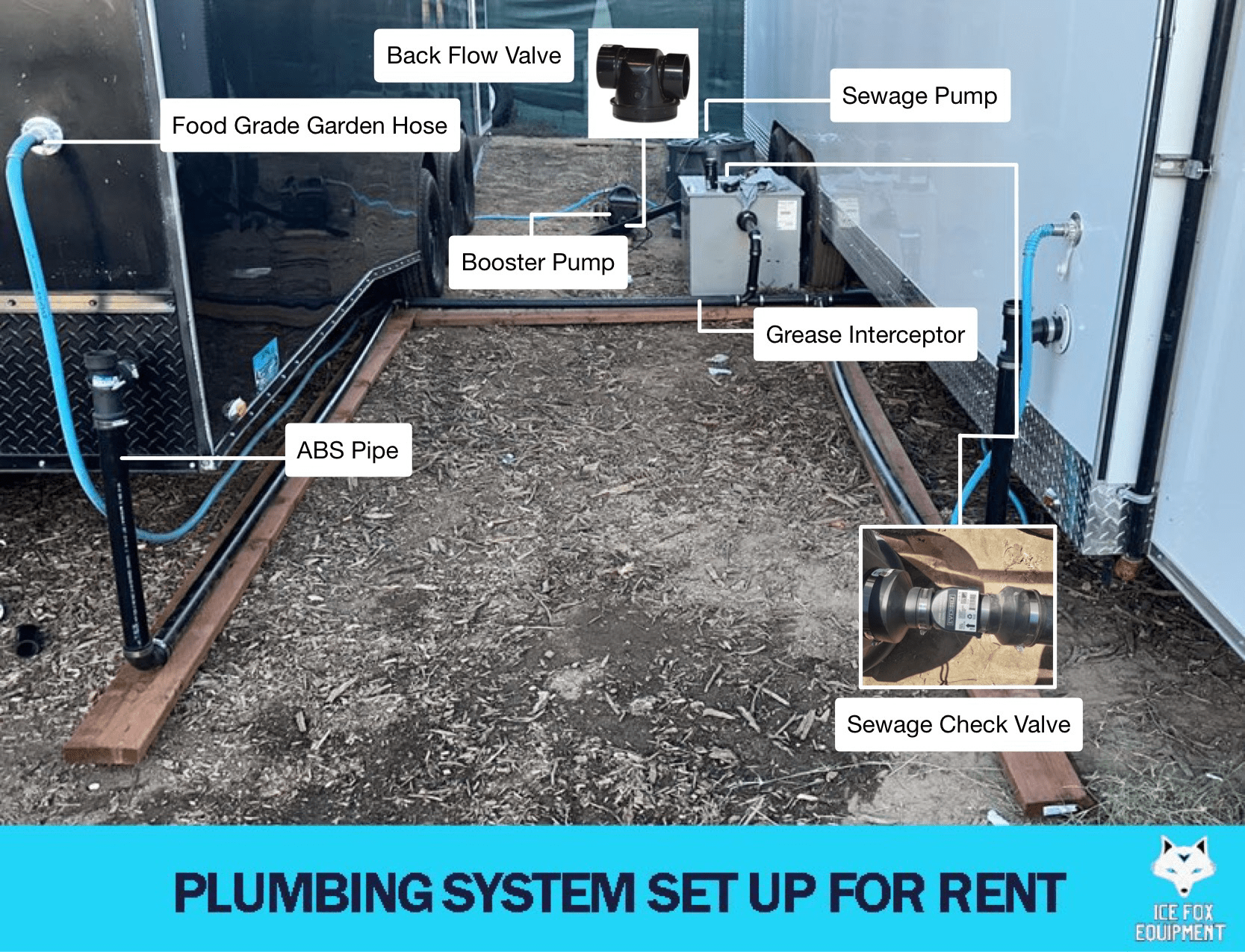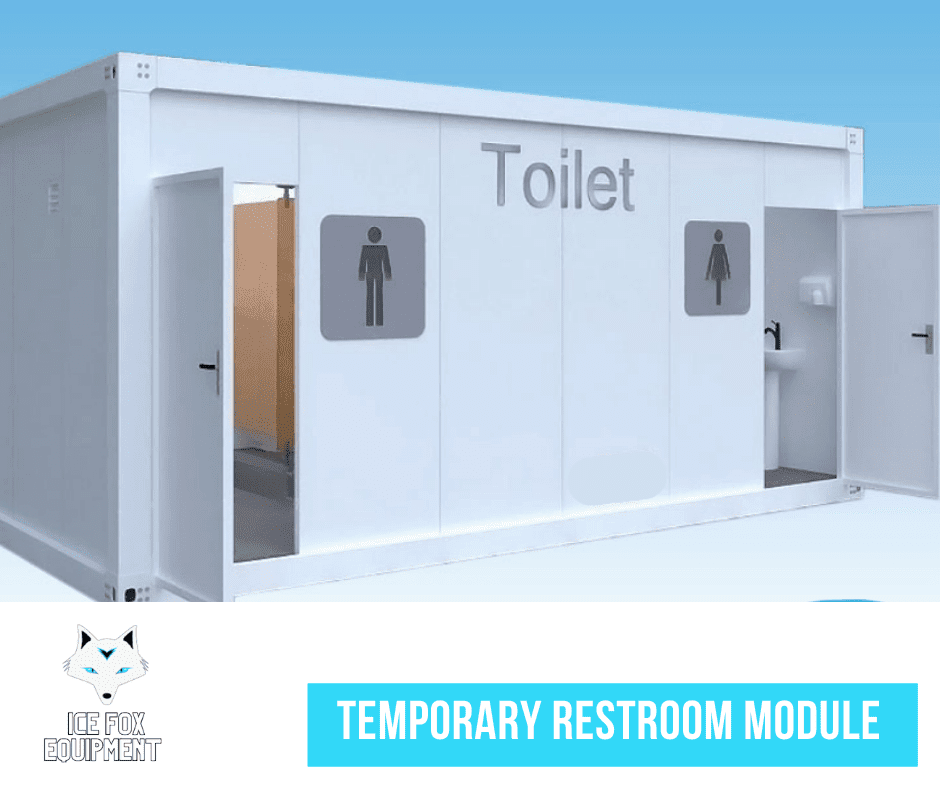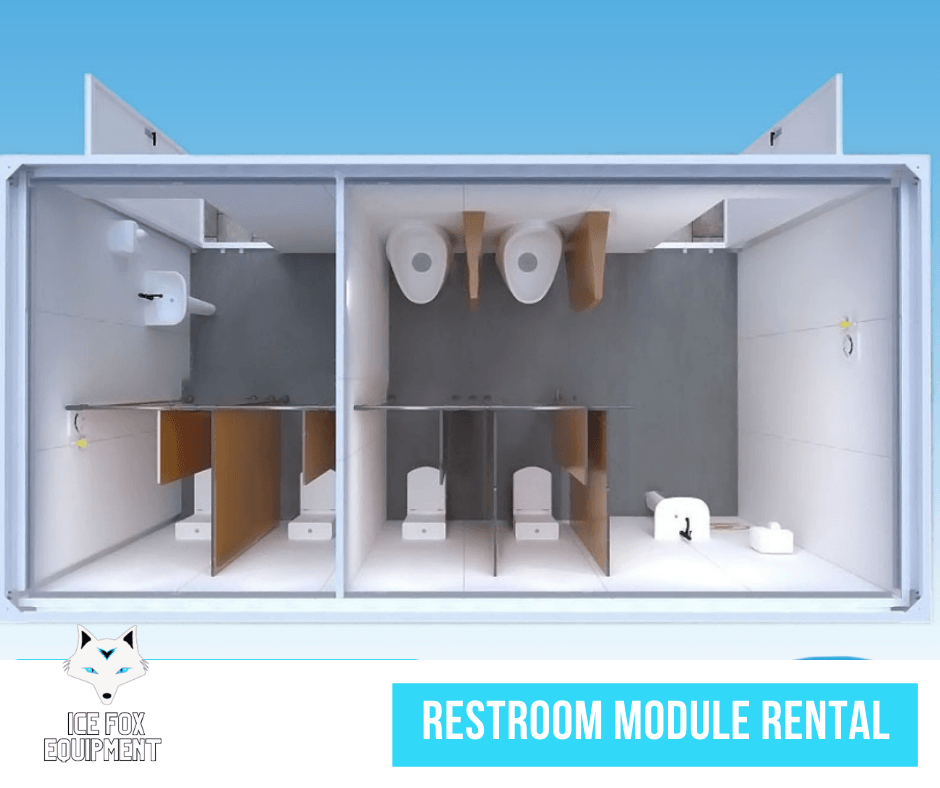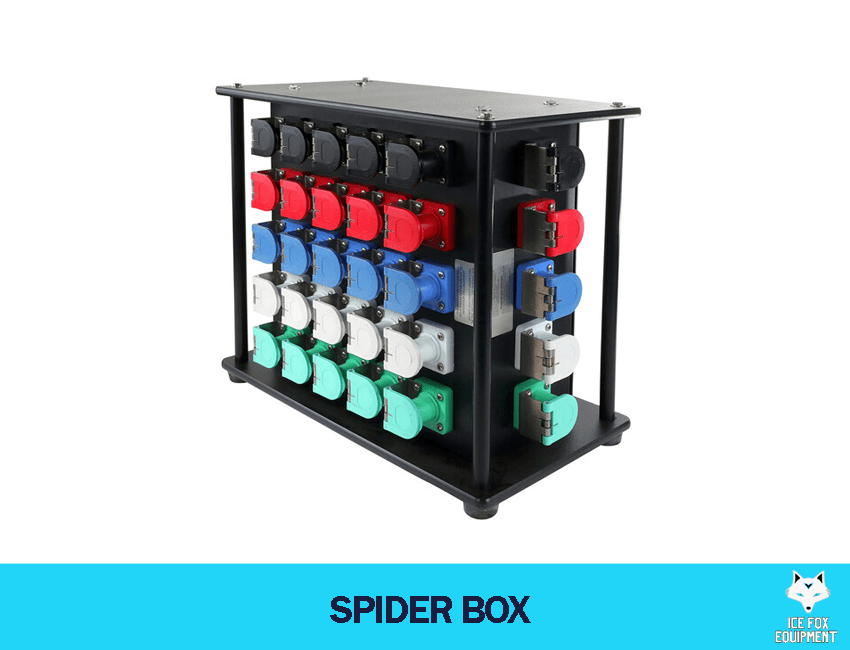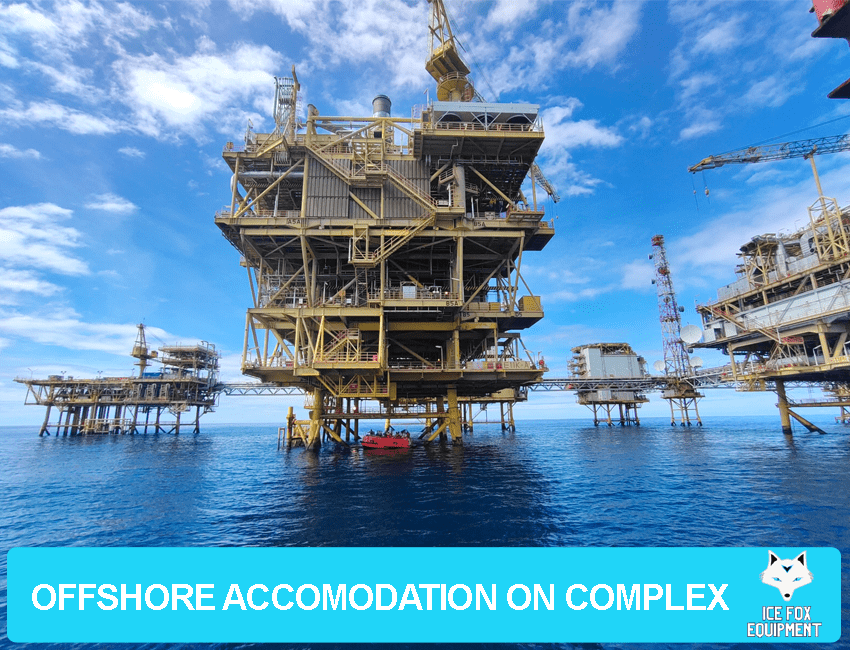 Trailer Rentals in Birmingham-AL
From the bustling streets of Birmingham to Montgomery's lively spirit, our trailers are ever ready:
Event Trailer Rentals in Huntsville: Ideal for a range of events, our roomy mobile trailers conform to requirements.

Laundry Trailer Rentals in Mobile: Front-runners in portable laundry solutions, upholding excellence even in far-off places.

Dishwashing Trailer Rentals in Tuscaloosa: Effective dishwashing owing to our adept mobile squads.

Mobile Kitchen Trailer Rental in Hoover: Contemporary facilities prepared to satisfy immediate food preparation needs for any event.

Laundry Trailer Rentals in Mobile: Optimal solutions for laundry on the move.
Modular and Containerized Buildings in Birmingham-AL
For those in Montgomery and surrounding locales looking for durable and versatile edifices, we're at the forefront:
Modular Kitchen Rental in Birmingham: Cutting-edge modular kitchen configurations crafted for elite culinary ventures.

Laundry Modular Building Rental in Huntsville: Integrating practicality and performance, our modular laundry hubs are elite.

Modular Kitchen Building for Lease in Mobile: Addressing prolonged requirements, our kitchen configurations emphasize durability and adaptability.

Laundry Modular Building Rental in Tuscaloosa: Emphasizing efficient modular laundry services.

Containerized Modular Building in Tuscaloosa: Constructed from repurposed containers, these sustainable models accentuate eco-conscious strategies.
Shelters and Housing in Birmingham-AL From the unique locales in Hoover to Birmingham's picturesque views, we present an extensive selection of accommodation options:
Homeless Shelter Buildings for Sale in Montgomery: Highlighting our devotion to societal improvement with enduring shelters for those in need.

Man Camp Rentals in Huntsville: Offering a homely feel in remote or tailored areas, our man camps are unparalleled.
Refrigeration and Water Services in Birmingham-AL
Whether you're situated in Mobile or Birmingham, our elite facilities are at your disposal:
Refrigeration Container for Rental in Tuscaloosa: Adapted for diverse requirements, our refrigeration solutions maintain prolonged freshness.

Potable Water Tank Rental in Hoover: Emphasizing the significance of pure water, our top-notch water storage solutions stand out.

Drinking Water Tank Rental in Montgomery: Guaranteeing consistent access to potable water, regardless of your location in Birmingham-AL.
Conclusion
Navigating through Birmingham-AL, from its vibrant urban centers to its tranquil spots, Ice Fox Equipment emerges as a pillar of trust. Merging rental offerings with emergency readiness, especially spotlighting our Laundry Trailer and Laundry Modular Building Rental services, we're the top pick for all transient and mobile requirements. Experience Birmingham-AL's allure with us!
Ice Fox Equipment Leasing & Rental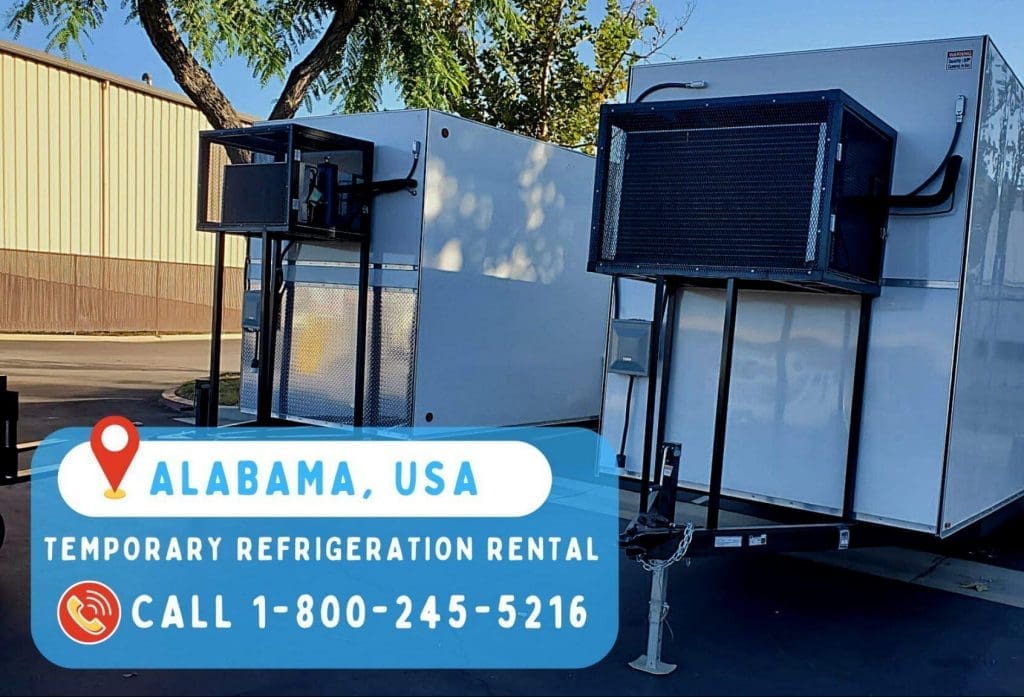 Trailers and Modules Solutions
Top Delivery Service in Alabama
Request for Free Quote Today!
Top Delivery Service in United States
Ice Fox Equipment All Services